Summer may be over, but now the fun begins Europe with the arrival of the Autumn and Winter swells. After months of flatness the Atlantic is pushing some good chilly swells through, so it's time to invest in a new winter wetsuit and get some waves. Here's our guide to keep you warm throughout it all.
MEN
1. RIP CURL 5x3 F BOMB CHEST ZIP WETSUIT 2011
https://ripcurl.com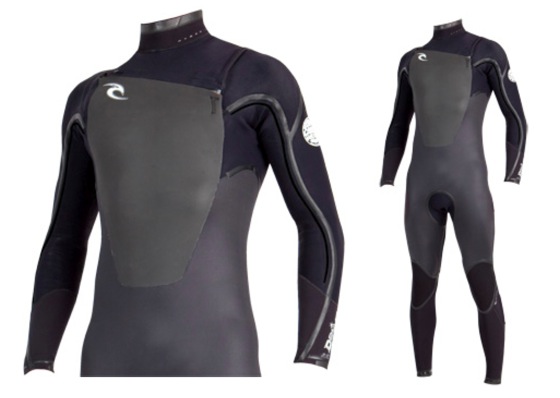 Who wears it:
Mick Fanning, Taylor Knox, Owen Wright
Rip Curl's alphabetical range just keeps on growing. Last year we were introduced to the F for fireskin line, and the Autumn of 2010 brings the release of the upgraded version. The fireskin fabric is now thinner and lighter, the seams are double taped, and the zip is now on the front for far easier cold finger access.
Sizes: MS, MT, L, LT
Colors: Black, Black/White

Price: Approx £299.95/€342.95
2. C-SKINS 2010/11 REACT 5/3MM - BACK ZIP
www.c-skins.com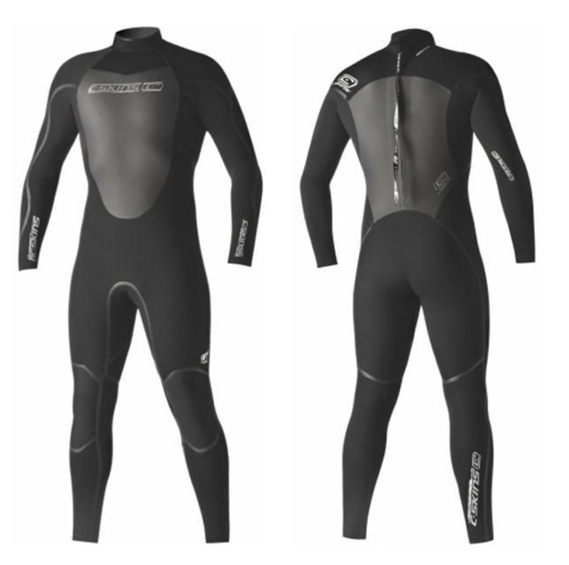 Who wears it:
Kieren Perrow, Fergal Smith, Joss Ash
The React is a more affordable winter wettie option. It has blind stitched and taped seams, ultra stretch neoprene and back zip barrier system all designed to keep you toasty.
Sizes: S, M, ML, L
Colours: Black

Price: Approx £165/€188.65
3. O'NEILL WETSUITS MUTANT WITH HOOD 5/4/3MM 2011
www.oneill.com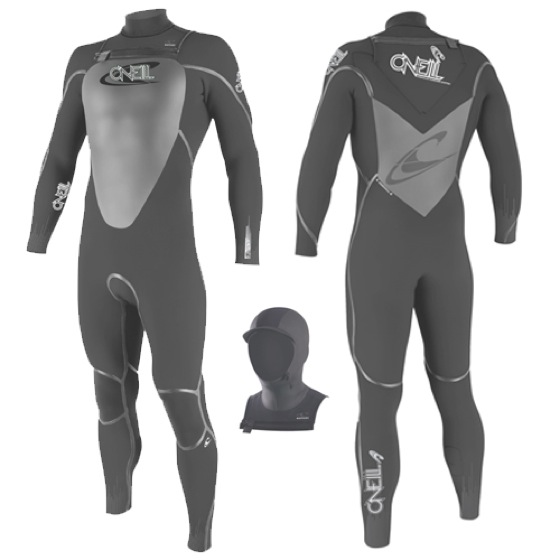 Who wears it:
Jordy Smith, Bobby Martinez, Christophe Allary, Sam Lamiroy, Stuart Campb
With or without a hood, you can decide how to wear O'Neill's Mutant steamer. Designed to give maximum flexibility whilst still keeping you warm in cold water by using wrist and ankle seals, clever lumbar seamless cutting and a unique closure system.
Sizes: S, MS, M, MT, L, LT, XL,
Colours: Black

Price: Approx £199.99/€228.67
1. ALDER FLUID WINTER LADIES
www.aldersportswear.com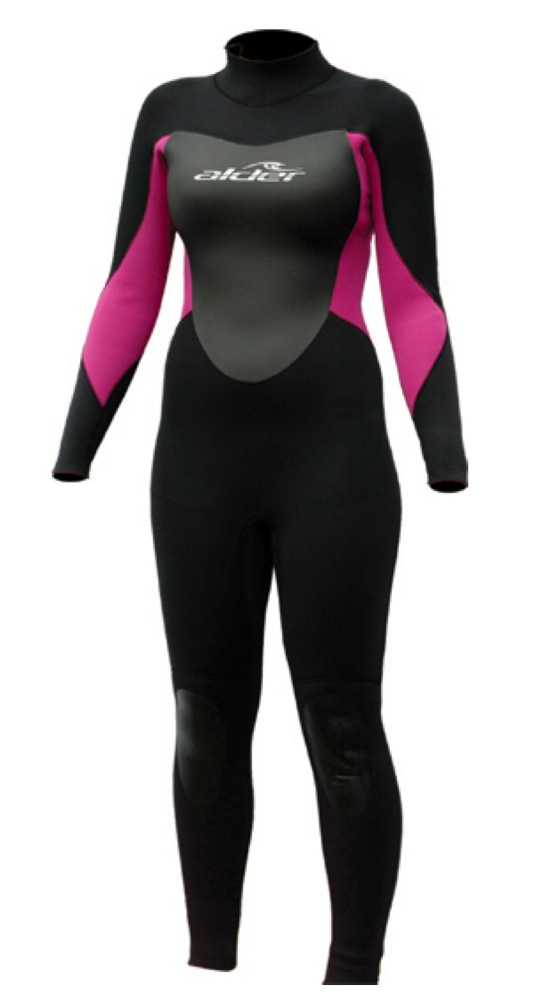 Who wears it:
Ashley Smith, Becky Britton
Blindstitched, back off set zip, X stretch and with a single lined torso, the Alder Fluid Winter Ladies wetsuit doesn't break the bank and ticks all the boxes.
Sizes: 8, 10, 12
Colours: Black/Purple

Price: Approx £129.99/€148.62
2. BILLABONG SYNERGY 543 BZIP GBS MODULAR HOOD
www.billabong.com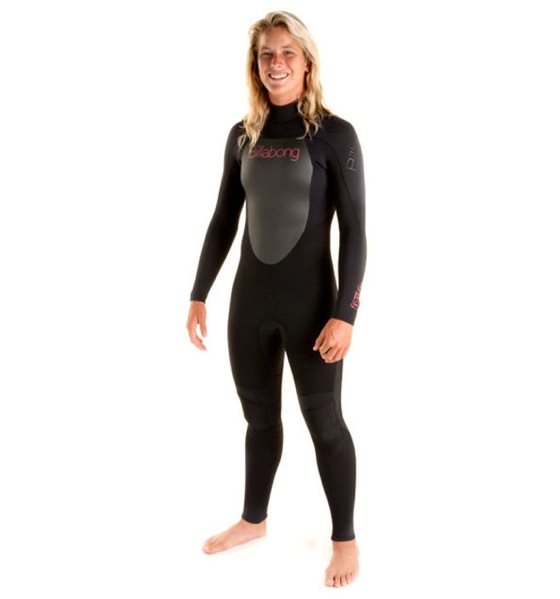 Who wears it:
Lea Brassy, Ana Morau, Joana Rocha, Mirka Solar, Laura Crane, Lucy Campbell, Jo Denison
Billabong's Synergy 5/4/3mm winter wetsuit is exactly what you need when the water is cold. The seams are glued and blindstitched, the zip entry has its own barrier system, the neoprene is lightweight and flexible, whilst the neck is made of glide skin to prevent rubbing.

Sizes: 8, 10, 12, 14
Colours: Black

Price: Approx £129.99/€148.62
3. ANIMAL ANIMATOR - 5/4/3 BACK ZIP WETSUIT
www.animal.co.uk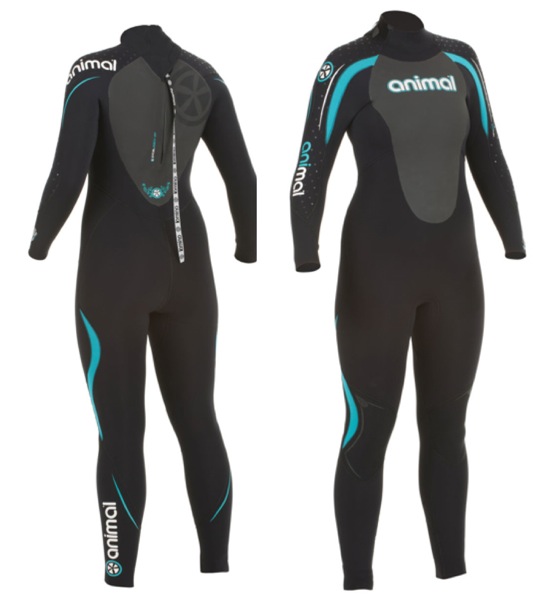 Who wears it:
Nicola Bunt, Easkey Britton, Hannah Hardin
Animal's Animator wetsuit comes with all the package- A-Flex neoprene and pro pwer paddle zones, contour seam control and a seal-skin neck design.

Sizes: 8, 10, 10T, 12, 12T, 14, 16
Colours: Black/Turquoise

Price: Approx £130/€148.62