It's a beautiful sunny winter's day, the surf is pumping at your favourite
surf spot
, and all you want to do it get out there. If digging out your old and embarrassing looking wetsuit isn't an option anymore, then it's time to invest in the best winter wetsuits for Ireland and the UK. Here is our pick for the coming season... see you out there.
1- C-Skins Wired Mens 5/4/3 Wetsuit 2012/13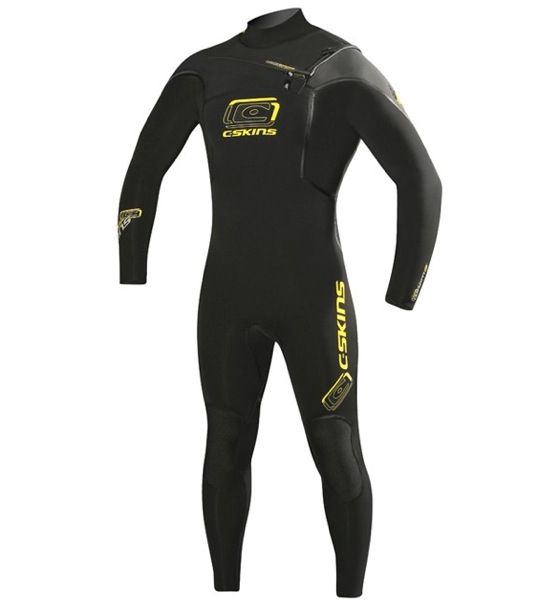 rrp €280.00
The revised Wired wetsuit ticks all the boxes needed for a winter wettie. It uses C-Flex neoprene to offer a lot of stretch, whilst the minimal seams combined with the liquid seam finish helps to prevent flushes of cold water when you wipe-out. The suit also uses a super seal Glideskin collar and Loc Down Cuff to keep you even warmer.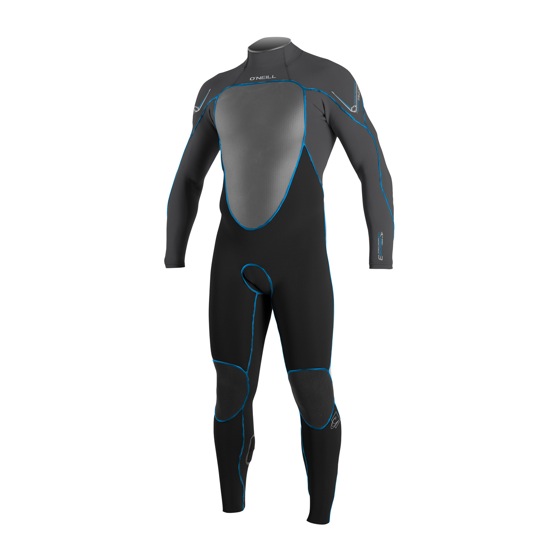 rrp €369.99
O'Neill's mid priced winter wetsuit is all about being lighter and drier. In comparison to its former existence when it was Psycho II, it has become 17% lighter, and absorbs 30% less water than your average run of the mill wetsuit... so making it already a contender in the best winter wetsuit for men competition. The difference in this suit is O'Neill's use of their Technobutter neoprene (sounds delicious and crazy) that is so much lighter, plus the new silicone base seam seal. This new seal is 60% lighter than ordinary liquid taped seams.
3- Billabong SG5 7/6/5mm Chest Zip Winter Wetsuit 2013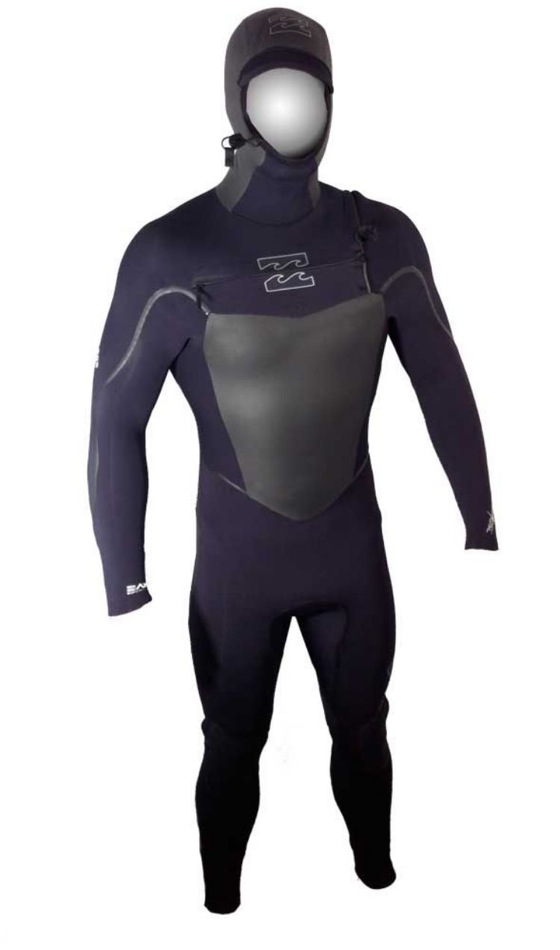 rrp €373.00 (approx)
This wetsuit is for when it's as cold as ice out there, but you can't wait to dive in. Billabong has used its new Zero Gravity Superflex neoprene for this wetsuit. What does this mean? It means you'll be a lot warmer and feel lighter than you usually would in a wetsuit, as they've cleverly made the size of the cells in the neoprene larger. They've also added a Solar Mesh, which acts as a solar panel, bringing an extra 30% of warmth to the suit in comparison to a normal nylon covered neoprene panel. Mmmm, toasty.
4- Rip Curl Dawn Patrol 5/3 Mens Winter Wetsuit 2013 - Black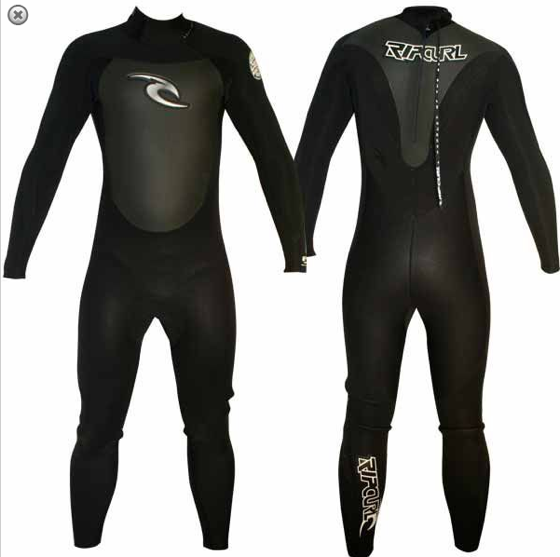 rrp €174 (aprrox)
Ideal for your entry level wetsuit if you've never bought one before. It has all the main components you need to stay warm and flexible in the water, but also isn't too pricey. Rip Curl has used its best neoprene in the upper body so you have good maneuverability for paddling and pop-ups. Plus we are liking the Fireskin lining on the chest panel- this is a super tight knit fleece that makes things extra warm... and for a bonus point, the fleece is made from recycled bottle tops- so good for your conscience too.
5- Patagonia R3 Back-Zip Winter Wetsuit
rrp €499.00
For a wetsuit with a difference, treat yourself to the latest in the Patagonia range. It's best for cold waters ranging 8-12 degrees C, but the amazing thing is that it has only a neoprene thickness of 3mm. This may sound more like a summer suit, but the quality of the neoprene combined with a merino wool lining creates one of the most flexible and warmest wetsuits you'll ever try. It may even take the prize for being one of the quickeset drying wetsuits out there. Take a look at the suit in action below: