There is a surprising excitement when it comes to winter surf. We would all love to have some hot
surf holidays
abroad, but when
surf spots
close to home are pumping there's only one thing for it- don the winter wetsuit, and chuck yourself in for a very refreshing and fun surf. If you are looking for the best places to surf in winter, then you better remember to wrap up well and choose the right gear. To help us all feel motivated to get the most out of the coming winter swells, we have already taken a look at the
men's winter wetsuit collections
, so now it's time to look at the best winter wetsuits for women:
1- O'NEILL Psycho II Zen Zip 5/3 FSW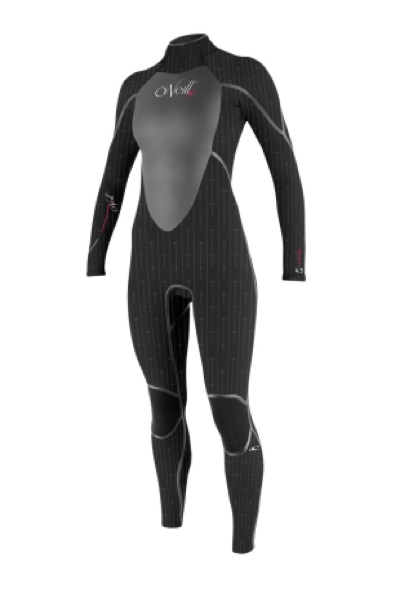 O'Neill has updated the Psycho wetsuit to make it warmer than ever. They have added an X-type firewall in both the front and back pannels to help you feel toastier, plus they have taped the seams, updated the wrists and now have Krypto knee pads.
2- Billabong SG5 Ladies 5/4/3 Wetsuit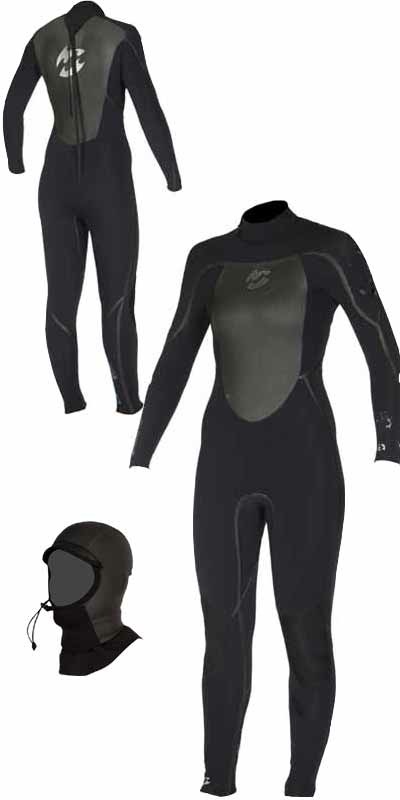 rrp €310.00
When it comes to being inventive, Billabong's SG5 wetsuit is a mini genius. It uses the sun's rays in it's Solar Mesh to help keep you 30% warmer than if the suit was the usual combo of nylon and neoprene. The suit benefits from the latest neoprene ZG400 which has hyper flexibility and larger air cells within the fabric to keep more heat around your body.
3- C-Skins Legend 5x3 Winter Wetsuit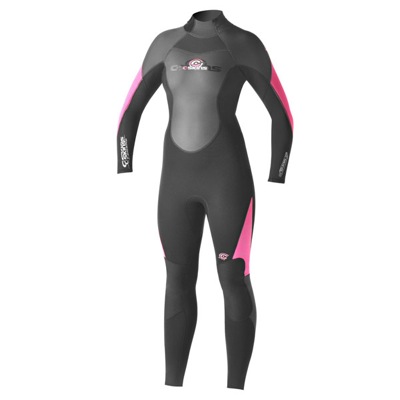 rrp €165.00
The latest Legend wetsuit from C-Skins combines the Ultra Stretch C-Flex neoprene throughout the upper body with the FireCore Poly Pro interior chest panel. It is a well priced winter wetsuit option, especially with the attention to the neck area with the super seal glideskin wrap around collar... translation- less likelihood of chaffing.
4- Rip Curl Dawn Patrol 5/3 Ladies Winter Wetsuit 2013 - All Black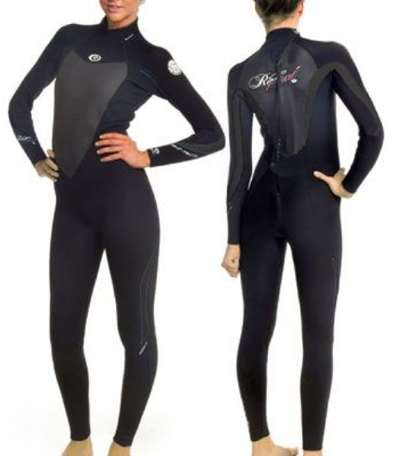 rrp €173 (approx)
The Dawn Patrol utilizes the best elements of more expensive wetsuits in Rip Curl's range. In both the upper and lower body E3, the most flexible neoprene in their range is used around the key paddling areas. There is also a fireskin lining that helps to flush water away from the body, whilst clever taping is used to help give strength and durability to stress points found on seams.
5- Animal AX 5/4/3mm Ladies Winter Wetsuit 2013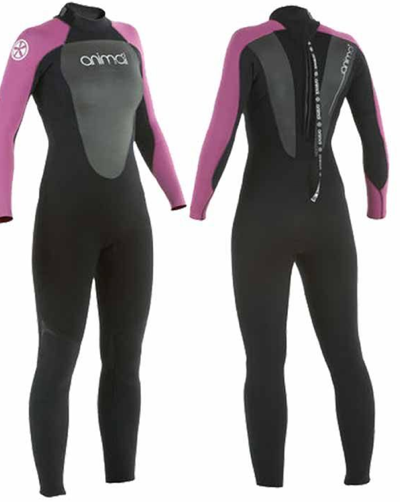 rrp €124 (approx)
This is your perfect entry level winter wetsuit if you don't want to spend a lot, but want to keep yourself nice and toasty. Animal have borrowed from their highend wetsuits with the use of the A-Flex neoprene system. This is similar to the A-Flex Pro but boasts more durability. The suit also has the key features of a Seal Skin Neck, ie it doesn't rub or chaff; A.K knee pads to help with popping up on your board, and specially designed seams to aid with paddling.