If you're thinking about wanting to learn to surf for yourself, but haven't been able to co-ordinate with the family, why not combine it all and take the family surfing together? Surfing is a great family activity so is perfect for family holidays as it brings everyone together with a whole lot of laughter and achievement. Here are a few reasons why we love families surfing together: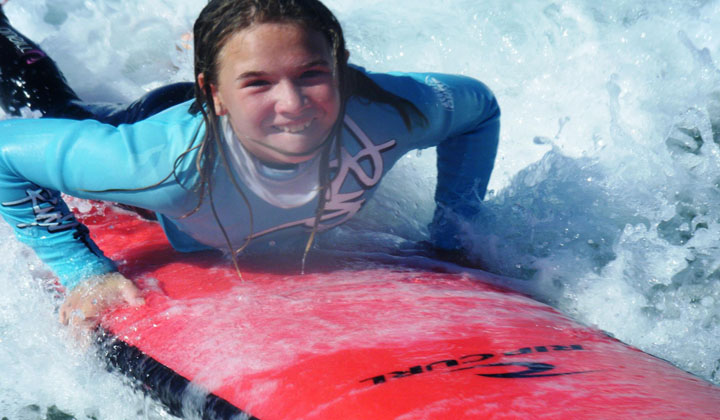 There are few things as fun as the feeling of surging through the surf on your board... unless it's when you look over at the rest of your family doing the same thing. Falling off, laughing, getting back on their surfboards, trying it all again, looking so proud when they stand up and ride... only to fall off again. The experience of surfing together is something you'll remember for a long time... even if it's crying with laughter.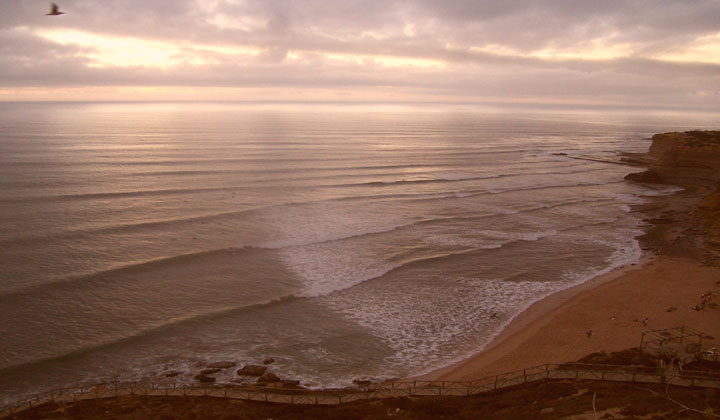 One of the hardships of surfing is that the destinations tend to be sunny, beautiful, and unique. There are always countless waves and surf destinations to choose from, but we love surf spots such as Ericeira if you're looking to
surf Portugal
, or if
surfing Fuerteventura
then it has to be Corralejo as your family friendly destination.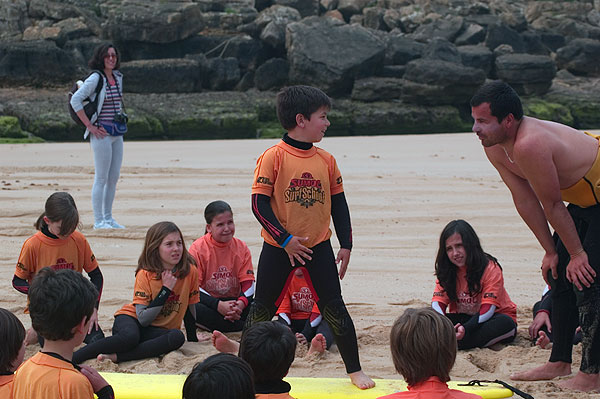 As cheesy as it may sound, surfing will definitely create some amazing memories for the family. It's hard to forget the look of determination on your child's face as they attempt to ride a wave- or in fact, the look on your partner's face too for that matter. When you're part of a surf school or
surf camp
, you can usually buy your surf photos... so you can relive the moments of success and hilarious embarrassment.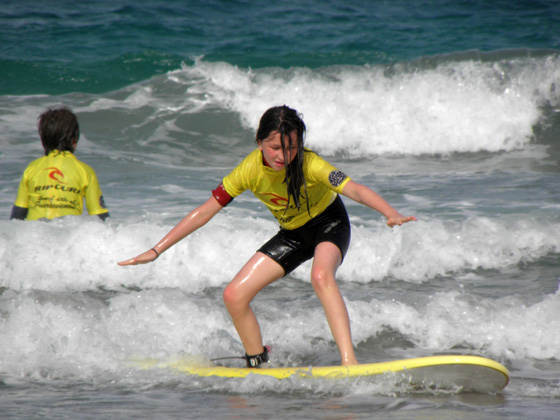 A big benefit of surfing is that it's a workout, so along with having a lot of fun, the family will be getting exercise too. Family activity holidays are a great motivator to getting in better shape before going away, so think about getting the whole family swimming and getting their fitness levels up so that they enjoy the surf even more.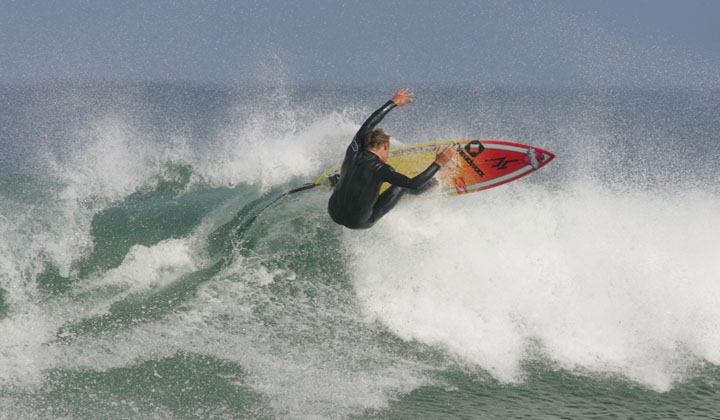 Sometimes what we all need is a challenge to work towards, whether it's improving our fitness, actually getting the family together, learning to surf, or even improving our surfing. Being able to see our own successes as well as our family's is so rewarding as well as motivational. Having a focus to each day on holiday that brings the family together is also a great way to have quality time together, even if everyone wants to do different things throughout the day. It's all about maximising the family holiday time together.
This article was added by
Francesca Bingley