Ireland is a world class surf destination. However it is a cold water paradise so knowing what type of wetsuit to wear in Ireland is essential to brave its harsh conditions. The water temperature does not change throughout the country so you can use these guidelines no matter where you are surfing in Ireland, whether its
Bundoran
,
Lahinch
or any of its other surf areas.
1.
What type of Wetsuit do I need in Ireland in Winter?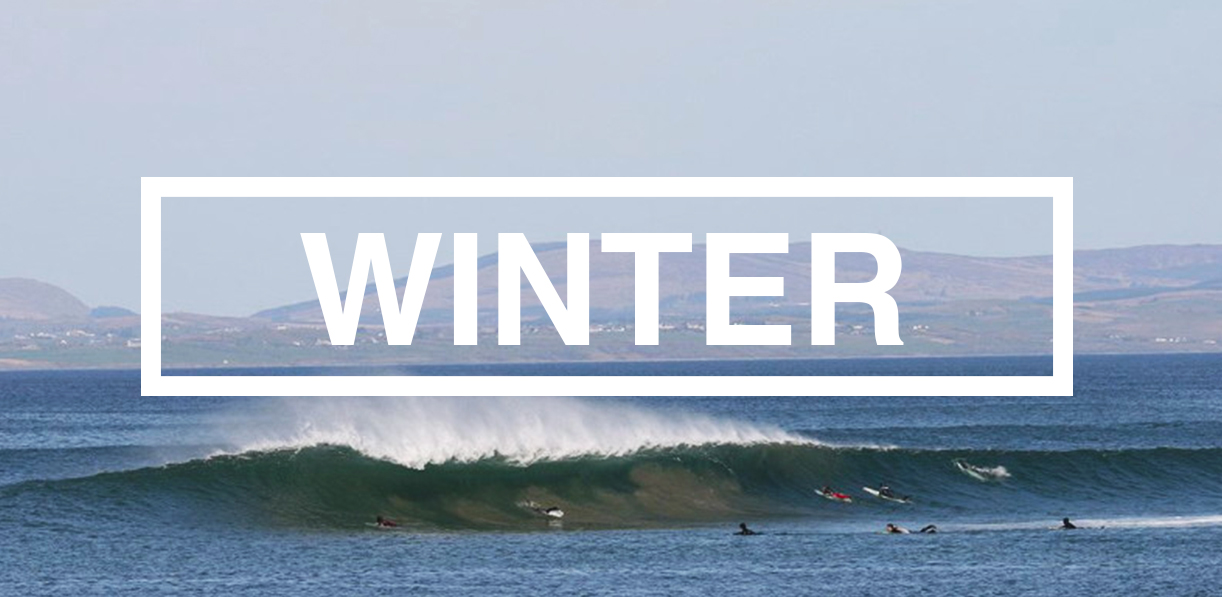 Photo: Mark Stephens
The winter is an amazing time for surfing in Ireland but can be tough without the right equipment. The water temperatures range from 9 degrees in March to 11 degrees in November. We would recommend a minimum of a
5mm
wetsuit and up to a 6/7mm, but the thicker the wetsuit the less flexibility so keep that in mind! Along with the wetsuit you should also be wearing a hood, booties and gloves. You don't want to have to come in from the amazing waves just because you're cold!
2. What type of Wetsuit do I need in Ireland in Sping?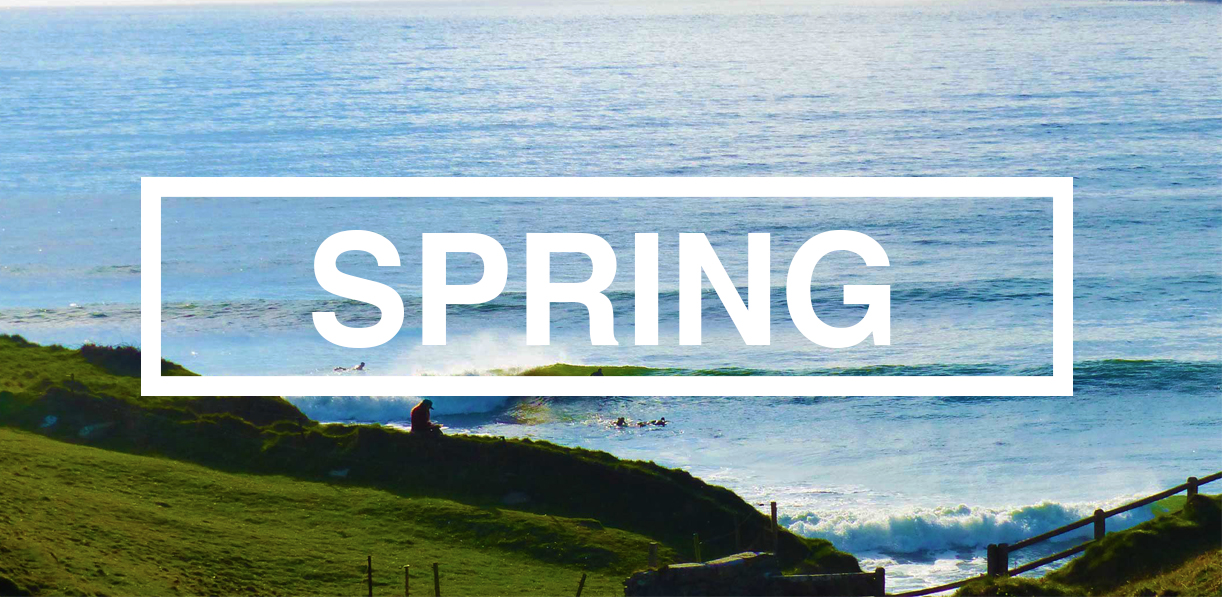 Photo: Cian O'Mahony
The water gradually gets warmer during Spring but we would recommend wearing your winter wetsuit for the first month or two. If you really don't like the cold, we would advise you to start surfing in Ireland around May. From May until October a
5mm
wetsuit would be ideal.Temperatures during spring vary. The coldest month of the year is March at 9 degrees but then makes it up to 12 degrees
.
In Spring you can generally take off the gloves and booties but keep them on if you want to, it's all about being comfortable in the water!
3. What type of Wetsuit do I need in Ireland in Summer?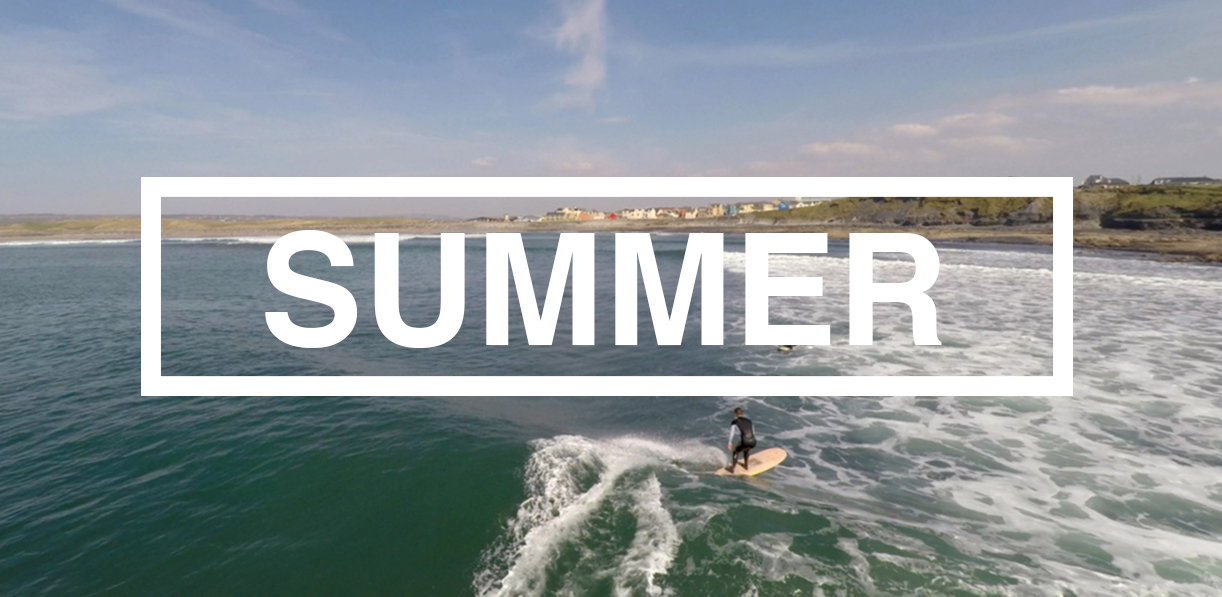 Photo: Kev Smith

Summer is a beautiful time for a
surf holiday in Ireland
. The waves are nice and small and the water is a lovely temperature. What length of wetsuit do you need in Ireland summer can depend. The temperature of the water ranges from
13 to 16 degrees. It may be warmer but you definitely still need to wear a wetsuit. We would recommend a
3mm
wetsuit for this time of the year, although you easily could wear your 4/5mm. You could maybe wear a shortie wetsuit during the summer if you were crazy enough, but if you want to stay out in the water for as long as possible, go with the full wetsuit.
3. What type of Wetsuit do I need in Ireland in Autumn?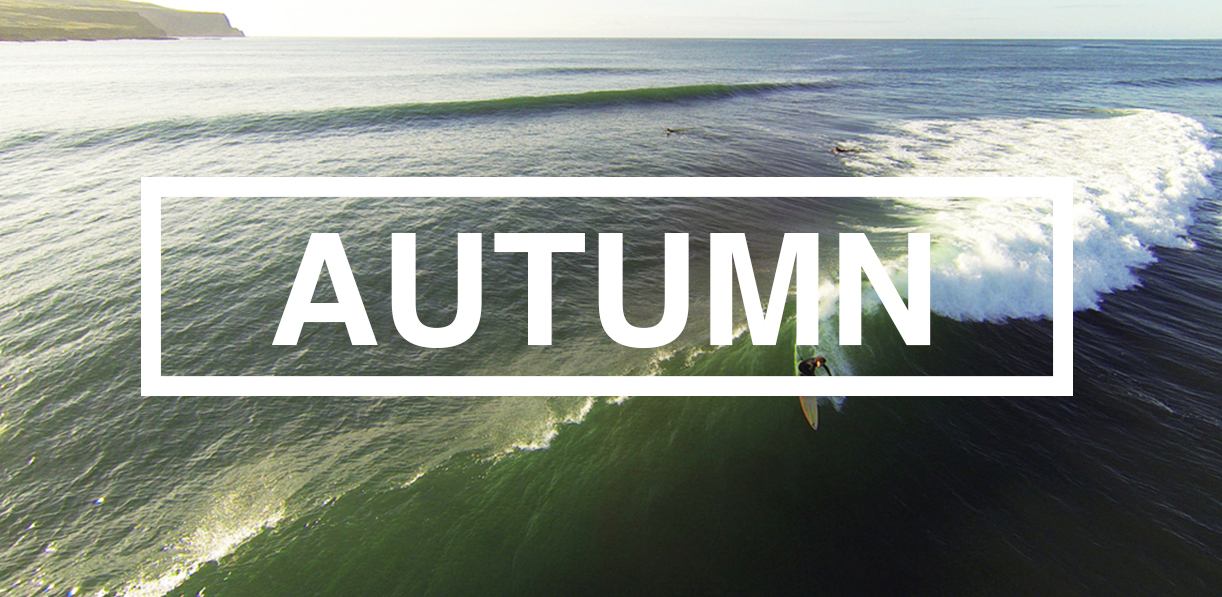 Autumn is widely considered the best season for surfing in Ireland so know what wetsuit is needed in Ireland this time of year is essential to get the most out of your time in the water. Temperatures start at 16 making their way down to 13 degrees. We would recommend a
4-5mm
wetsuit. I would normally start wearing my 5mm winter wetsuit at the start of November, so you could get away with wearing your 3/4mm until November.
So there you have our Ireland Wetsuit Guide, a cold water surfer's dream! And to help you get suited up all bookings made on our site for surf holidays to Ireland receive a 10% discount off surf clothing website
Surfdome
.
To get more of an idea here's a clip of some springtime surfing in Lahinch, on the West coast of Ireland, from Douglas Doyle..