Going on holiday to Fuerteventura to surf will be one of the highlights of your year. The Spanish Canarian Island is stunning with its windswept volcanic beaches and plains, and provides year round surf in warm waters. Knowing what to pack before joining your
surf camp Fuerteventura
brings the icing to your cake. As part of your surf holiday experience all your surfing equipment is included, so all you need to think about packing is the fun stuff: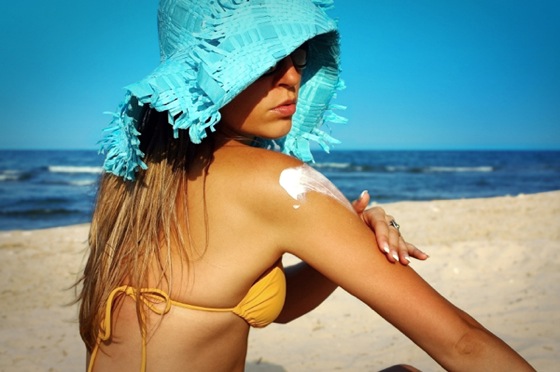 Surfing Fuerteventura
is an amazing experience- the sun is strong as the island lies off the coast of Morocco, so think of Sahara strength rays hitting the beach and your skin. It can also be windy, which makes you a really comfortable temperature whilst at the beach, but it also means that good sunblocks are essential to avoid wind and sunburn. Stock up on broadspectrum sun factors, and good zinc waterproof face blocks for in the surf. Also pack good aftersuns and moisturizers as the wind can dry your skin out by the end of the day.
2- Casual vs Party Clothes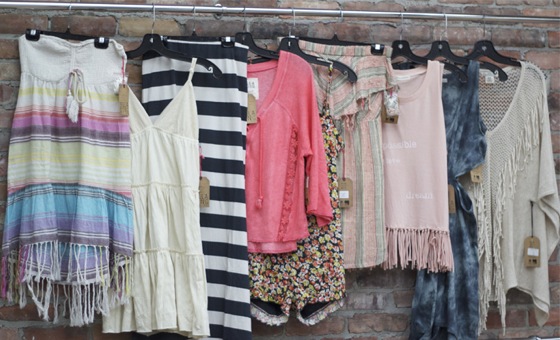 Fuerteventura is a relaxed kind of place, yet it has a wild side at night. You can happily go out for dinner in jeans and a nice top in winter, whereas in summer it stays hot throughout the night, so the lighter the clothes the better. Mix up your wardrobe with low key separates that you can dress up for the evening, especially when it gets to fiesta time after midnight.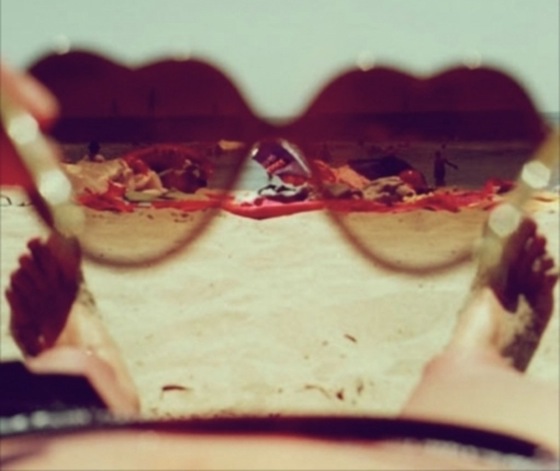 There are few things in life as good as lying on the beach, sunlight warming your skin and dropping off to sleep to your favourite music. Make sure you make some sleepy playlists for those lazy afternoons a la playa before you hit the surf again. Then mix it up with some party tunes for your evenings to get you in the mood to hit Corralejo's party scene and dance with the locals.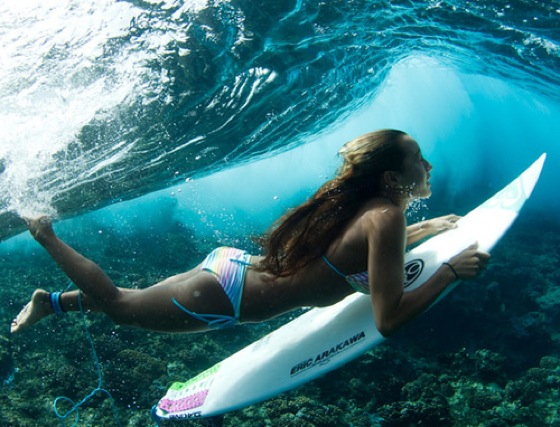 You can never have enough photos of your surf holidays, so make sure you have a good camera to capture your waves and nights out. If you really feel like spending some cash, invest in a Go Pro, so you can get footage in the water of you and your mates surfing your first or best waves.
After all the surfing, hanging out, and partying, sometimes all you want is to chill with a good book. Fuerteventura is the perfect island to escape from a hectic lifestyle at home and really chill if you want to. So cracking open a new book throughout the day, or unwinding in the evenings with a big book will soon have you unwinding and drifting off.