After months of drooling over golden sand beaches, beautiful waves and more than enough sunshine to give even the most transparent of us a tan... It's finally time to go on that
surf holiday
we've all been dreaming of. So it is essential to get packing and get the maximum out of your luggage allowance for that flight in preparation for an amazing holiday. Here's our top 5 items that have to make it to our dream
surf spots
: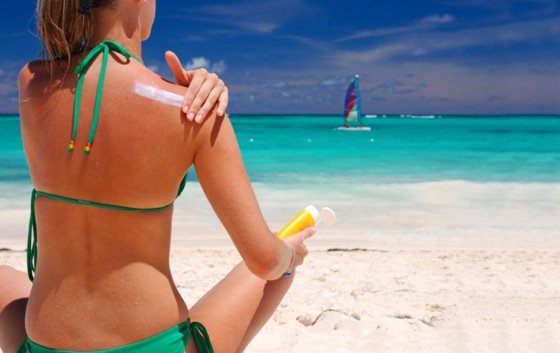 We have all heard this a million times before, but taking sunblocks with you is a must. Yes you can always buy more when you're there, but having a couple of bottles to go, can save you from that initial first day sunburn so many come down with. Choose factors that you know suit you (no point trying something that you may react with your skin), with broadspectrum filters and high water resistance for when you finally plunge into the surf after your long wait.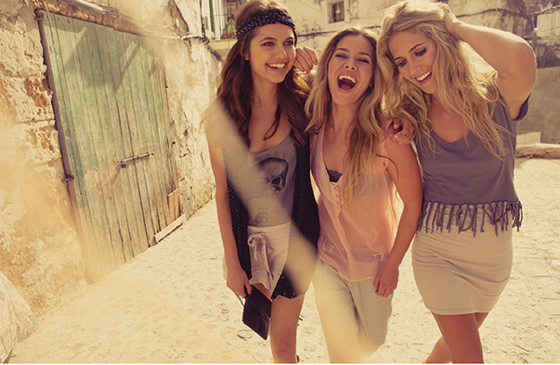 No we're not talking about fancy clothes, but items that make you look and feel great with a tan. It feels so good to pull on something that makes your tan glow, helping you to feel confident and relaxed when you go in search of post surf meals and drinks in the evenings. Make sure you include a lot of going out clothes as well, as European surf spots are notorious for some of the best late parties that will have you dancing to euro tunes until the small hours.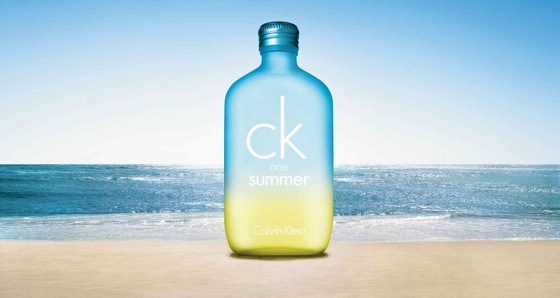 Ok so not the first thing you think of, but after surfing all day, hitting the shower and then getting ready to go out, smelling great does wonders for uplifting your mood and energy. Choose products like moisturisers for face and body that smell really good to you, and even throw in a fragrance you love- it'll be a little bit of home luxury, and will definitely help with feeling ready to go out for dinner or drinks.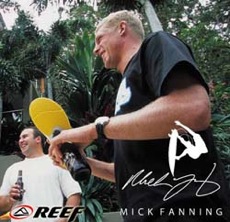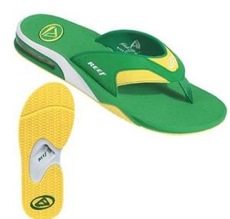 There's a reason why the Mick Fanning Reef flipflops are so popular... they have a built in bottle opener in the bottom of the sole. Genius. We're not saying you need a pair of these enlightened flipflops in your life, but remembering to take a bottle opener with you could make all the difference to a great evening chilling on your balcony with a couple of cold ones. Just saying.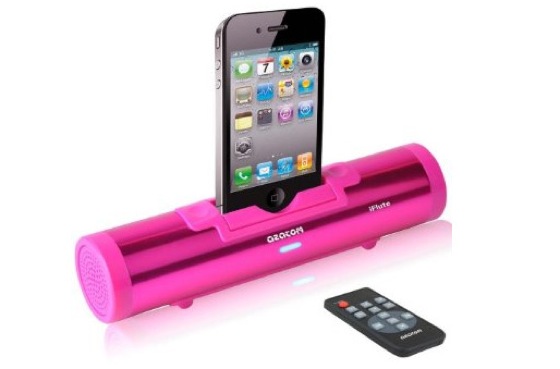 No holiday would be complete without our mp3 players and ipods... lazing on the beach listening to our favourite tracks in the sunshine. Pure holiday indulgence. So to take it up a notch take a slim travel docking station- then you can have the tunes in your room or apartment, and even make the most of a pre dinner aperitif to your favourite sunset mix. Perfect.