Question: What does every surfer want for Christmas? Answer: the ultimate ride. However, there are also some gifts that all surfers dream of one day experiencing. So we thought we would take a moment to daydream of our top 5 ultimate surf gifts, just in case we ever won the lottery or happen to become a pro surfers and get to live on permanent
surf holiday
...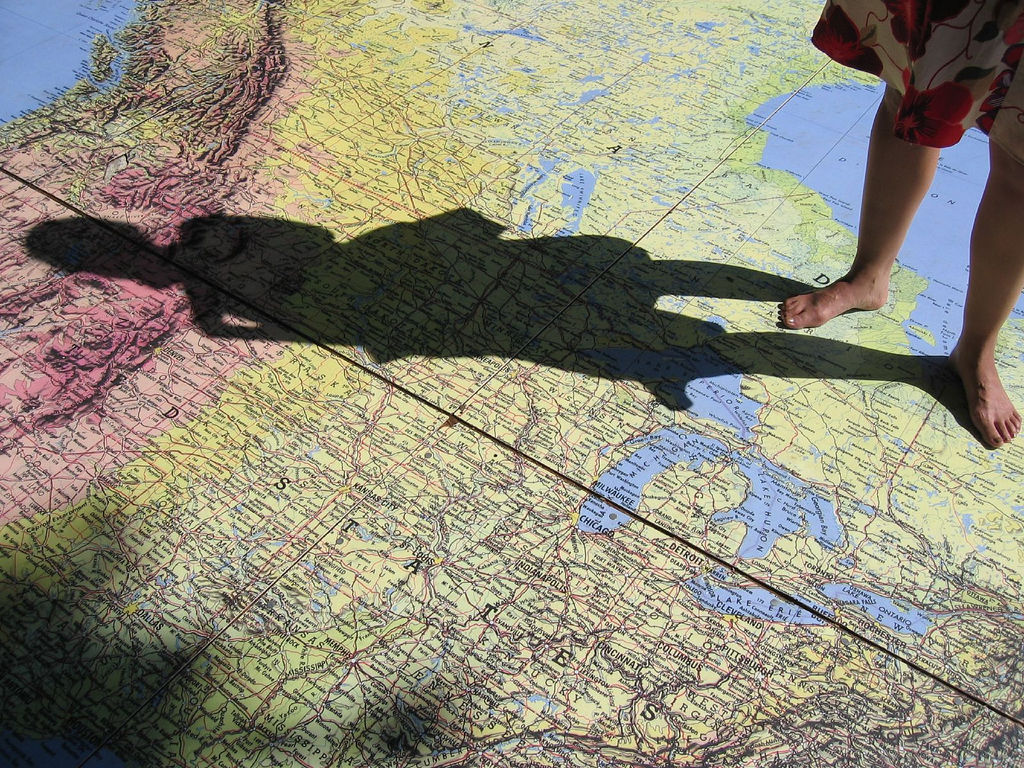 There would be few things better than having a round the world flight ticket. We could fly to all the best surf destinations: Indonesia, Australia, French Polynesia, Hawaii and California during winter. Then in the summer we could return to our beloved European shores to
surf Fuerteventura
or the dream
surf breaks of Hossegor,
France, before doing it all over again.
French Polynesian Water Bunglalow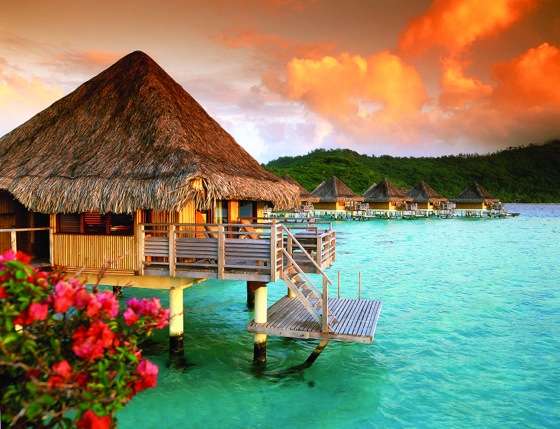 We've all seen the pictures of the incredible water bungalow in French Polynesia. With thousands of beautiful islands to choose from, we could all happily get lost in paradise, surfing everyday by simply paddling from our house each morning to our preferred surf break.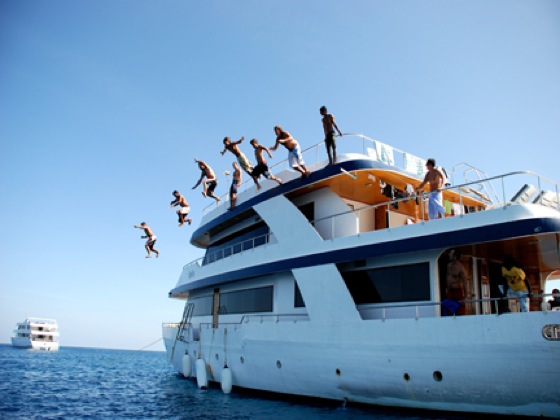 Would you like to wake up everyday to a new uncrowded surf break? Yes please. Exploring wave after wave around tropical islands may not be everyone's cup of tea, but somehow we think surfers everywhere would like a sip of this.
Tow-in Surfboard, Jetski, Powerboat & Helicopter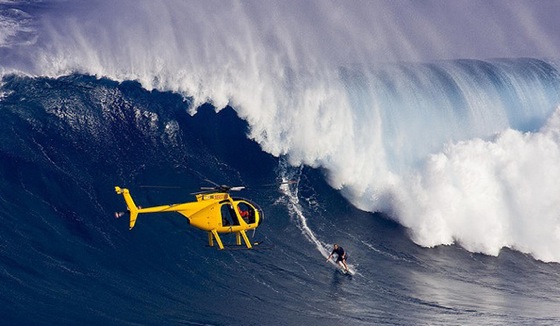 These gifts are for those of us who like the adrenaline pumping side of surfing. Imagine having your own fleet of surf equipment: tow-in surfboard with jetski set up for those small days to boost airs, or big days to catch huge waves... because you would be that good. Then when you need an adventure, you have your powerboat or helicopter to take you to outer lying breaks, and to film your ridiculously good rides.
The Un-ending Surfboard Quiver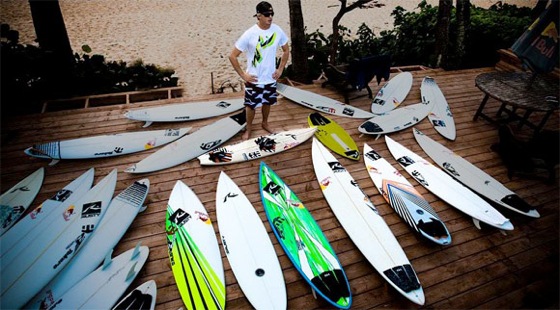 Just when you thought it couldn't get any better there is the un-ending quiver of boards to choose from. Your own personal shaper has created a plethora of boards all designed for your style of surfing in different conditions. So not only are you a pro in the water, you wouldn't even need to worry if you snap or ding your board- as there would be another one waiting for you... Oh to live the dream.