If you're looking to improve your surfing, or simply get inspired by some amazing waves around Europe, then visiting reef breaks is essential. We are adding to the our
top 5 beach breaks in Europe
blog with some of the best reef breaks in this blog. Take a look at our favourite waves and start planning your next surfing holiday:
1- The Bubble, Fuerteventura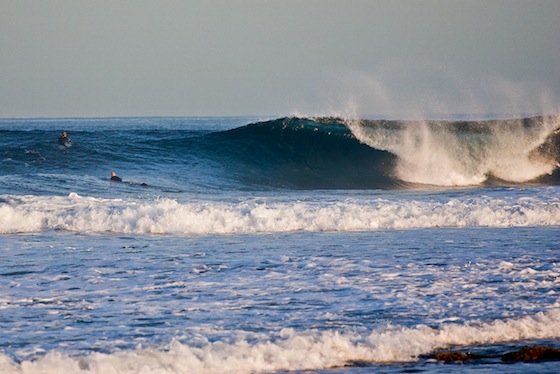 If you think we love the Canary Islands, then you'd be right.
Fuerteventura
is home to the rugged north track, that has reef break after break of superb surf. Of the many to choose from, The Bubble is one of the best reef breaks, and works pretty much all year round, ideal as the weather and water temperature is some of the best in Europe year round as well... so there's little excuse not to go for a sneaky sun filled holiday.
2- Caleta de Famara, Lanzarote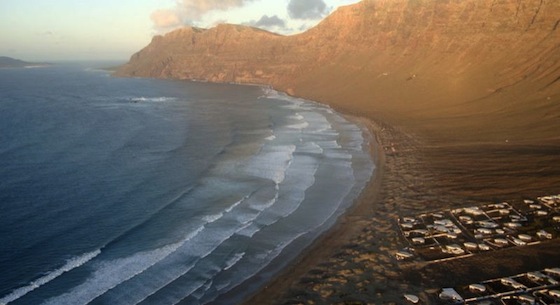 Keeping with our Canarian theme, Caleta de Famara is the infamous ledgy wave that really is for expert surfers only. There are plenty of more mellow waves around close by where you can improve your surf technique with a
surf camp
, but Caleta de Famara is the break to watch the Canarian professional surfers hone their skills.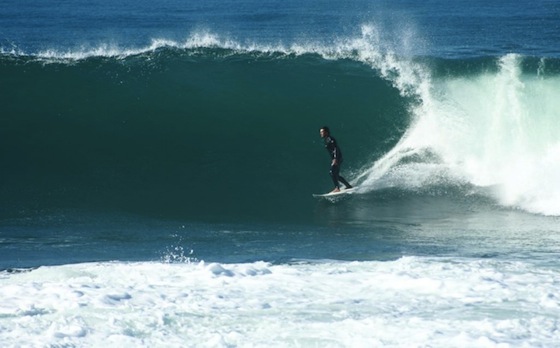 Heading over to mainland Portugal, we have already heard about Ericeira's relaxed and easy going beach break of Foz do Lizandro in our top 5 beach breaks blog. Ericeira is blessed with more than just beach breaks though. Coxos is legendary for its powerful waves that start forming when the swell is between 5-16 feet. Its flat rock bottom provides the perfect shape to create rides of up to 300 metres on a good day.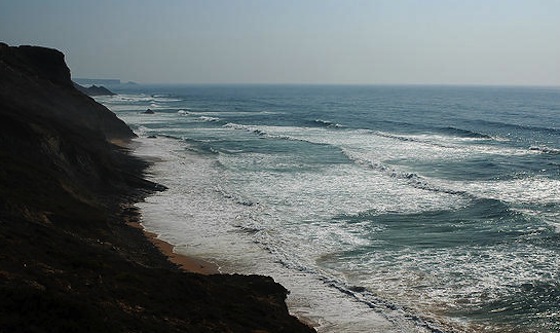 This little heard of Portuguese wave is immense throughout the year working between 3-16 feet of wave. Near to the town of Rogil on the Algarve coast, Carriagem can be barreling perfection when the wind turns off shore, so can be worth the trip there even if you're not going to surf, simply to take in the view. Make a point of exploring the surrounding unspoilt beaches for easier surf spots to take on.
5- Plage de Marbella, Biarritz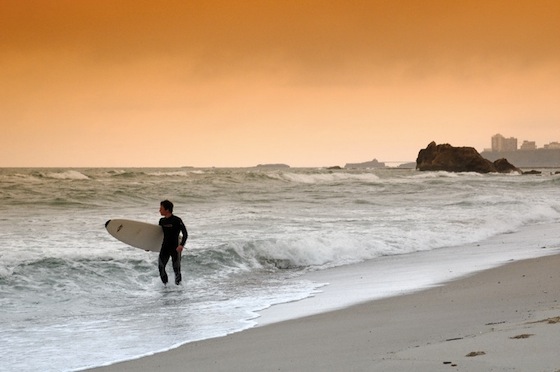 For when you fancy a more cosmopolitan surf break, Biarritz is always going to feature on the list... however it's not normally thought of as the place to go for a reef break experience. Often overshadowed by the beach breaks of La Cotes des Basques, and la Grande Plage, La Plage de Marbella is a rare left hand break that is ideal for more advanced surfers. So either get out into its waves if you're good enough, or sit on the beach munching on a pain au chocolat and admire its beautiful waves.
This article was added by
Francesca Bingley