Following on from our guide to the best beginner waves in Bali, we're going to give a rundown of the top 5 waves for intermediate surfers in Bali.


As an intermediate surfer you will be challenging yourself to bigger and faster waves that pack a bit more power, offering up more challenging rides. You will now be testing yourself in a few deep water reef breaks as well as beach breaks that have better sandbanks that offer up hollower waves.

So have a read of the five waves below in preparation for one of our surf trips to Bali. The best time of year to visit this fantastic island is between April and September as the trade winds blow offshore all day, making for the best waves on the Bukit Peninsula.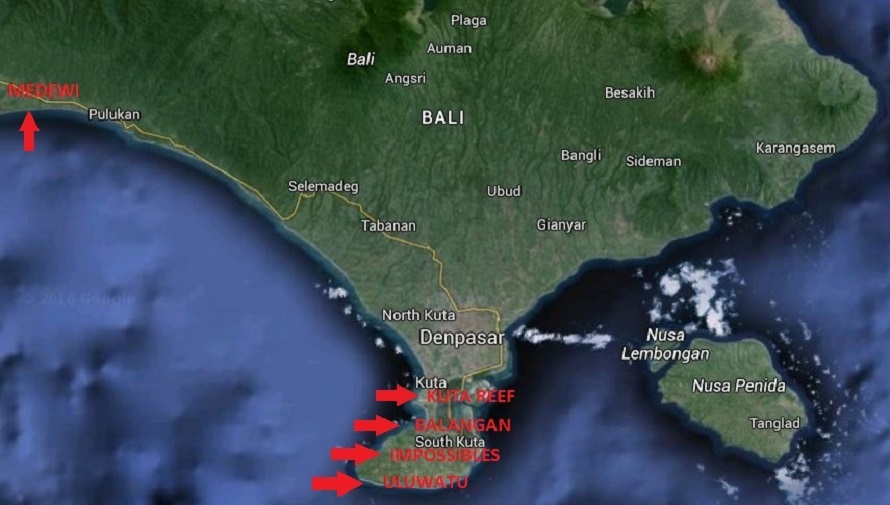 Kuta Reef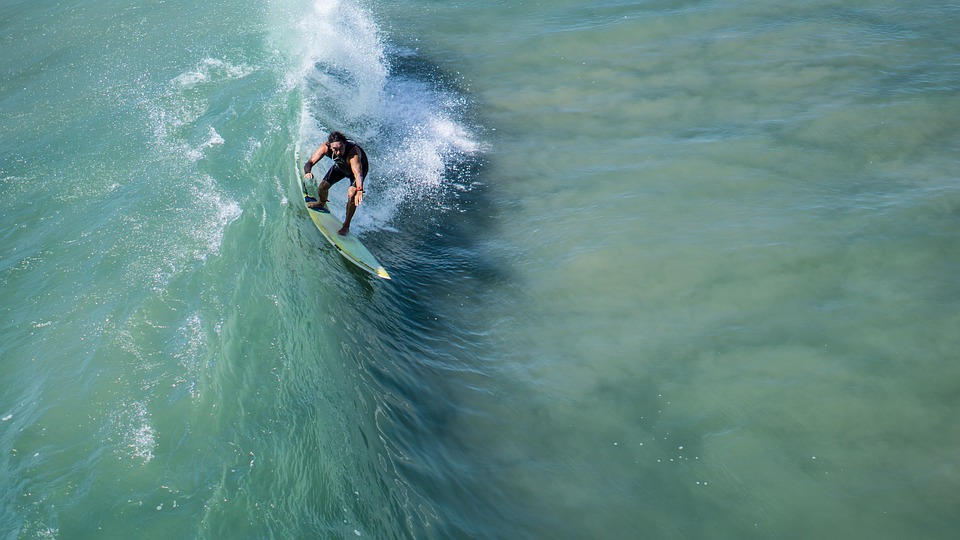 This break situated up past Tuban can be accessed from a brisk 800m paddle or pay a minimal fee to get one of the local boat operators to drop you off. This wave breaks onto reef, but is considered a deep water wave compared to other reef breaks on the Bukit. The wave itself offers rides up to 100m with both left and right handers, making it a wave for either stance.

Impossibles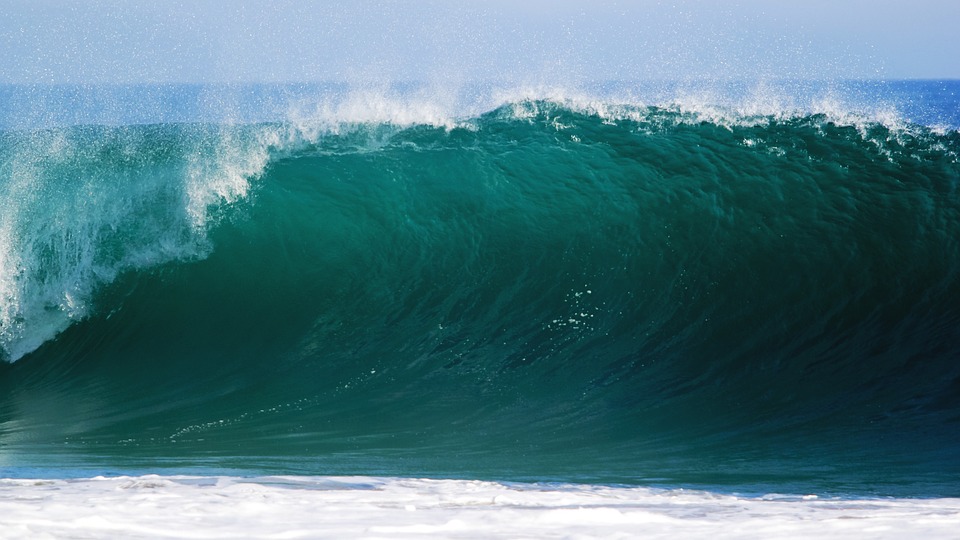 Don't be fooled by the name, which originates from the near impossible path to the break back in the day. Thankfully it's a lot easier now, with a path down to the water and plenty of warungs to refuel at after your surf. The wave itself offers extremely long left hand walls to those that surf here, with 300m long rides available when the conditions line up. Head here on a pushing tide to give you the best conditions.

Uluwatu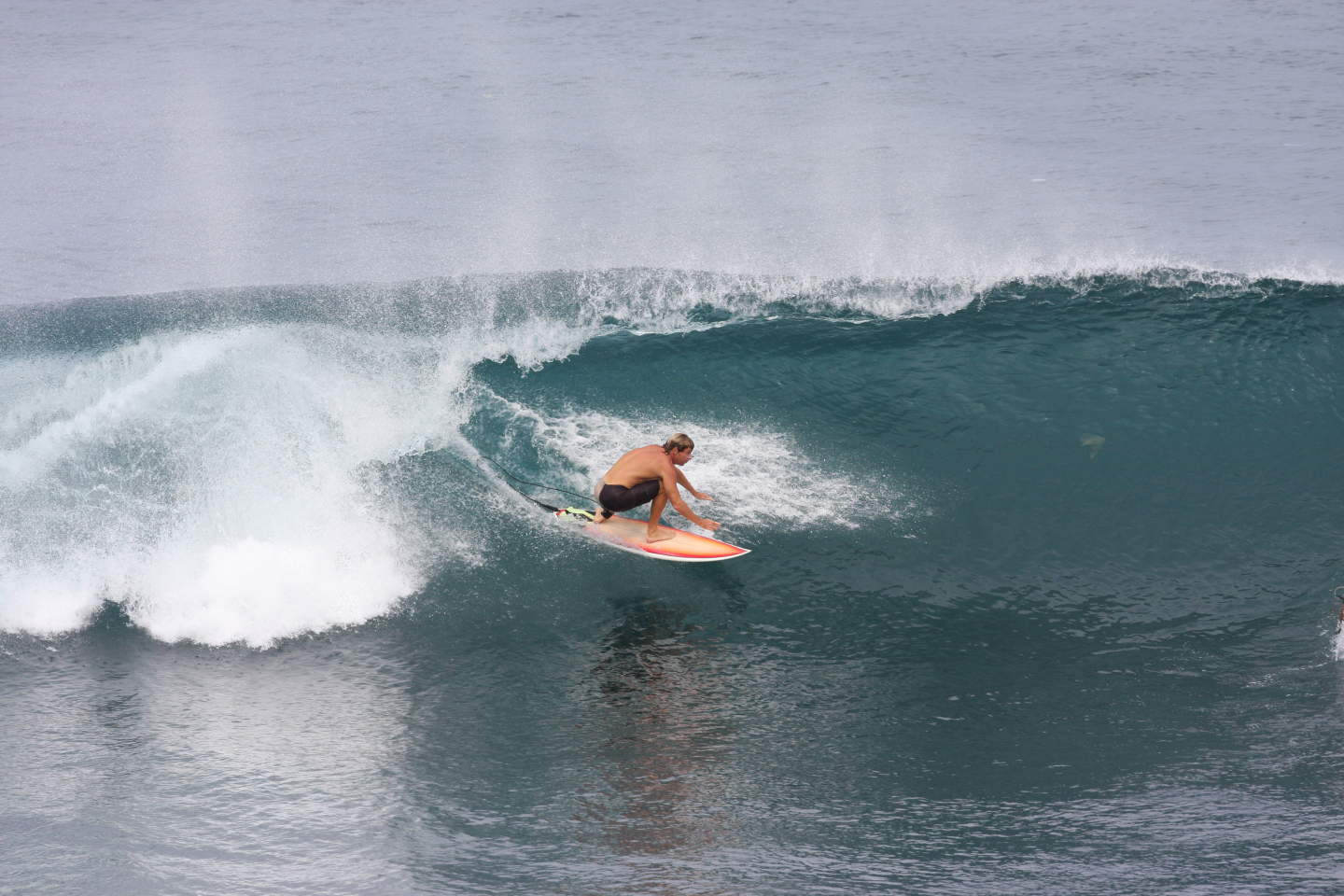 We've included this wave as in reality Uluwatu is made up of several different types of waves depending on the tide. For intermediate surfers we recommend heading here on a mid to high tide and making your way to the main peak. This part of Uluwatu offers up a reef covered in plenty of water and fun left hand peaks that come in from the outer bombie. Just be wary of other surfers as it can get crowded.

Balangan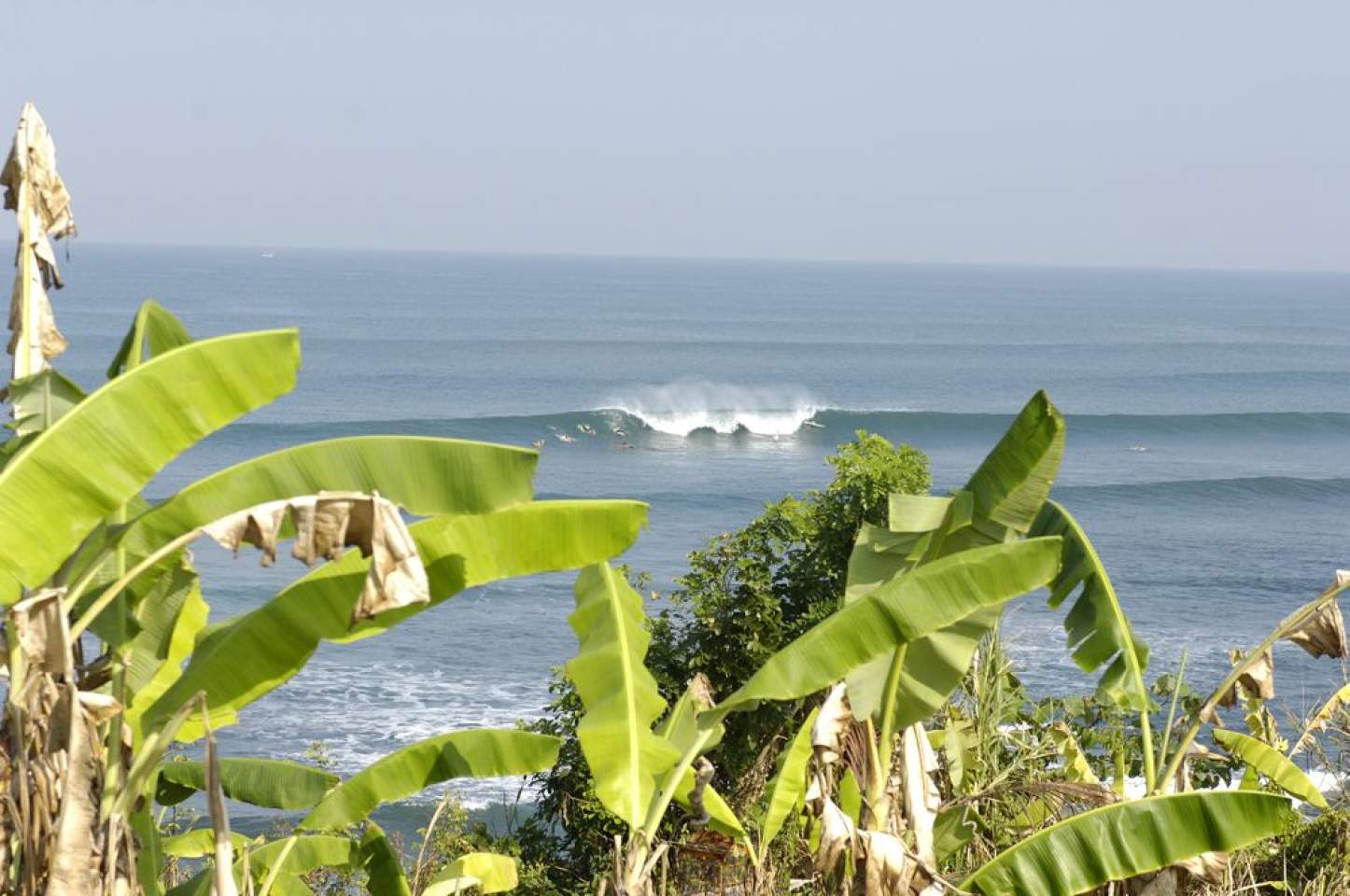 A fun left hander that offers big walls and a few barrels when the conditions are right. The perfect place to spend the day with white pristine sand and dramatic cliffs offering up the quintessential Bali surf experience. This wave breaks at all stages of the tide, but for a bit more water over the flat reef head here on an incoming tide.

Medewi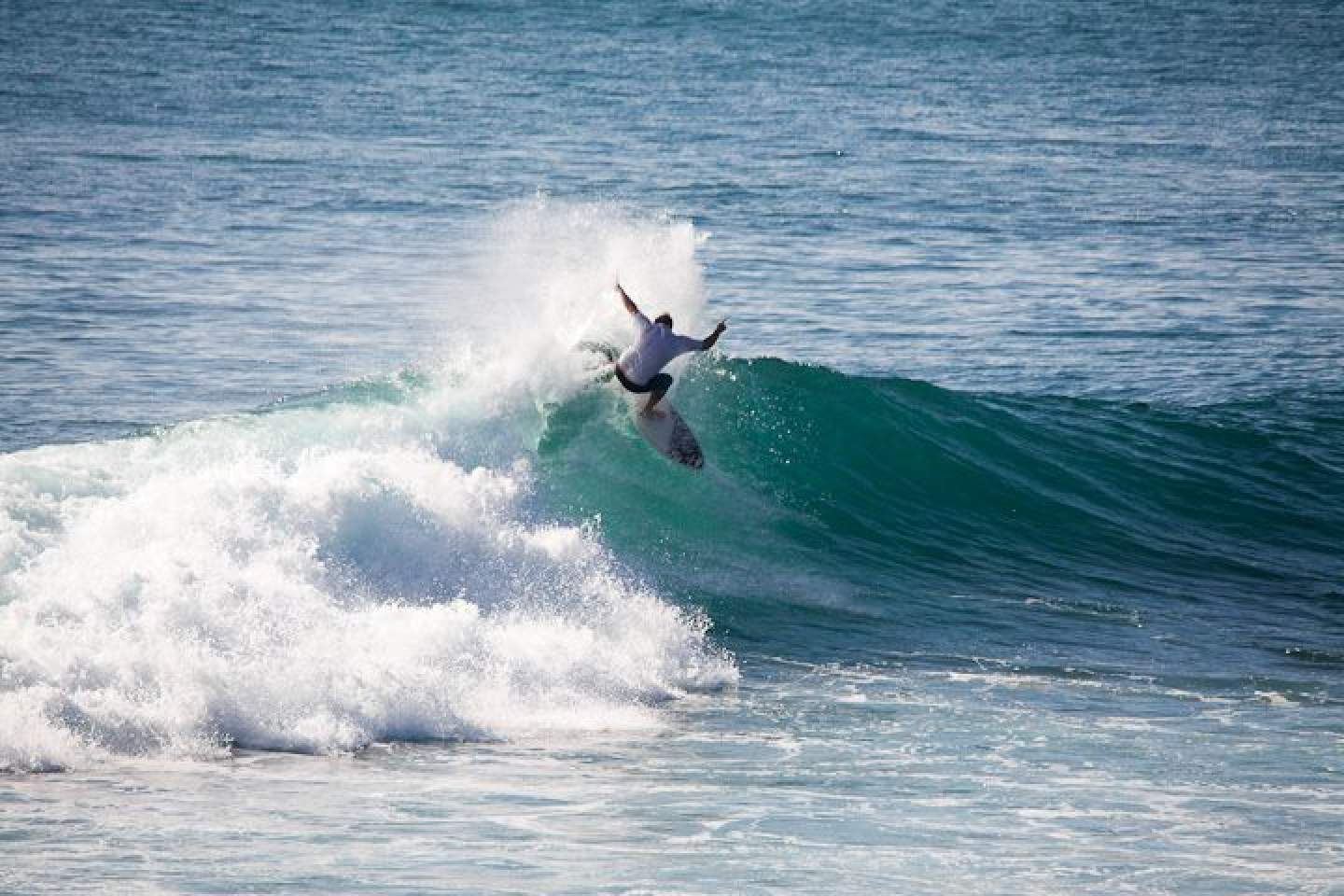 In a land of reef breaks, it's a refreshing change when it comes to Medewi. The wave breaks over deep water that covers boulders with extremely long left hand walls perfect for mini-mals and longboards. A great place for a day trip with the best time to score waves early in the morning or late afternoon due to the trade winds. During the day relax on the beach and stock up on delicious Nasi Goreng in one of the local warungs.
Other articles you may find helpful:
Top 5 waves in Bali for beginners
5 must do's when on your Bali surf trip