Costa Rica not only has an abundance of stunning natural beauty around every corner, but to the surprise of many people, is the wealth of incredible intermediate surf beaches Costa Rica boasts as well.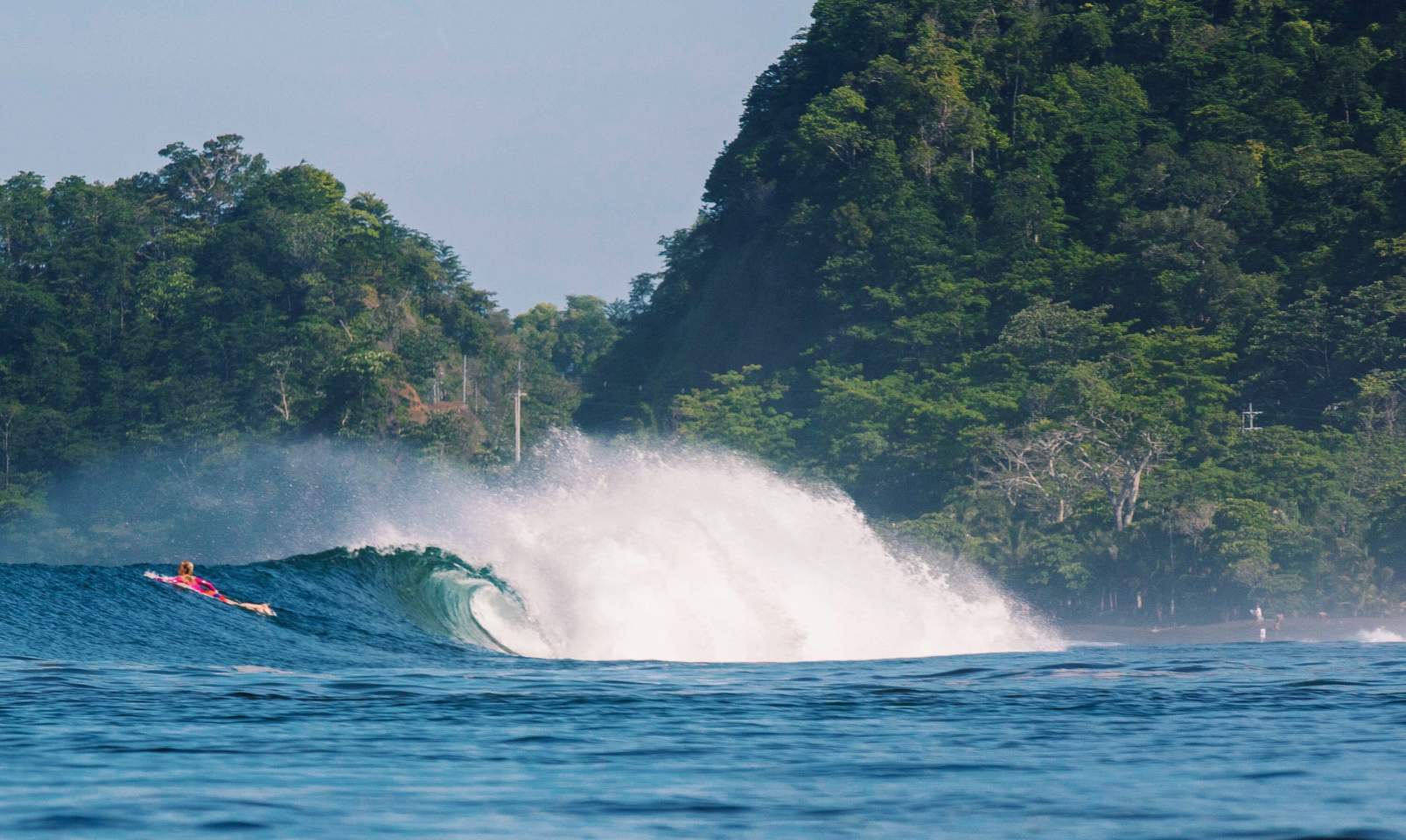 Costa Rica means 'rich coast' and it's not hard to see why, with miles upon miles of the whitest sand beaches, exotic wildlife, friendly and inviting locals, mouth-watering cuisine and a wide range of activities to while away the hours when you're out of the sea, a Costa Rica surf trip should be on every surfers list.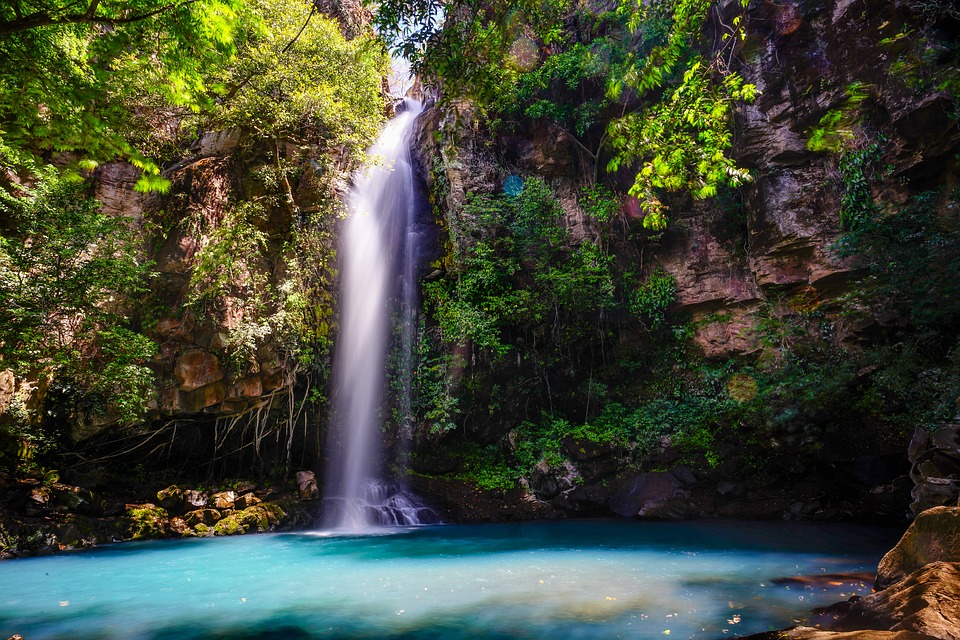 There is a wave for everyone along one of Costa Rica's hundreds of beaches, and even at the busiest breaks you'll always find a peak to yourself on your Costa Rica surf holiday, meaning you can get the most out of your time in the sea, upping your intermediate surf skills to the next level.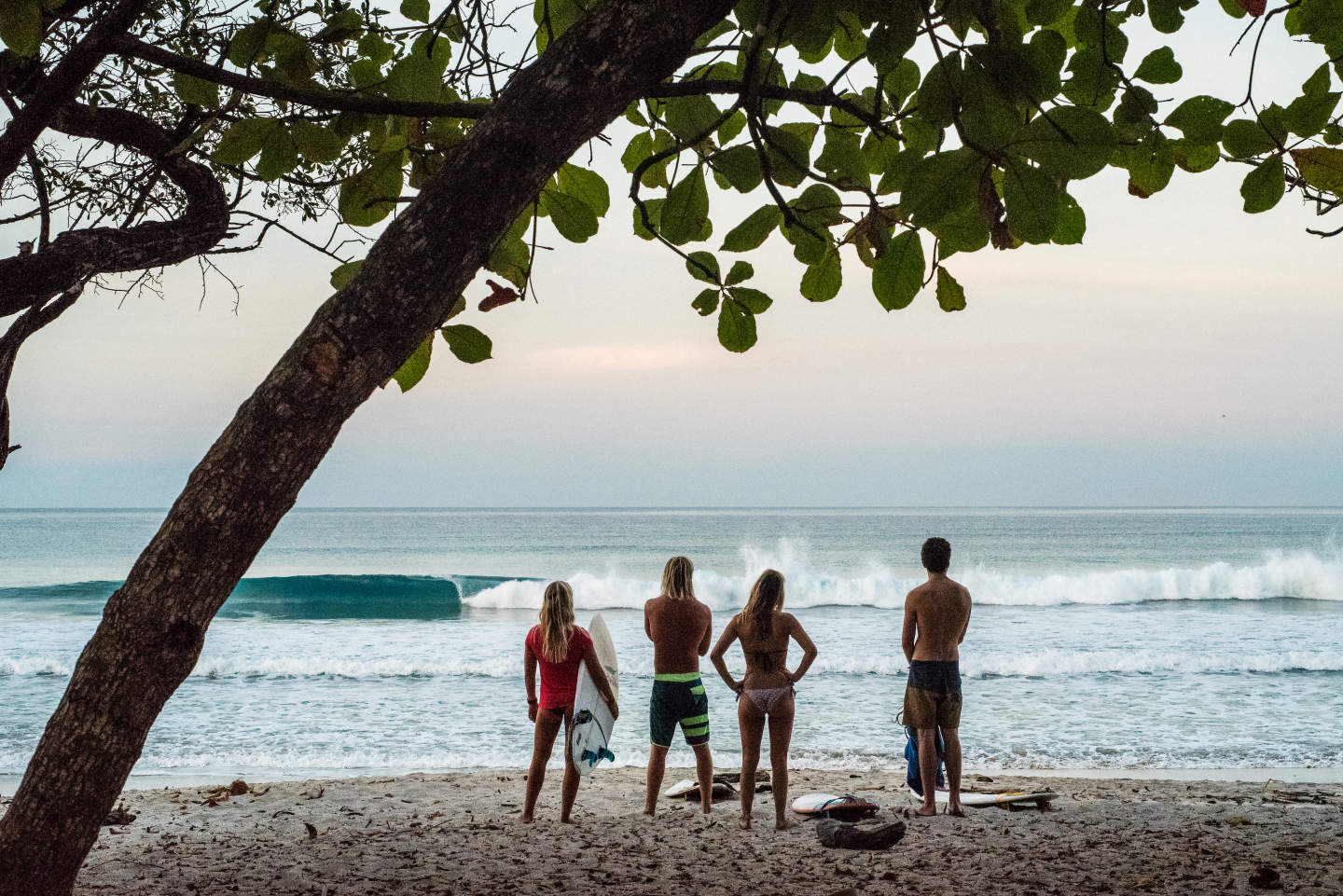 If you don't know about the best intermediate surf beaches Costa Rica dishes up, it won't be a surprise, unpaved roads, secrecy and hidden paradises have kept these fun and challenging waves from becoming too overcrowded and will have you feeling as though you are surfing your own secret spot paradise.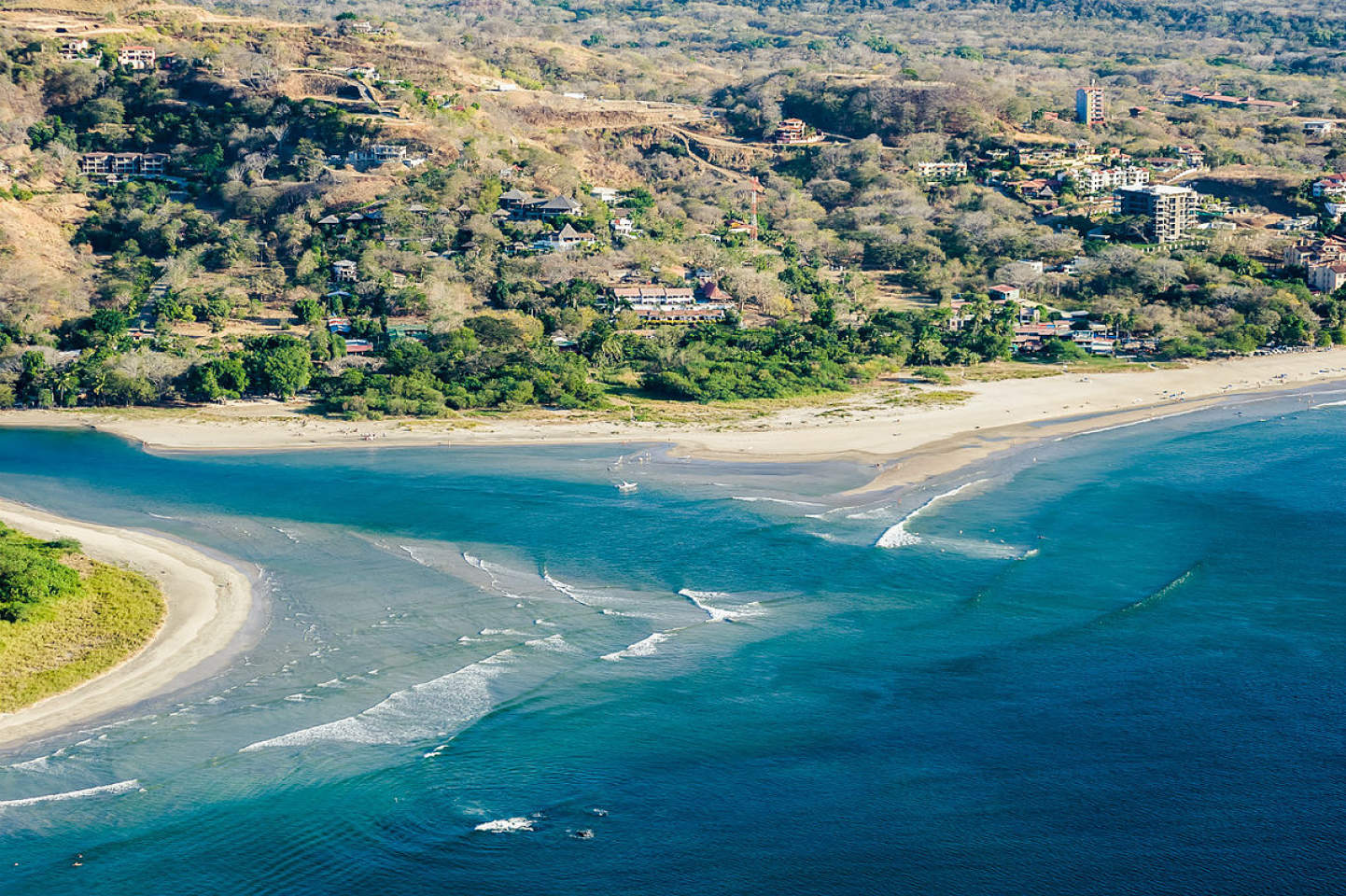 To put you in the know of what spots to head to, read below to see the top 5 intermediate surf beaches Costa Rica has waiting for you.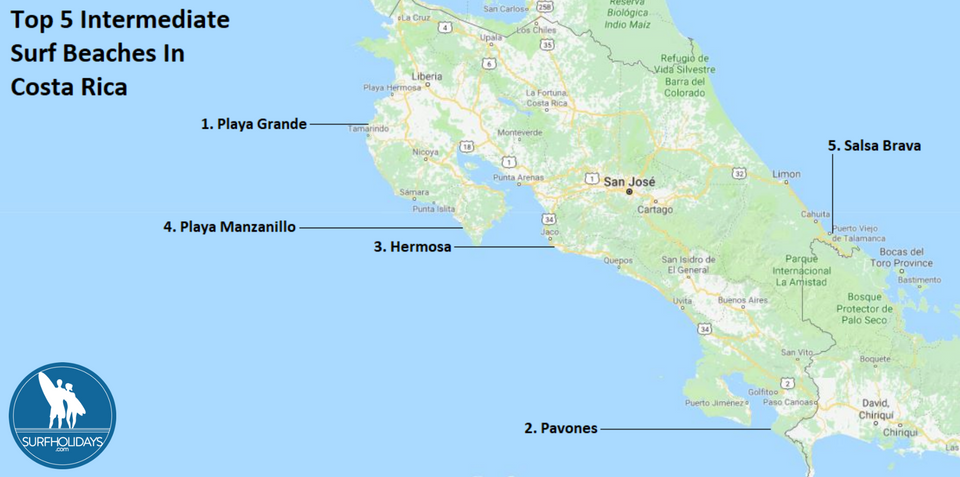 1. Playa Grande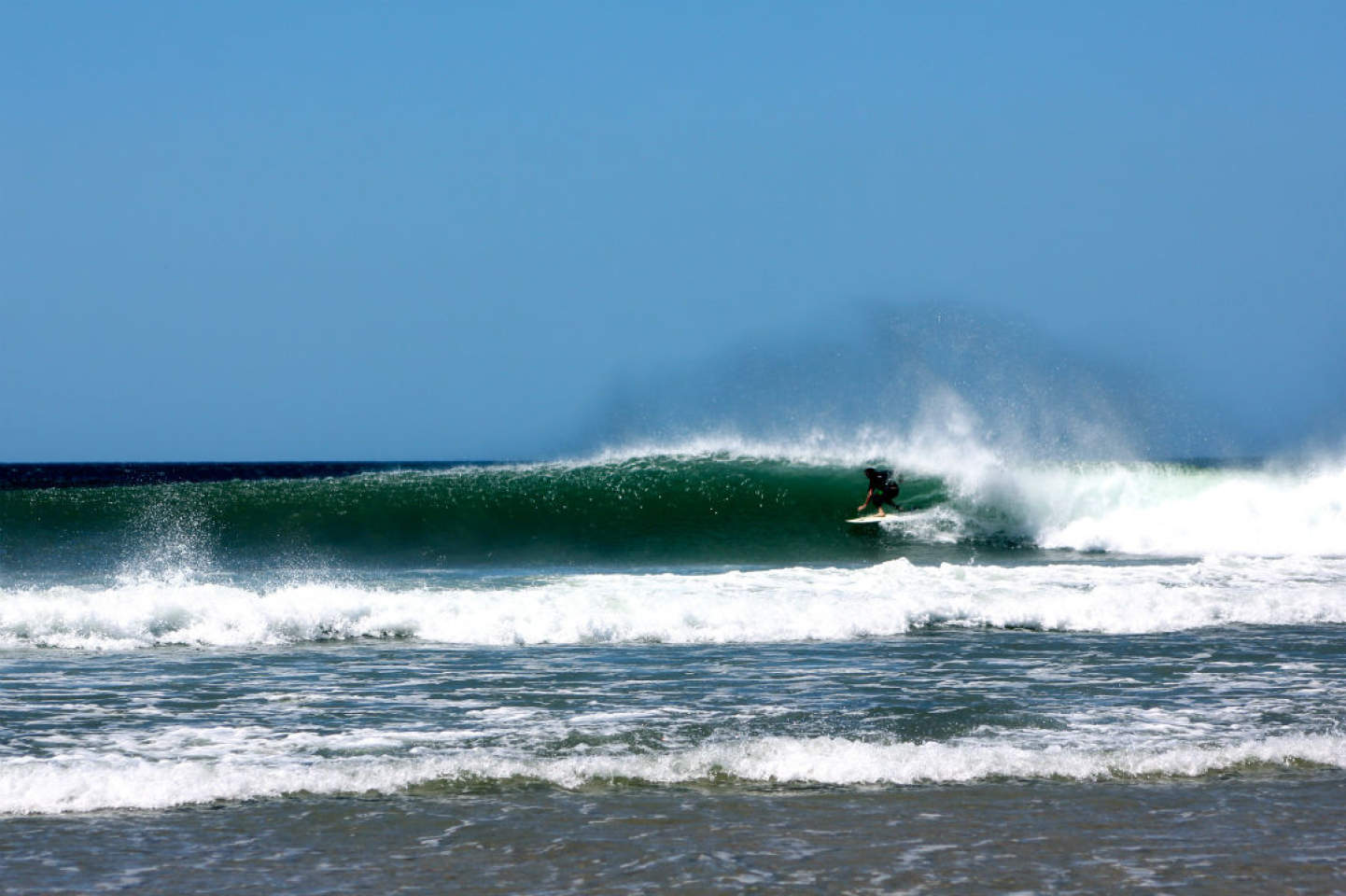 Town: Tamarindo.

Where: Guanacaste Province, Pacific Coast.

The Area: Playa Grande itself is just north of Tamarindo, and since 1991 has been part of the Parque Nacional Marino Las Baulas de Guanacaste, protecting one of the world's most important Leatherback turtle nesting areas. At night it's only possible to visit the beach on a guided tour and should be on everyone's list to experience.

Beach: Playa Grande is a beautiful wide beach which is just as famous among conservationists as it is surfers for the landscape that surrounds it. The beach stretches from the Tamarindo estuary, around a dome rock and is surrounded by National Parks full of wildlife.

The Surf: Powerful beach break peaks that wall up and produce steep hollow faces that offers some good barrels for those willing to pull in. Also produces some good shoulders and sections for high-performance moves.

Best Time: January to April.
View Accommodation & Surf Packages In Playa Grande

2. Pavones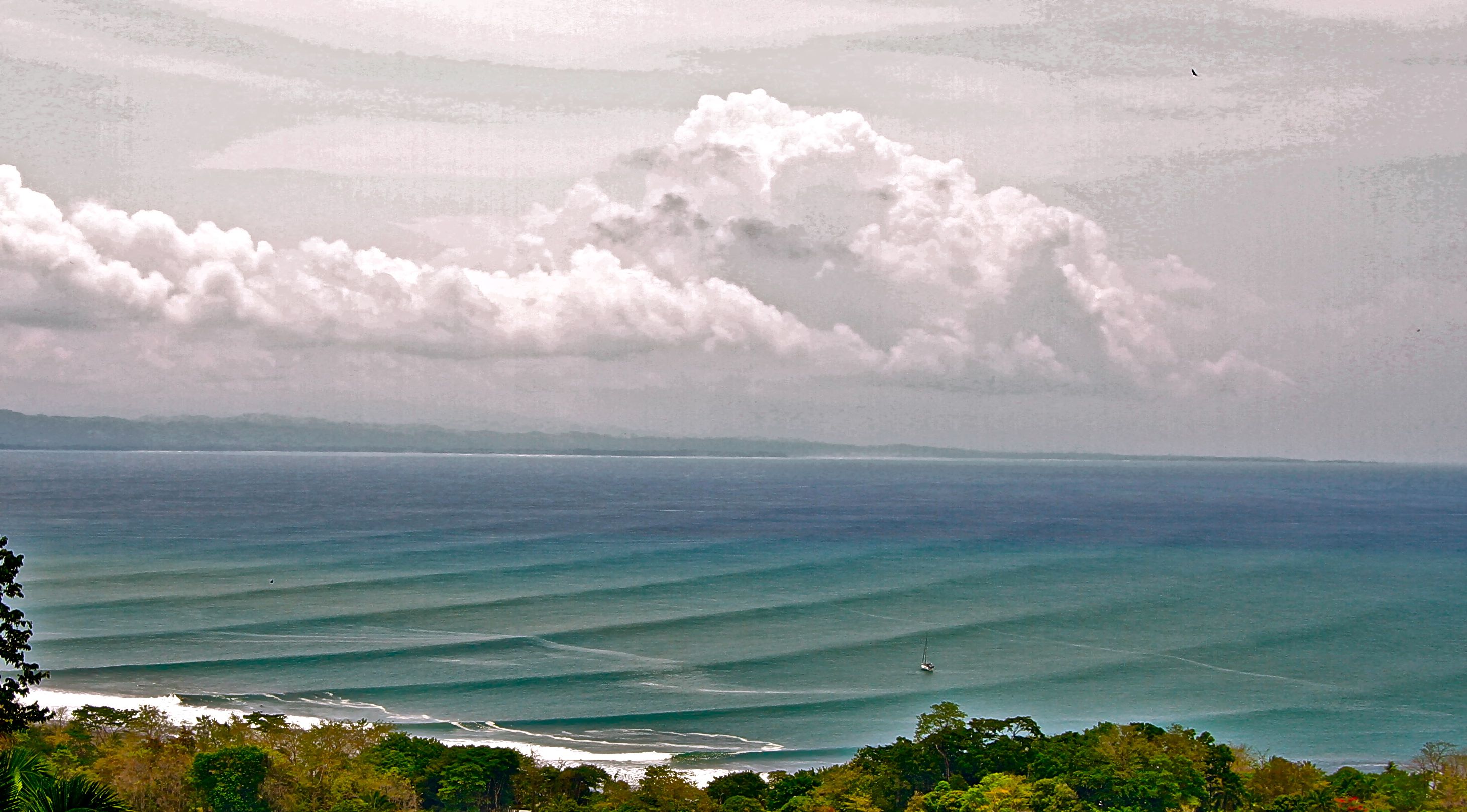 Town: Pavones.

Where: South Puntarenas, Southern Pacific Coast.

The Area: The area is very quiet and jaw-droppingly beautiful and completely untouched from development due to it's remote location. The perfect place to unwind, Pavones has plenty of other activities to offer from sport fishing, canopy tours, snorkelling and horseback riding through the forest and along the beach.

Beach: Gorgeous, long black sand beach surrounded by lush foliage, palm trees and rocky outcrops. The perfect place to relax and sunbather in between catching the longest left hand waves in your life.

The Surf: Often considered the 2nd longest left hand wave in the world behind Chicama in Peru, Pavones is a leg burning ride that runs the whole length of the village. This is more about carving walls and racing sections than barrel riding, and is a great canvas to master your turns and tricks and undoubtedly home to the one of the best intermediate intermediate surf beaches Costa Rica offers.

Best Time: May to October.
View Accommodation & Surf Packages In Pavones

3. Hermosa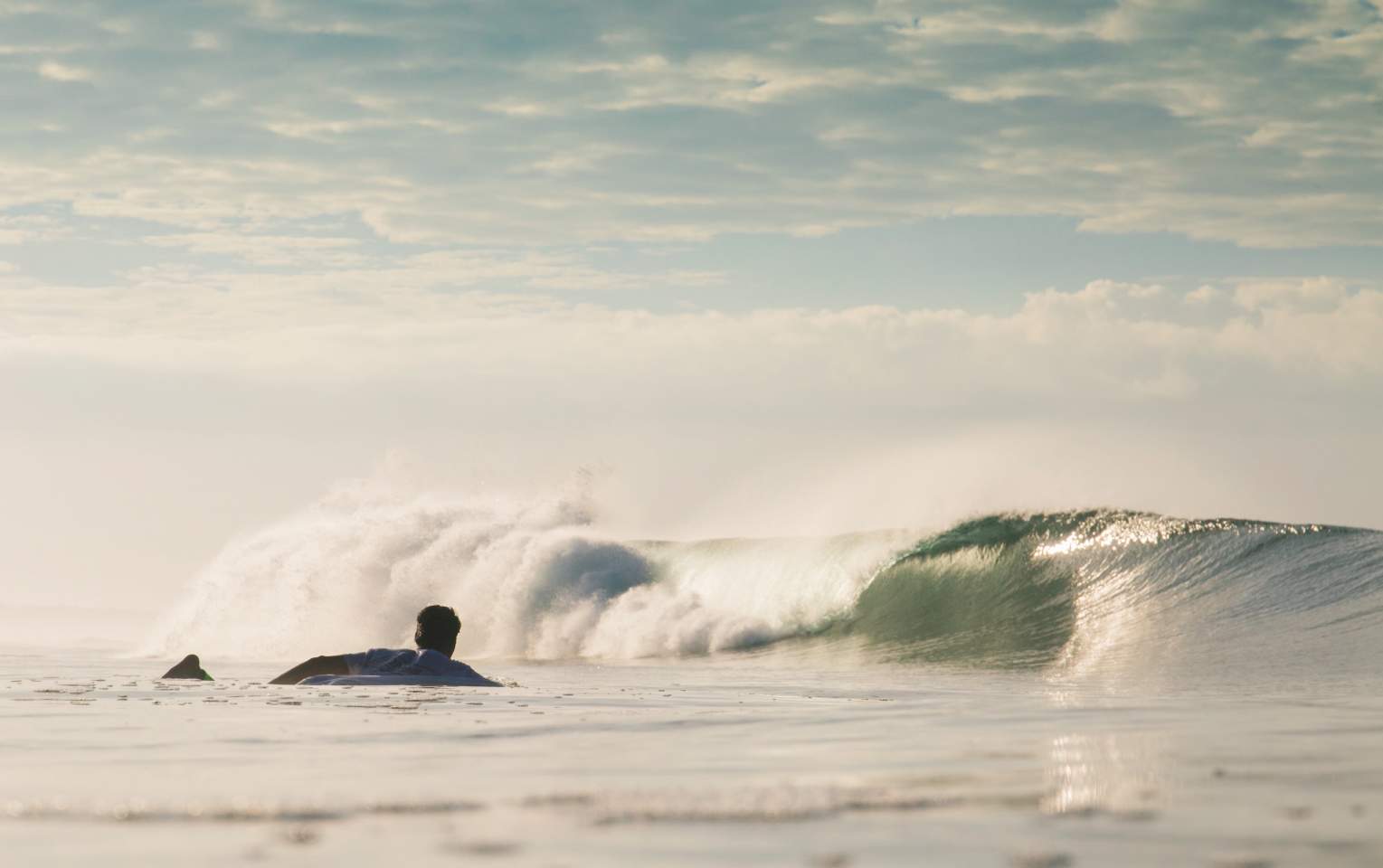 Town: Jaco.

Where: Garabito, Central Pacific Coast.

The Area: As you've probably realised, Costa Rica is all about nature, and staying in JAco is no different. Here you can explore rain forests, volcanoes, waterfalls, and rivers, with nearby Dominical home to 15 waterfalls alone. The Pacific Rainforest Aerial Tram that allows you to soar above the rainforest in an open air gondola is a must.

Beach: It is a 7km long dark sandy beach, that while only 4kms from the town of Jaco, makes you feel hundreds of miles away from civilisation. The perfect place to relax.

The Surf: Hermosa is a powerful beach break offers up an unlimited amount of peaks along its 7km stretch. The wave can pack a punch when the tide starts to come in and offers up both left and rights, walls and barrels, in short, this wave has it all for intermediates on a Costa Rica surf holiday.

Best Time: May to October sees larger swells pour in, but can sometimes be a bit windy, November to March sees cleaner surfing conditions.
View Accommodation & Surf Packages In Hermosa

4. Playa Manzanillo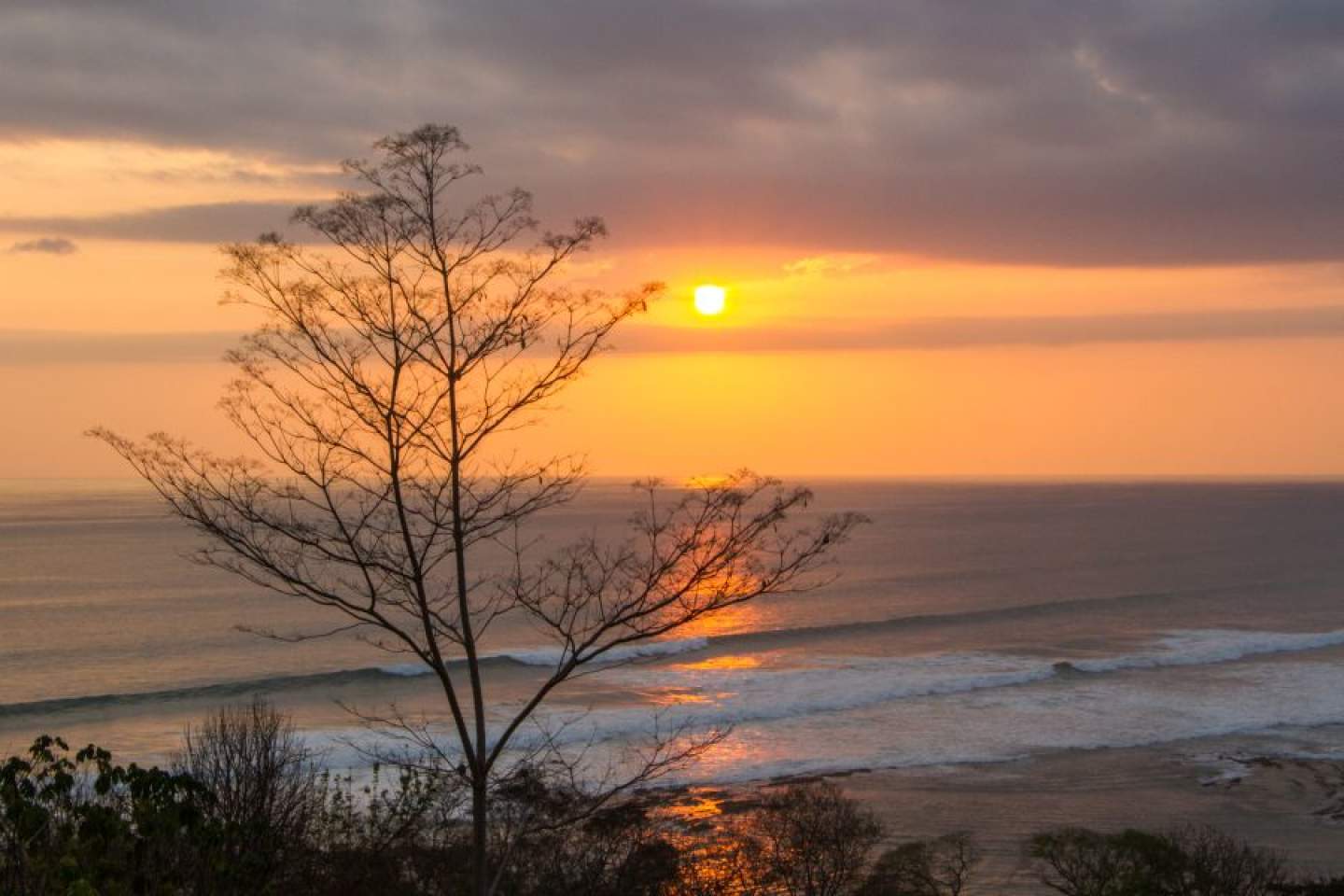 Town: Manzanillo is considered a beach hamlet, the nearest town is Santa Teresa.

Where: Nicoya Peninsula, North West Pacific Coast.

The Area: While tourism services are few, this tiny village overlooks a stunning white-sand beach that makes its way to the blue green waters of the Pacific, you can enjoy the freshest seafood you can get and simply take in the stunning views that the area offers..

Beach: The beach is rugged and beautiful, with the beaches known to be a draw for those seeking respite from the busier towns of Santa Teresa and Malpais. Snorkeling is excellent, particularly in the nearby lagoon, protected by a rocky reef that teams with exotic marine fauna.

The Surf: Manzanillo offers both left and right walls that break over a mixture of sand and reef. It offers a punch barrel from take-off before tapering into walls just waiting to be carved up.

Best Time: May to October.
View Accommodation & Surf Packages In Manzanillo

5. Salsa Brava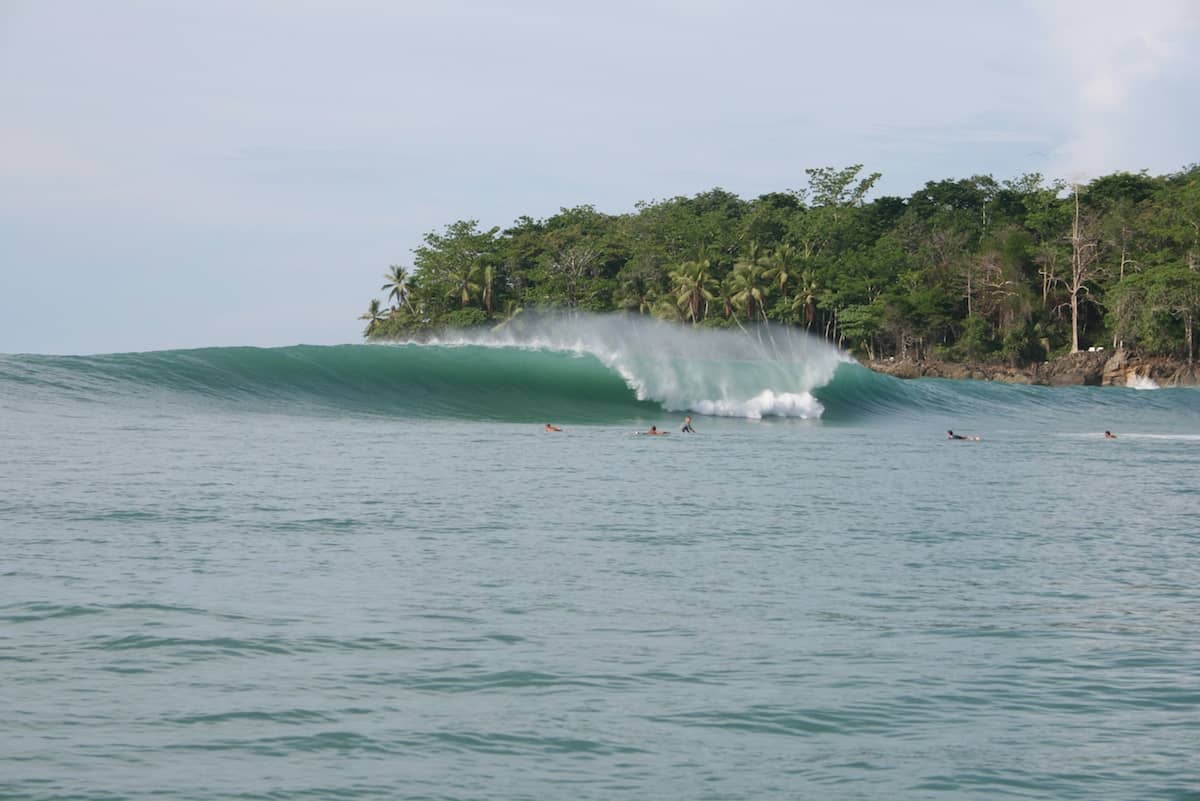 Town: Puerto Viejo.

Where: Caribbean Coast, South East Costa Rica.

The Area: Located on the shores of the Caribbean sea, it is rich in the quintessential Costa Rican Caribbean vibe. Boasting exotic flora and fauna, amazing beaches with crystal clear blue water, delicious afro-Caribbean cuisine and smile inducing reggae music, Puerto Viejo is the perfect place to have fun and relax in between amazing surf sessions on your Costa Rica surf camp.

Beach: Tropical paradise, the clearest water you can imagine, white sand and palm fringed shores. If you think of your perfect Caribbean landscape, Puerto Viejo is what will be in your mind.

The Surf: Arguably one of the most consistent waves in the Caribbean coast, Salsa Brava is barreling a-frame that breaks over a reef bottom, producing some world-class barrels. There is also an outer reef that can be worth the paddle, offering up short punch a-frame peaks that taper into short shoulders.

Best Time: December to March.
View Accommodation & Surf Packages In Salsa Bravo