There are few things better in this world than being at the beach. Hot sunshine, the sound of the waves,
surf lessons
and afternoon naps when you want. We love it all. So we thought we would put together our favourite beach sports for when friends and family want to pull us off our beach towel and get active. Here are a few ideas to inspire: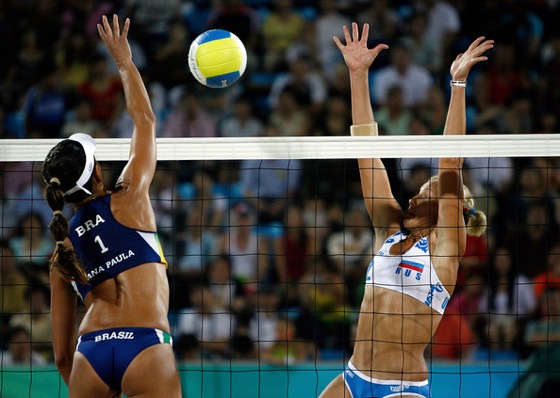 One of the best beach inventions ever- this game will have you sweating in no time. Training your body to move quickly over the sand, jumping and lunging for the volleyball is a full on workout. Plus the beauty of beach volleyball is that you can play it with just 2 people, the traditional 2 on 2, or however many you want.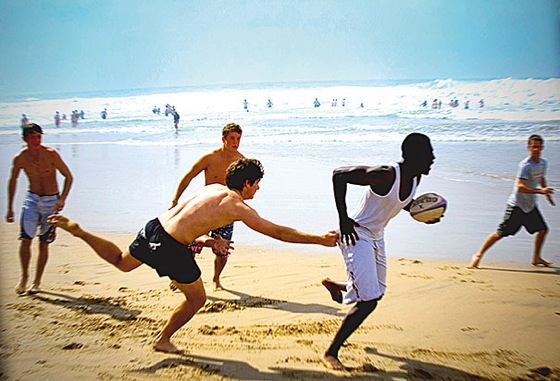 Life on the beach wouldn't be the same without a game of touch rugby. Drawing the lines in the sand, soft-ish impact when you hit the ground, and all the benefits of playing barefoot. Beach rugby is a classic.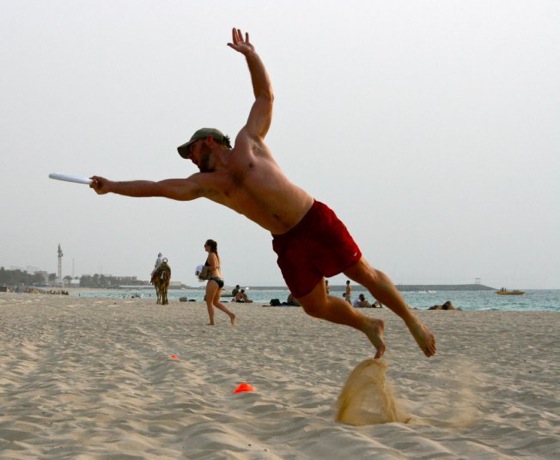 This one is for when there is a group of you. Ultimate frisbee will have us all diving dramatically into the sand, hurling ourselves into place as we attempt to get our frisbee into the end zone. Hard work but extremely enjoyable.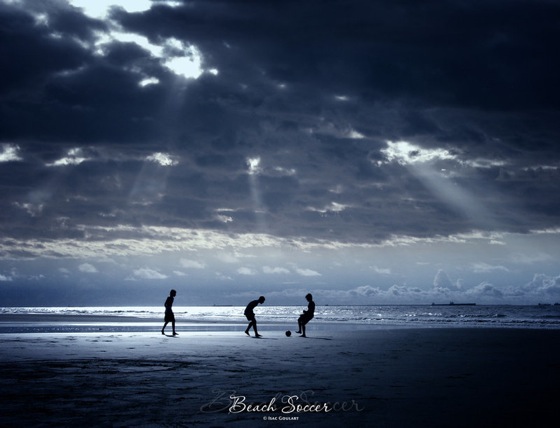 It doesn't matter what age any of us are with this choice, beach football will always be a favourite. All the beauty of the game but on sand- which lends itself brilliantly to flying kicks as the landing is that little bit softer than grass.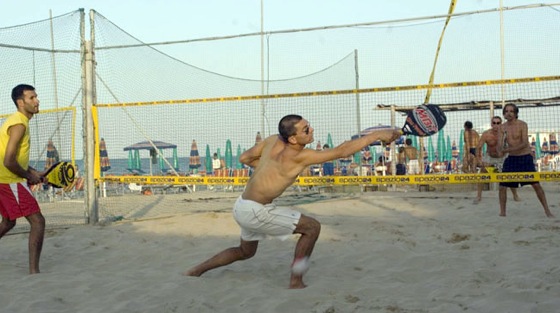 Purely for holiday mode: playing bat and ball is the perfect in between surf session game. One of the funniest (when you are not good at playing) or the most absorbing beach activities going, bat and ball will have you entertained for hours.