A surf holiday is all about the waves in the daytime, and then hanging out post surf-session in a surf bar with your buddies. Europe is renowned for having masses of great bars to choose from, so the next time you are on a learn to surf holiday or
surf camp
in Europe try visiting one of these great apres surf bars:
1- Bar Guincho, Cascais, Portugal
With an incredible view overlooking Praia do Guincho beach and the Estoril coastline, Bar Guinco is one of Cascais' favourite apres surf bars. The bar is open year round, so whether you are soaking up the hot Portuguese sunshine or toasting yourself by their wintertime fireplace, Bar Guincho attracts everyone who's been surfing at Praia do Guincho for drinks and their delicious local cuisine.
2- Rock Food, Hossegor, France
During the summer months there are few places as fun as Hossegor in the South West corner of France. Rock Food is one of the most popular bars, hosting surf film premieres, part sponsoring the Quiksilver Pro at the end of September each year... and generally being the ultimate after party venue for the surf competitions. Any night of the week can be party night, so head there after your surf session and enjoy.
3- Bar Bruno, Peniche, Portugal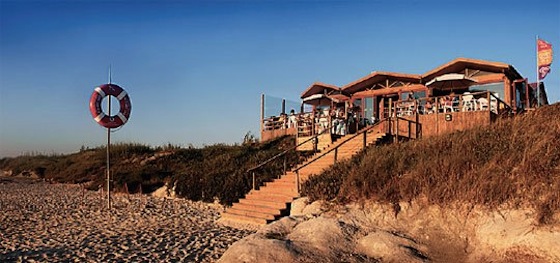 If you're looking for a bar with masses of music variety including live music and that's open late with far too much fun, then Bar do Bruno is for you. The Peniche bar is a perfect place to hangout at the end of the day with something different every night going on. Stake your spot overlooking Baleal and Berlenga Islands, and the town of Peniche itself and make the most of the night.
4- Citrus Surf Cafe, Corralejo, Fuerteventura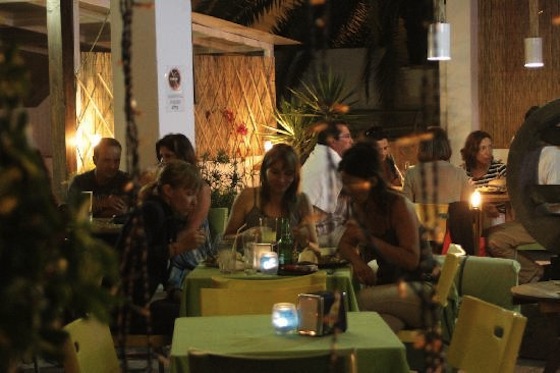 Tucked just off the main street of Corralejo on Calle Anzuelo, Citrus Surf Cafe is a great place to chillout if you're
surfing Fuerteventura
for your holiday. They show surf films, have live music every Tuesday, and have themed food nights every night. Enjoy just hanging out, maybe playing some pool, or simply slurping up one of their delicious smoothies before heading on to the late night clubs Spanish style.
5- Ourico, Ericeira, Portugal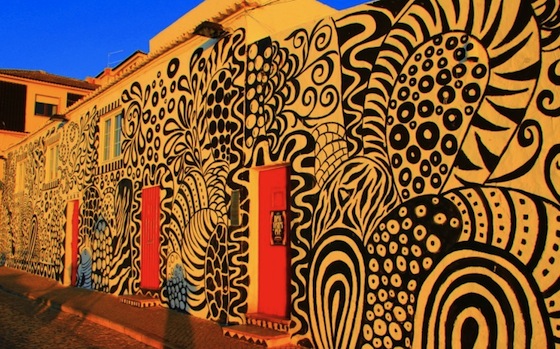 Ourico bar and club is infamous in Ericeira for its amazing and ever changing exterior. You'll know it by the mural painted on its wall which is changed every season. Head there later, European style, as it opens at 11pm, and doesn't close until 6am. Best time to go? Weekends when Ericeira attracts the Lisbon crowd to its sunny shores for some much needed sun, surf and party.