Is anyone else fed up of winter and needing a holiday asap? We have had our fill of cold water surf sessions, so we thought it was time to look at the top 3 surf destinations for Spring and get ourselves into some warmer waves.
Whether you are thinking of going away by yourself, with a partner or even a group of friends, we have put together our favourite surf destinations in Europe for Spring. Time to get a
surf holiday
booked...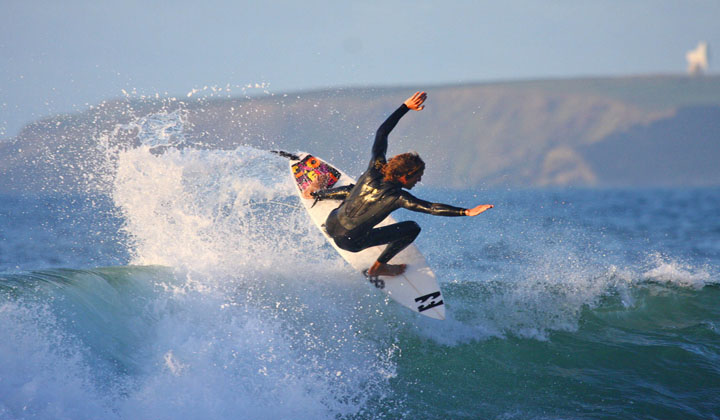 With some of the warmest waters and temperatures in Portugal,
Lagos
is something of a gem on the European surf map. The main beach of Meia Praia is great for beginners, however, the waves to check out for some of the best surf in Europe are Tonel, Mareta, Beliche and Zavial near the town of Sagres. Or... if you're after a world class wave, visit Arrifana- a consistent point beach break on the western shore.
Lagos and its surroundings are spot on for groups of friends wanting to escape winter weather. For one of the friendliest places to stay take a look at the
Surf House
.
Fuerteventura, Canary Islands, Spain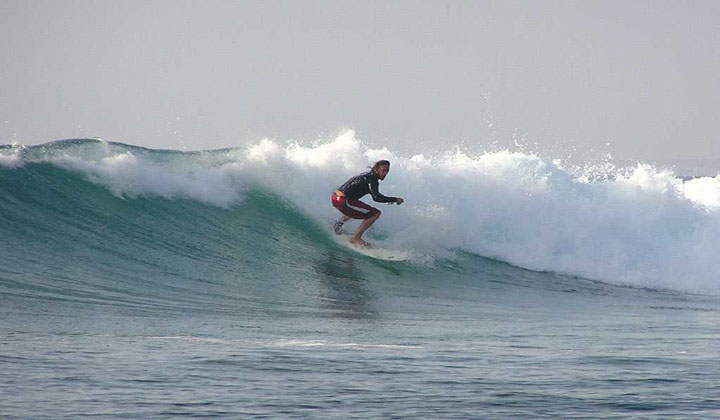 Fuerteventura
is one of the most consistently sunny, warm and surf worthy destinations in Europe. The stunningly beautiful island combines rugged volcanic plains with amazing surf, yet remains relatively relaxed and quiet throughout the year. Some of the best surf is found on the North Track, which runs from the quiet town of El Cotillo, around the northern tip of Fuerteventura, to the popular holiday destination of Corralejo. The north track contains masses of incredible waves breaking over rock reef. 'The Bubble', "Generosa', 'Harbour Wall' are just a few of the breaks to check out.
Thinking of visiting Fuerteventura? To make the most of the island's gorgeous weather and warm waves, check out
Las Marismas
- it's perfect for couples.
We may be saving the best for last here- well at least Rip Curl would agree with us. In 2009 Rip Curl's ASP world championship event visited the town of
Peniche
, and held 'The Search' in Portugal for the first time. Why did they come to Peniche? It was a little something called 'Supertubos'. When it's working, it can best the best of the surfing world. For a little something more relaxed and suitable for the beginner or intermediate surfer, check out the beaches of Cantinho da Baía and Prainha.
Supertubos is now the annual site for Rip Curl's ASP European spot, so check it out, especially in October. It doesn't matter if you are travelling with friends, or want to come by yourself- as the
Baleal Beach House
in town is perfect for solo travellers.