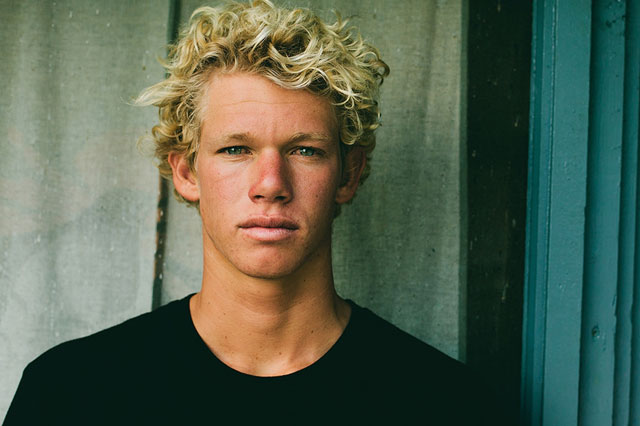 Name: John John Florence
Nicknames: John John
Hometown: North Shore, Oahu, Hawaii, USA
Age: 22 (dob 18 October 1992)
Stance: Natural
Qualified for World Tour:
2011

World Tour Event wins:
2012 Billabong Rio Pro & 2014 Quiksilver Pro France
Heralding from the legendary North Shore of Hawaii, there is little surprise that John John Florence can surf well. However, what is a surprise is just how well John John surfs... He is only 22 years old and is one of the best barrel riders in the world, especially at his home break of the infamous Pipeline.
So who is this fish out of water? The Florence family is something of a local staple on the North Shore as John John's mum Alexandra moved to Hawaii when she was only 16 in the pursuit of skate-boarding and waves. Studying, surfing, skating, she met her husband, had three boys, and then was left a single mum when her husband went into the penal system. However, not one to shy away from life, she made her meagre earnings work, despite having three very young sons, and raised them up at Rocky's Point. So when your Mum chooses the backyard of the seven mile miracle that is the North Shore, no wonder surfing becomes your life.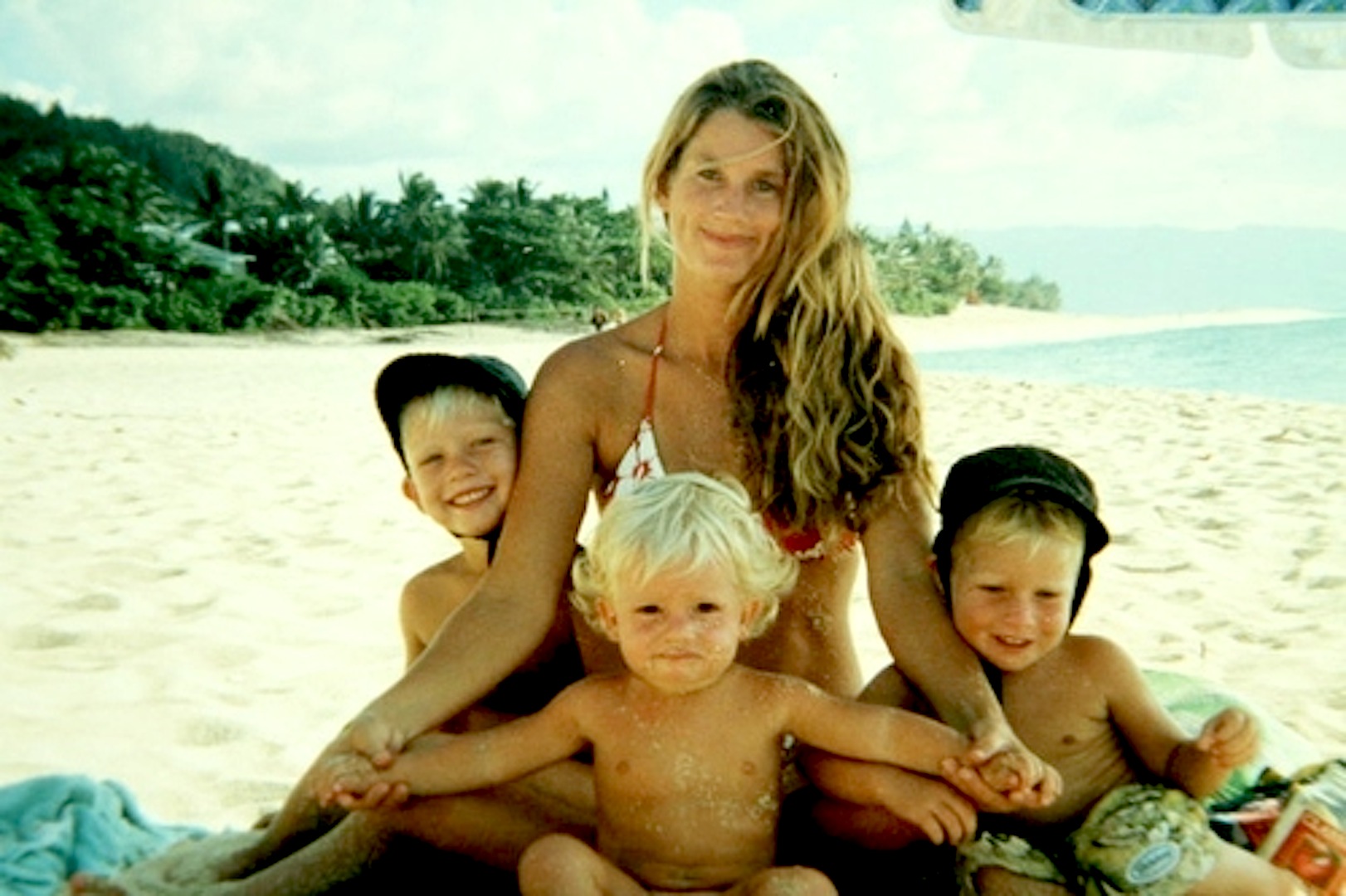 John John started surfing at the very young age of three and hasn't stopped since. He was the youngest surfer ever to win the prestigious Vans Triple Crown of Surfing in 2011, and as a rule of thumb, will win the Volcom Pipeline Pro every year (three years and counting now). He's an expert at Pipeline, and puts the world to shame every time he takes off on a wave there, even to the point that there is always a simmering revelry between him and the 'other' Pipeline master- Jamie O'Brien aka JOB.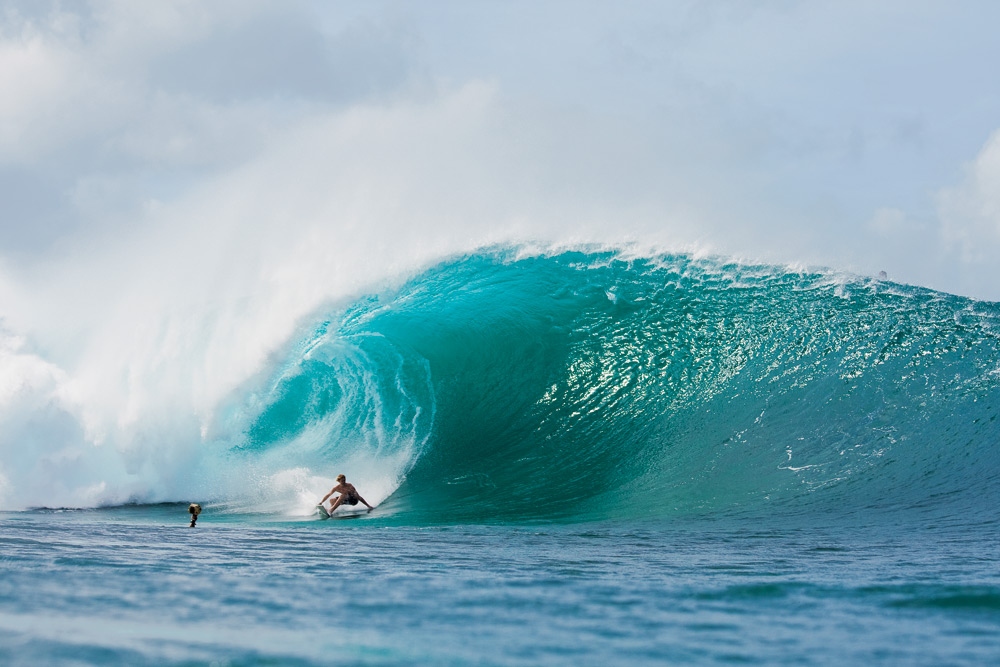 Since John John's inevitable rise to the WSL world championship tour in 2011 he has gone from strength to strength, amazing really as back in 2011 he actually broke his back! It was one of those regular days at Pipeline, he took off on a beautiful barreling wave like the thousands he had ridden before, and suddenly had the weight of the wave crash down on his spine. Cue one fractured vertebrae, a whole lot of physio and then a rookie year on tour... no problem.
Despite his injury, John John set out to make his mark on the ASP tour, and despite finishing 34th overall, that was the year he won the Vans Triple Crown. Not a bad way to end the year. Since then John John has risen up the ranks, finishing the ASP tour at an amazing 4th place in 2012, 10th in 2013 and 3rd in 2014. This year he's has had to sit out two events due to injury so sits outside the top 10. With four more events to go he'll be looking to end the year on a high when he returns to his home break of Pipeline for the Billabong Pipe Masters this December.

Watch him online next month when he defends his 2014 title in the Quiksilver Pro France over in the beautiful town of Hossegor, France. Or if you're looking to see him in person, book yourself a surf holiday to Hossegor, and watch the events from the beach...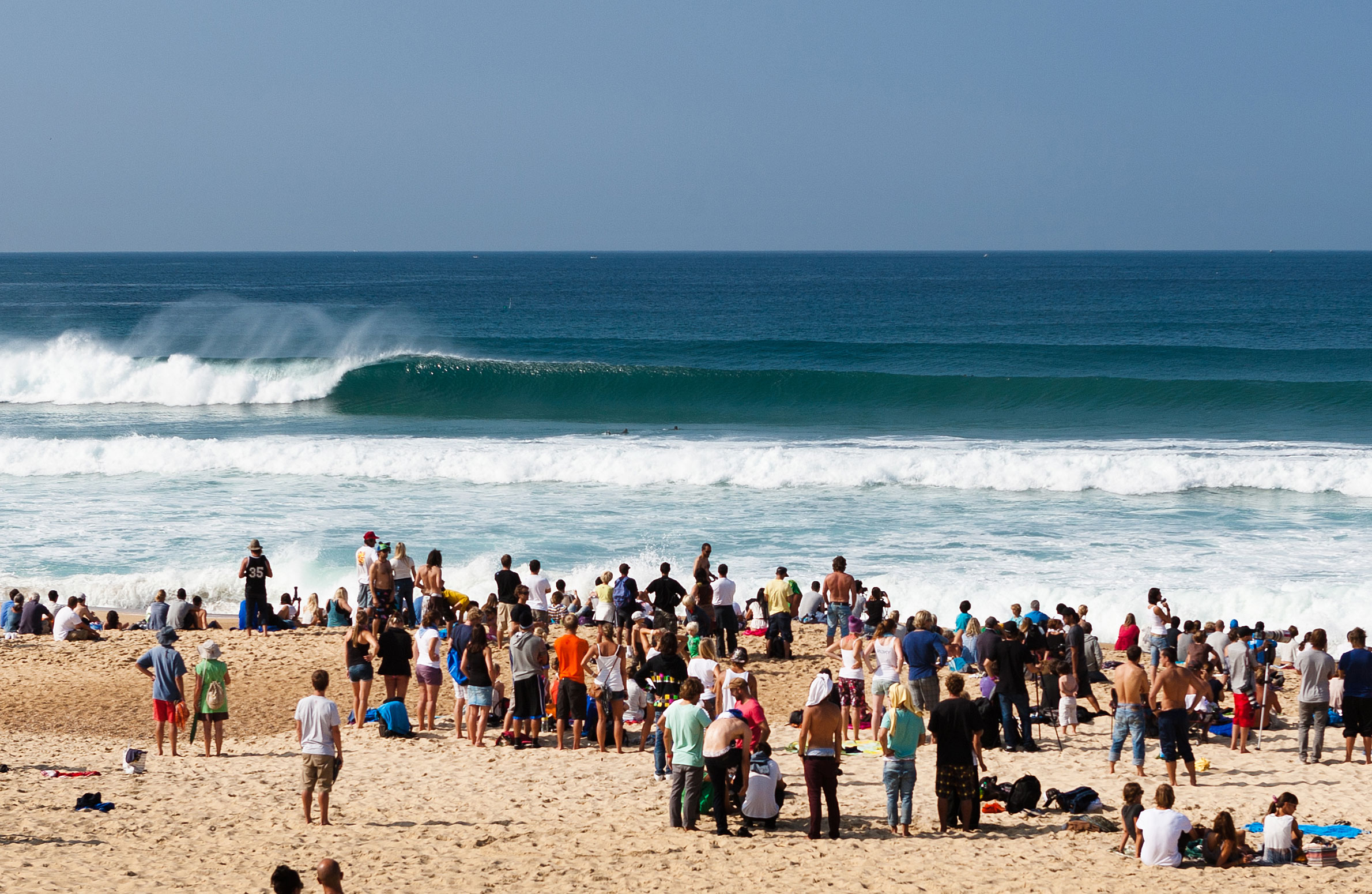 Here is one of my all time favourite clips of his 10 point air at the Oakley Pro Bali: