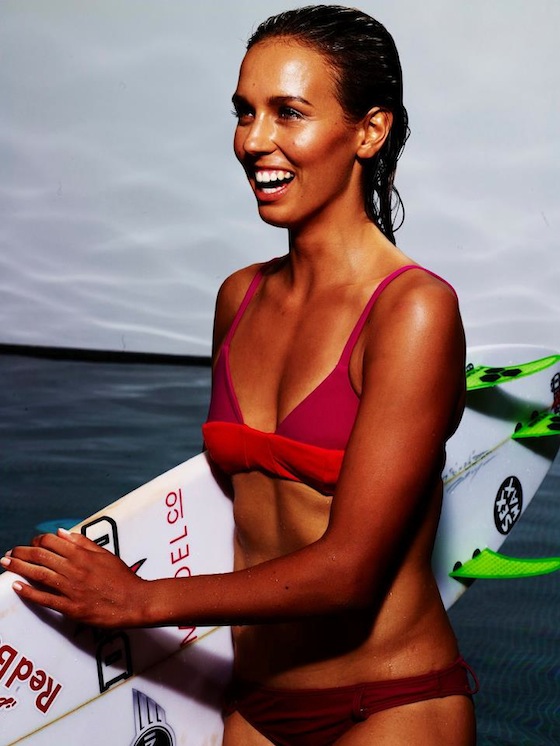 Name:
Sally Fitzgibbons
Nicknames: Sal, Fitzy
Hometown: Gerroa, NSW, Australia
Age: 22 (dob 19 December 1990)
Stance: Natural
Sponsors:
Roxy wetsuits & clothing, Red Bull energy drinks, Red Bull Mobile, Firewire Surfboards, Mini Australia, Model Co Cosmetics, Waxaway, Sambora Beach Toes, Urge footwear, FCS fins and Gorilla Grip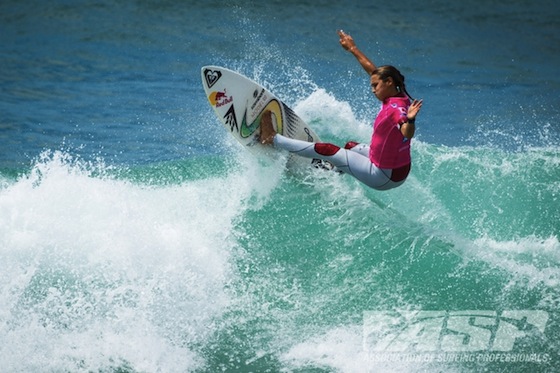 When you think of Sally Fitzgibbons what first comes to mind? Aussie beach babe, fearless competitor, rival to the ASP world championship title? In the last five years Fitzgibbons has exploded onto the world scene, collecting fans and trophies along the way. So who is this golden surfer who inspires us all to get in the waves and go on
learn to surf holidays
?
Born and raised in Gerroa in New South Wales, Australia, Fitzgibbons was raised in and around the water. She has three brothers, so everything was a competition... driving her to always give things a go never back down from a challenge. All qualities which have left her in a great position in competitive surfing.
After getting involved in all sorts of sports during high school, she finally focused on surfing and quickly rose in the ranks to become the youngest ever female qualifier for the ASP's world championship tour at the age of 18 years old. In her rookie year she excelled placing 5th at the end of the year, and winning the Estoril Billabong Girls ASP 6-Star contest.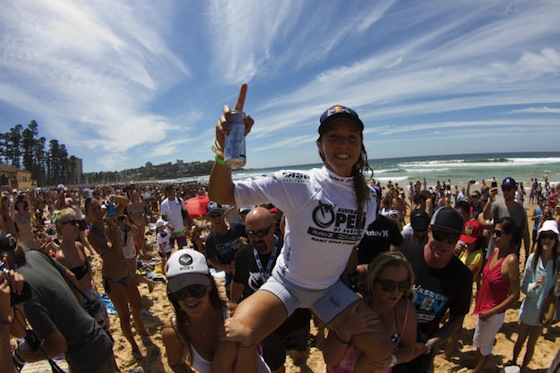 Ever since Fitzgibbons initial year on tour, she has gone gained momentum with multiple ASP world tour event wins. It may have taken until 2011, but she won three world tour events, the first being the Rip Curl Pro Bells Beach, a feat she managed to repeat in 2012.
Touted as one to watch, Fitzgibbons has been the ASP women's world championship tour runner-up for the last three years in a row. It remains to be seen if she can regain her position or even win this year's title race with only two events to go, as she is currently at 4th in the world rankings.
If you want to check out Fitzgibbons in action in the great surf of Europe, take a look at the Roxy Pro France, held from 24th to 30th September over in
Biarritz
and
Hossegor
in South West France. However, if you can't make it in person, check it out online at
https://roxylive.com/roxyprobiarritz/2013/
and support her for the win.