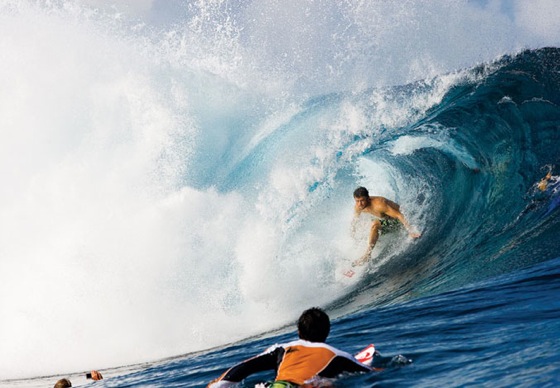 Name:
Dane Reynolds
Nicknames: Bro
Hometown: Ventura, California, USA
Age: 25 (dob 7 September 1985)
Stance: Regular
Sponsors: Quiksilver, Channel Islands Surfboards and Accessories, DC Shoes, Monster Energy Drinks and Ventura Surf Shop
One of the most dynamic and exciting surfers on the ASP world tour, Californian Dane Reynolds has been going from strength to strength in the rankings.
Reynolds burst onto the elite world scene in 2008, placing 19th in his first year on tour and claiming the rookie of the year title. 2009 heralded another great year for the boundary pushing surfer when he finished 10th. None to shabby leaping 9 places in just a year. So what will 2010 hold for the regular footer from Ventura, California?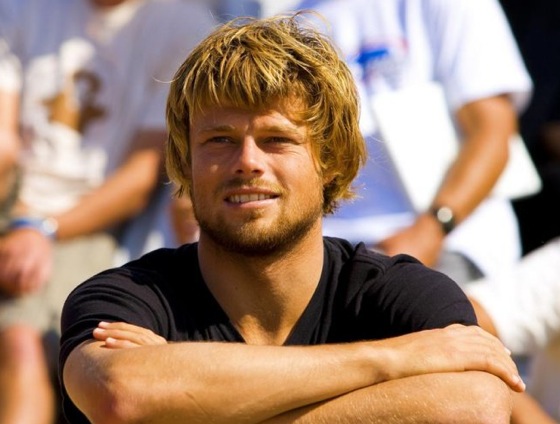 After seven ASP dream tour events, Reynolds is currently 5th in the ratings, busting out amazing aerial and cutbacks throughout. He is known not to hold back, even when competing, which means his surfing is not only radical, but also pretty risky. The amazing thing is that most of the time his extreme maneuvers actually pull off, earning him high scores and more fans every time.
Sponsored by Quiksilver and Channel Islands Surfboards, Reynolds has great backing, and it means that he not only commits to competing and surfing in the best locations world wide... He can also experiment. Different boards, tricks, techniques and even marketing, Reynolds is bringing something innovative to the current professional surf climate.
Take a look at his fresh and quirky blog site that he updates on a regular basis at
www.marinelayerproductions.com
to get more of a feel for how creative Reynolds is with his surfing and his promotion.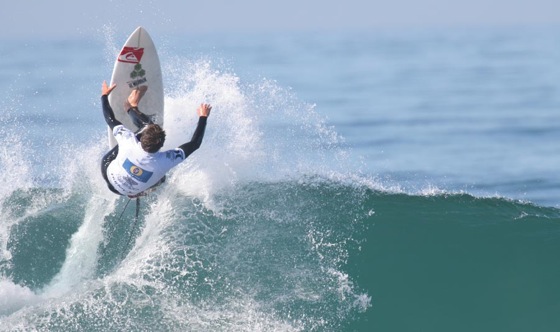 This year on tour has been Reynolds best yet with three excellent results. He's clocked up a third place finish at the Quiksilver Gold Coast Pro, Australia, the Billabong Santa Catarina Pro, Brazil and at the Hurley Pro Trestles, USA. His hard work is paying off as he is sitting at spot number 5 in the rankings, although this is set to change with the Rip Curl Pro Peniche throwing a bit of a spanner into the works.
Unfortunately Reynolds was knocked out by an on form Travis Logie in the 2nd round of the Rip Curl Pro yesterday, so he'll have to settle for 25th place in the beautiful town of
Peniche, Portugal
. However, all is not lost for this Californian surfer. There are two more stops on tour in which to make his mark.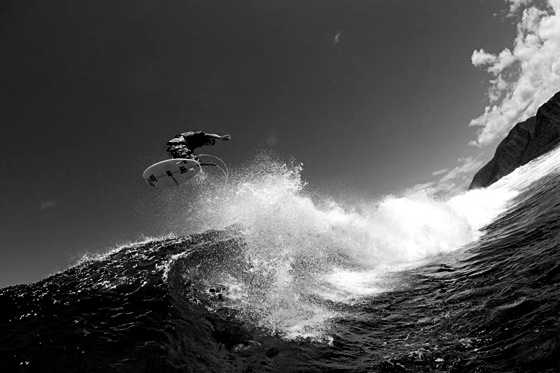 The next port of call will be somewhere in Puerto Rico, where Rip Curl will be holding its annually changing location The Search contest. Then it'll be back to the home of surfing in Hawaii for the Billabong Pro Pipeline. So it looks like it'll come down to the next two events for Reynolds to really move his surfing forward even more, and prove that you can be a progressive, risky surfer and still get results- taking the sport further than ever before.
Check out Reynolds seriously sick style of surfing in the Quiksilver film "Young Guns 3". It is one disgustingly good aerial after another. Enjoy.