If you thought that the Billabong Pipeline Masters at the legendary Ehuhai Beach Park was the end of the Hawaiian contest season, think again. January continues to use Hawaii's incredible north shore to hold two of its main events, whilst the third goes south for the winter and is held in Lima, Peru. Here are the details of what to check out on line in January to help keep you dreaming of hot waves and
surf holidays
...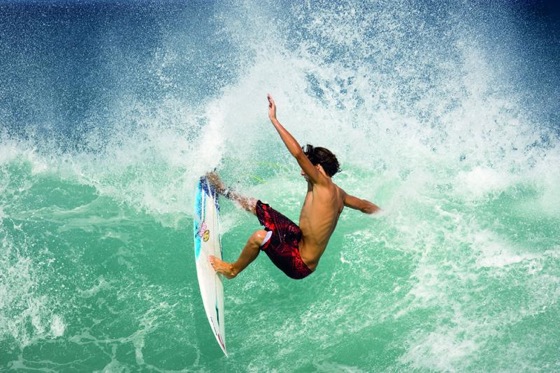 Event:
Sponsor Me Now Sunset Open presented by Da Hui
Rating: 1* WQS
Date: 12th to 22nd January
Location: Sunset Beach, Oahu, Hawaii
Prize Money: $10,000
Last year's winner: Myles Padaca
Details:
Here's a chance for all the up and coming surfers to make their mark. The Sponsor Me Now contest is not only a showcase for relatively unknown talented surfers, but a chance for them to earn a wildcard entry into the Vans Triple Crown of Surfing at the end of 2011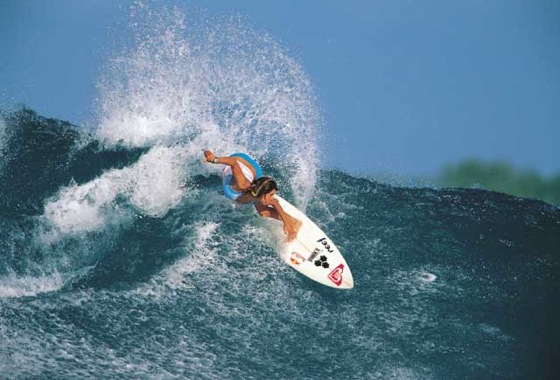 Event: Copa Movistar Pro Peru
Rating: 1* WQS
Date: 21st to 23rd January
Location: San Bartolo, Lima, Peru
Prize Money: $10,000

Details:
More of a low-key event, the Copa Movistar isn't necessarily attented by the big names, but showcases the great waves found in Lima, Peru. The contest is held at San Bartolo, which is a rocky bottomed beach break that will provide a good combination of left and righthand breaks. There is both a guys and girls contest at the event, so watch out for the phenomenal Peruvian surfer Sofia Mulanovich making a guest appearance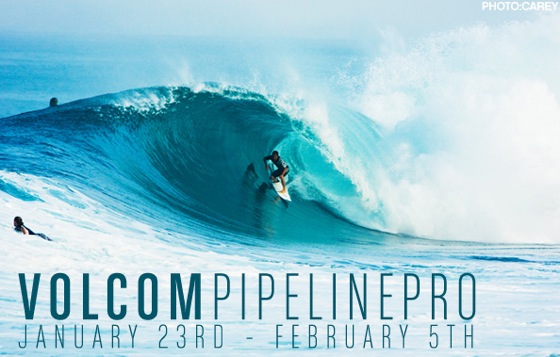 Event: Volcom Pipeline Pro
Rating: 5* WQS
Date: 23rd January to 5th February
Location: Banzai Pipeline, Oahu, Hawaii
Prize Money: $120,000
Last year's winner: Jamie O'Brian
Details: Volcom only created this event last year, so it's great to see it return to sort out the pipeline and backdoor masters from the groms. With big points and a lot of respect on the line, the Pipeline Pro will be the place that surfers can really start off their 2011 campaigns.