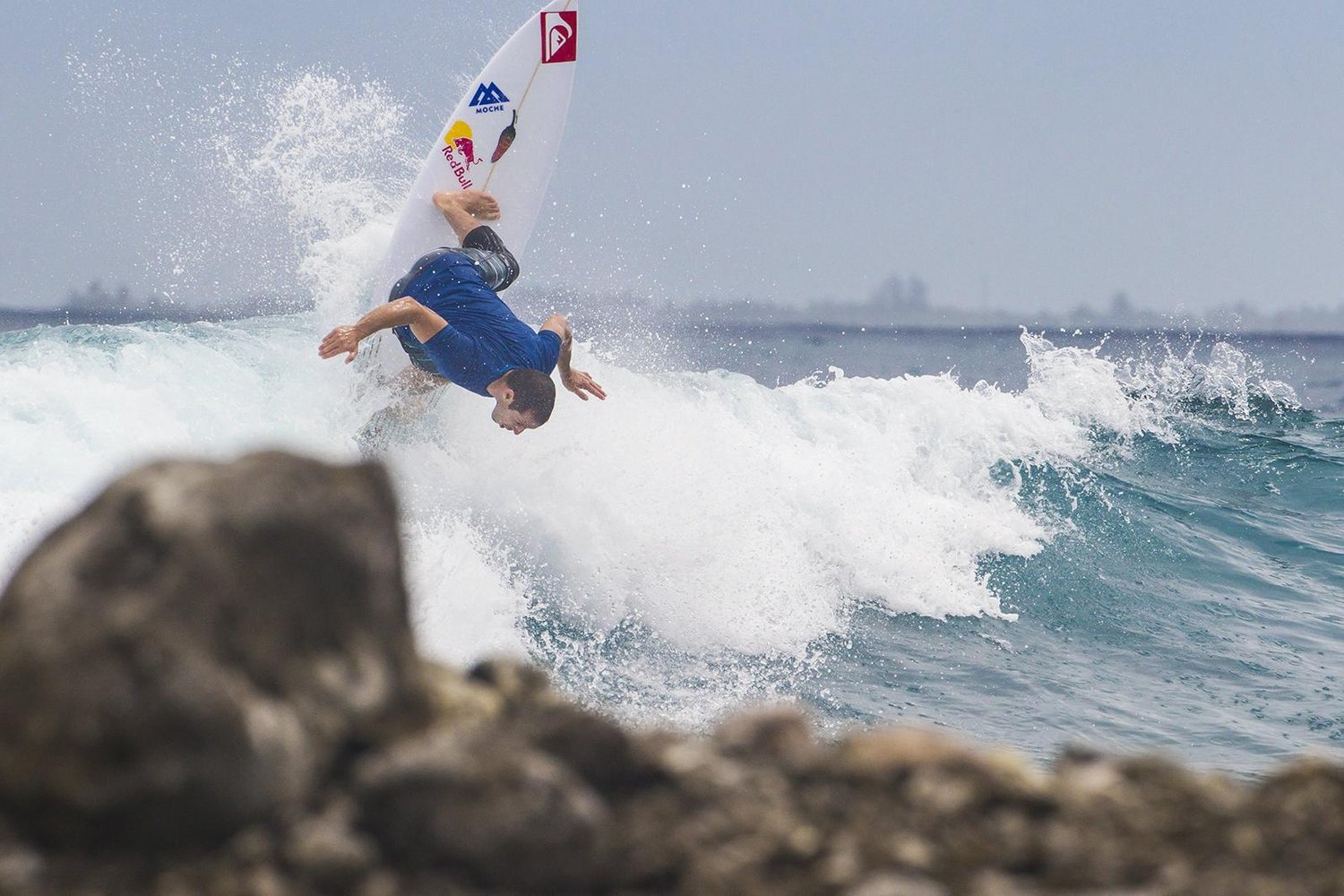 This weekend,
Surf Summit
kicks off in Ericeira.
Joining us for our latest Sit Down Series is Tiago Pires; The recently retired local hero and national treasure, made history by becoming the first Portuguese surfer to join the WSL.
Over the course of his career charging waves on the tour, he's inspired the next generation of Portuguese surfers. The value of his contribution Portuguese surfing is immeasurable.
This weekend Tiago will be on the waves during the day surfing in
Ericeira
, and on stage as a speaker at the Surf Summit. I sat down with Tiago to discuss this weekend's event, his movie and where it all started.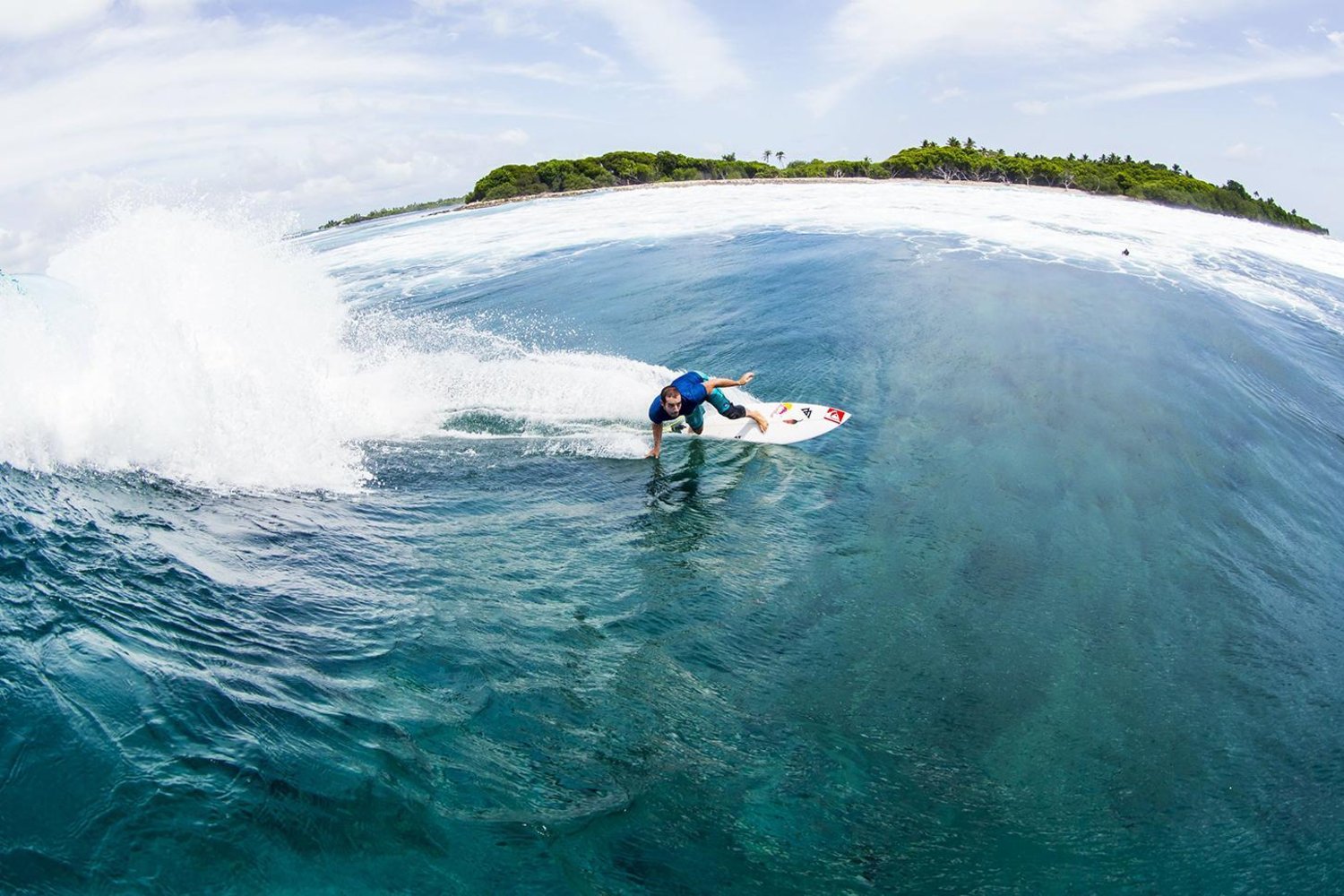 1. How did you get in to surfing? What beach did you learn on?
I started body-boarding as summer holiday entertainment. One summer my older brother who already surfed forced me into it! I wasn't very convinced until I stood up on my very first wave and my life completely changed!
2. Favourite wave in Portugal?
Has to be
Coxos
!
3. What one wave in the world would you like to surf that you haven't yet?
P-Pass in Micronesia! I've dreamt of surfing it for a while!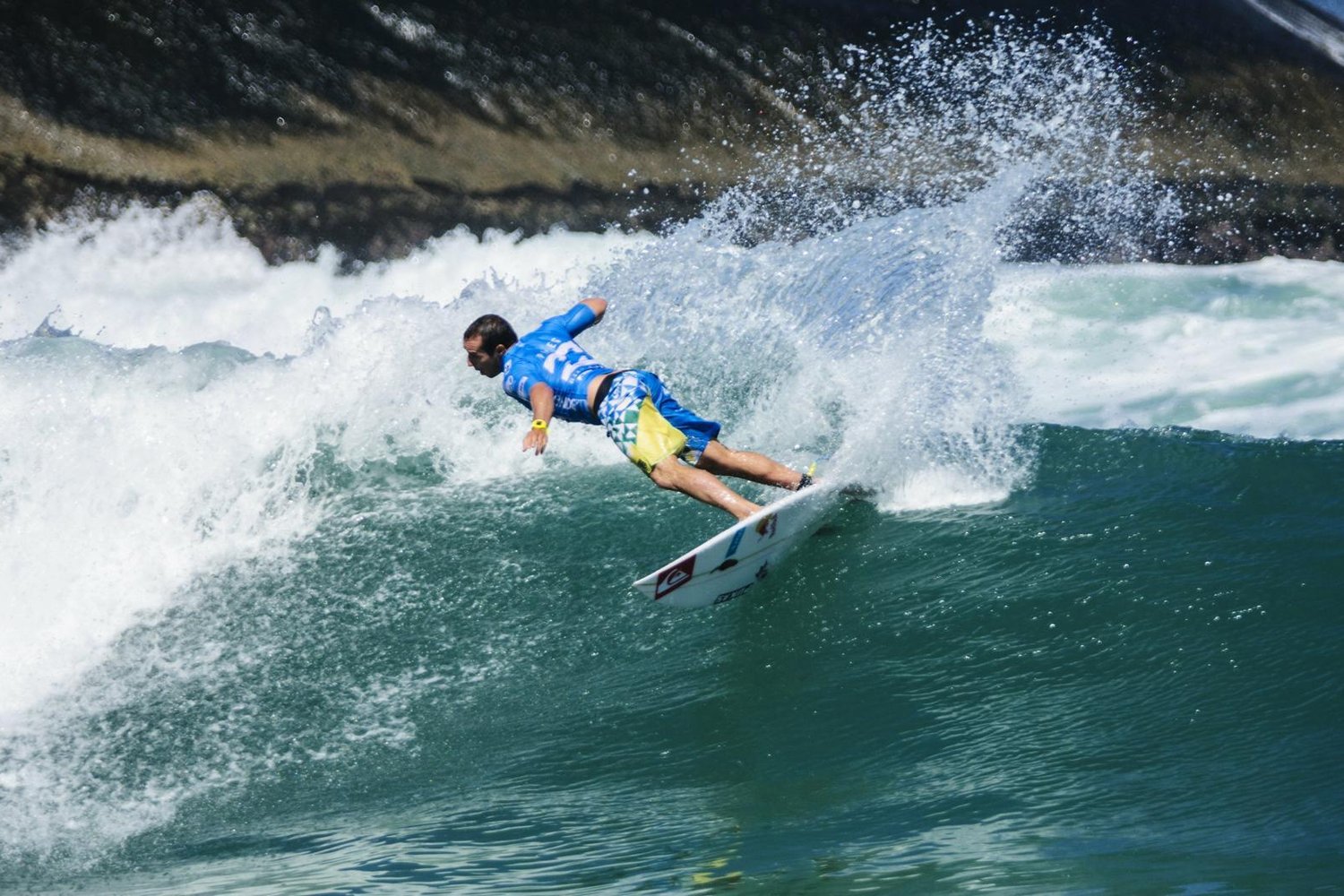 4. How many boards have you broken?
Hard to tell but I'd say over 100 boards.
5. Sagres or Superbock?
Superbock.
6. Figo or Ronaldo?
Figo.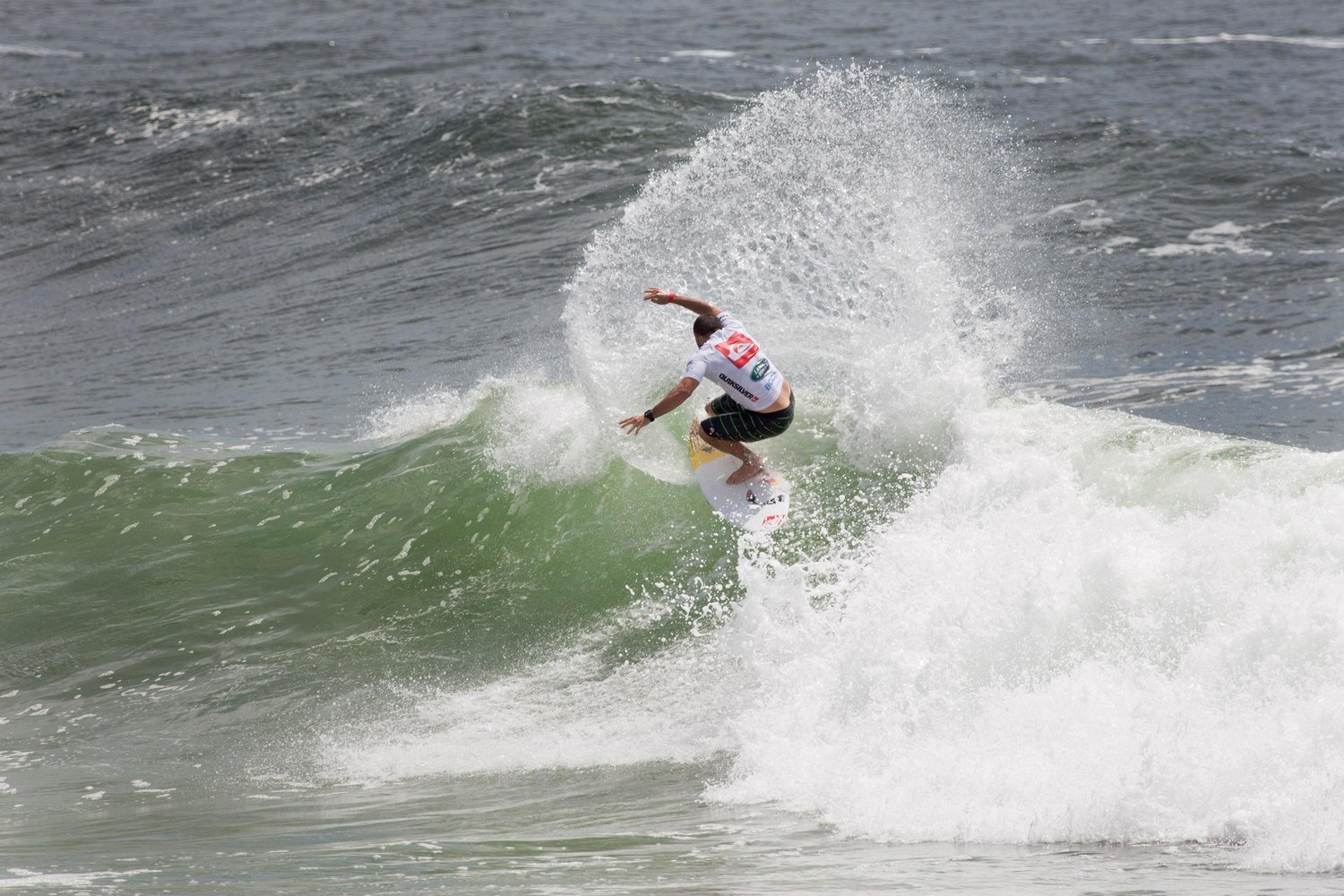 7. Your movie SACA has just been released - How do we see your movie in the rest of the world?
It's going to premiere in the cinemas on the 10th of November and that's our first public appearance. So far we've had a private premiere in Lisbon and I got some really good feedback out of it. I hope the rest of world will like it as well, it's a very honest story about a sports athlete.
8. Why are you called Saca?
Go watch the movie!!
9. Besides your movie, what's your favourite surf movie!
Litmus
10. What are you looking forward to at the Web Summit?
Just to share some stories and ideas with people from different environments than mine. I consider myself a "techie" person so it'll be cool to know what the future holds!


Tiago will be on stage with fellow pro surfers; Garrett McNamara, Anastasia Ashley, Andrew Cotton and Wickr co-founder Nico Sell at the 2016
Surf Summit
this November 5th-7th in Ericeira, Portugal.
Be sure to watch his movie when it's released later this month!

Photo source: Red Bull.