The term waterman gets thrown about far too frequently within the surfing world, but the next guy in our Sit Down With series can truly lay claim to that title.
Shane Dorian from Kailua, Hawaii is one of the most recognised and respected names in the world of surfing. After spending 11 years chasing the World Tour he decided to call it quits and go hunting for the biggest waves in the world, and at 44 years of age shows no sign of slowing down anytime soon!
He is regularly the standout surfer in the much documented Jaws paddle sessions, pulling in to maxing Teahuppo during Code Red swells and multiple big wave sessions at Mavericks.
Here we sit down with the waterman and find out how it all started, his favourite waves, surf holidays and much more!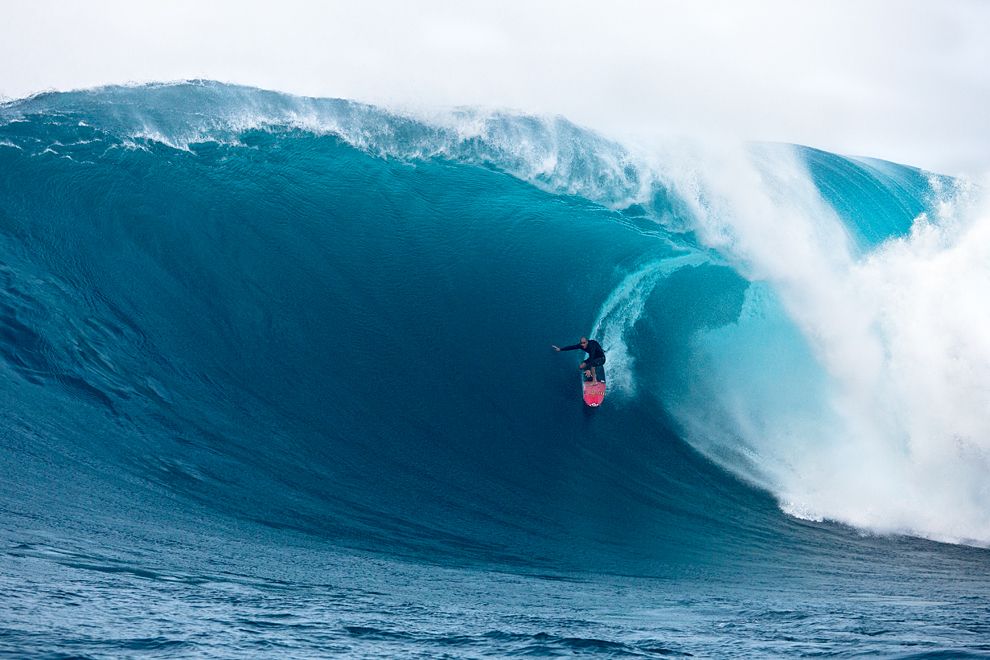 1. How did you first get into surfing?
Growing up in Hawaii my parents had a restaurant near the beach. As soon as I could swim I learned to surf. The beach was my playground growing up so it was a natural evolution for me.


2. Where in the world is your favourite wave?
Probably Cloudbreak on Tavarua Island in Fiji.

3. What is your favourite surf area in the world?
Probably Indonesia. There is so much variety and the amount of world class waves is crazy.



4. Where in the world would you like to go to that you haven't been?
Oh wow, probably Eastern Europe. I would also love to go to places in Italy I haven't been.


5. What board do you generally ride?
I usually ride a short board, around 5'7" shaped by JC. That's my go-to everyday board.


6. What do you do in your free time when you're not surfing?
Chasing my kids around, that keeps me pretty busy.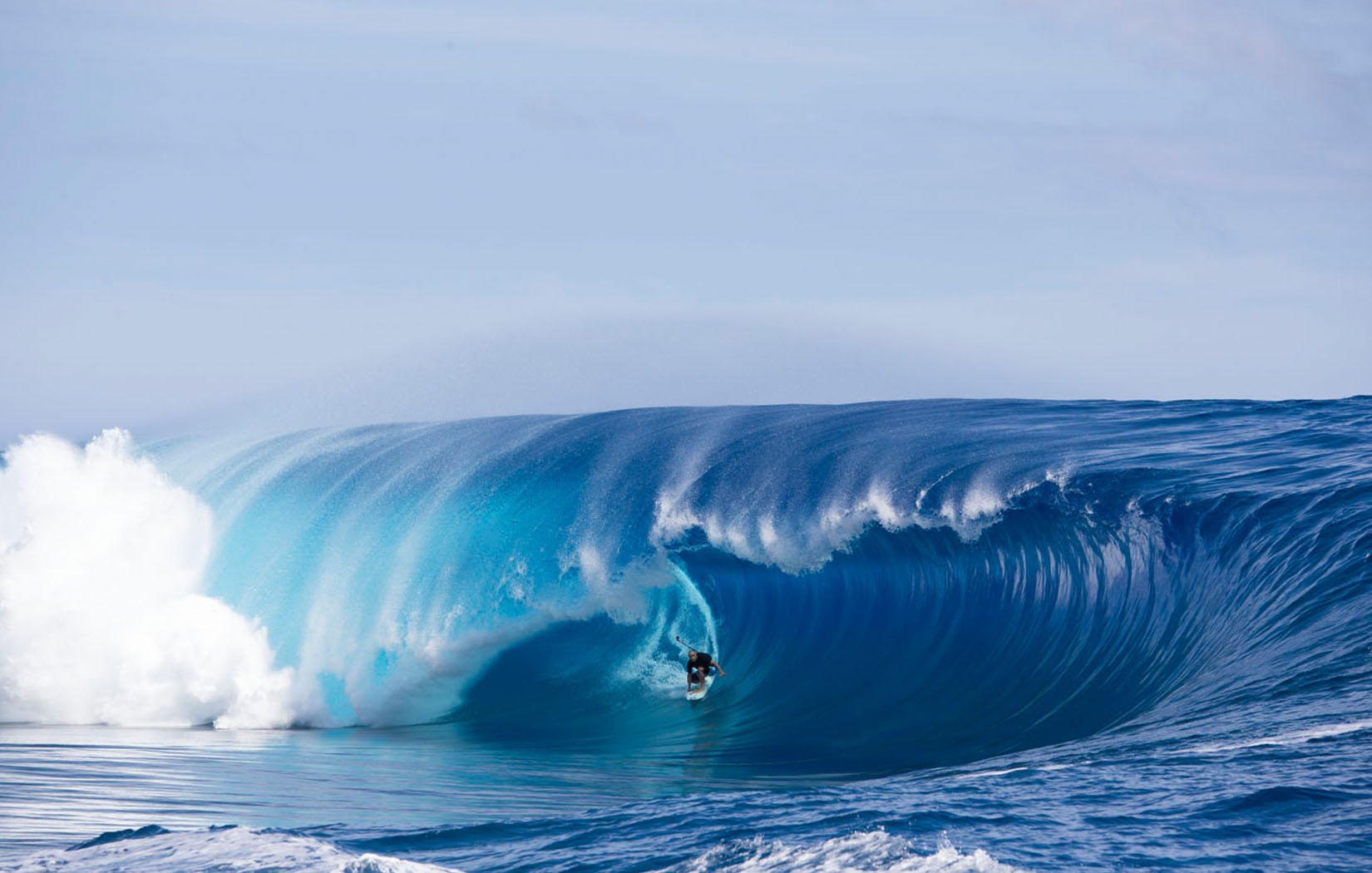 7. Beaches, Slabs or Reefs?
Reefs, but I enjoy all different types of waves. Sand bottom point breaks would be a favourite.


9. Rights or Lefts?
Rights.

10. Who is your favourite pro surfer?
I love watching John John Florence, he can do it all and with a ton of style and grace.


11. What is the funniest thing that has ever happened to you while surfing?
I've had my trunks get blown off during a wipe-out at Teahupoo, which was pretty funny.


12. What is your favourite surf movie?
Right now it would be A View From A Blue Moon, I watch it with my son all the time. That's all he watches.


13. What is your favourite song/album to take on a surf trip?
Bob Marley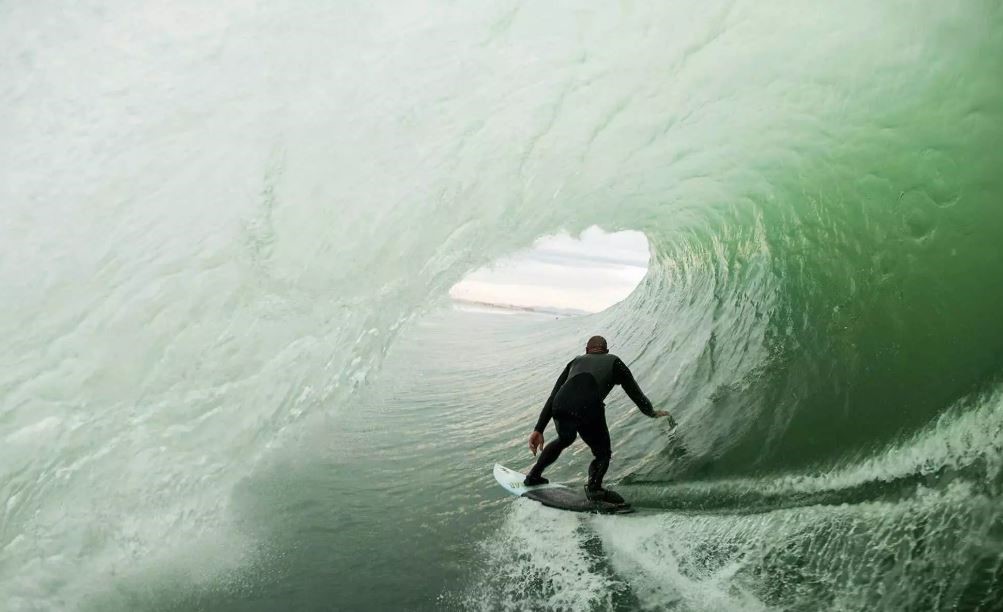 Shane is involved in an Omaze campaign which offers surfers the once-in-a-lifetime opportunity to spend a week surfing in the Maldives with himself and Jamie O'Brien.
For as little as $10, surf fans around the world have the opportunity to spend 7 days with Shane and Jamie, all in support of a cause close to their hearts - an organization called More Than Sport, which provides kids in Hawaii with athletic and educational opportunities.
Fans can visit omaze.com/surf through July 24 to get involved. Each donation helps to raise money for More Than Sport.
Other articles you may also want to read:
Sit Down With: Jamie O'Brien
Sit Down With: Gearoid McDaid
Legendary Surf Spot: El Quemao


Photo by: Fred Pompermayer
Photo by: Greentree
Photo by: Laurent Pujol