Gearoid McDaid is a name that the surfing world will know very well, very soon. The young Irishman shows a surfing level way beyond his young years which is full of power, composure with a penchant for taking to the air.

You can see how surfing in Ireland, especially the Irish West Coast, has shaped Gearoid's surfing with him equally comfortable in fun beach break peaks to the heaving and unforgiving slabs that Ireland is now known for.
We caught up with Gearoid before he blows up on the world stage to get an insight into Ireland's next big surfing hope.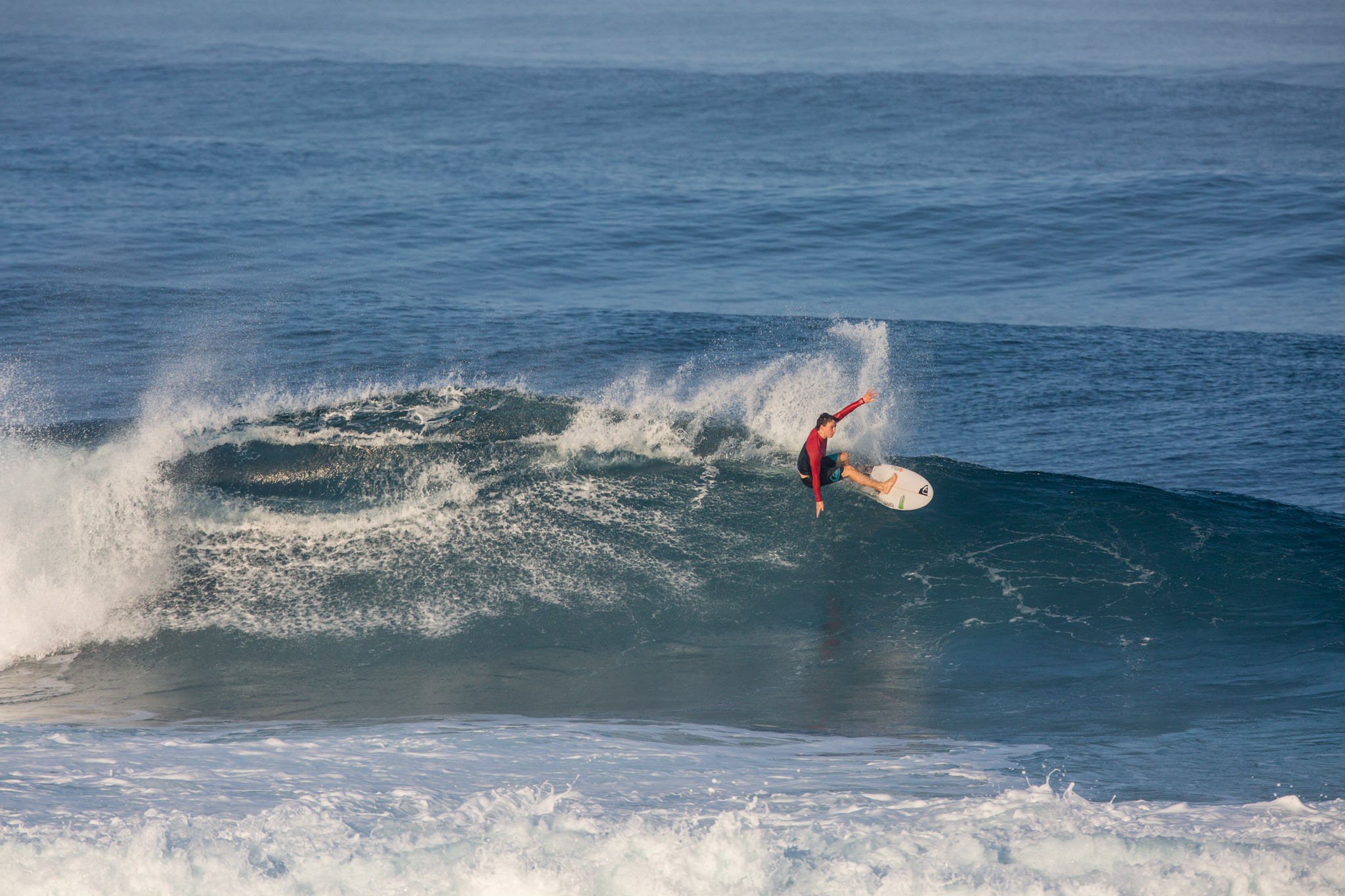 1. How did you first get into surfing?

My dad got me into it when I was really young just pushing me in on body-boards and stuff but then when I was 10 I got my first foamy and started properly surfing every day since then.


2. What is your favourite wave in Ireland?

My favourite is defiantly the peak. When its pumping you can pretty much do anything, do big turns or airs and get some pretty sick barrels.

3. Where is your favourite wave elsewhere in the world?

My favourite wave I've surfed so far I'd say would be a beachy in Nicaragua about 3 years ago it pumped every day for 2 weeks, so sick!

4. What is your favourite surf area in the world?

My favourite place is defiantly Ireland nowhere compares to the waves we have and the amount of them. The Mentawai's is pretty sick place for waves too.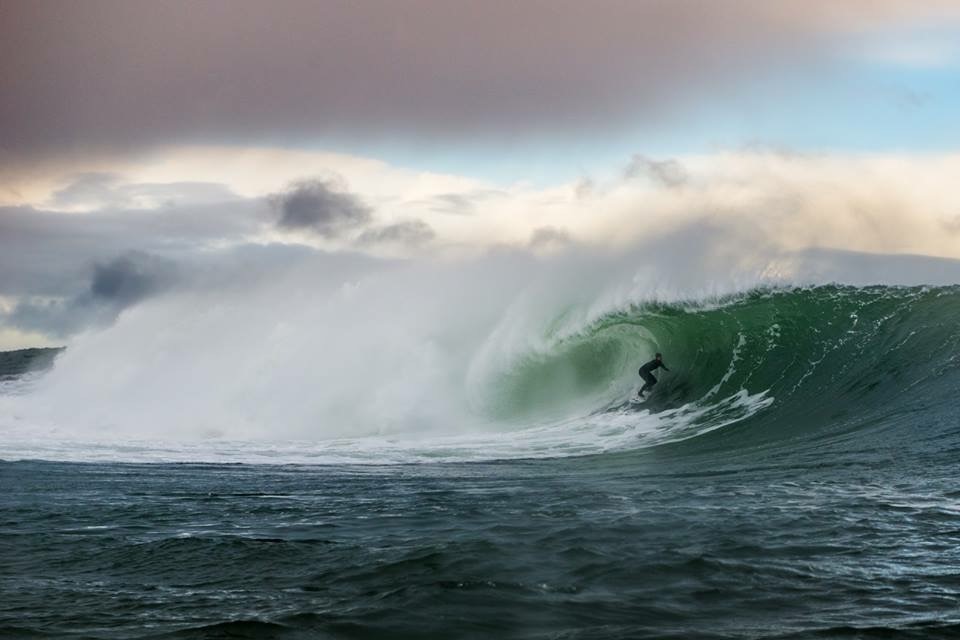 5. Where in the world would you like to go to that you haven't been?

I defiantly want to go to Namibia soon, I was close to going for a swell this year but ended up not last minute hopefully there'll be another swell for down there sometime soon so i can go down

6. What board do you generally ride?

I ride fourth surf boards and the model i ride is the shank it's kind of an all-rounder short board with a swallow tail that goes so sick! Definitely a board id recommend.

7. What do you do in your free time when you're not surfing?

When there's no waves I do a bit of training to keep fit and usually play football with the lads to pass the time.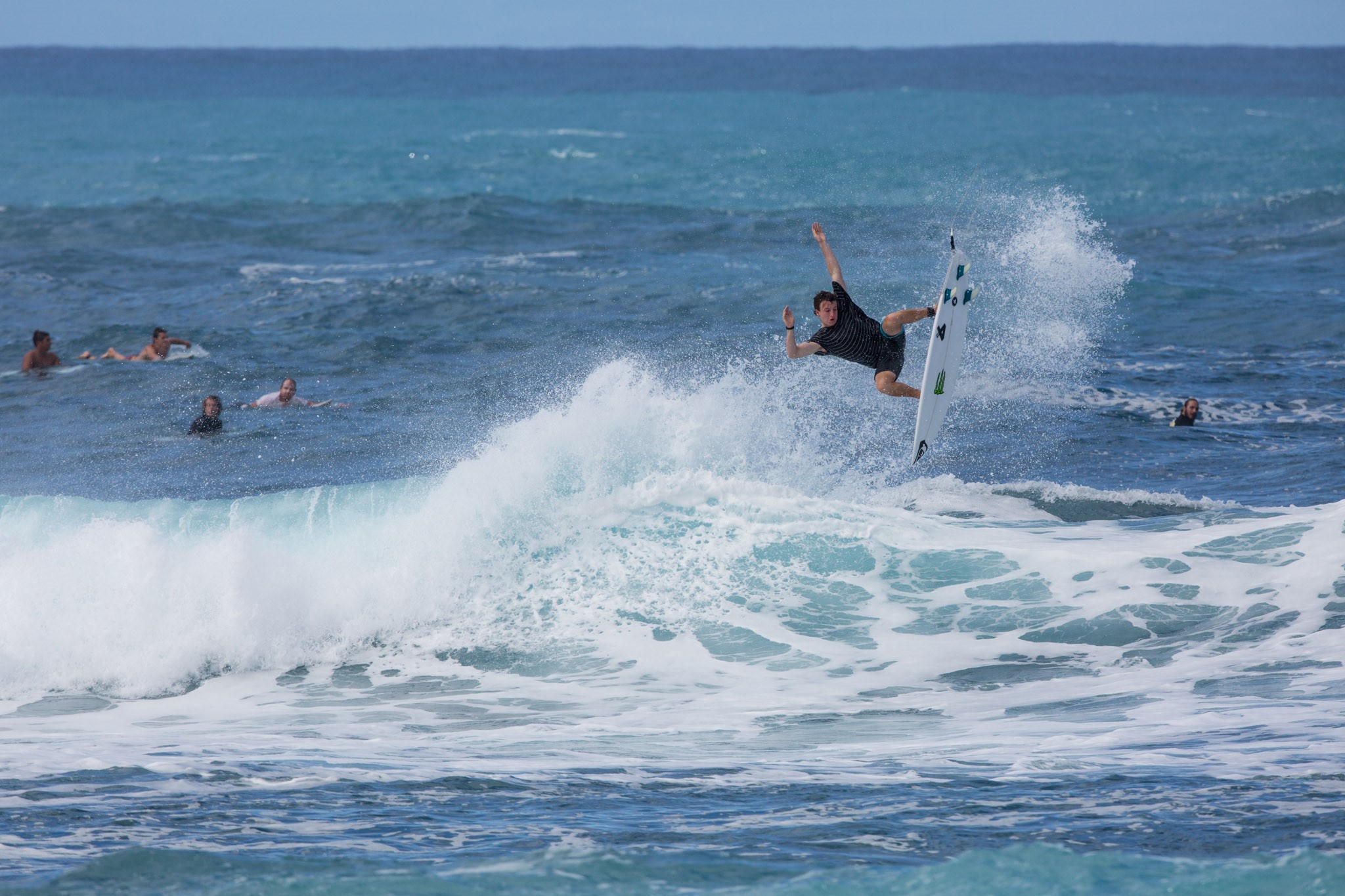 8. Beaches, Slabs or Reefs?

A good reef that lets you do any kind of turns and get some barrels best of both worlds. Nothing wrong with a dirty slab and heaving beaches when you can get them though.


9. Rights or Lefts?

I think I prefer rights which is my back hand. In barrels it's kind of more fun to get barrelled on your back hand.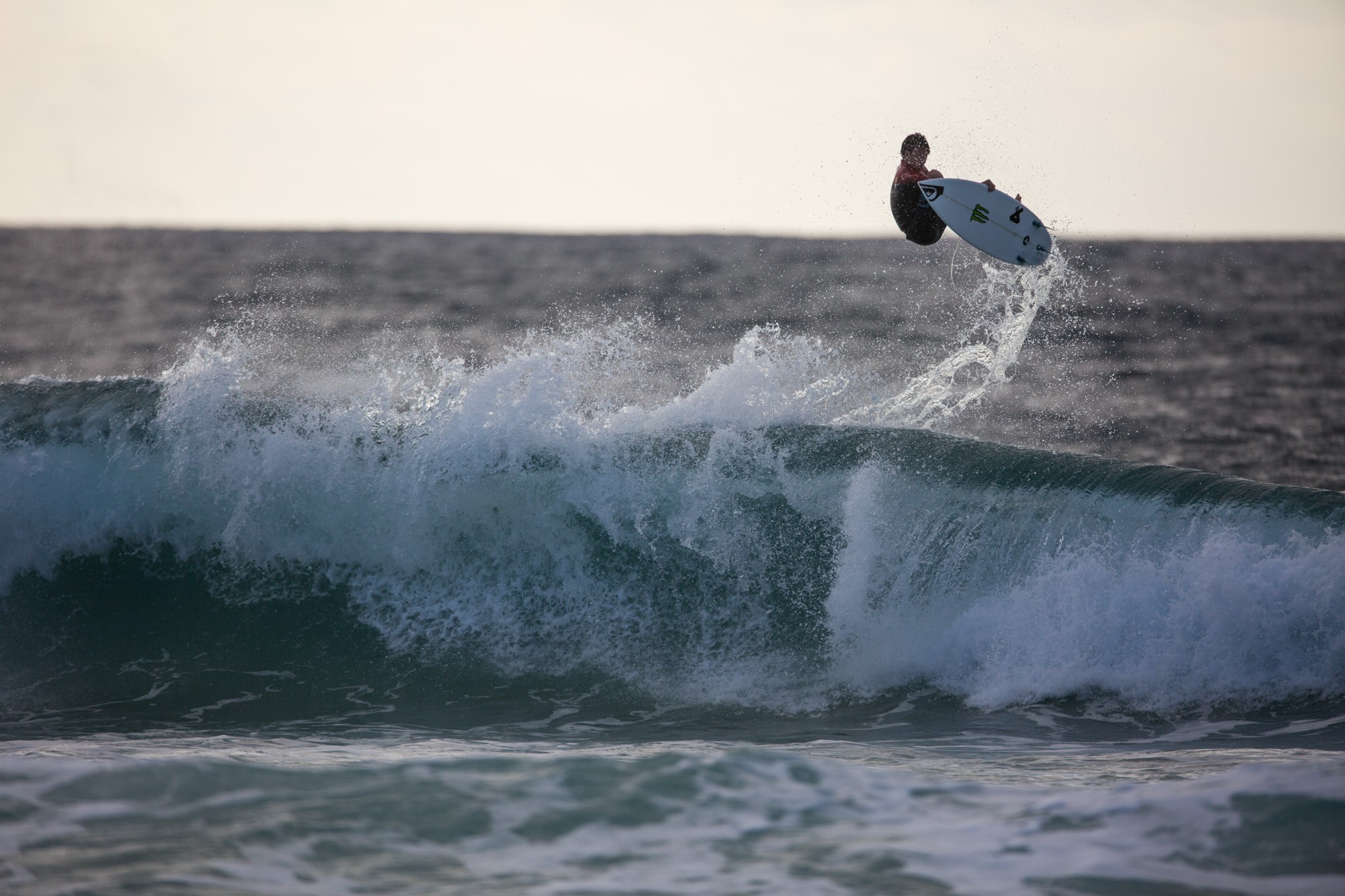 10. Who is your favourite pro surfer?

My favourite pro surfer is probably John John, he's pretty much got everything!

12. What is your favourite surf movie?
My favourite surf movie is probably 'Trilogy' an old billabong movie with Parko, Andy and Taj, it's such a sick film!

13. What is your favourite song/album to take on a surf trip?
Anything with a good beat to get you psyched to go surfing!
Sponsors: Quiksilver, Monster Energy, Fourth Surfboards and Jam Traction.
Other articles you may also want to read:
Sit Down With: Easkey Britton
Legendary Surf Spot: The Peak, Bundoran

Photos by: by Ian's Mitchinson and Ryan Jansens