The Rip Curl Pro Portugal's waiting period starts today over at the beautiful surf town of
Peniche
. The ASP world championship tour event is contest number 9 of 11, so it's all about the end of year count down to see who will be able to pull away in the world rankings to claim the championship title.
Running from 15th to 24th October, Rip Curl's event looks set to be a scorcher. All the surfers are frothing to do better than their Quiksilver Pro France finishes, with the exception of first time winner Gabriel Medina (BRA). Everyone is waiting to see whether last year's winner, world tour title holder and x10 world champion Kelly Slater (USA) will clinch another victory in Peniche.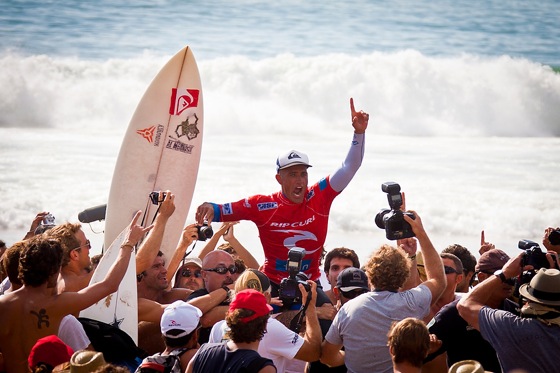 However, even though there is always hype around Slater, the surfing world got a taster of things to come from the new school at the Quik Pro. Medina and Julian Wilson's (AUS) got a lot of people talking. Masses of risky aerial maneuvers were thrown as standard, so it's a matter of time before they gain even more confidence to dominate at every contest.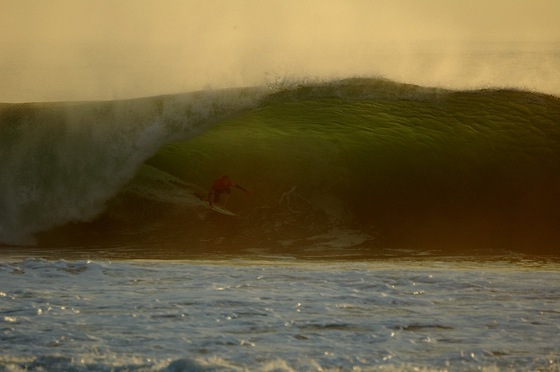 The Rip Curl Pro is going to see a lot of hard fought battles as each surfer has everything to prove towards the end of the year. Owen Wright (AUS) needs to give Slater a run for his money if Wright is going to have a chance as winning the world tour title. At the moment, it's Slater's to loose. So it's all down to the waves. Massive beasty barrels will fall in favour of the older crew on tour, who know exactly what to do with them; whereas, if the waves are smaller, more skate-park-like, then watch the airs fly courtesy of the new school.