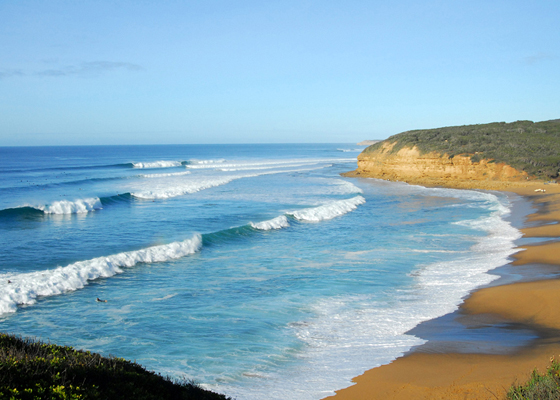 It's almost Easter time, and that can mean only one thing: it's Bells time. Stop number 2 of this year's 11 stops on the ASP's surf tour has officially opened for business.
The Rip Curl Pro Bells Beach in Torquay, Victoria, Australia is running from 19th to 30th April, later than usual, as the event is always run when Easter occurs. Expectations are high this year, as it is the 50 year anniversary of the event and everyone would love to win it.

Bells is the world's longest running surf contest, and it holds a special place in the hearts of Australian surfers. It takes a brilliant competition performance to win Bells and to lift the infamous trophy and ring its bell.
This year the contest is waiting for the beginning of the southern hemisphere's autumn/winter swells to push in. The conditions can be cold and changeable, but there is nothing like seeing Bells going off. The beach and the surrounding cliff curve around to form a natural amphitheater that has been well used over the decades for the contest's spectators.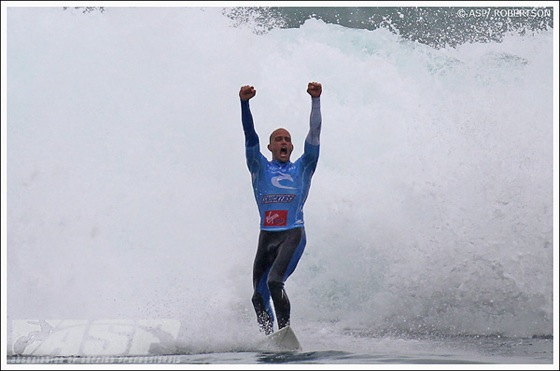 Bells itself is a right hand point break- perfect for most of the regular footers on tour, and a bit of challenge for the goofy footers. However, the reason surfers love it so much is because the ride offers the chance to really carve and hack into the wave faces, especially on the big days. Wave faces can reach up to 18ft with the right conditions.
So the all important question is: who is going to be taking the 50th year anniversary title. As always, defending champion Kelly Slater is looking pretty good in the runnings. He took the first event of the year over at the Quiksilver Pro Gold Coast, and of course- won his 10th world title last year. He's a living legend who doesn't seem to be loosing any motivation to win.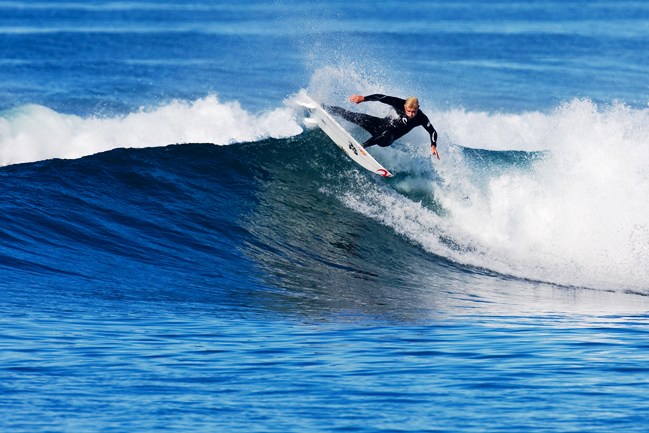 However, close eye needs to be kept on last year's runner up- Aussie Mick Fanning. With already x2 World Title Championships under his belt, he's hungry for a great result here to get him back on course, after he was knocked out of the Gold Coast contest early. Another Aussie surfer to watch will be Taj Burrow as he came second to Kelly at the Quiky Pro. Taj won the Quiksilver event last year, whereas Slater took Bells. So maybe this year it will be a reversal?
For the ladies the pressure is on Hawaiian Carissa Moore who won at the Gold Coast. Everyone is watching to see if defending world title holder Stephanie Gilmore can make a recovery from her slow start to the year, or whether Moore has the spark needed to continue her world title campaign.
To check out all the action as it happens, go online to
live.ripcurl.com
- just be prepared for some late nights with the time difference.