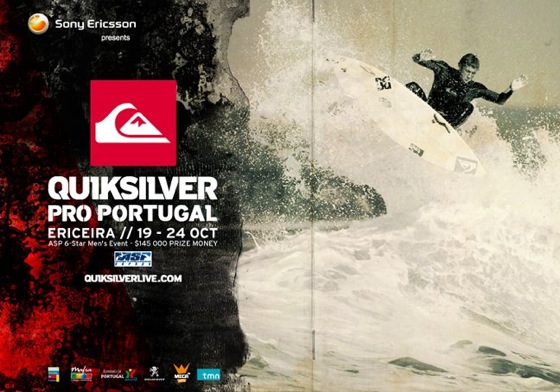 Tomorrow, in the beautiful waves of
Ericeira, Portugal
, Quiksilver will be opening the second to last European ASP star event of the year.
After a two year absence, the Ericeira surf contest returns with the new sponsor of Quiksilver and will be held between 19th to 24th October. Run for twenty years in various forms, the competition is the oldest and one of the most treasured contests in Portugal, so there is a tangible excitement now that it is back.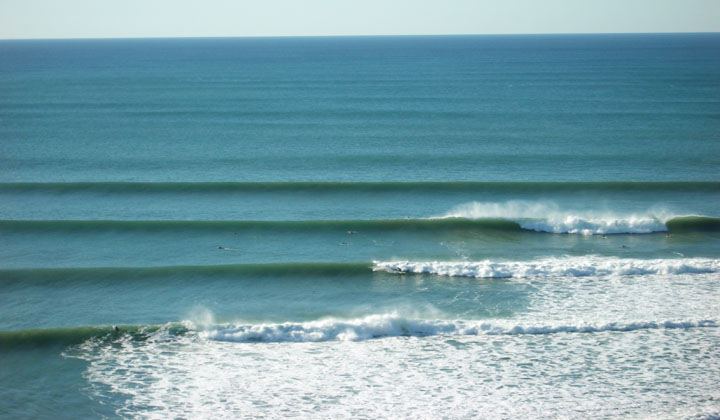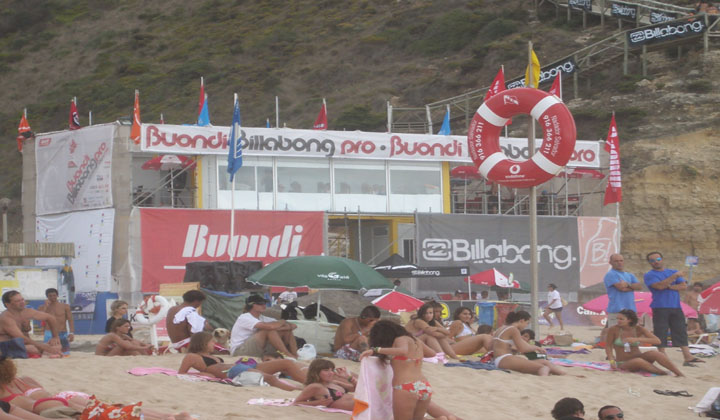 This year the competition will be held at the stunning beach break of Ribeira D'Ilhas, a right hander that is said to rival Bells Beach. However, Quiksilver are all about the options and making the most of the excellent Atlantic swells that hit the Portuguese coastline in Autumn. The event is mobile, so if there are better waves to be had- the contest can up and move over to Pedra Branca, a thick slabby left, or to Sao Juliao which is a beach break found just south of Ericeira.
This year contest director and local surfer Jose Gregorio is hoping that the mixture of the great waves, excellent location and the importance of the ASP's event rating system will encourage the very best surfers in the world to compete.
Ericeira
itself attracts visitors, holidaysmakers and surfers throughout the year. It not only has great waves for beginners through to experts, but people love the bars, cafes and restaurants tucked down small cobbled streets and in timeless squares.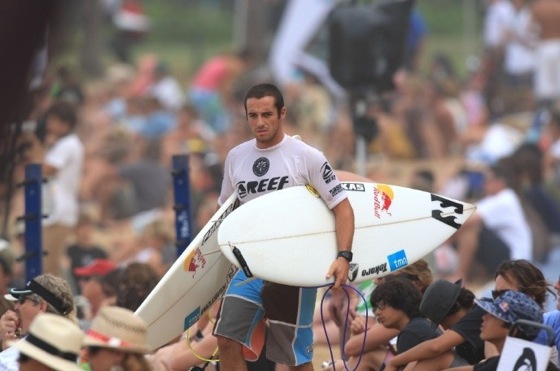 Hoping for a great result will be Ericeiral's own Tiago Pires. Part of the ASP's elite surfers, Portugal's most successful surfer and former contest winner back in 2005 and 2006, Pires will be looking to improve his points total as he is currently sitting at 18th in the rankings.
The contest will be have a very strong European flavour to the surfers, and is attracting some of the best in up and coming surfers. France's Jeremy Flores will be one of the biggest names to compete, he is currently sitting in 15th place in the ASP's ratings after matching his year's best of 3rd place in the Rip Curl Pro
Peniche
.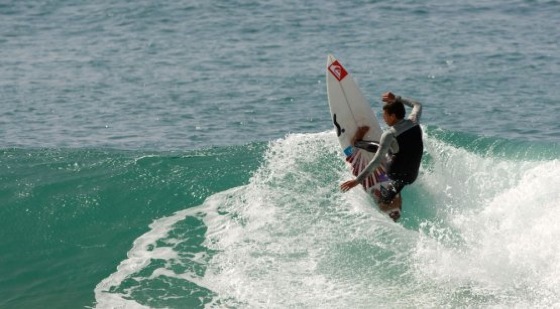 However, watch out for event wildcard Vasco Ribeiro. This fifteen year old Portuguese grom, made heads turn with his surfing and third place finish at Quiksilver's King of the Grom's contest held in Hossegor last month. Also check out current European ASP regional leader, Marc Lacomare from
Hossegor, France
. Lacomare has had a great European season already, where he won the Relentless Boardmasters in Newquay back in August. It is certain he'd like to extend his lead over Frenchman Tim Boal and our Irish Glenn Hall in the ratings.
Other stand outs to watch will be former elite ASP competitors Miky Picon from Capbreton, France, and Bernardo Miranda from Brazil; or hot off his win at the O'Neill Cold Water Classic in Canada- Australian Josh Kerr.