Happy New Year and welcome to 2011! A massive congratulations on surviving winter so far and for making it through all the celebrations of the last month. As a reward for all your present giving and partying, we thought that we would make sure you have some surf inspiration: free surf films to watch or download. Here's some of the best and where to find from...
Reef: Cancer to Capricorn
(Downloadable)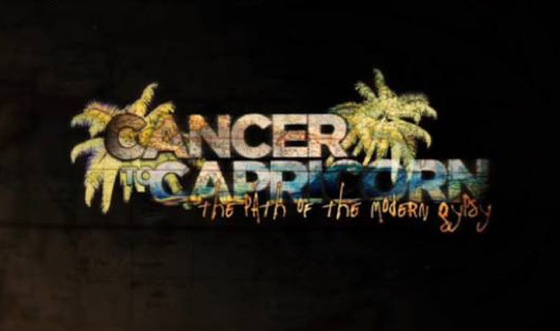 Some of the best surfers in the world, on some of the best waves in the world. The movie is still available to download and enjoy.
Oxbow: Watermen Experience
(Downloadable)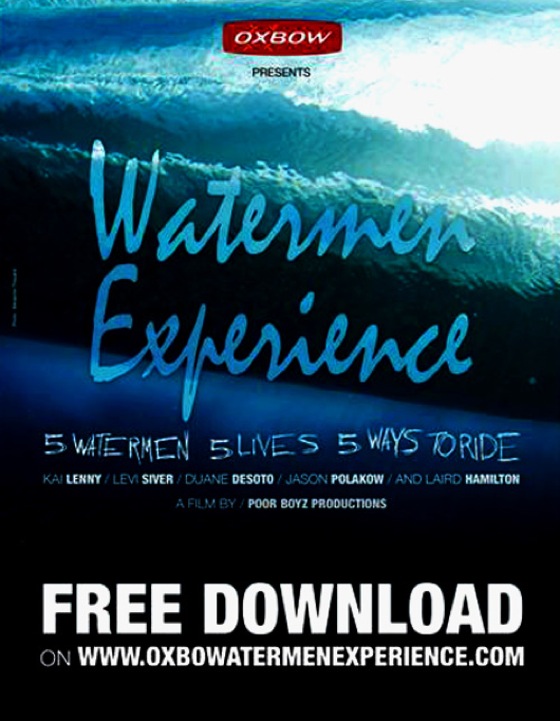 If you need inspiration to mix up your surfing, here it is... Laird Hamilton tears every size of wave apart with some buddies on a 'waterman' surf holiday.
Taylor Steele: Innersectio
n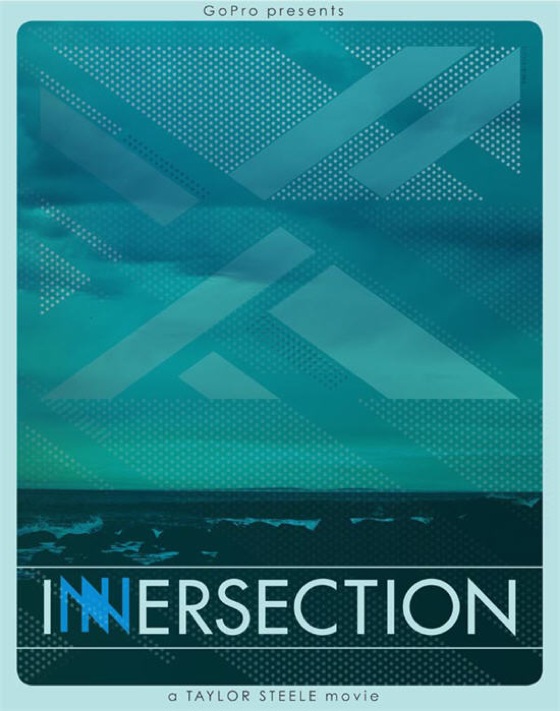 Here's a rare chance to participate in the creation of surf films. Taylor Steel has been putting together a surf film that is chosen and voted for by the public. Although the film has now been put together now, you can still view the surfers videos and vote for your favourites.
Relentless: Dark Side of the Lens

This award winning production by Relentless is simply beautiful. Looking at the life of the water cameraman and just how those surf shots are created, it is amazing to see the ocean and the surf for another angle.
Check out a small clip of the "Dark Side of the Lens" below:


More
Surfing Videos