What would you or that all important surfer in your life like for Christmas? A
surf holiday
of course. So whilst your planning your next adventure here are 5 inspiring surf films for stocking fillers to get you in the mood.
1. Castles in the Sky by Taylor Steele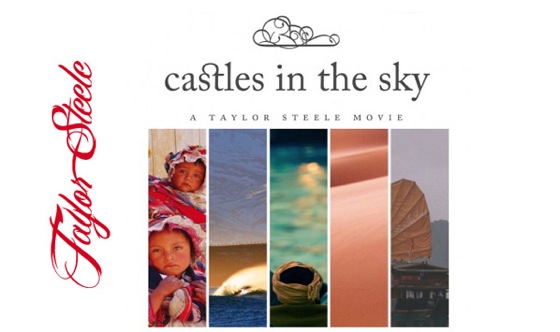 You know when you are watching a Taylor Steele surf film, as the man has a distinctly beautiful take on the world. Steele's new film "Castles in the Sky" is all about the incredible destinations that surfers travel to. Focusing on the place, the experience of travelling and discovering some new waves, Steele's new film is something different and very special.
2. Dear & Yonder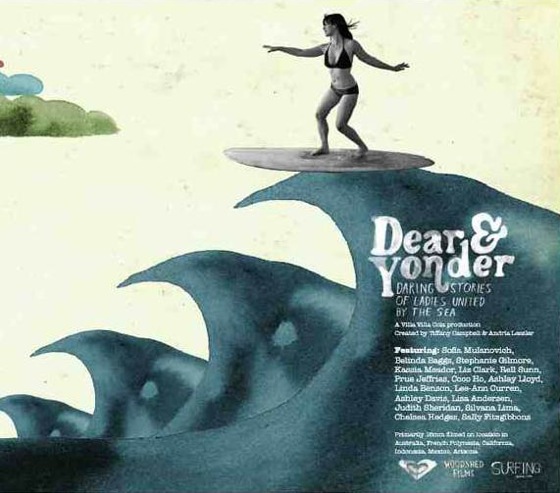 Every so often there comes along a great girl's surf film, bringing together inspiring footage of the best female surfers out there. Dear & Yonder sets to encourage with its images of World Champions Stephanie Gilmore and Sofia Mulanovich ripping it, and stories of the new crowd of Coco Ho and Sally Fitzgibbons. The film showcases everything from shortboards to longboards and gives a real flavour for women's surfing.
3. Melali- The Drifter Sessions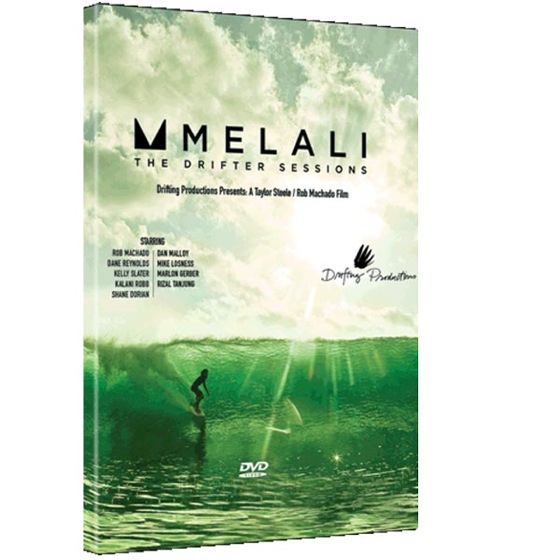 For those of you who saw Rob Machado in the mesmerizing 'The Drifter' earlier this year "Melali" will be the perfect follow on. It was filmed during Machado's 'awol' time in Indonesia, and features everyone from Kelly Slater to Kalani Robb surfing incredible lines in the Indo surf.
4. Fiberglass and Megapixel
s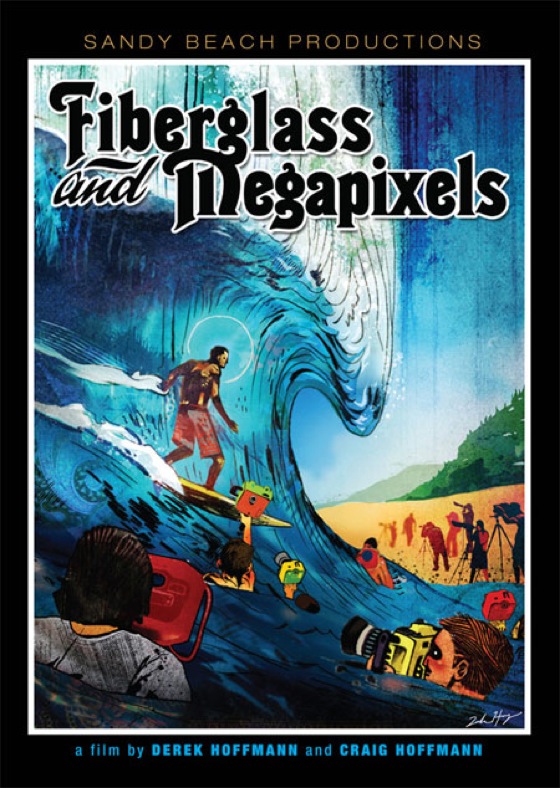 Beautifully shot in Hawaii, this is an interesting take on what it means to combine incredible surfing with the photography industry. With interviews from the world's best surfers and surf photographers, 'Fiberglass and Megapixels' puts you in the water and literally changes your perspective on professional surfing.
5. Scratching the Surfac
e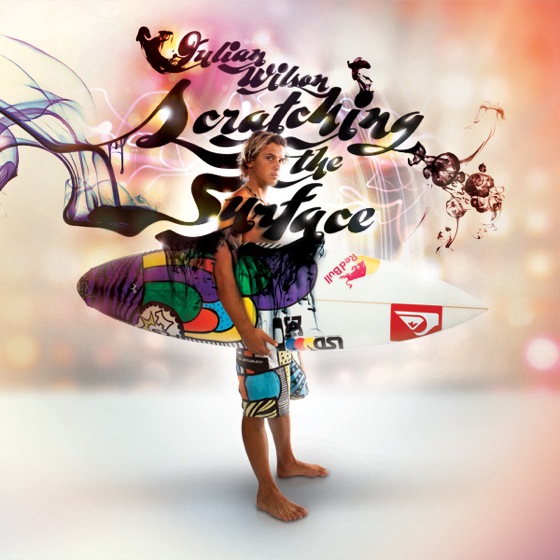 It was a long time coming, but finally Julian Wilson has his own surf film. After years of cameo appearances in the Quiksilver Young Gun flicks, Wilson has gone international with his debut film "Scratching the Surface". It documents 'a year in the life of' in stunning HD film as Wilson travels around the globe.