We sit down with Laura from Guincho Wayra House in Cascais, Portugal, less than 1km away from the stunning Guincho surf beach.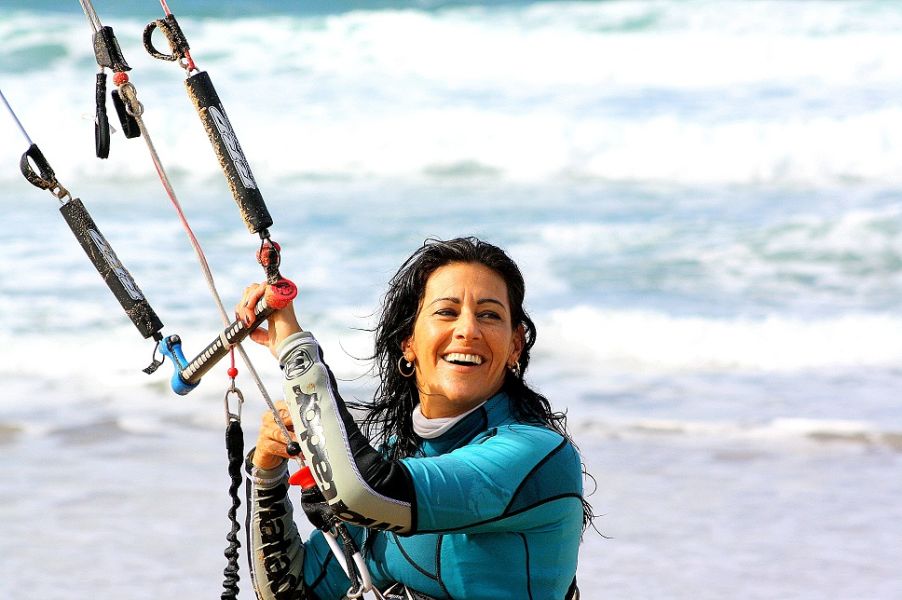 1. What inspired you to start a Surf Camp in Cascais?
As sports teacher original from the Andes mountains in Argentina and water sports obsessed, i decided to move near the Ocean 15 years ago, where i learned windsurfing and kitesurfing. Once living in Portugal came the practice of surfing and Yoga together. Over the years I practice different methods of yoga, i felt in love of this philosophy.
With all this plus the unconditional love I have for Pachamama, I began to think of a place that meet all these requirements, a dream place, healer, surrounded by nature with the 4 elements present and energizing at the same time. Thus GWH it borns. Wayra in Quechua means wind, spiral energy and movement. These are winds of change. I trully belive that the practice of water sports together with yoga is the perfect combination for a balanced, flexible and harmonious body and mind.


2. Describe a typical day at Wayra House?
We prepare very early tea, infusions and coffee for those who want to warm the body before entering our Yoga Shala to perform the practice, at the end we all go to the kitchen where a healthy breakfast will be waiting for us. Buffet with fruits, yogurts with various types awaits us of cereals with and without glutem, bread with butter and vegan jams. We take it on our terrace overlooking the sea and the Sintra mountains well in the kitchen.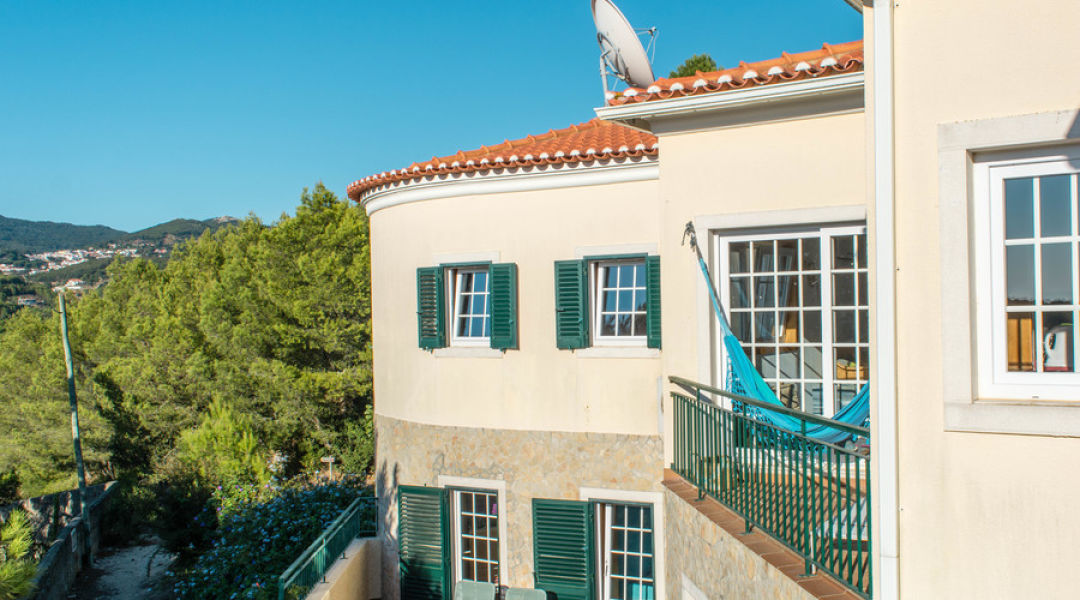 Then we prepare to go to the surf class, we come to find half an hour before to move to the best wave beach of the day, it can be in Carcavelos or on the Guincho beach. Throughout the week everyone has time to go to visit some interesting place like Sintra, Lisbon or just stay and surf in Cascais. We also offer other activities at Wayra House such as Kitesurfing, climbing, alternative therapies, forest bathing or a deserved rest.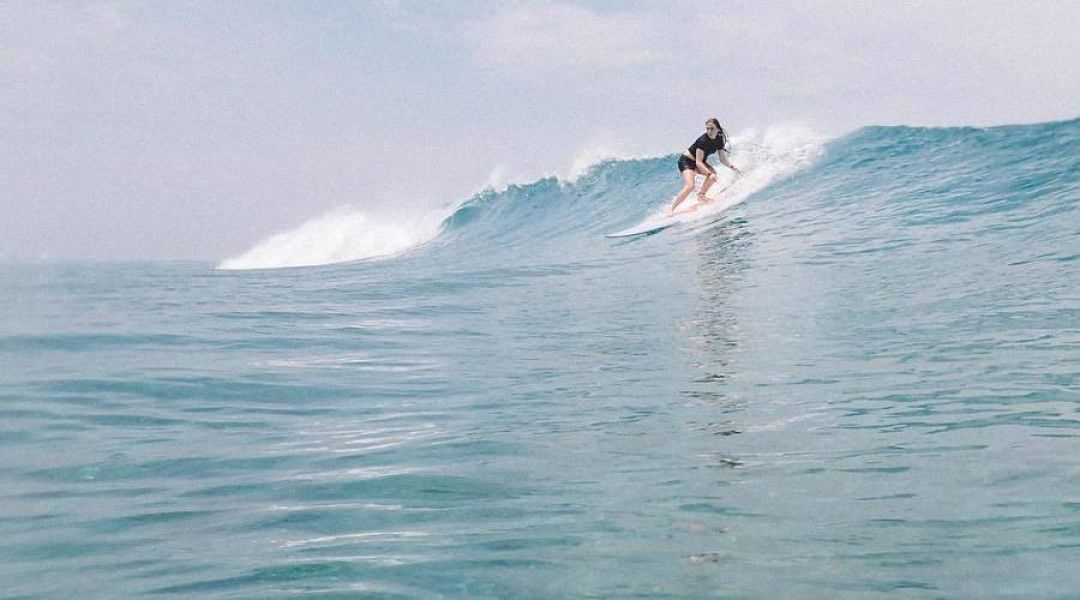 At night we often make vegetarian and healthy dinners for everyone with snacks that start at sunset on our terrace.
3. How did you get into Surfing?

I lived in Argentina next to the mountains until 2000 when I decided to change the montains for the Ocean. My life next to the Ocean started in Buzios Rio de Janeiro for 5 years, where i learned windsurfing. After 2 years practicing I have got a contract to work in a windsurfing station in Hotel Morabeza in Cape Verde, there i have learned Kitesurfing, I lived 3 years in Africa.
In 2008 i moved in Portugal and opened Kitesurf Adventures. Immediately I felt atttracted by the surfing in Portugal, the desire of enjoying the Ocean with and without wind plus the challenge of learning such amazing sport, guides me to learn how to surf, sport that makes me feel always beginner since there is so much to explore.
4. What is your favourite wave in the world and why?

My favourite waves are definetilty in Portugal. São Pedro do Estoril, nice, opended, long, not difficult.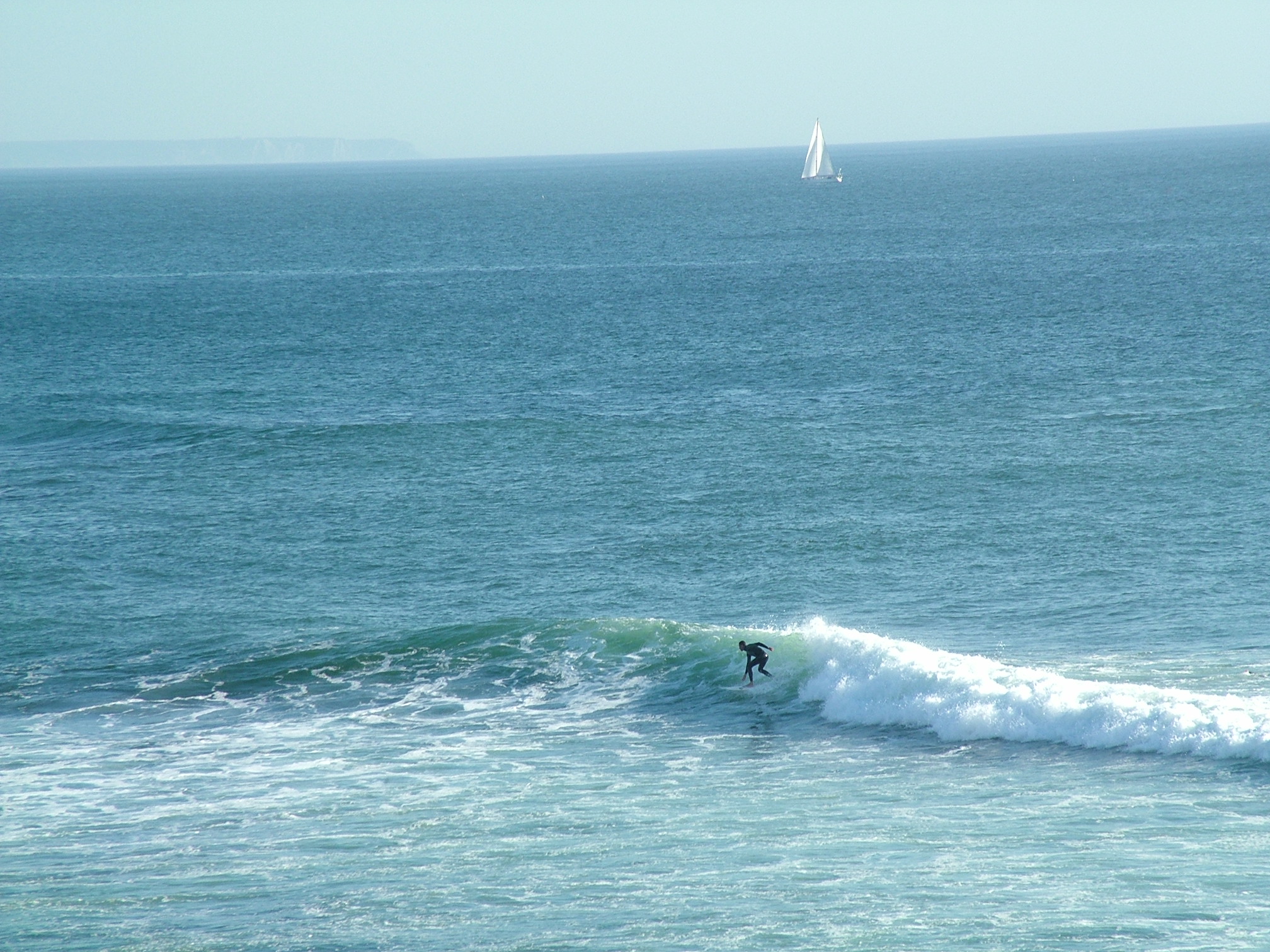 5. What one destination would you like to go to surf?
I want to explore Peru soon!

The longest right in the world??? Chicama in Peru by @onmywaysoon

6. Who is your favourite pro surfer?

All the Portuguese ones, I love their style.

7. Aside from Surf what 3 things should people do in your area?
As I mentioned before people can practice Yoga, Kitesurfing and Rock Climbing.