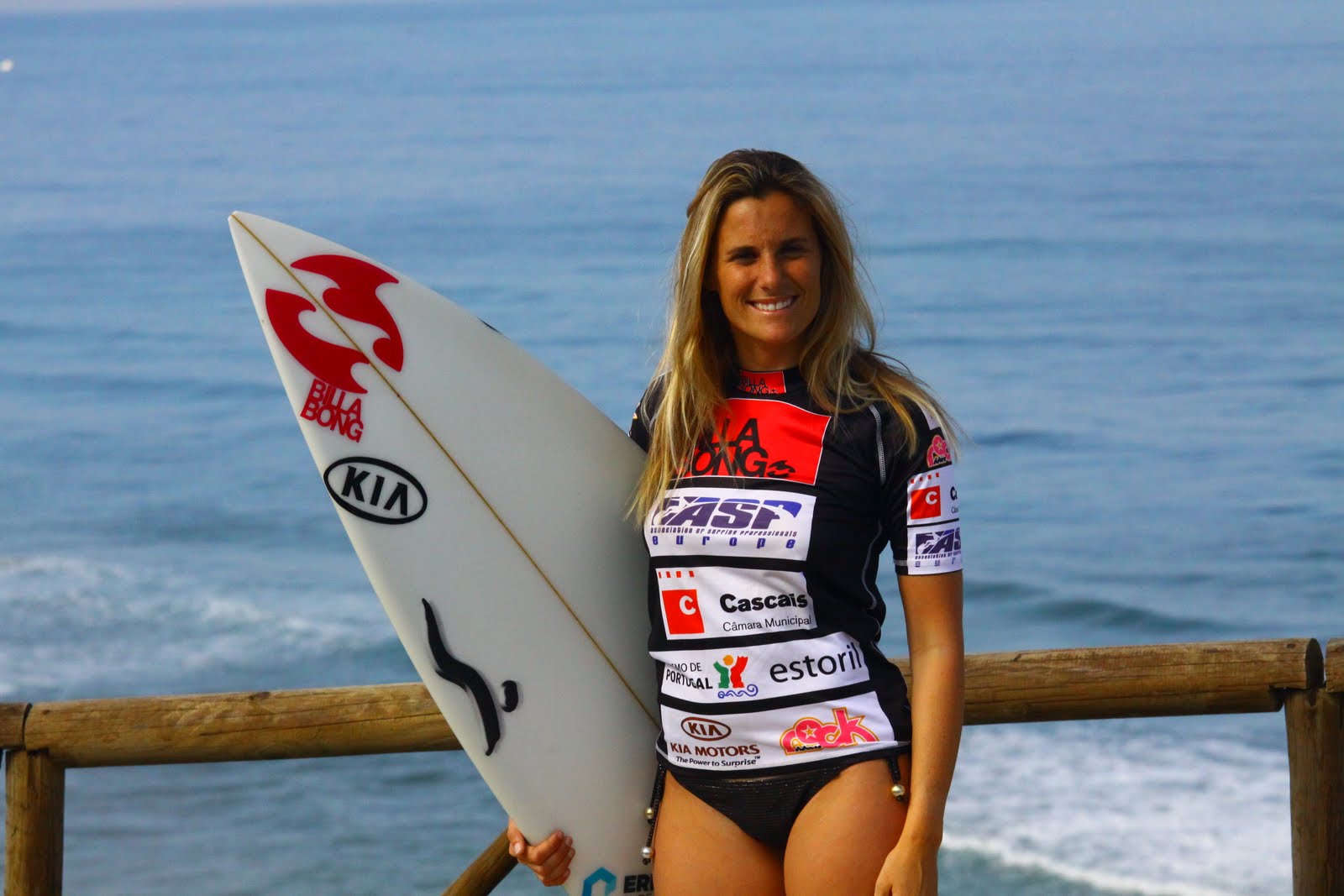 We recently met up with former Portuguese National Surf Champ Joana Rocha, owner of one of our most popular surf camps Chill In Surf House Ericeira, to ask her about her love of Surfing, Ericeira and her business.

1. How did you first get into surfing?
Since i was a kid I used to spend every summers in Ericeira at the beach, so my sister and our friends just naturally got into surfing and loved it!

2. You were Portuguese National Champion in the past. Did you ever try and make it onto the World Tour?
Yes, I trained a lot to be try and qualify for the World Tour, but only the first 18 girls on the World Qualifying Series go on tour. I made it into the top 30 in the World and I look back now and realise how wonderful that was. i'm very happy that I had the chance to live the dream of being a professional surfer and got to travel all around the world surfing the best and the most beautiful beaches in the planet.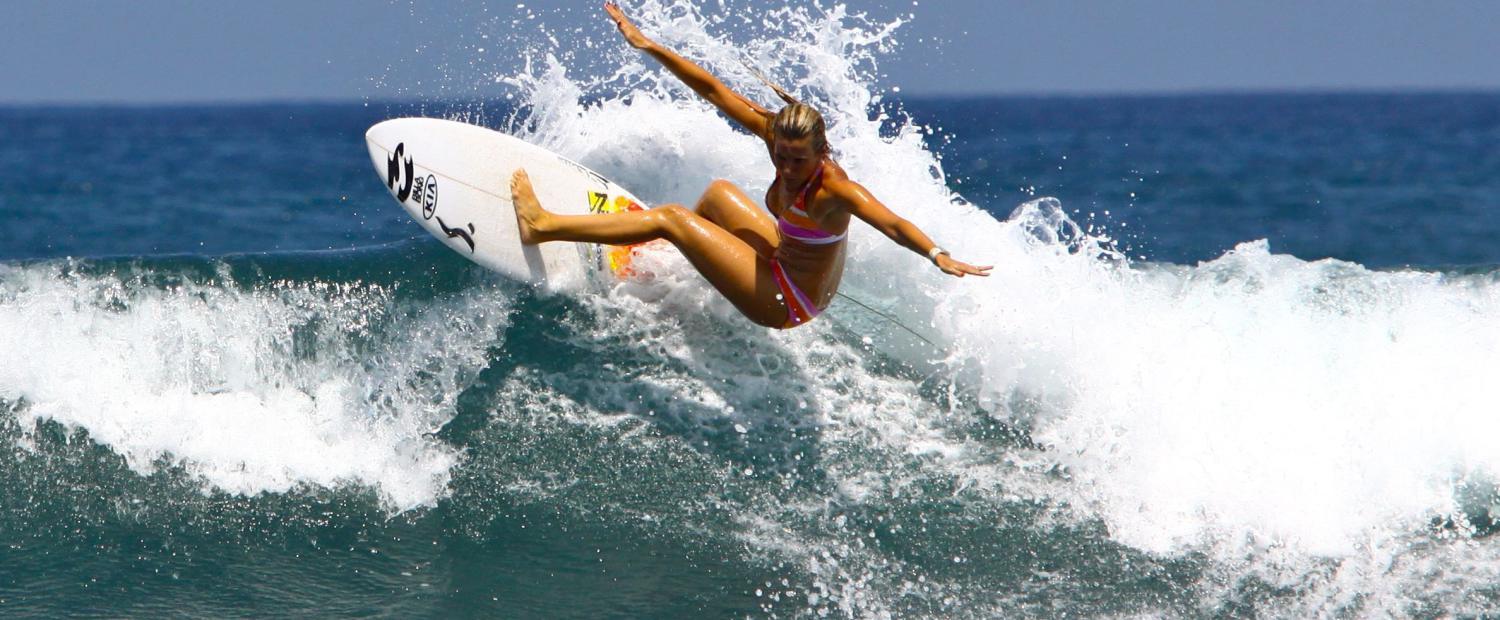 3. What was the best event you won?
It was the National Championships in Ribeira D'Ilhas when the surf was big, it was PERFECT!!! Everyone in Ericeira was there and I felt so supported by the people.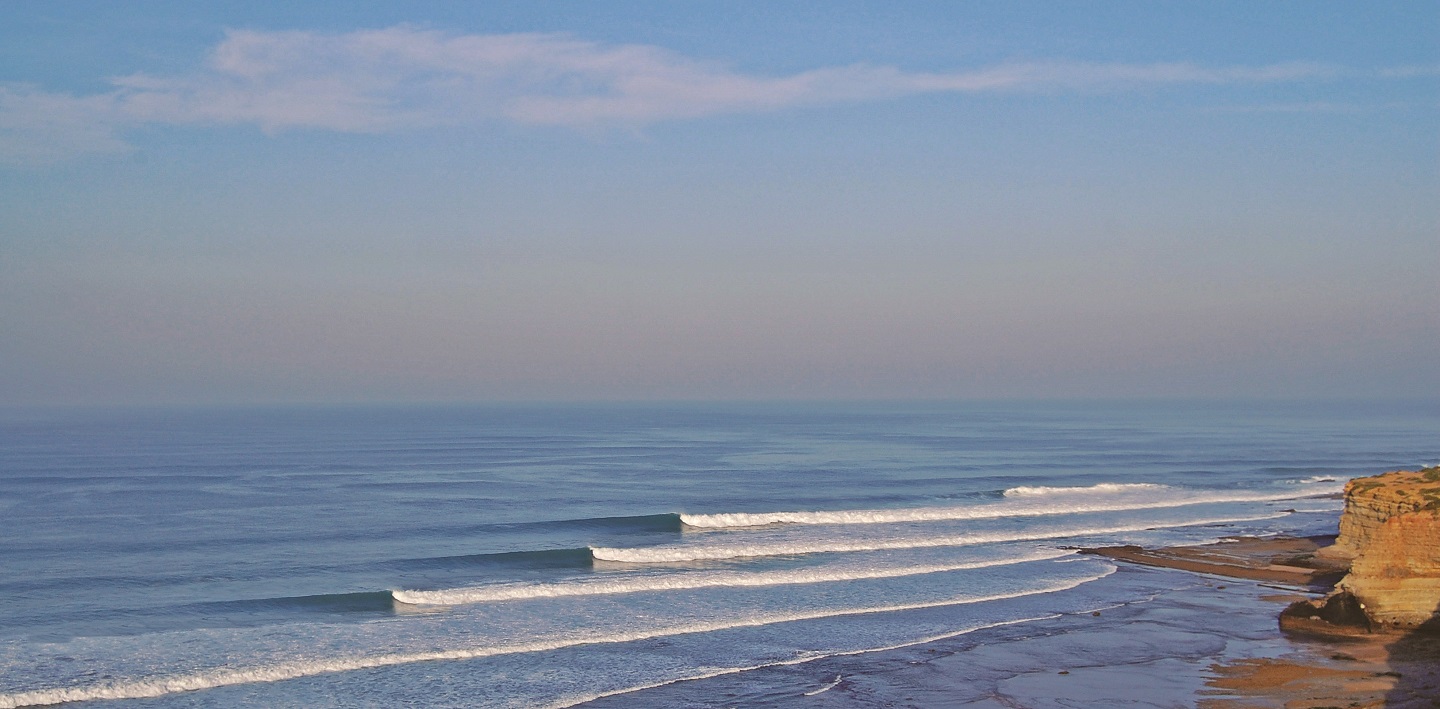 Ribeira D'Ilhas, Ericeira

4. What is your favourite wave in Portugal and why?
I prefer Coxos in Ericeira because it's lots of fun and produces some of the best barrels I have ever ridden. Its great for different manoeuvres, and I love the speed it generates.

5. What is your favourite wave in the rest of the world and why?
I love surfing Indonesia , every part of Indo is perfect but Roxies in the Mentawai's is my all time favourite.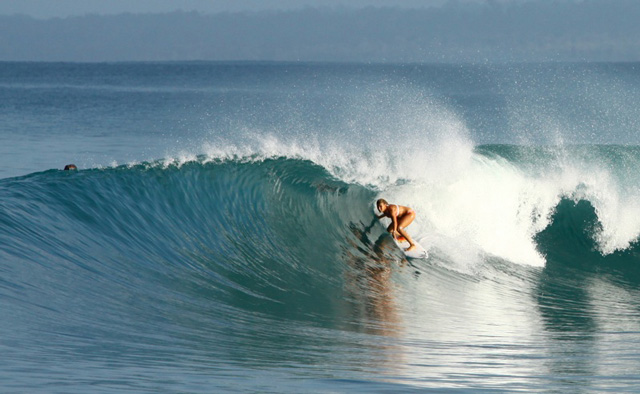 Joana in the Mentawais

6. Why did you set up Chill In and what makes it such a great place?
I stopped competing at the end of 2012 and I really wanted to do something close to surf, even with my degree in mechanic engineering I realised quickly that I would only be happy if I would continuing doing something surf related.

So in the beginning of 2013 I set up
Chill In Surf House
with 2 friends, Danielle & Edo.. The 3 of us love to surf and love people so it was a natural fit. We try to bring a certain passion and friendliness to Chill In every day and have enjoyed every minute of it.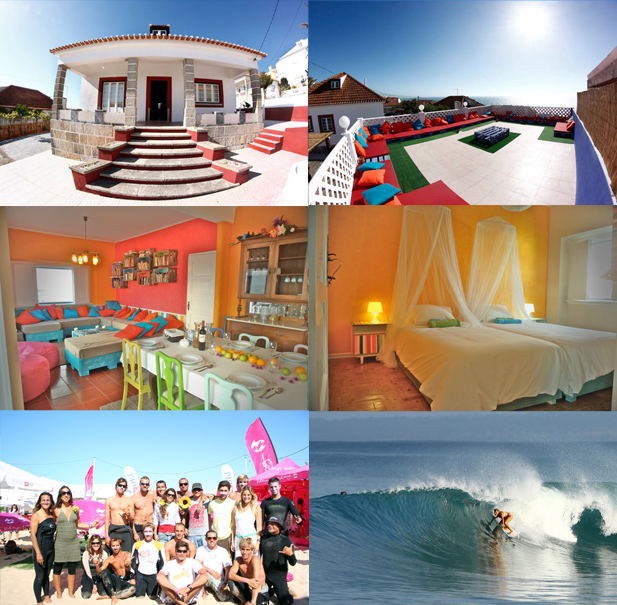 Chill In Ericeira Surf House

7. What 3 things do you recommend people do and see (besides from surfing!) when they are in Ericeira?
They should make sure they eat plenty of our Portuguese food (SO GOOD), go trekking or SUP along the World Surfing Reserve area. and go down to take a look at the fisherman working!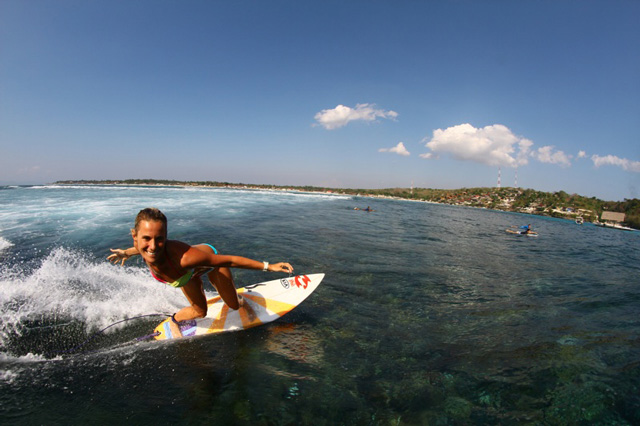 8. Who is your favourite pro surfer?
I always cross my fingers when I see Kelly Slater or Stephanie Gilmore performing in their heats!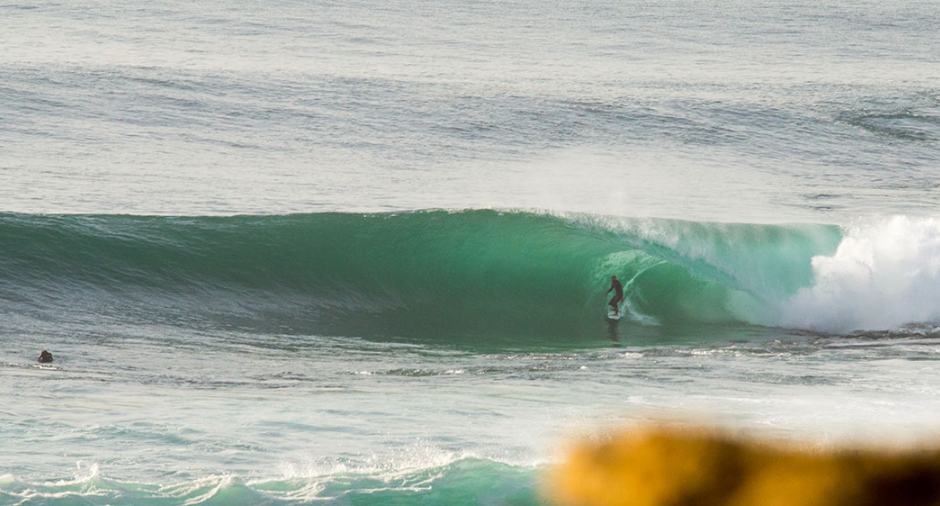 Kelly surfing in Ericeira

9. Everyone in Europe is so excited about Fred Morais being on the world tour. Do you think he can win an event this year?
For sure! He has already shown that he can handle all conditions, so it's only a matter of time before we see him winning a contest :)


Joana & crew at Chill in Surf House