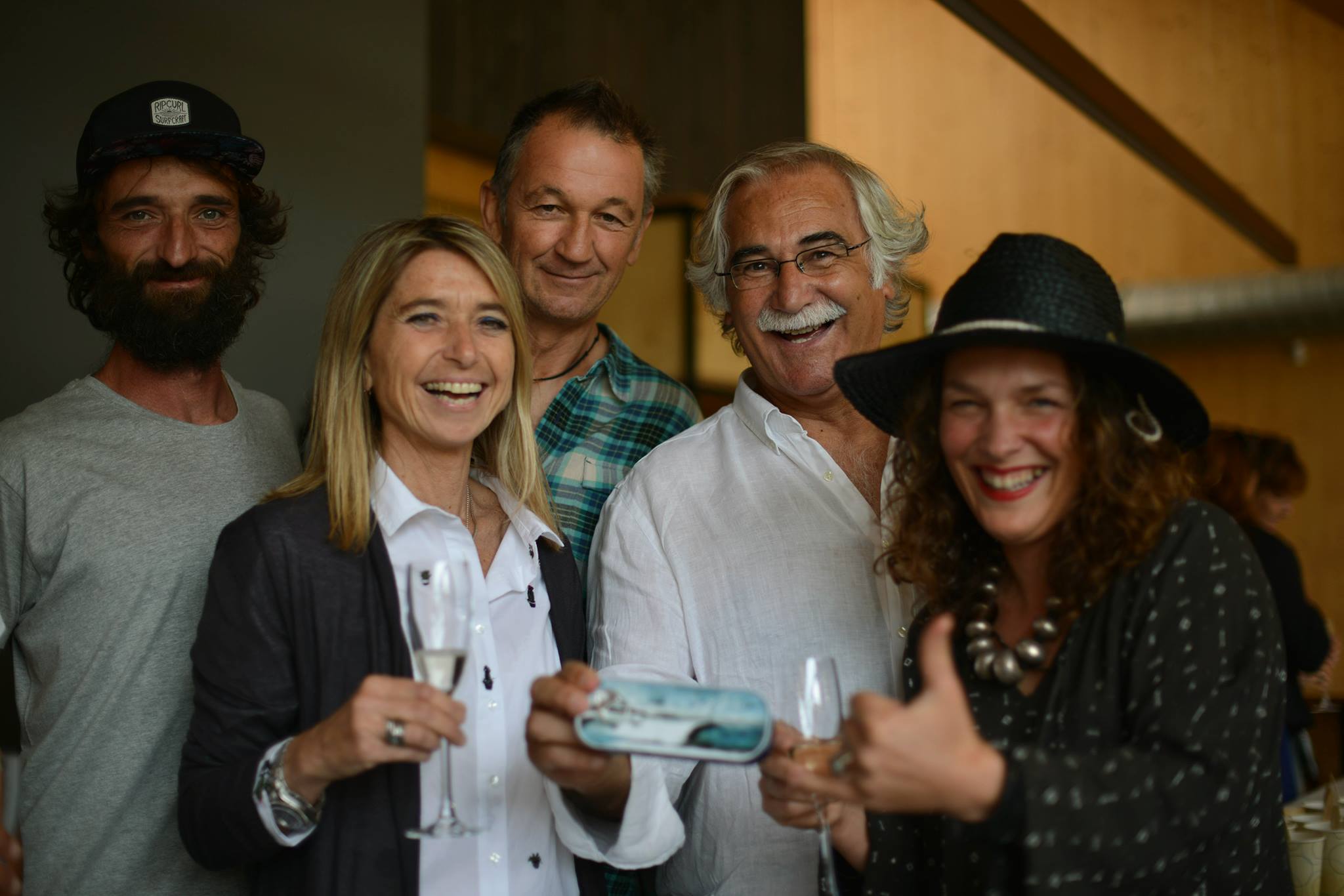 Marco, Monica, Danilo, Antonio (Mayor of Peniche) and Eva
We sat down with MARCO, the man behind
Bukubaki,
the new eco surf resort in Peniche, Portugal, to find out about the incredible unique resort he created with 3 of his friends.
1. What inspired you to create Bukubaki?
Bukubaki was inspired by my childhood dream. Since my early age I was imagining living in the wilderness, the treehouses and the skate bowl, embraced by the Nature, in an idyllic location, close by the sea. So when we first came to Portugal with my family, we all fell in love with
Peniche
instantly, and this idea of mine kept recurring to me. I saw an opportunity to turn our lifestyle into our livelihood, so we finally decided to turn our dreams into plans.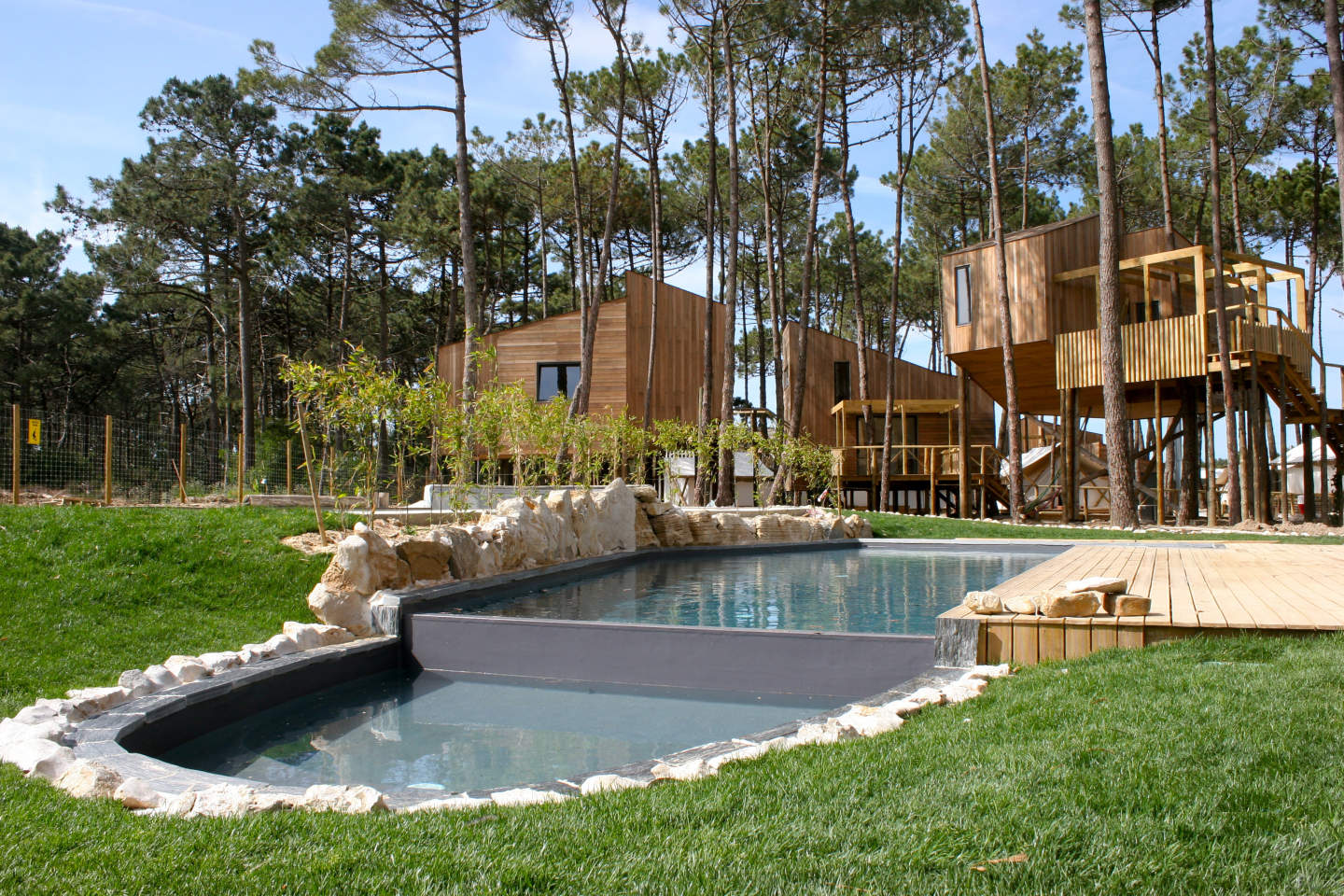 2. Who are the people behind Bukubaki?
We were four "dreamers" at the beginning. My wife Eva and I, and our friends, Monica and Danilo. As the project grew, more people joined the family, bringing their own particularities and capabilities to the project, and simultaneously composing synergy and harmony within Bukubaki.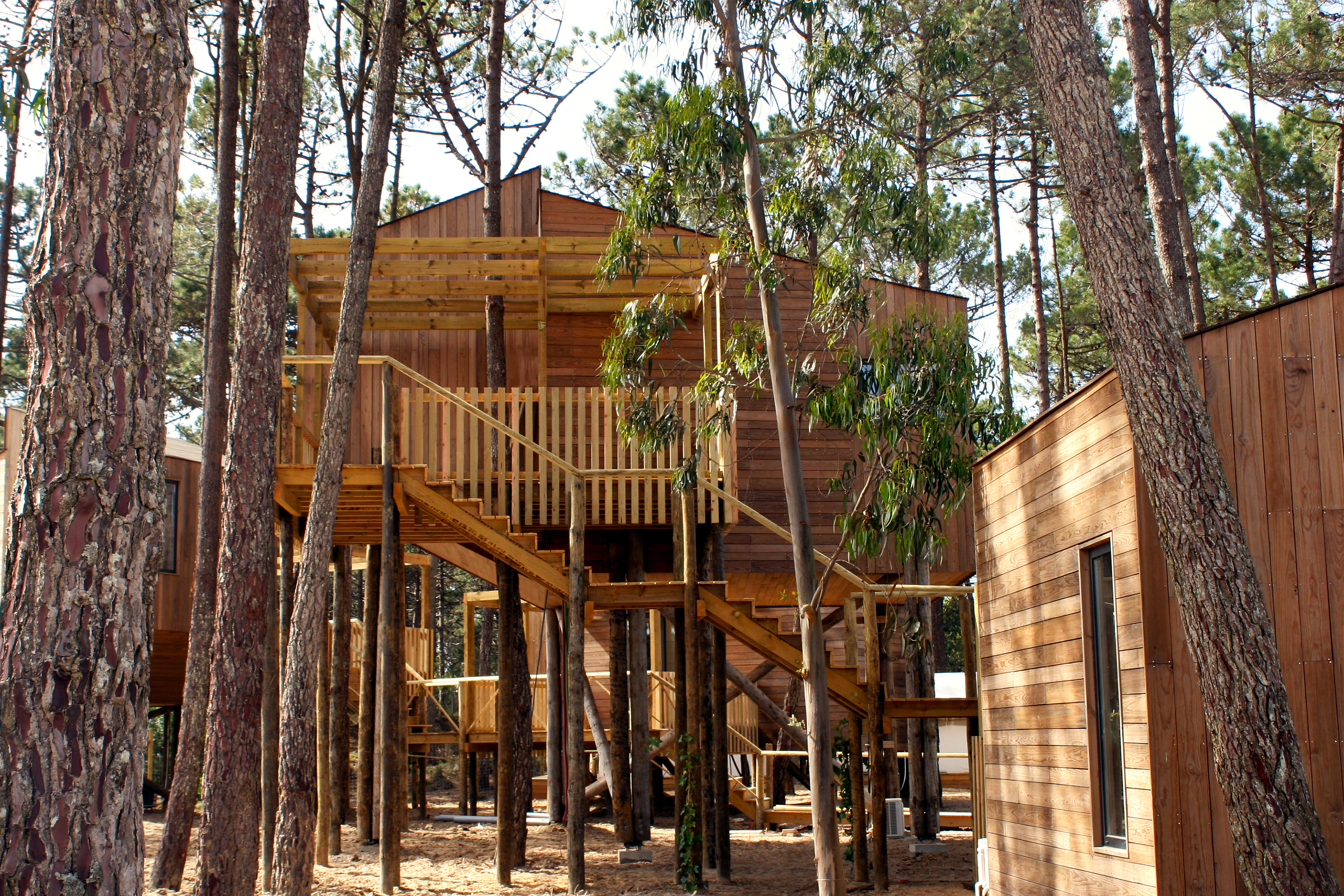 3. Why did you choose Peniche?
As mentioned above, when we first came to Peniche, we felt at home, as Portugal draws a lot of similarities to Italy, where we are from originally. We got overwhelmed with the virgin landscapes, where we could realize a project that coexists in harmony with the surrounding nature, valuing the natural wealth of the territory, promoting each particularity rather than destroying it. This is our main purpose and motivation behind the Bukubaki project - qualities that we try to pass on to our customers, who by norm are already more conscious.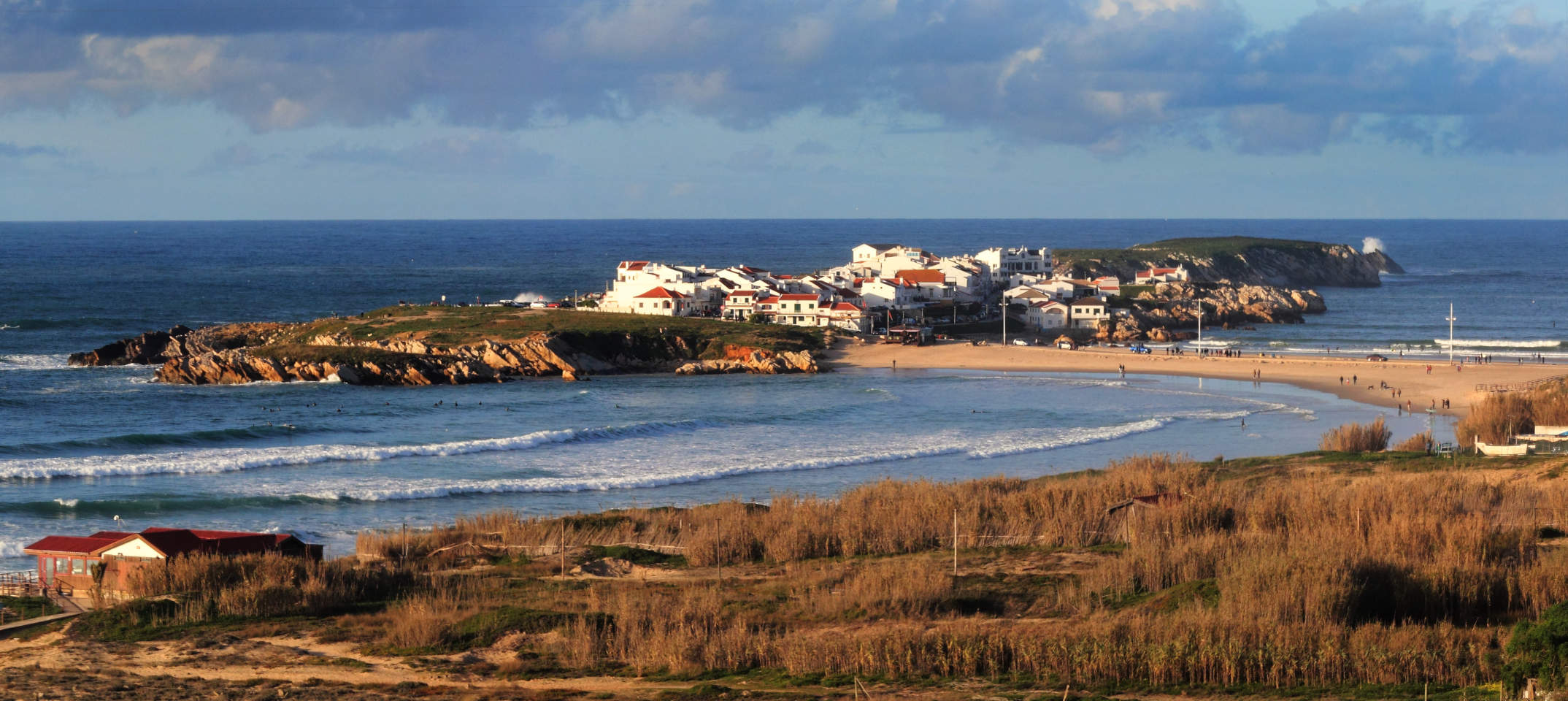 Furthermore, by the time, we were already surf addicted, so Peniche being one of the most consistent surfing spots in the world, also known as
"The Wave Capital"
, was a cherry on top. There are more than 20 different surf spots, suitable for both beginners and experienced surfers, for short and long boards, from beach breaks to point breaks. For the adventurous, there is the incredible wave
Supertubos
, recognized as the best beach break in Europe, which also hosts the World Surfing Championship every year in October.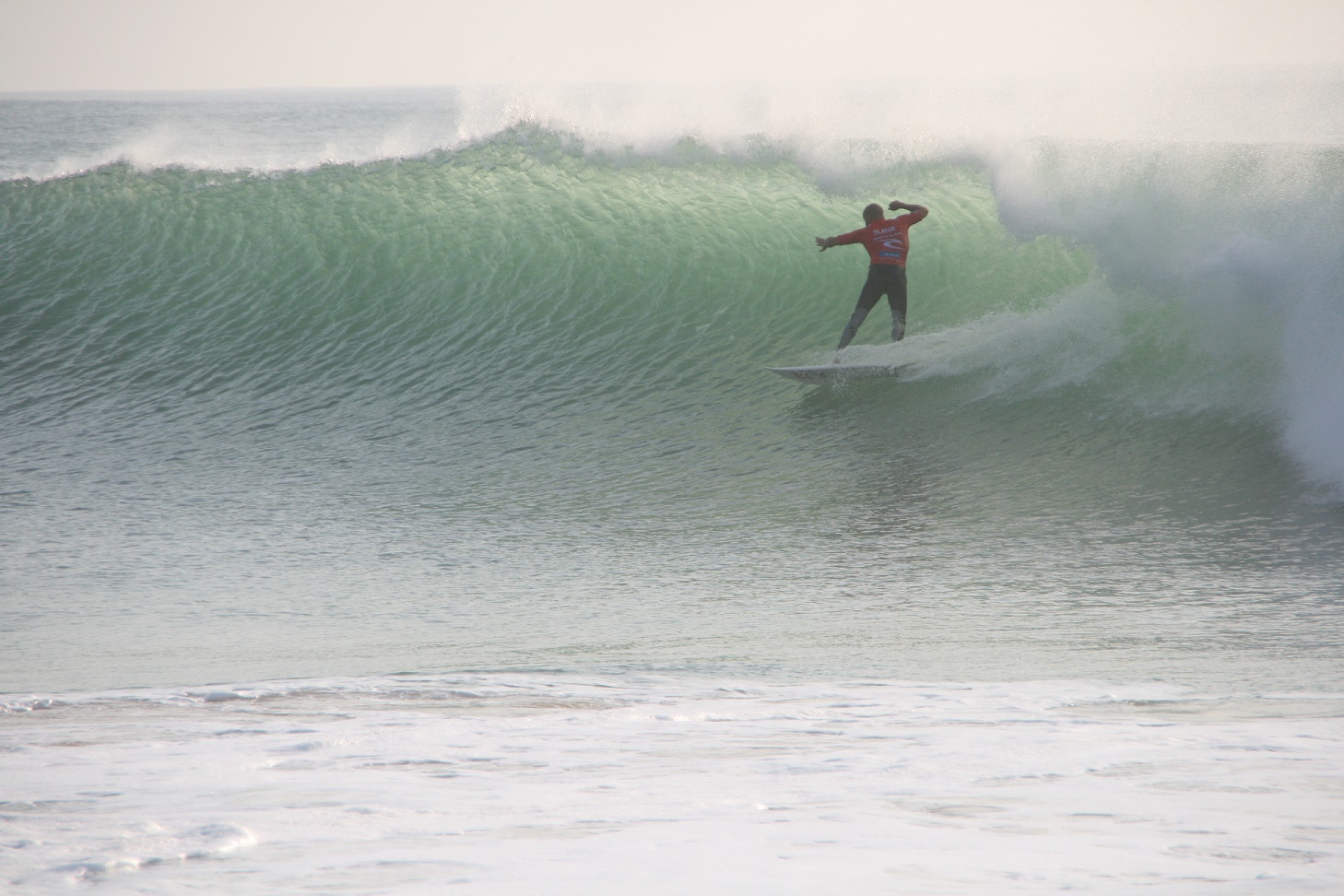 Kelly Slater surfing Supertubos

4. How did you get into surfing?
I have always been a skateboarder, and it was actually my current wife, girlfriend at the time, who got me into surfing. She always wanted to try, so our search for waves started with a road trip to the west coast of Italy. Let's just say that as usually while travelling, things didn't go as planned. We ended up going to the east coast, where the waves are more of a miracle than a regularity. Surprisingly enough, that was where we both surfed for the first time.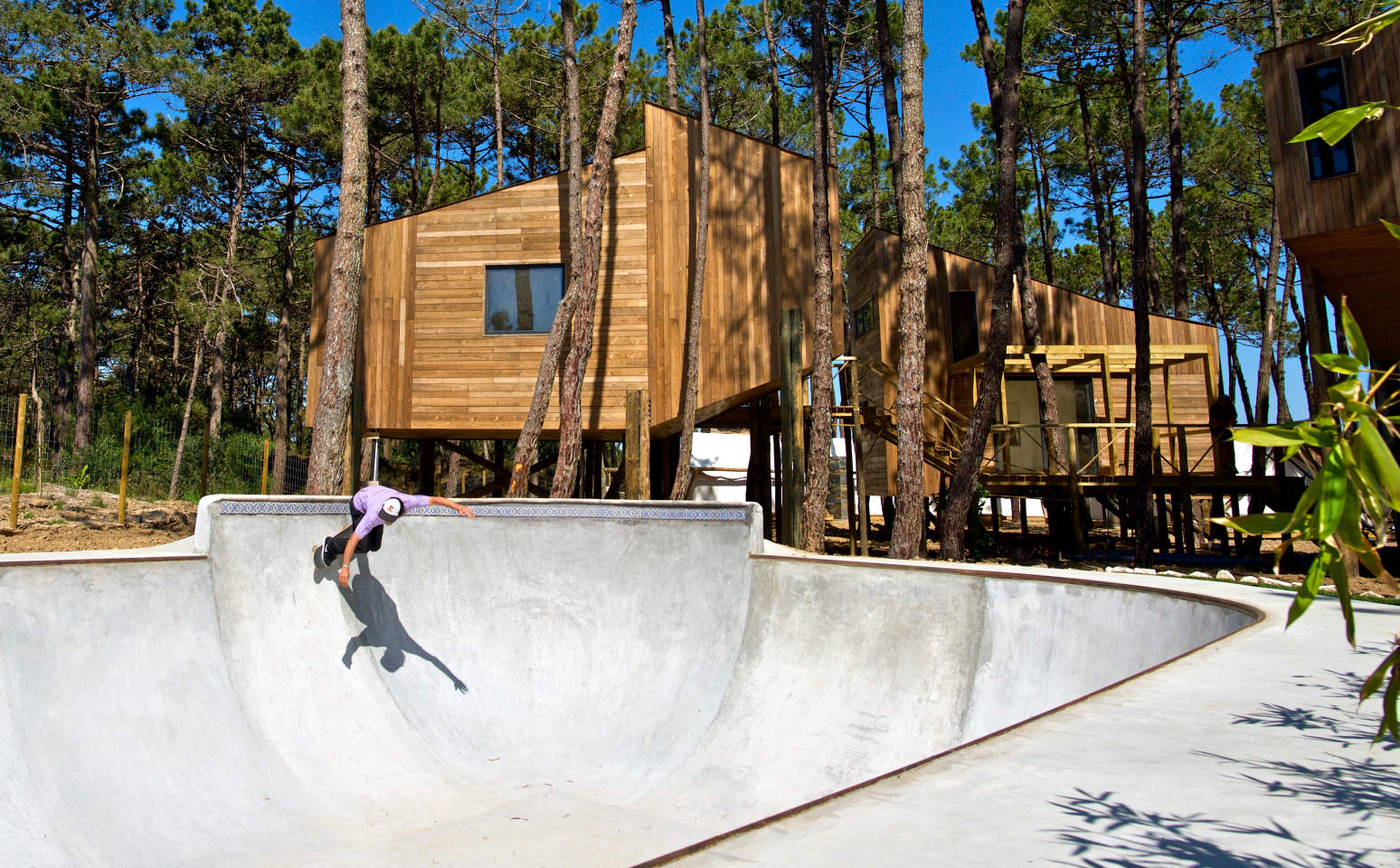 Ever since, we tried to surf as much as possible, making the most of every opportunity. It was only by moving to Portugal, that we got serious in surfing. My former experiences in skateboarding turned out to be a natural introduction into surfing. Surfing is in the genesis of skateboarding, and both worlds complement each other.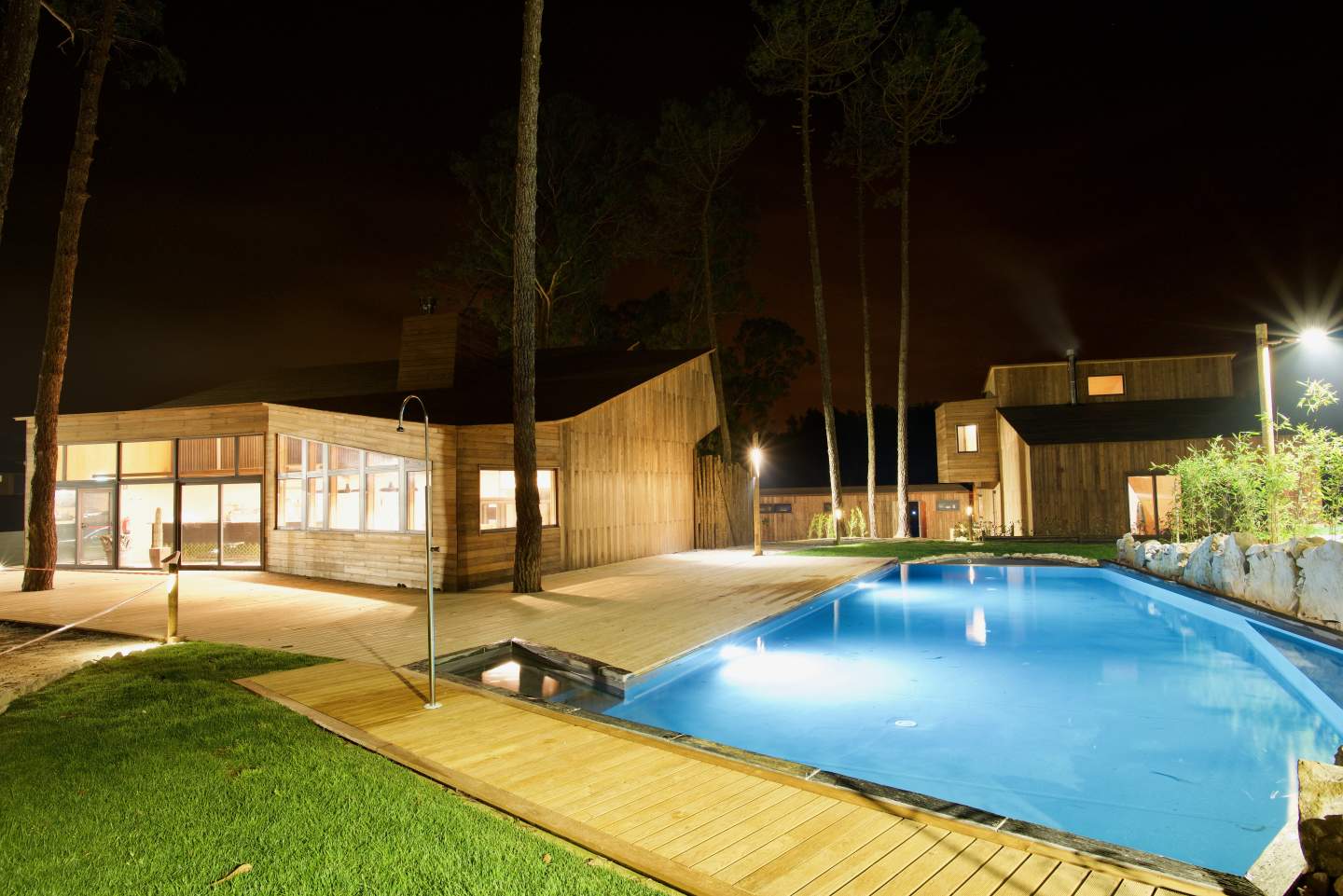 5. What is your favourite wave in the world and why?
It is local spot, but I rather keep that a Secret. Peniche in general has great conditions for all levels of surfing, and being a peninsula, Peniche works with almost all wind and swell directions, so it is possible to surf good waves almost every day.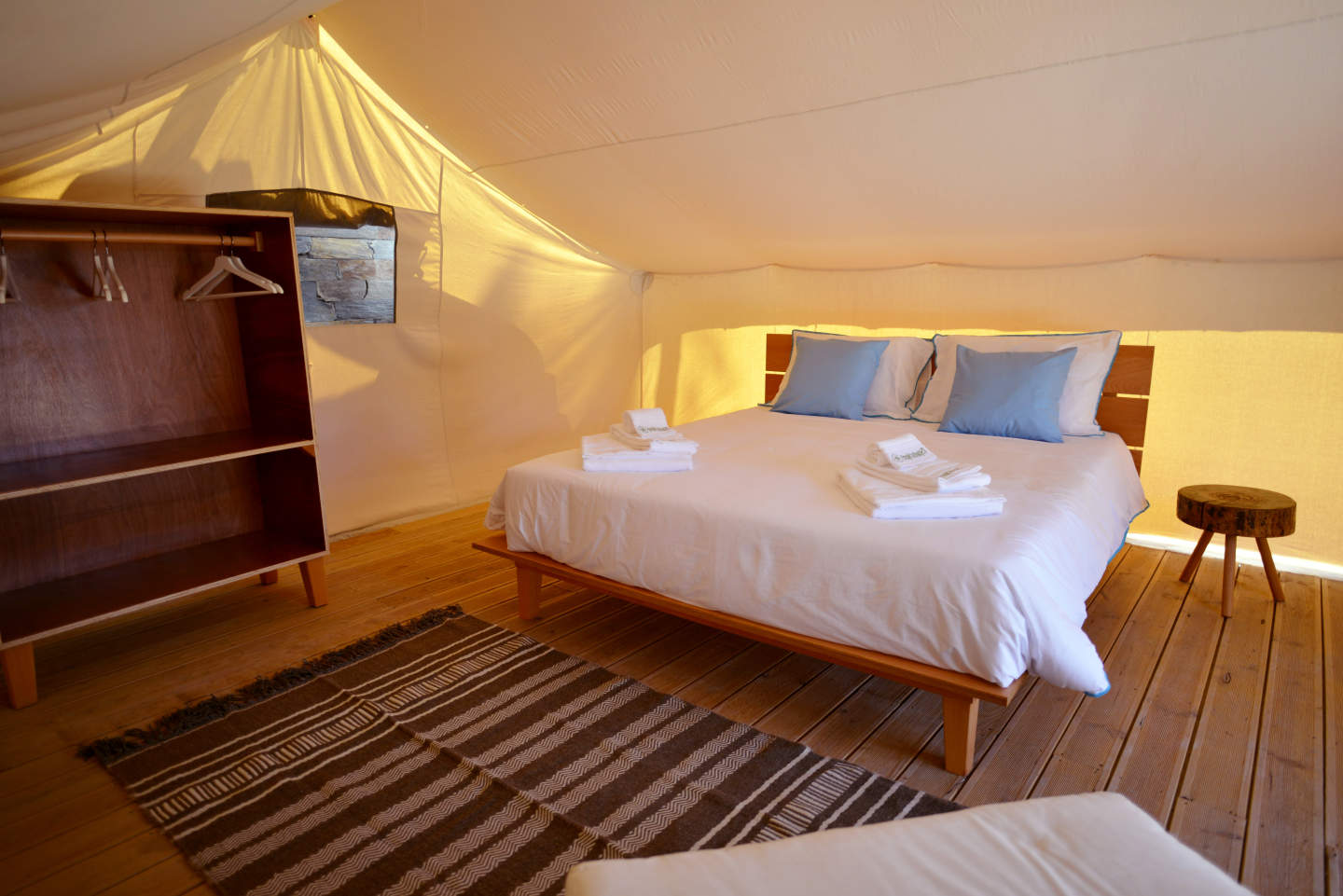 6. Where in the World would like to go to surf?
I prefer alternative destinations, so normally my tendence is to avoid the crowded spots. My dream destination for a while now has been India: I don't have great expectation about the quality of surfing there, but rather to satisfy my curiosity about the uniquness of the culture itself.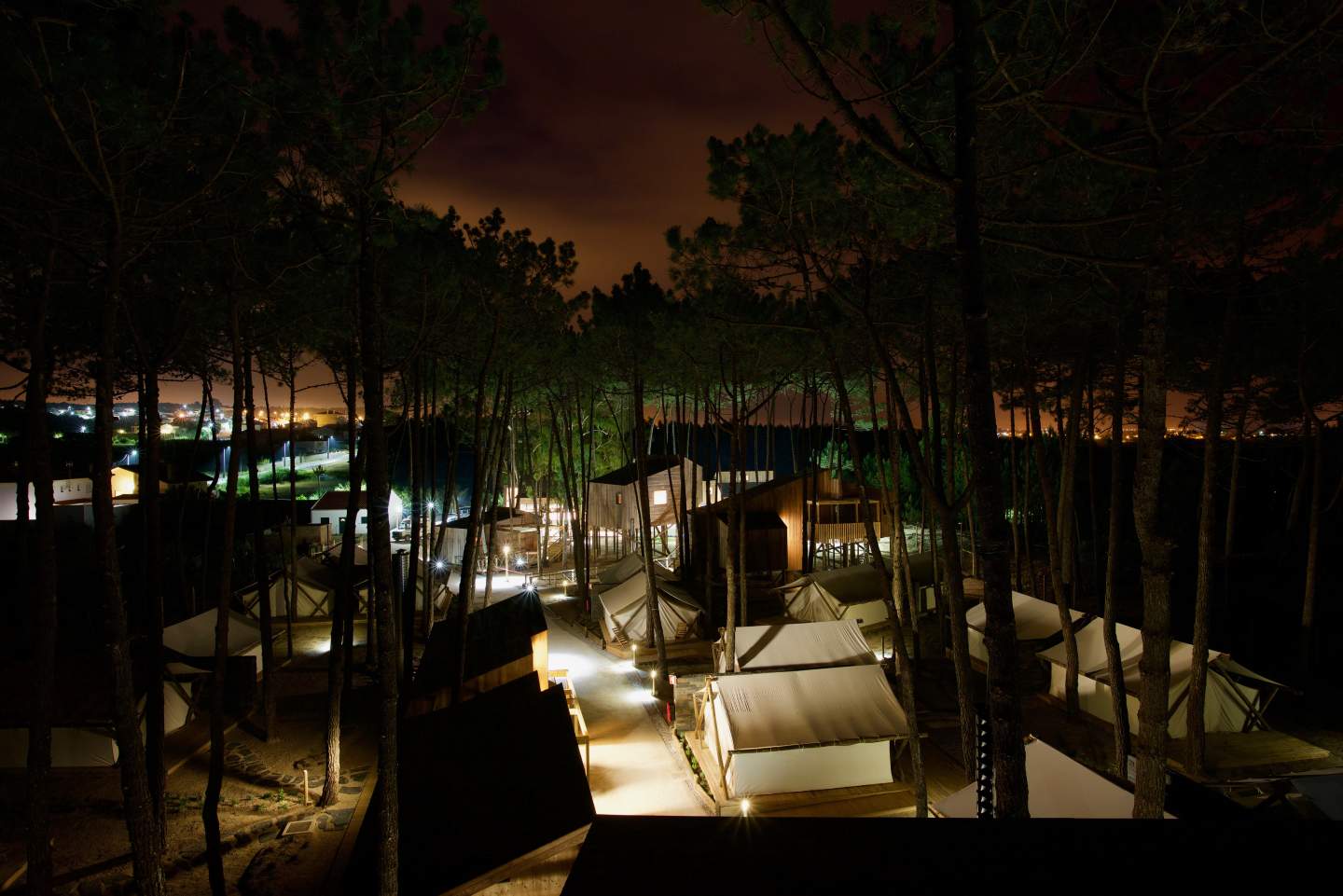 7. Who is your favourite pro surfer?
Rob Machado is an inspiration for all the "soul surfers", and inspired a new generation of surfers to be more aware of the environmental needs. Rob personifies the true feeling of being a surfer. Ocean and nature are our playground, we have to give back our respect and care, and keep our path sustainable.