Wave: Trestles
Nicknames: Lowers, Middles, Uppers
Where: San Onofre State Beach Park, California, USA

When: Best Autumn to Spring
Why: Smooth as silk
Stats: Holds 1-12ft, wave ride from 150ft to 500ft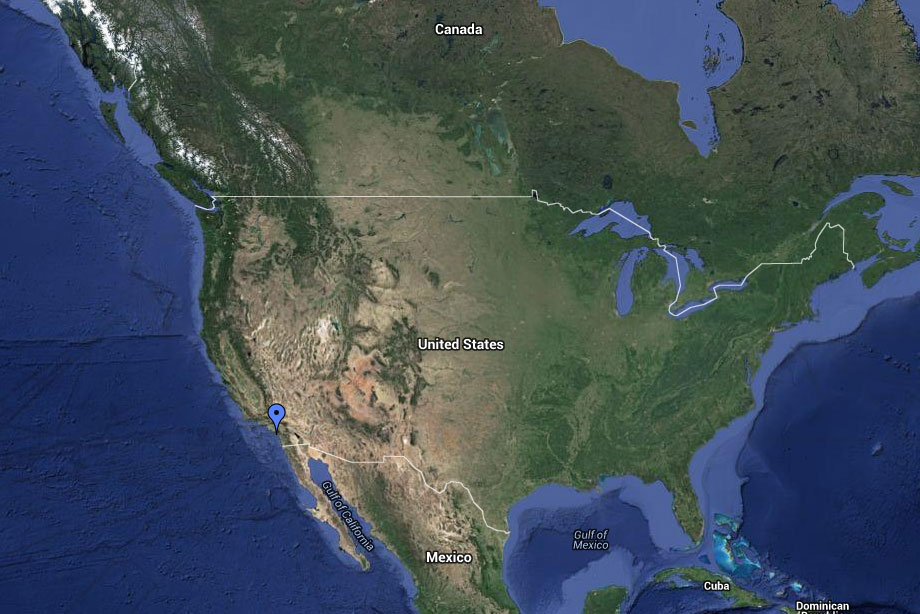 Standing at the top of the cliffs at San Onofre State Beach Park can be mesmerizing. Glassy waves roll in, one after another, begging to be ridden. What look like ants float on the surface, and it's only when one of this black dots paddles into a wave do you realize that the water is swarming with surfers. Welcome to Trestles. California is synonymous with surfing, what with its Pacific coast being hit with good waves throughout the year. However, there is one spot in particular that has attracted more attention than any other- Trestles. It is home to the only WSL world championship event on the North American continent.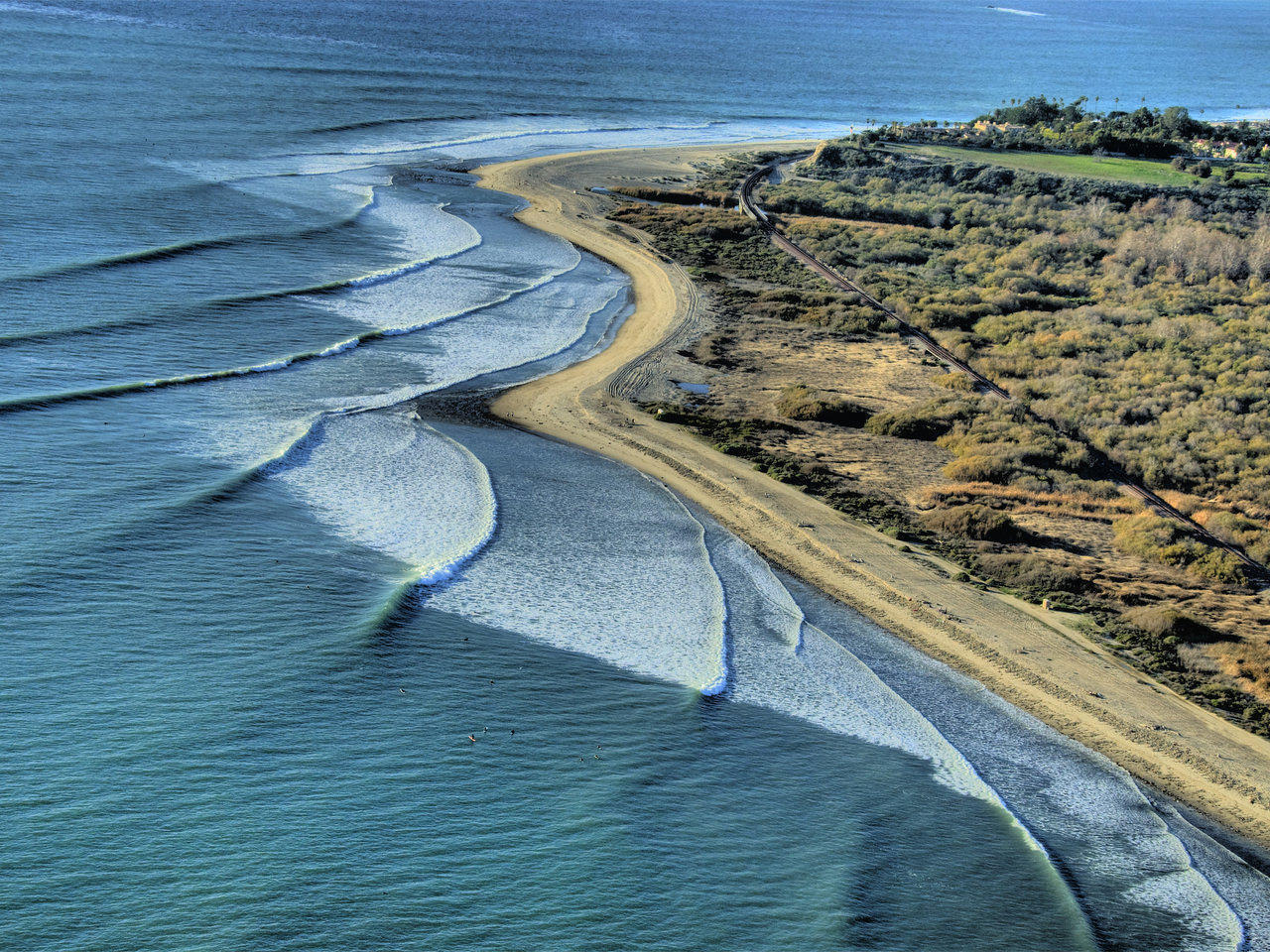 Image: Sean Tiner
The reason why Trestles is so revered, is that it has some of the glassiest, most consistently true to form wave going. Each wave breaks perfectly, lining up on a good day, and can be ridden for what seems like an age when the conditions come together. What we call Trestles can actually be divided up into 3 waves- Lowers, Middles and Uppers. Pretty self explanatory, as each spot refers to where it is.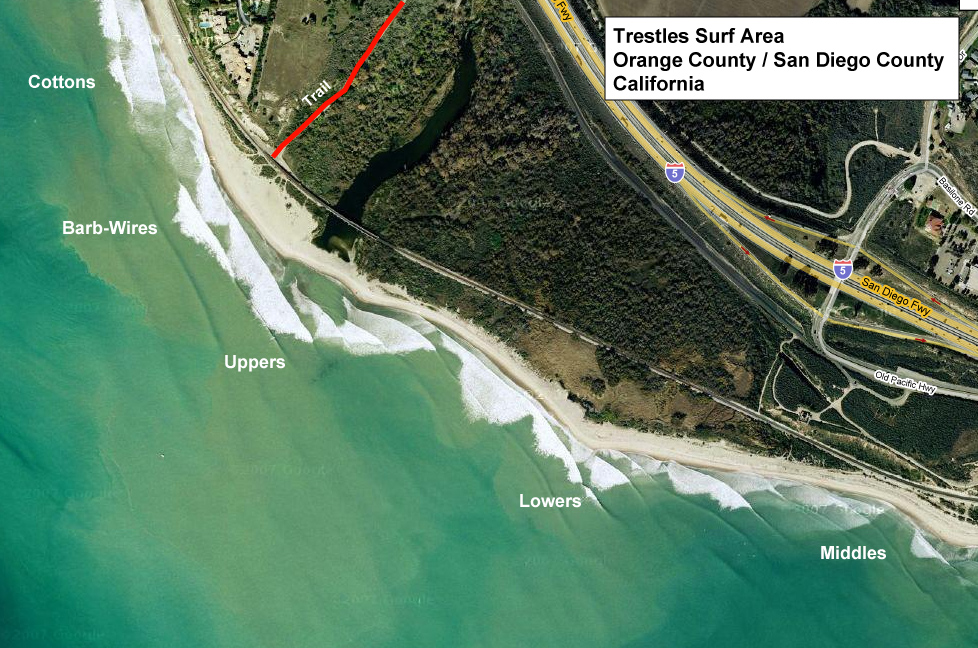 Image: Solspot
The most commonly recognized spot is Lowers, as this is the break that is used each year by the WSL. Lowers is a pointbreak, that's why it just keeps on going. Most surfers will choose to go right, but the odd wave can be had on the
left.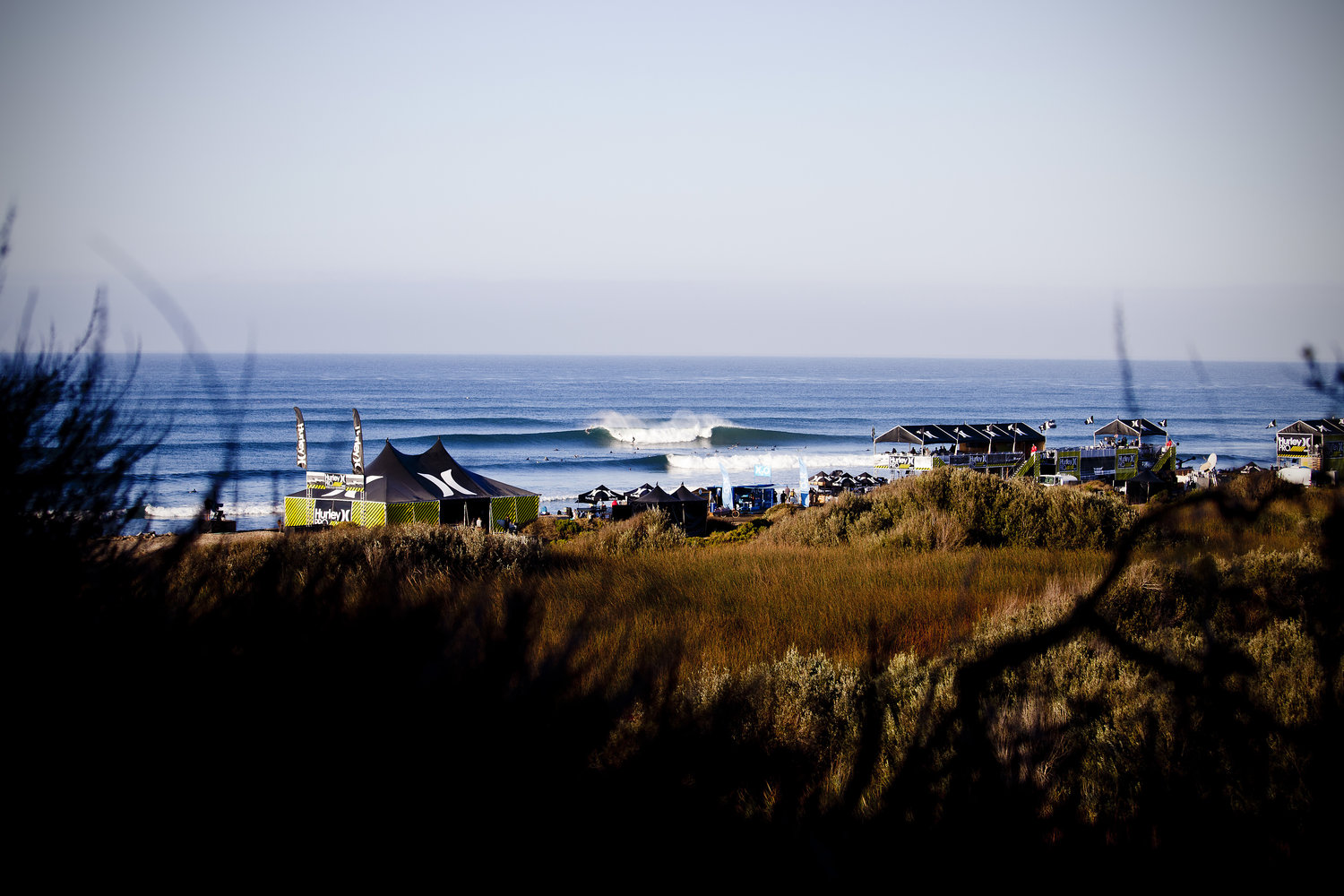 The sandy-bottomed wave is incredibly popular with the local crew of the neighbouring town of
San Clemente
. It is located on the California Coast, midway between Los Angeles and San Diego at the southern tip of Orange County.
Trestles is a protected wave, since it lies within the San Onofre State beach park. This park was established back in 1971 by President Ronald Reagan, and it's done its job to keep the area free from development that would destroy the waves and the natural beauty of the area. Local surfers and San Clemente residence keep a strict eye on what goes on within the area, and have often protested if a company comes in with plans that will alter the park.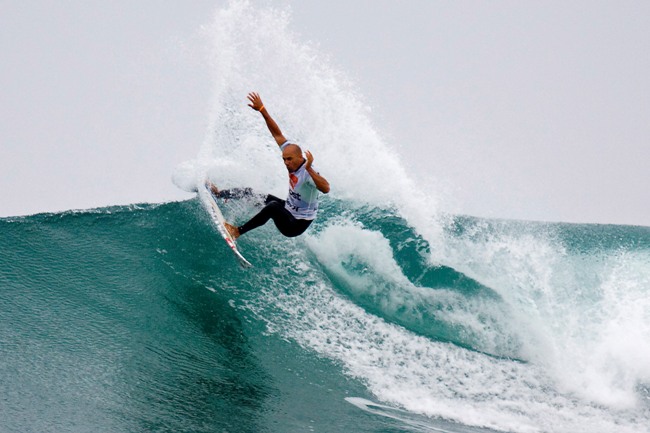 This year Hurley will again set up camp at Trestles in September for event 8 of 11 of the WSL World Championship Tour. The event is set to run from the 9th to the 20th of September, and will be broadcast on the web on the WSL site https://www.worldsurfleague.com/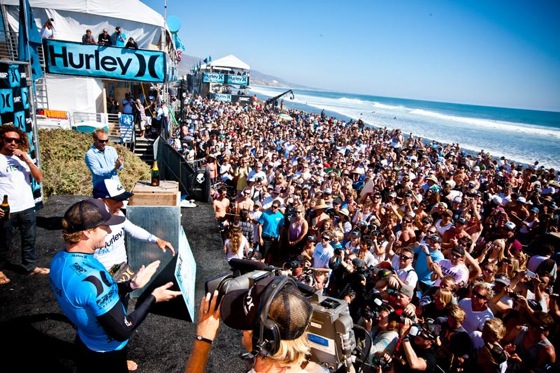 However, if you can't wait that long to see the pros in action, check out the video of
John John Florence
in 2014 for a taste of how good Lowers is in reality.