Wave:
Mullaghmore
Where:
County Sligo, North West Coast of Ireland
When:
Late Autumn and throughout the winter
Why:
Massive, Super heavy, barrelling left-hander
Stats:
High tide surf spot, Works best on a West to North West swell and South Westerly winds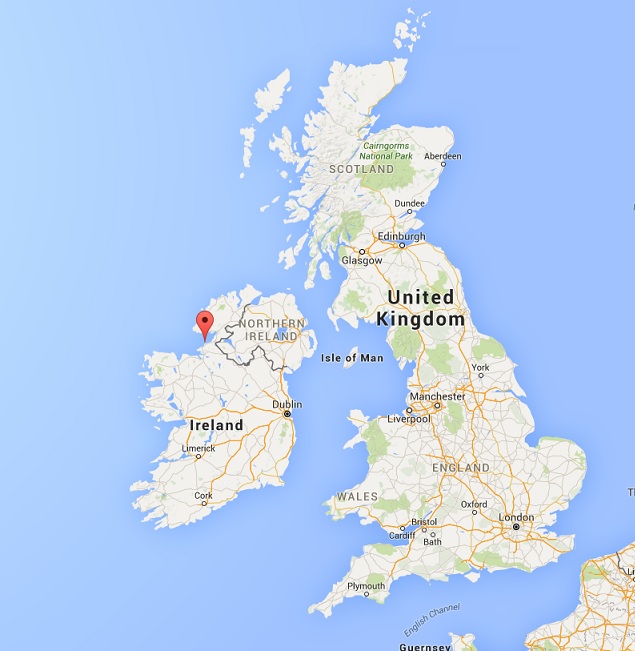 Upon driving through this peaceful, sheltered village on the Northwest coast of Ireland, one might not expect what lies off the headland just around the corner…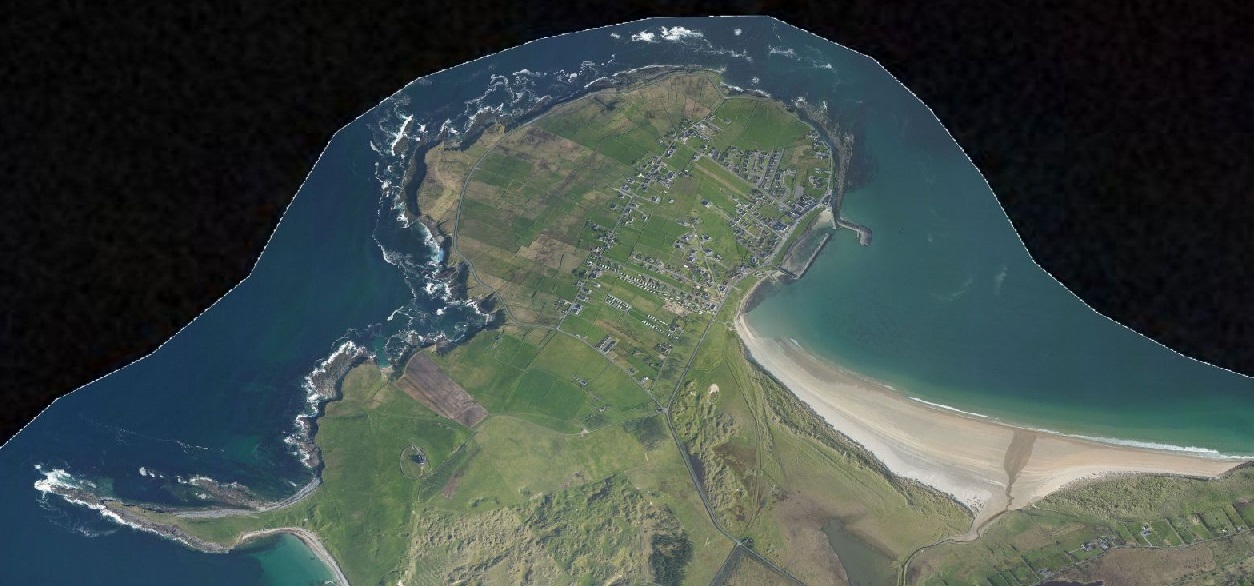 Mullaghmore is quickly becoming known as one of the world's prime big-wave surf destinations. Capable of holding the biggest swells the Atlantic has to offer, this wave is for only the most experienced surfers. It is located a few kilometers from one of Ireland's most popular surf towns
Bundoran
.
What's its like to Surf Mullaghmore?
The surf at Mulaghmore is a long, fast and hollow left hander which slam onto a ledge of unforgiving reef. High tide and waves of sufficient size are necessary for the waves to break out from the rock. Mullaghmore starts breaking at about 10ft and can hold waves of up to 50ft and beyond.
Along with mountainous swells, surfers at this spot also must contend with the rocks, strong currents, and often Baltic conditions of winter on the west of Ireland. This is a wave of consequence, and has broken its fair share of bones and boards.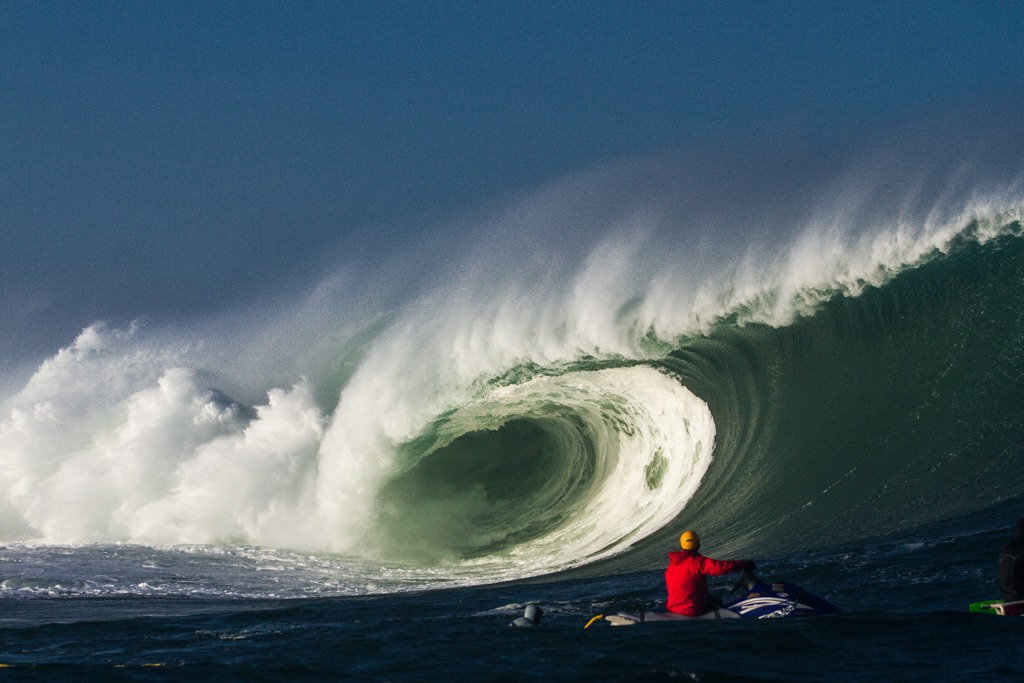 Pic: Christian McLeod

Mullaghmore is home to a strong local crew of surfers and bodyboarders, including Paul O'Kane, Barry Mottershead, Neil Britton of Fin McCools Surf School and Shambles McGoldrick of iSurfIreland Surfing Schoo to name but a few. However, in recent years it has also started to attract surfers from further afield, such as Andrew Cotton , Nic Von Rupp and Benjamin Sanchez.

Pic: Andrew Cotton by David Olsthoorn

The surf spot has grown in fame ever since Billabong hosted Ireland's first ever big-wave surf contest back in 2011, which saw surfers from around the world surf Mullaghmore, getting towed into 25ft barrels much to the amazement of the hundreds of spectators watching from the headland. There have also been several Billabong XXL Wave of The Year nominations from Mullaghmore.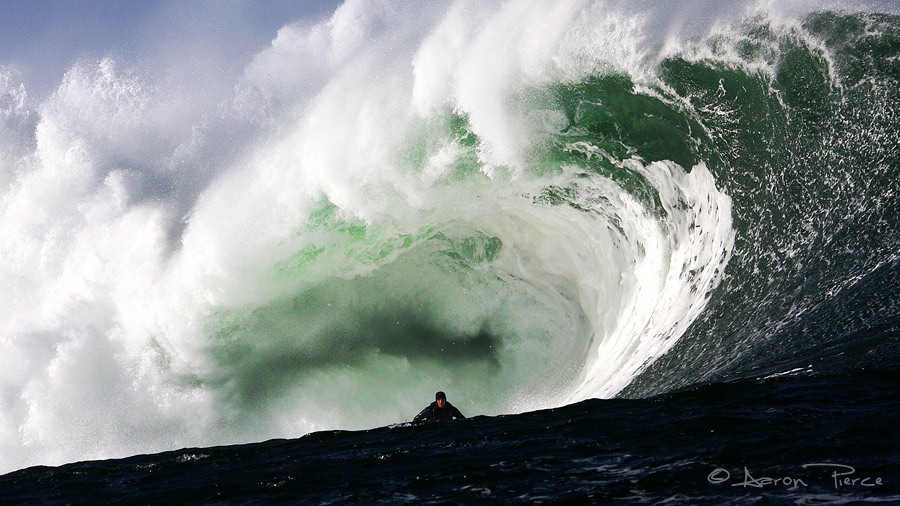 Pic: Aaron Pierce

Although Mullaghmore may only be surfable for the select few, it also makes for one of the best locations for spectators who want a taste of the action. The wave breaks about 100m off the headland and so can be watched from the comfort of your car with the air conditioning on full heat for those cold winter mornings.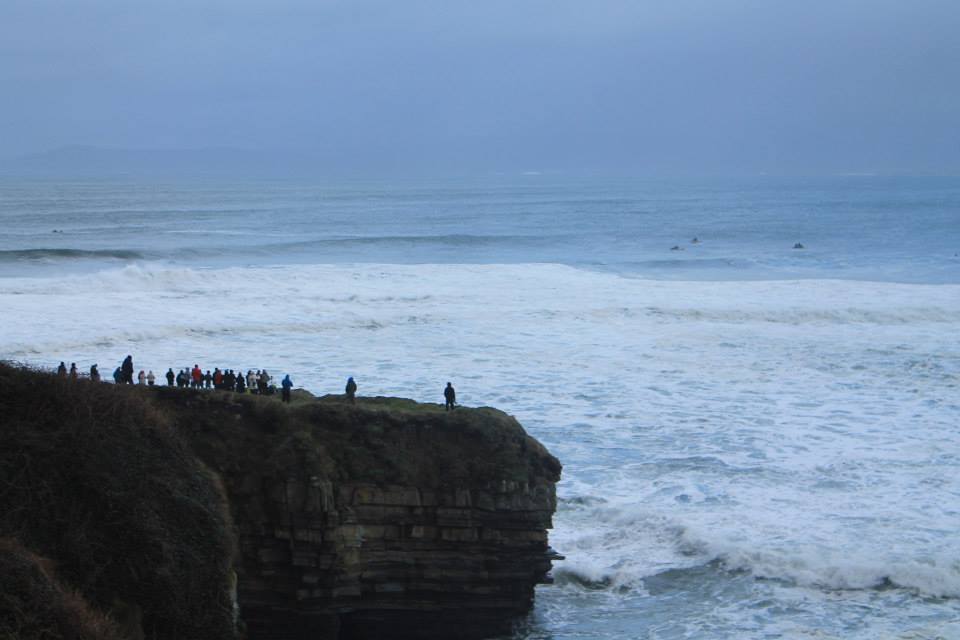 Pic: Denise Rushe

The area is home to amazing scenery, including the beautiful Classiebawn Castle and the often snow-capped Benbulben Mountain. If you ever find yourself in the Northwest of Ireland, Mullaghmore is a must see!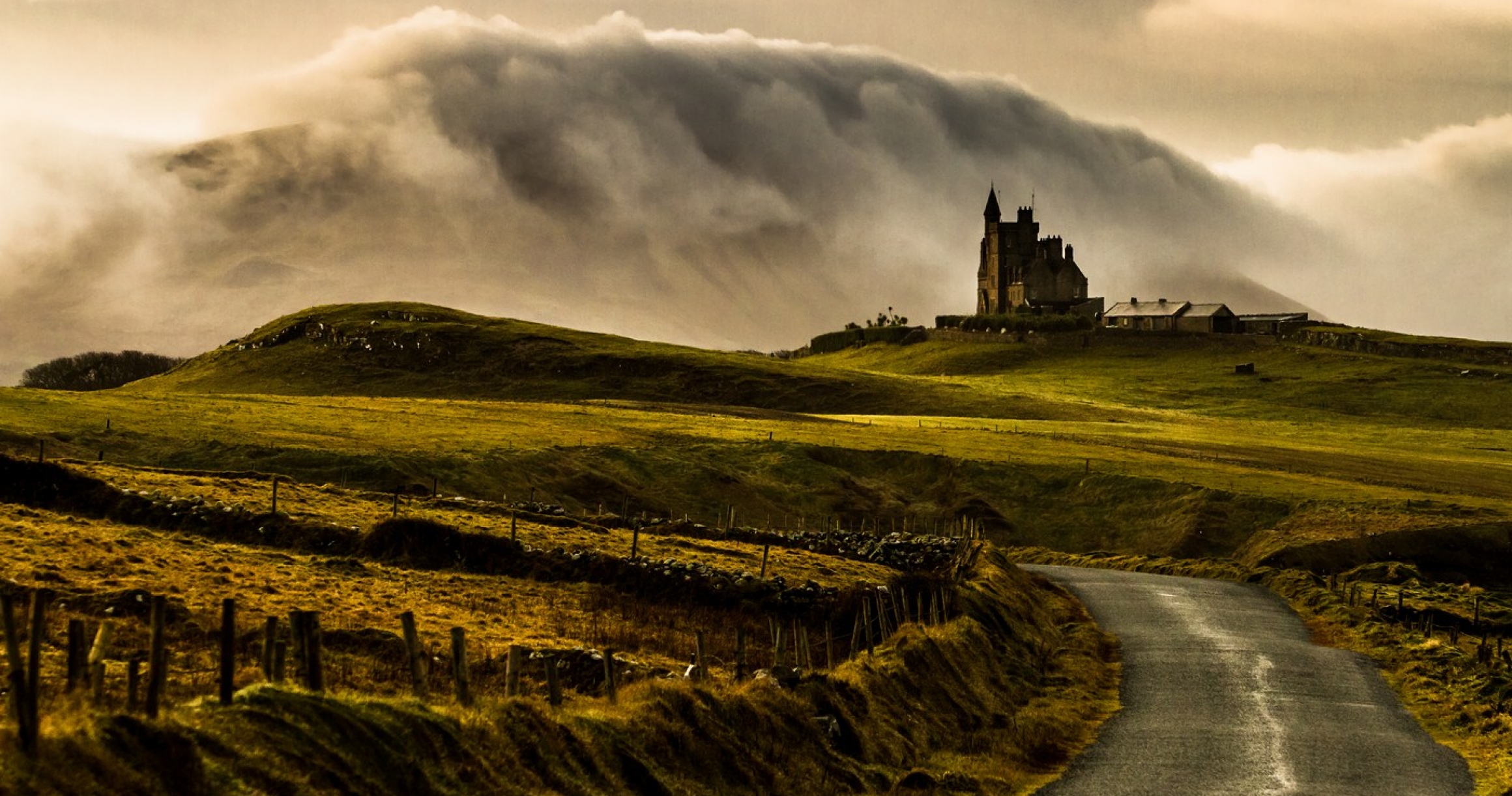 Pic: Classiebawn Castle and Benbulben by Christian McLeod