Wave:
El Quemao
Where
: Lanzarote, Canary Islands
When:
Works all year but best from September to April Why: World Class left hand reef break that produces the biggest barrels on the island
Stats:
Starts working at around head high and cold hold massive swells that reach up to 20 foot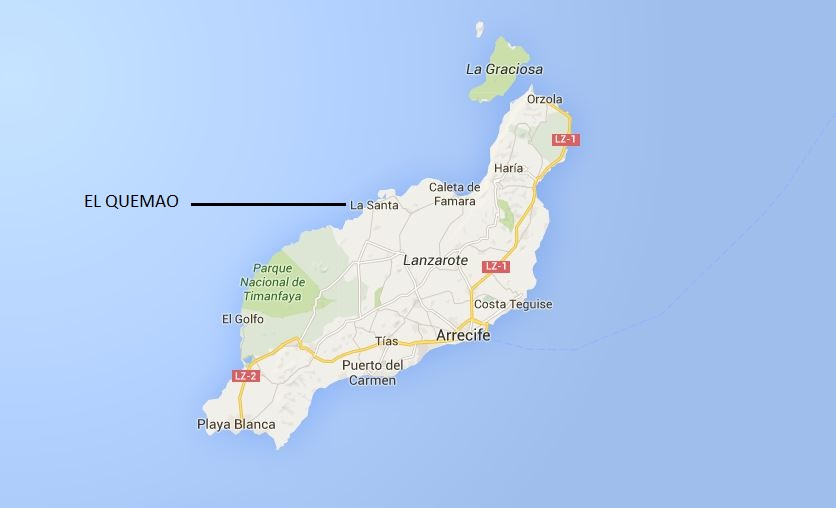 El Quemao is undoubtedly one of the best waves on the planet when conditions line up, best surfed on a mid to full tide with the wind blowing from the E-SE with solid ground swell from the North, it can provide the biggest barrels of your life as well as the wipe-out of your life!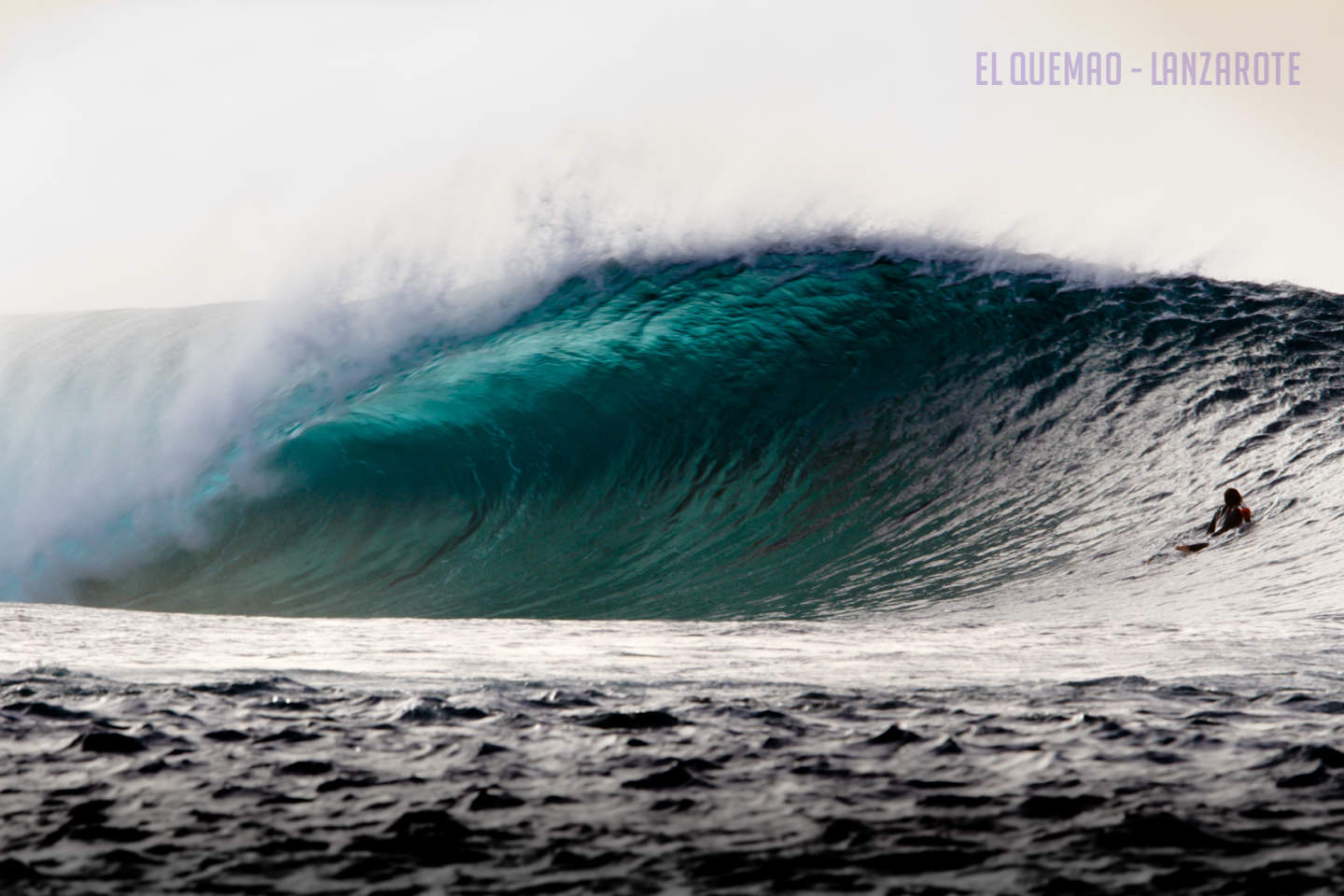 The wave is like a gladiator arena situated on the shore of the fishing village La Santa, and when the waves light up locals and tourists line the rocks and watch surfers battle it out against Mother Nature.
This powerful wave produces perfect barrels that break over a shallow lava reef which requires caution on a dropping tide, but if you successfully ride one of these waves you will be spat out into the channel to the applause of the watching crowd!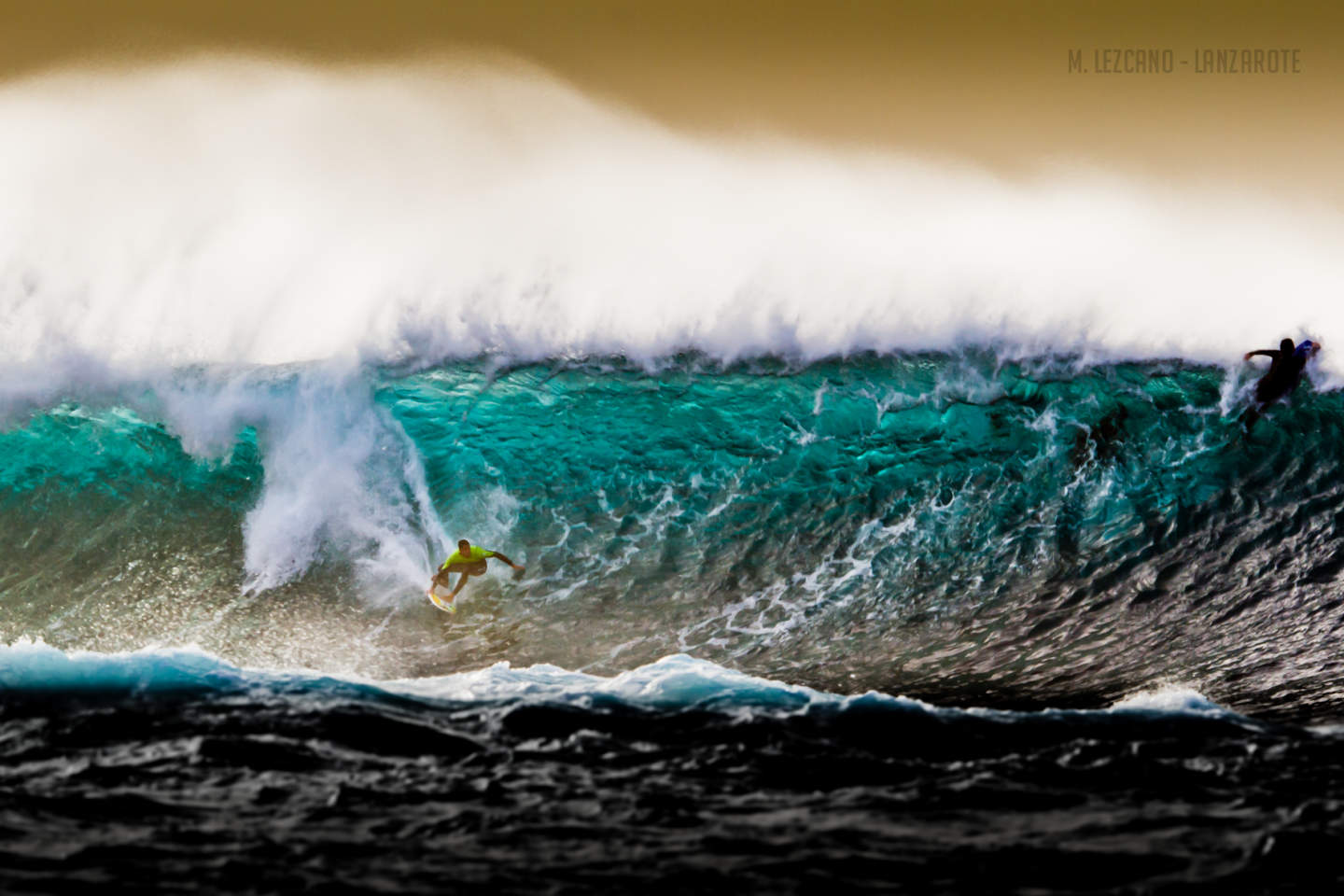 If you're new to the world of surfing then this would be a great spectacle to watch with some delicious fresh seafood from La Santa whilst watching these incredible waves, but make no mistake, this a wave that only experts should tackle on our surf camps. Lanzarote is home to many waves which suit all abilities, perfect for anyone wishing to experience laid back island life with Surf Holidays.
Other articles you may also want to read:
What are the waves like in Lanzarote?
Top 5 beginner waves in Lanzarote
Photo by: Zoopark Famara Photo by: Casa Nemo, La Santa