Wave:
Desert Point
Where:
Lombok, Indonesia
When:
Best April to September
Why:
World famous long left hand reef point break
Stats: Starts working at 6 feet to 15 feet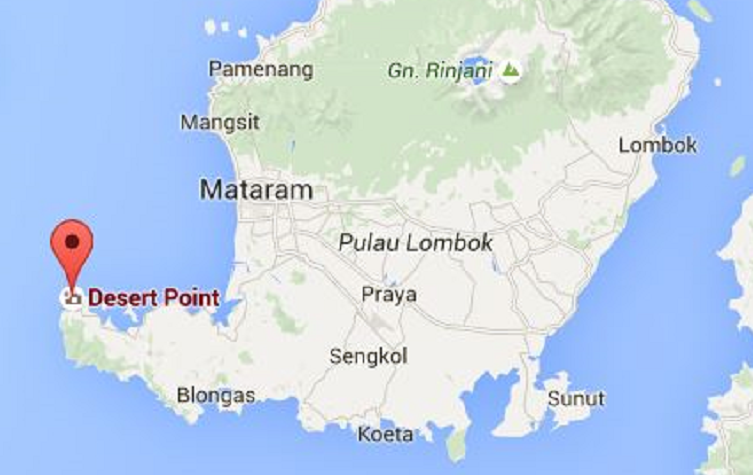 Just a short boat ride from Bali is the island of Lombok, home to the world famous lefthander, Desert Point.

This long walled and incredibly hollow left hander that on a great day can break for up to 300 meters, growing in size as it runs, offering you the chance to get the best barrel of your life many times over.

Best at 3-8 ft and located on the South West Coast of Lombok, on its day Desert Point is regarded as one of the best waves in the world.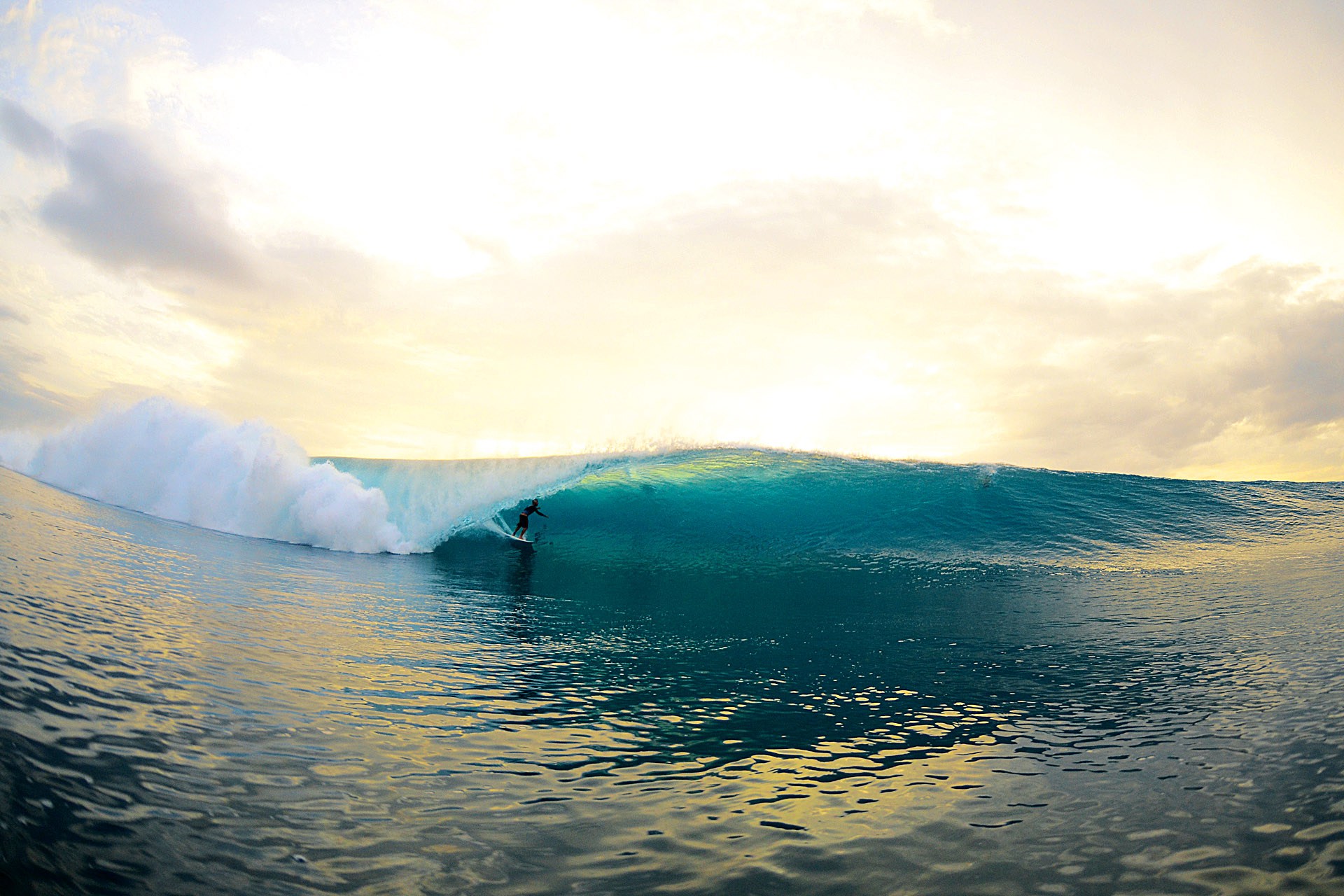 It's been known to give surfers 20 second barrels that can only be rivaled by the cold waters of Skeleton bay in Namibia.
The best conditions for the wave is a full or new moon low tide, an offshore south east wind and a big swell which is most consistent during the Indonesian dry season from May to October.
A fickle wave at times, it can go weeks without waves, but there are a host of waves that work in smaller conditions as well, along with a few secret waves that you can hunt out yourself!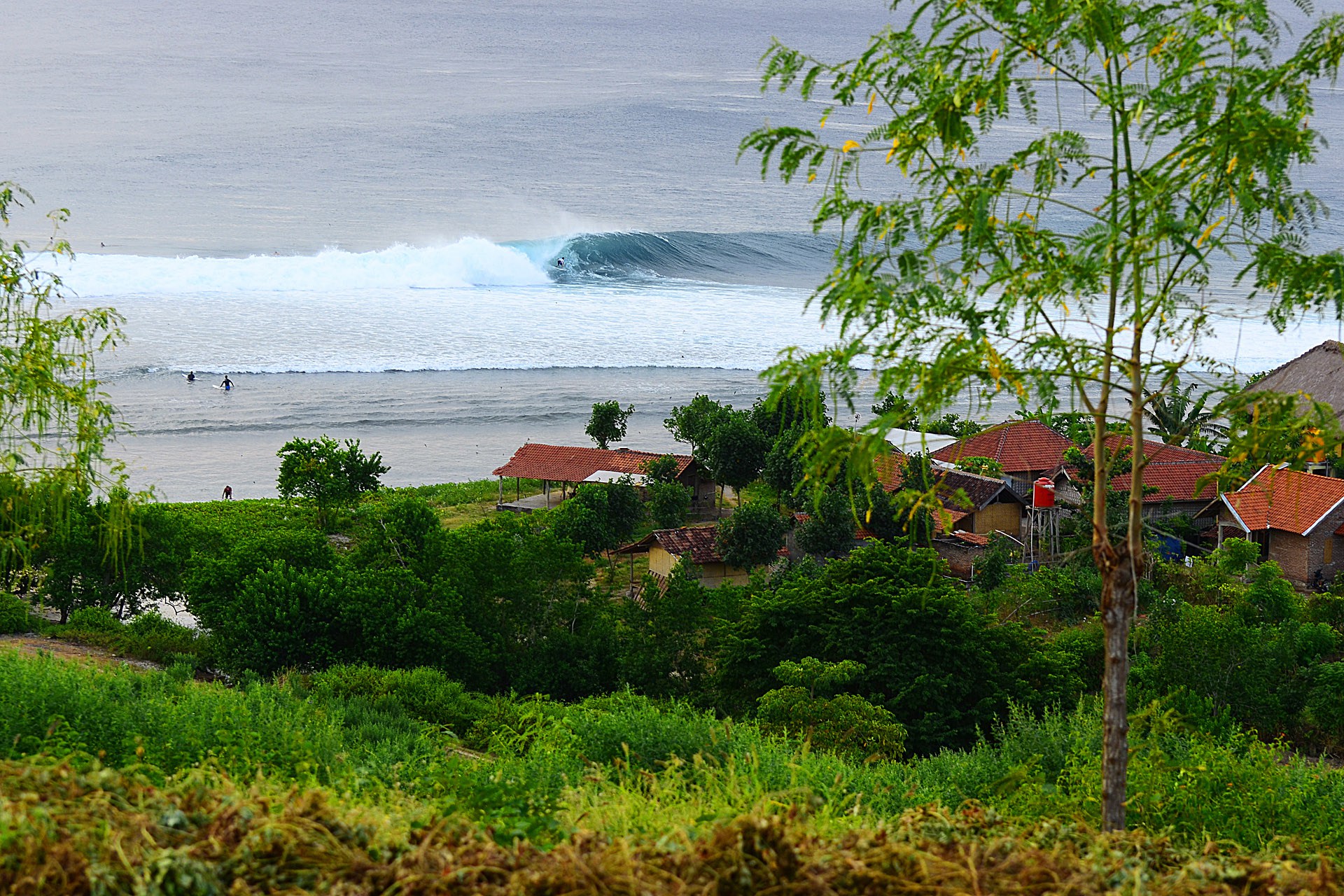 With Surf Holidays Indonesia getaways you too can score your own perfect waves at a variety of breaks, and for more experienced surfers, you can head for the mechanical barrels of Desert Point.
Watch the video below to see how the pro's do it at this magical wave.

Other articles you may also want to read:
5 Beginner waves in Bali.
5 Intermediate waves in Bali.