Four days and counting until Christmas is finally here. So to help with those last minute Christmas gifts that you still need to buy, here's our grab and go gifts that are still available to mail order via the miraculous internet...
Beach Bag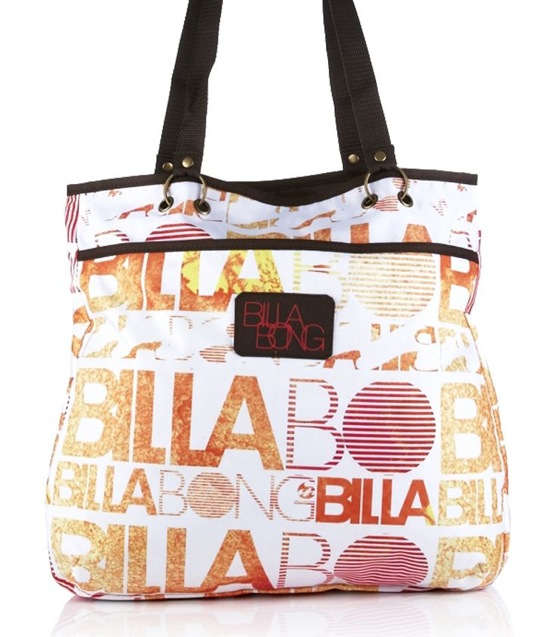 A little nod to a surf holiday, think of the beach bag as something that needs to be filled.
Surf Magazine Subscription



T
his option is nice and simple, you pick a subscription that special someone would like- arrange it and watch when they are surprised when their magazine arrives.

Ipod Nano Case Waterproof

For when your surfer just can't put their music away and wants to go surf. The Ipod Nano Waterproof Case will look after the nano and keep your surfer entertained no matter the conditions.
Kelly Slater: For the Love (Hardcover Book?

Beautifully written, illustrated with timeless photos and an introduction from Jack Johnson, "For the Love" comprises Kelly Slater's previously unknown images and stories.
Surf's Up

One of the best animations of the last five years and it happens to be a surf themed film. "Surf's Up" is a brilliantly family friendly film and a surprisingly good surf film. Makes for a great gift for any age group.
For a few laughs take a look at the trailer for "Surf's Up" whilst your buy those final gifts. Good luck with it all and have a very Merry Christmas.