There is nothing like the feeling of booking a sneaky Autumn
surf holiday
when everyone else is complaining about the summer holidays being over. One of the best places to venture to for some well earned sunshine and surf is
Lagos in Portugal
. Never been? Well, here are our top 5 reason for why you should get booking and looking forward to your next surf holiday...
1. Still 25 degrees up until end of October
Need we say more? What with the nights drawing in and the temperature dropping at home, make the most of the last of the sun's rays by enjoying the warm Lagos weather.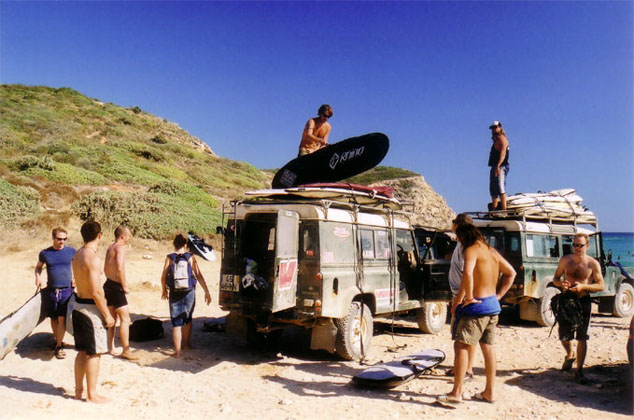 2. Great mix of nightlife - romantic restaurants & lively bars
Just when you see your mates and colleagues preparing themselves for another winter of hibernation and DVD box sets, know that you can indulge in the
great food, drink and nightlife
of Lagos' restaurants and bars.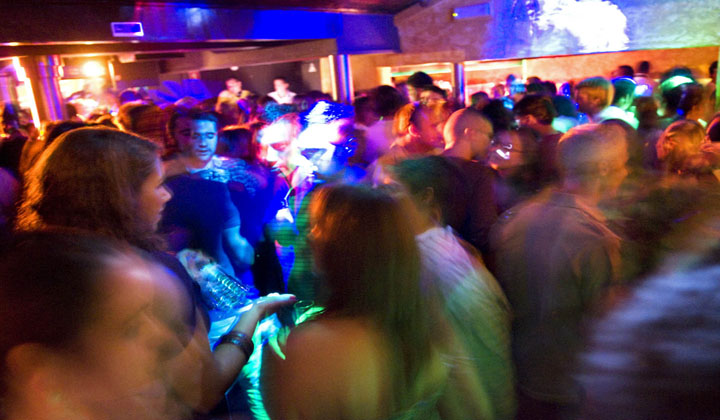 3. Water- nice and warm
Chilly home dawn patrol or nice warm water Portuguese surf? Hard decision? We think not. Lagos benefits from some of the warmer Autumn waters found around Europe of 20ËšC on average.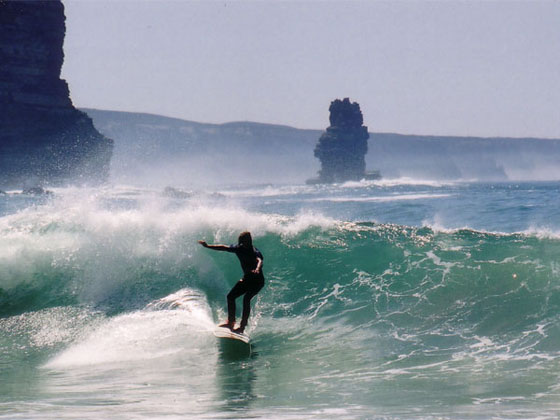 4. Huge choice of surf spots which we take you to every day
Make the most of every precious holiday day and maximize your time
surfing with lessons
or by exploring the coast. Lagos has a superb range of beaches to surf, from Praia do Amado ideal for beginners, through to the ever popular Cape St.Vincent that is ideal for a wide range of abilities.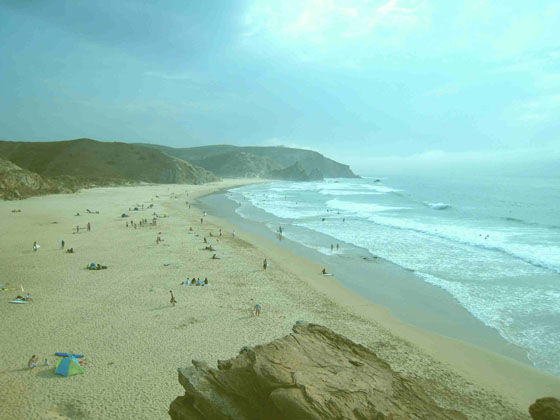 5. Great inexpensive accommodation choice
Choose from the 4 star
Vila Gale Hotel
pictured below, or the self catering
Aqulauz
and
Vilabranca
apartments. Or enjoy
Casa Offshore
guest house or the Surf Experience
Surf House
... the choice is yours as to where you'd like to relax and enjoy being on your surf holiday.