Kelly Slater has probably been to more surf destinations than anyone else on the planet. Since a teenager he has been traveling the world chasing swells and competing in the best surf breaks in the world.
So when Kelly declares what his top 5 surf destinations are you pretty much know they are the best surf spots in the world.
1. Tavarua. Fiji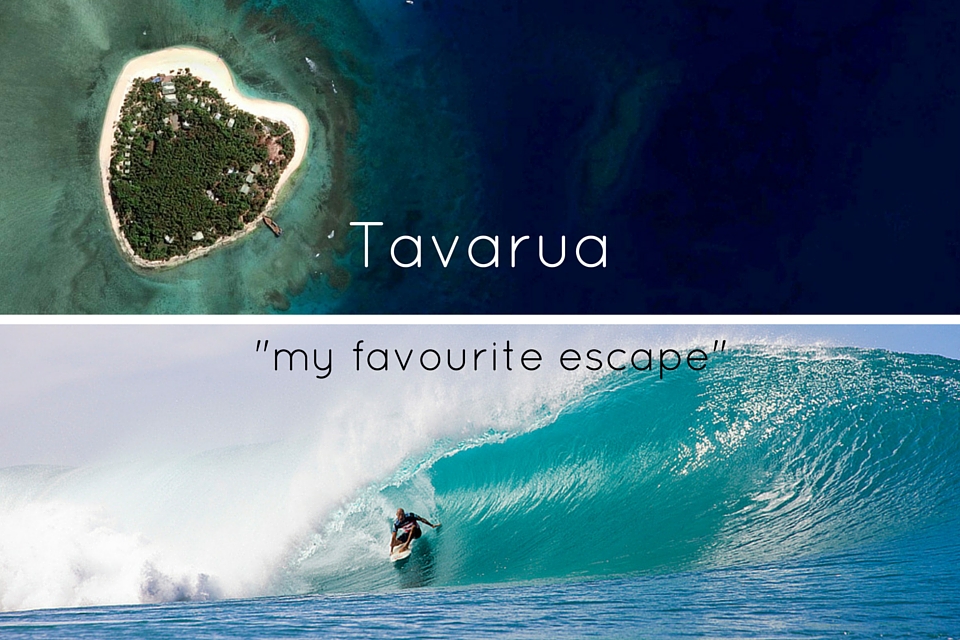 In the words of the champ:
"
I fell in love with the small island of Tavarua along time ago and I go back a few times every year. It's definitely my favorite escape and may be home to the happiest people on earth. The island has perfect waves, Restaurants is right in front of where we stay, Cloudbreak is about 2 miles away on the outer reef and if you're paying attention there are a few secret spots that light up on the right conditions."

2. The North Shore, Oahu, Hawaii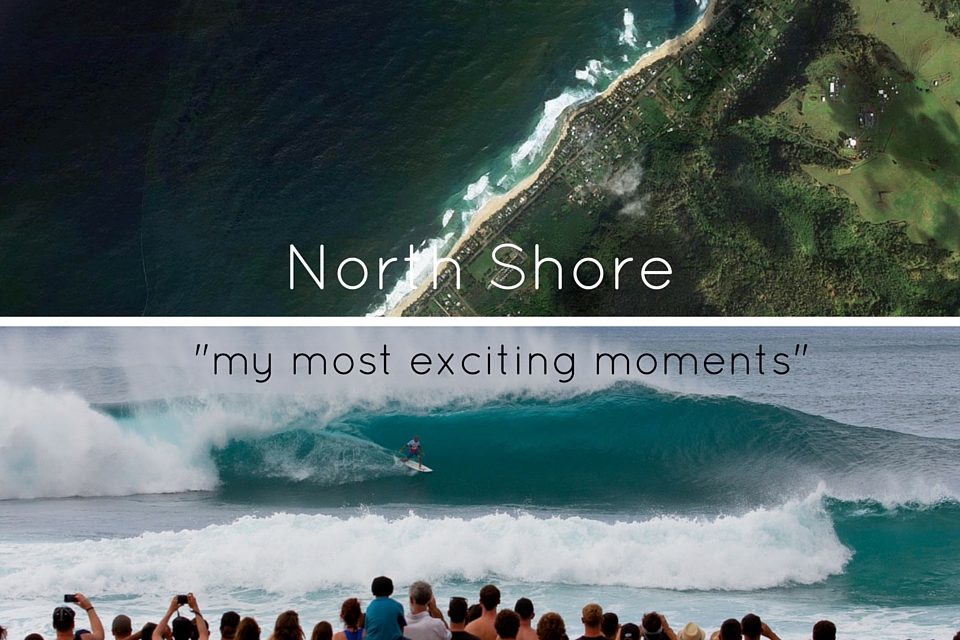 Kelly:
"I
t's the epicenter of modern surfing and the measuring stick for all other surf zones around the world. I've probably had my most exciting moments of competition there, and so much of the history of surfing is rooted on the North Shore."

3. Avalon, New South Wales, Australia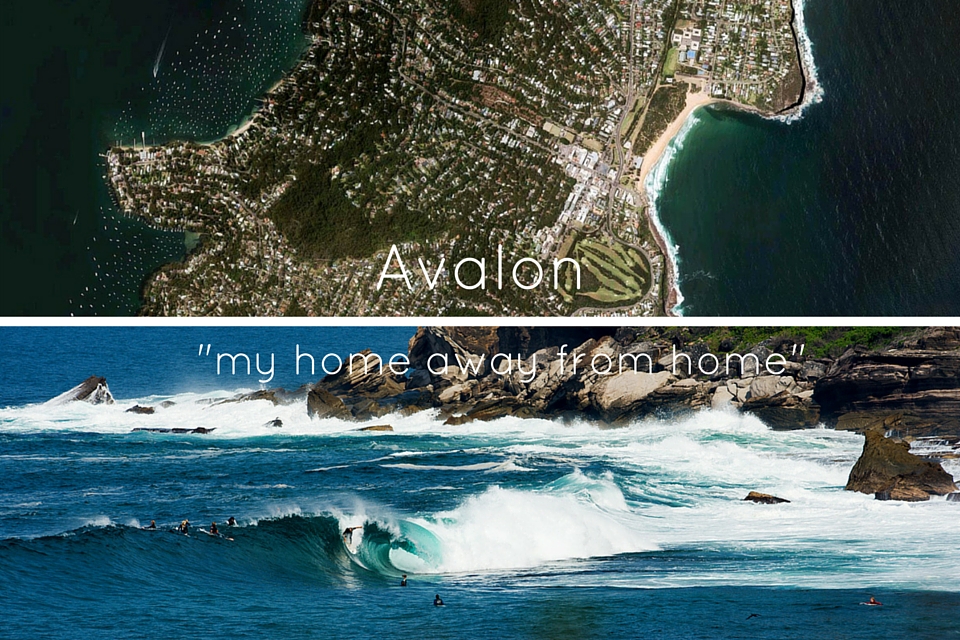 Kelly:
"This is the little town I first lived in, in Australia. I bought a small apartment with a friend here in 1992 and had it for 15 years. It's one of my favorite little cities in the whole world...you can walk to all the shops you need and there are fun waves around every corner on the Northern Beaches of Sydney. There is also an inland waterway called the Pittwater that reminds me of the rivers behind my hometown in Cocoa Beach, Florida. It was my home away from home on the other side of the world for a long time. I may move back there someday, but for now I can still call it a travel destination."
4. Hossegor, France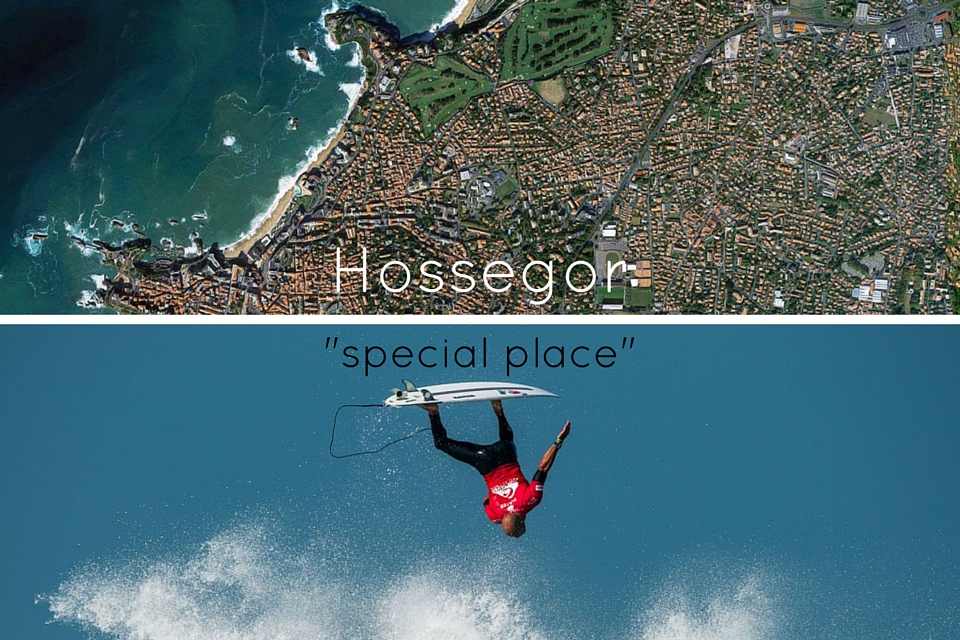 Kelly:
"
I stayed in Anglet and surfed Hossegor with Tom Curren when I was 17 (1989) and we were on the same team. He took me around to every good spot in the region for two weeks and showed me the ropes. Pretty cool to have your surfing hero take you into his home and share his secrets with you. In 1992 I won my first ASP event at Hossegor and because of that it's always been a special place for me. You can't compare the food in southwestern France to anywhere else in the world; I've definitely eaten the best meals of my life there."

View some of our surf accommodation options in Hossegor


5. Jefferys Bay, South Africa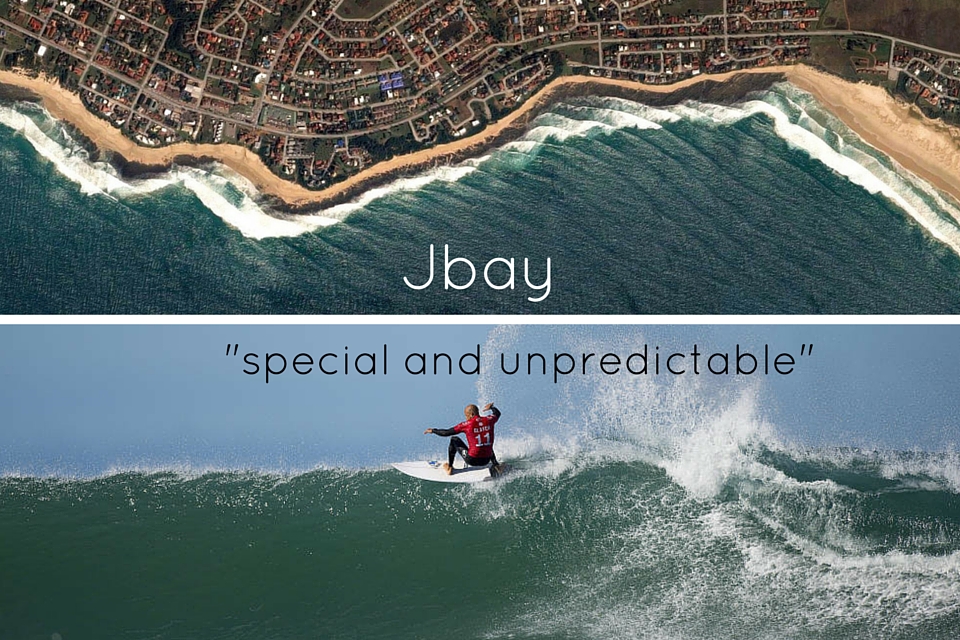 Kelly: "
Our last few times to J-Bay we've spent lay days at nature reserves. I've been part of an anti poaching initiative there that's protecting Rhinos. The wildlife in South Africa is pretty insane in and out of the water. This past summer right after I lost my semi final heat to Mick Fanning he was hit by the shark during the finals, I had just reached the beach after having surfed right there for an hour. It's probably the first final I was happy not to make as that could just as easily have been me in the encounter. It's not the first attack at J-Bay there and it surely won't be the last. The raw nature makes this part of he world so special and unpredictable."