Europe is blessed with some amazing surf spots, a number of which are found on Portugal's central western coast in the town of Ericeira. Blessed with one of the most spectacular surf coastlines in the world, Ericeira is one of only three world surf reserves in existence. So if you fancy heading for a surfing holiday this year to Portugal to improve your technique with some slightly more challenging waves... here's where to surf: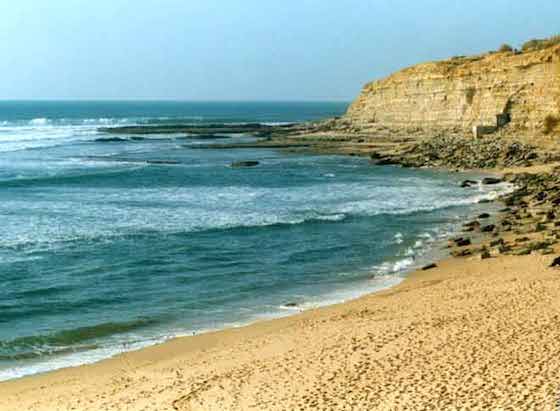 Right in the heart of Ericeira lies Matadouro surf beach. Naturally it's very easy to get to if you are staying locally, and even more so if you are at the Anna Margarida Villas which over look the surf break. The break itself is a rock-reef break providing lefts and rights, so is for the slightly more confident surfer who is looking to advance their surfing.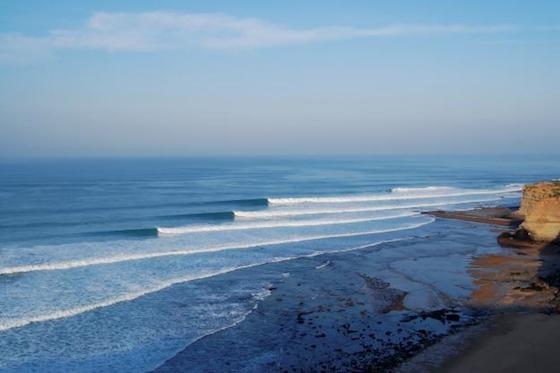 Each year Quiksilver hold the Quiksilver Pro Portugal at Ribeira D'Ilhas surf break, and it's not surprising as the wave uncannily resembles Bells Beach in Australia. The resemblance may be something to do with the peeling right hand pointbreak waves wrapping themselves around the point and onto the beautiful beach. On a good day a ride can last anywhere between 300-500metres!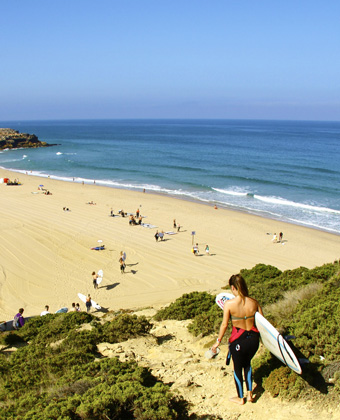 If you're looking for that in between surf break to help you reach the next level, then Foz do Lizandro is a great option. Again part of the town, and resting at the mouth of the stunning Lizandro river, the surf beach caters for everyone from beginners to improves. It's beach break sandy seabed lends itself nicely to those looking for a softer landing as they practice their technique and maneuvers. Make life even easier by staying right on the beach at the Helios Bungalows, and wake up to the sounds of your surf break.
This article was added by Francesca Bingley