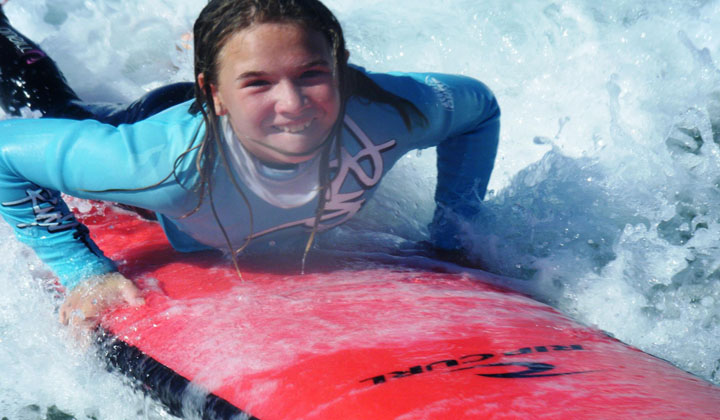 Going on a family holiday to try out new activities may seem like a far off dream, but with a bit of planning and imagination it is possible. Whether you love the water or the snow, here are a few ideas that will be very popular with the family: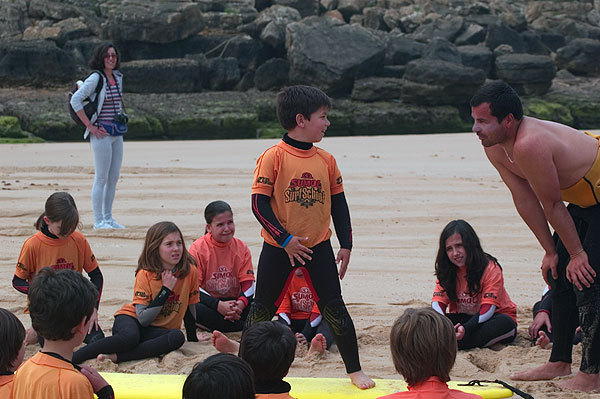 If you are looking for ideas for an activity based family holiday we would recommend a
learn to surf holiday
. It will be a guaranteed hit with the kids, give the family a chance to try something new, and even improve your confidence and fitness in and out of the water. Choosing the right location to begin learning to surf is all part of what makes the most of the experience. One of the best choices for a summer
surf holiday
would be at the
Ecolodges in Ericeira
, Portugal. As the name suggests the beautiful accommodation is ecologically minded, and each lodge can sleep up to 5 people. Surf as much or as little as you like, as lessons, surfboards, and wetsuits are all part of a tailor made package.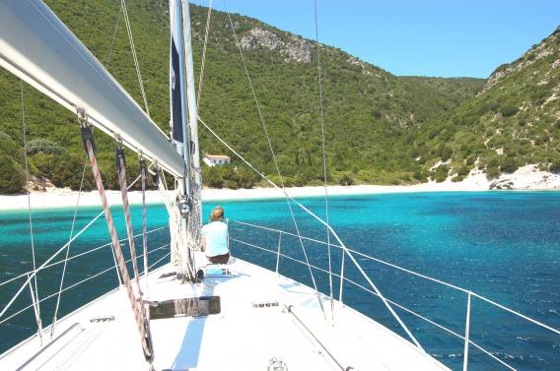 There are few things like having the freedom to discover a coastline or escape to the blue ocean on gorgeously sunny days in the Mediterranean. Try taking the family to Greece, Italy, or the south of France and trying out sailing. Either book family learn to sail classes, or indulge in something even more relaxing and charter a yacht for a day, and be steered to near lying islands and coves.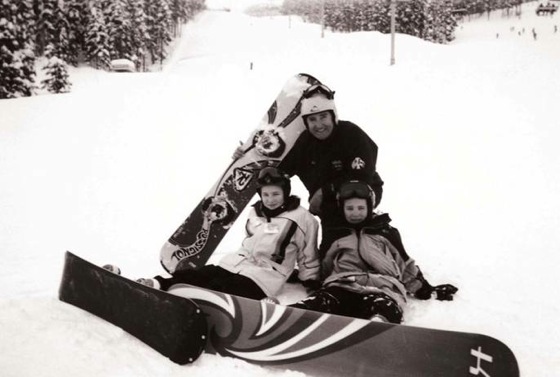 If the family can't wait for summer to finally come around again, then taking to the slopes in France, Switzerland, or even Scotland can be a great way to spend time with the kids and have fun. Hire an instructor for an afternoon to learn the basics or improve, and get to grips with the green, blue, or even red courses... or if you already know how to snowboard or ski, leave the family to learn whilst you escape to the black runs or off piste. End the day with a round up off all the funny mishaps, best runs, and of course- some well earned hot chocolate.