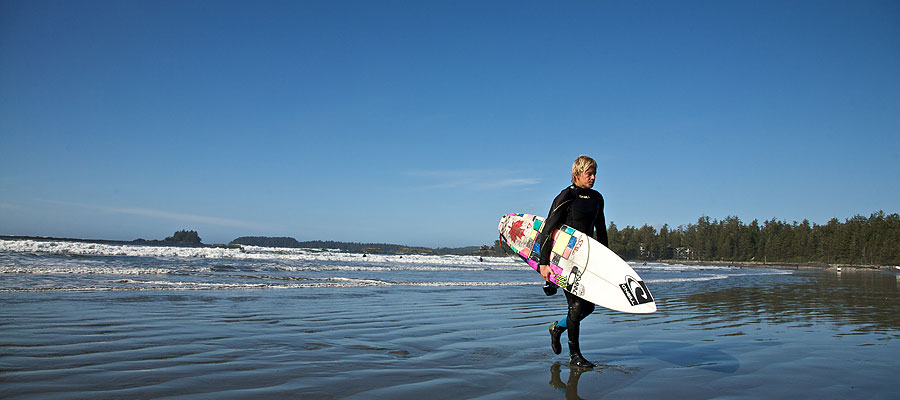 There are few sports that give you the same rush as surfing. Getting into the ocean, playing in the waves, and catching that one ride that makes it all worth it, is what surfing is all about. It doesn't matter how cold the water is, as modern day wetsuits make even the coldest of surfs fun. So it is a small price to pay to take care of your wetsuit. Here are a few tips to keep you warm and dry throughout the season and ready for your next
surf holiday
: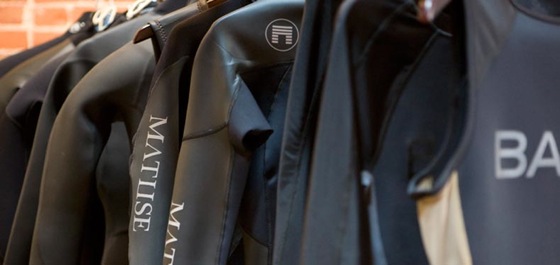 When you aren't using your wetsuit you will want to keep it clean, dry, and store it somewhere out of the sunlight. If you can, hang it up in your wardrobe so it isn't stored folded, which will help prevent cracking the neoprene or seams.
Your wetsuit looks after you, so look after it by patching any wholes or tears with some Black Witch. This is a squeezy tube of neoprene which you can apply to seams and tears to make them almost like new again and seal that warmth in.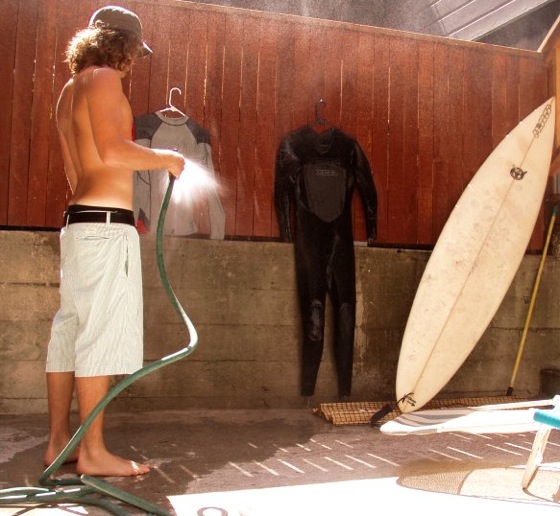 This is good for you and your wetsuit- rinse out the suit in cold fresh water to remove the salt. This will stop the salt from drying your wetsuit out, and will mean there wont be that revolting damp pong the next time you use it.
Keep your wetsuit out of the sun. Along with salt, the sun will damage your sun long term, so let it drip and air dry, but try to keep it out of the sun.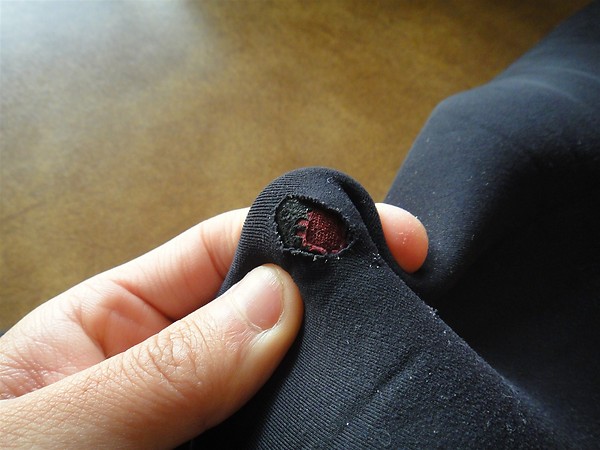 When your wetsuit has seen better days after all that time at your favourite
surf spot
, it is time to do some repair work. Some suppliers offer to patch up and mend older wetsuits, so that their life is drawn out that bit longer. Expect neoprene patches and taped seams.