Fuerteventura surf holidays are the perfect getaway for surfers of all abilities, whether you've never picked up a board before or you're an advanced surfer looking for heavy barrels.

The Surf
This volcanic island is regularly compared with surfing in Hawaii thus being dubbed the 'Hawaii of Europe'. With a laid back island surf culture, year round consistent waves, glorious weather and azure blue waters, it's no wonder why!
There is an abundant amount of waves on all stretches of the island but the best spots can be found on the North, East and West coasts of the island.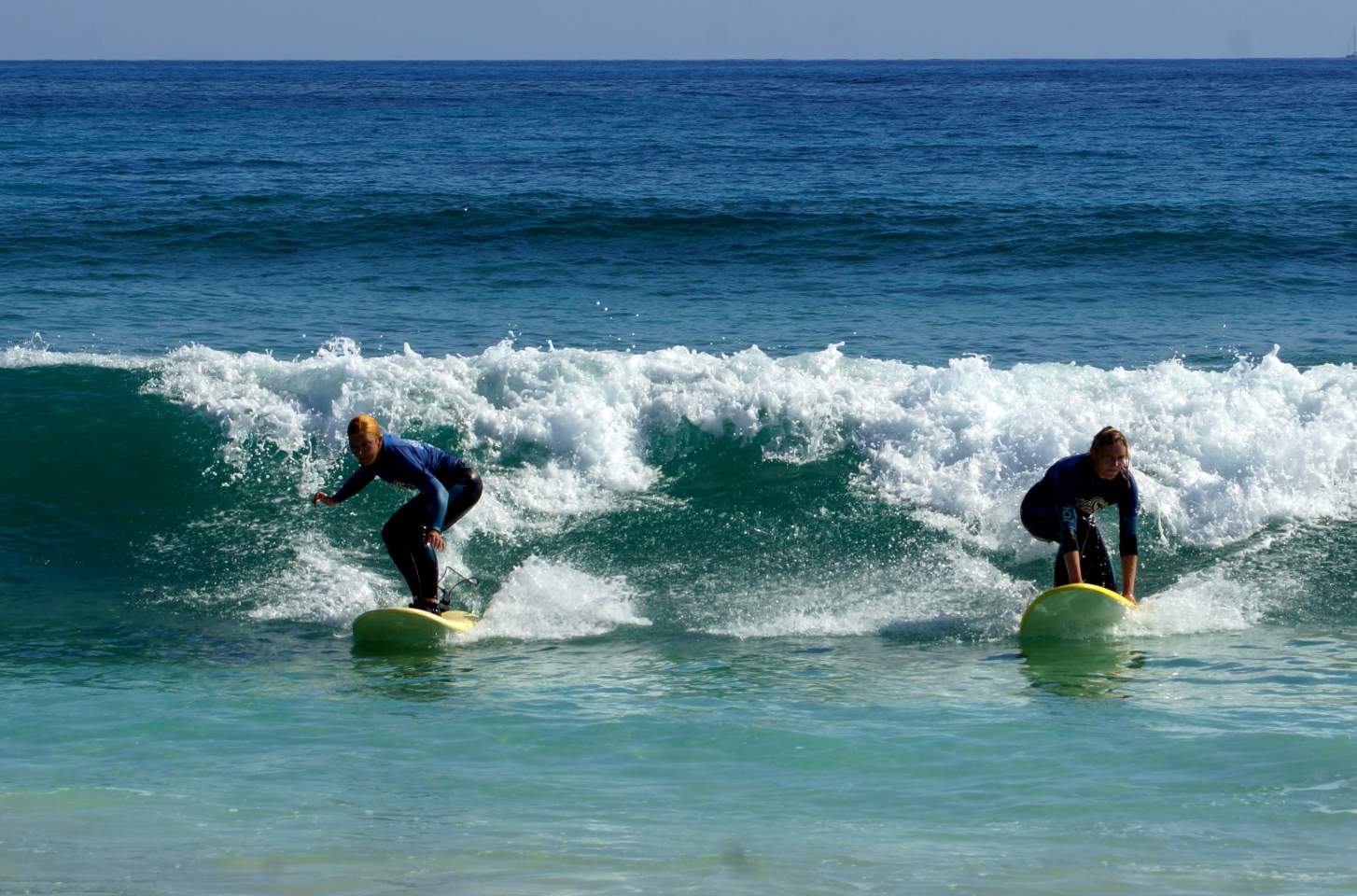 For All Levels
The waves are perfect for beginners, with a host of beaches providing great waves to practice the basics before progressing to the next level and challenging yourself in bigger, more powerful waves.
It really is easy to see why people start their surfing experience on this island, with the most inviting waters of anywhere in Europe, where you can wear a shorty at any time of the year whilst enjoying the one-of-a-kind scenery such as the white sand beaches and craters.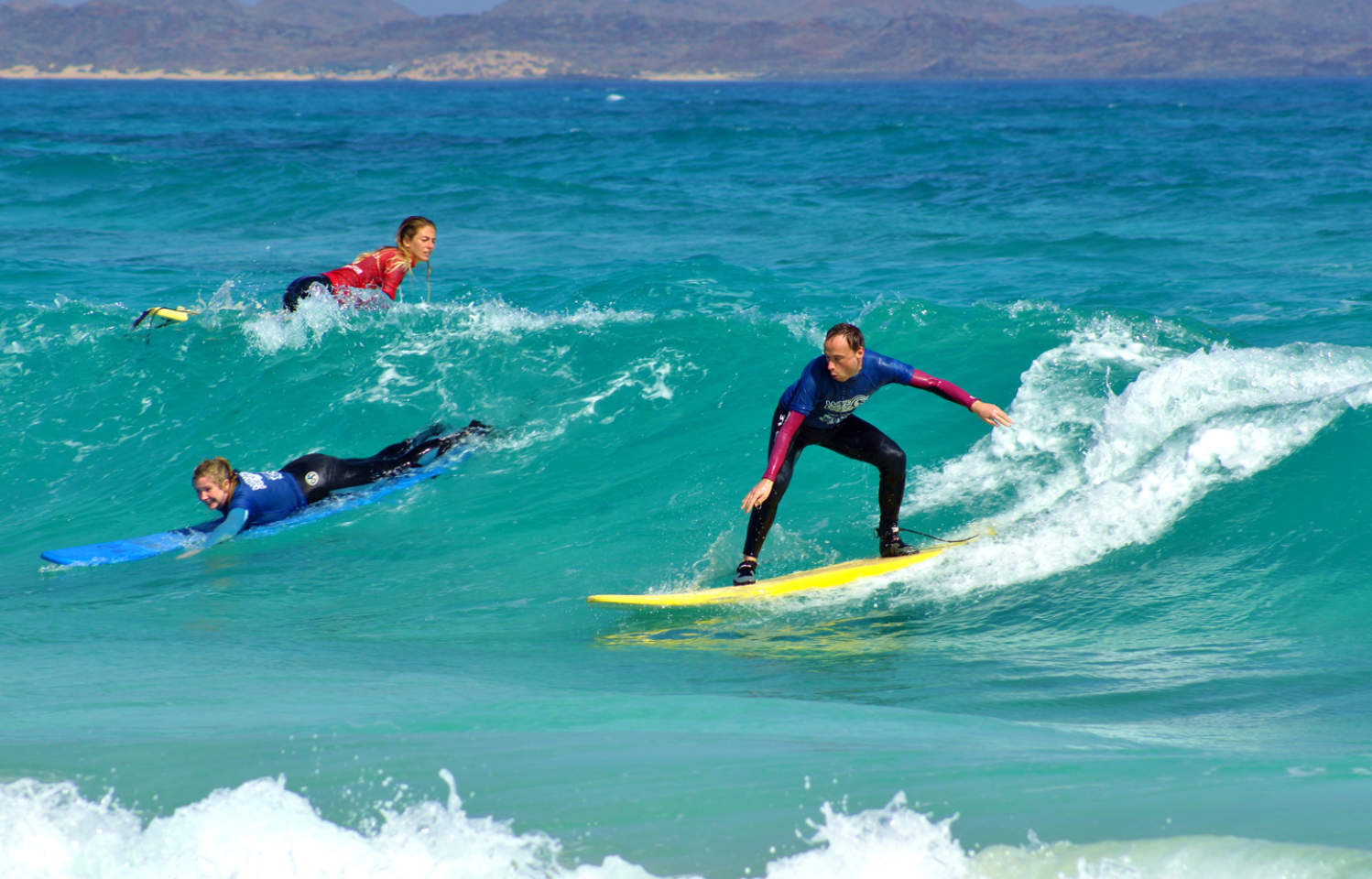 For advanced surfers it's a great place to experience some of the hollowest and heaviest waves in Europe with the North shore of the island home to various world class waves such as The Bubble and El Fronton that break over the sharp lava reefs.

With the right swell, Los Lobos Island starts to light up, where you will find a right hander that can break for an incredible 400m when the conditions line up.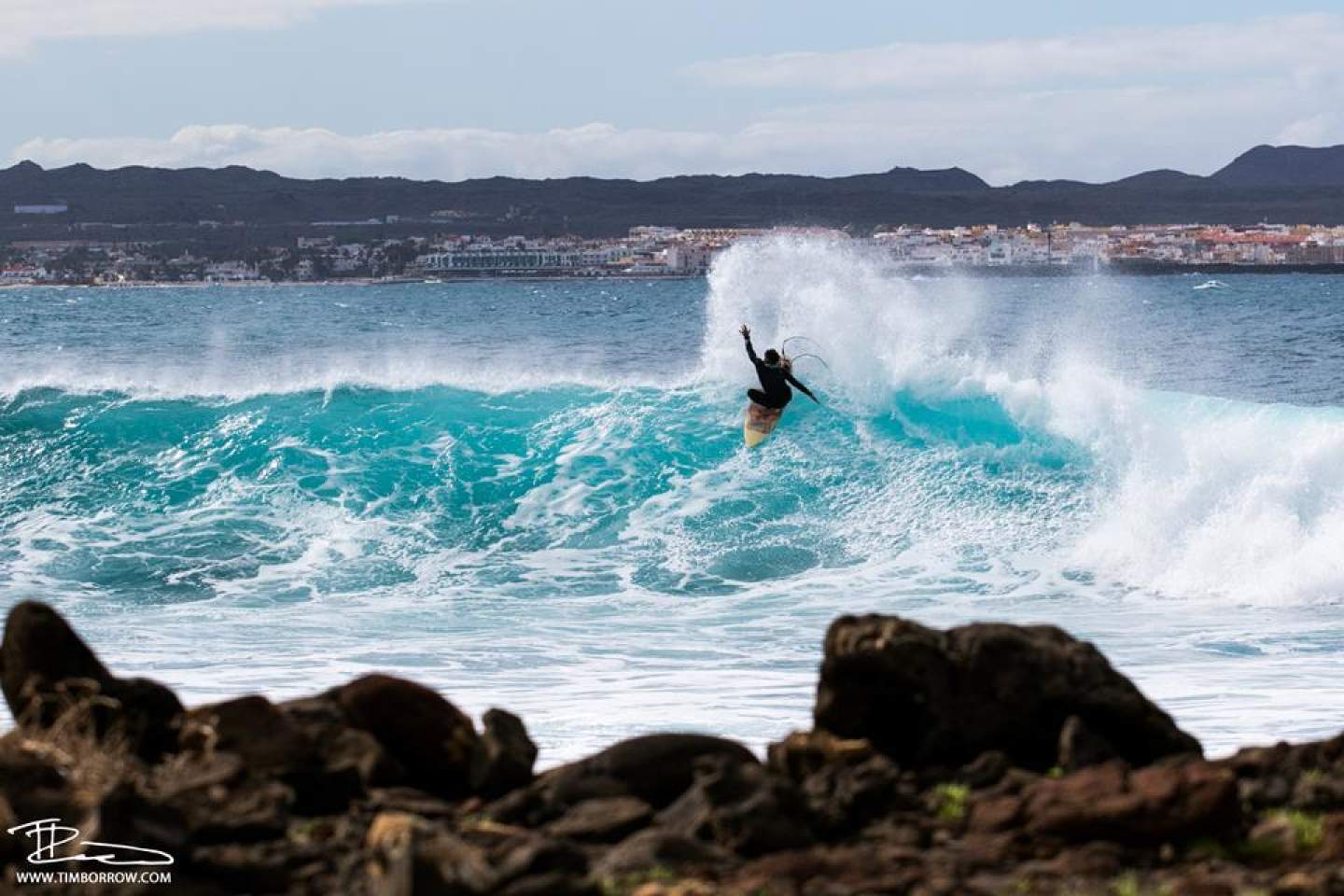 Landscape
Away from the waves there is also plenty to see and do, one of our favourite things to do when a rare flat spell hits or you just need a bit of timeout from the water is to lace up a good pair of trainers and head up one of the islands many volcanic craters,such as the one pictured below, aside from offering up unrivalled views, you will also work up a sweat, stretch your muscles and just have fun with friends. Just don't forget your camera!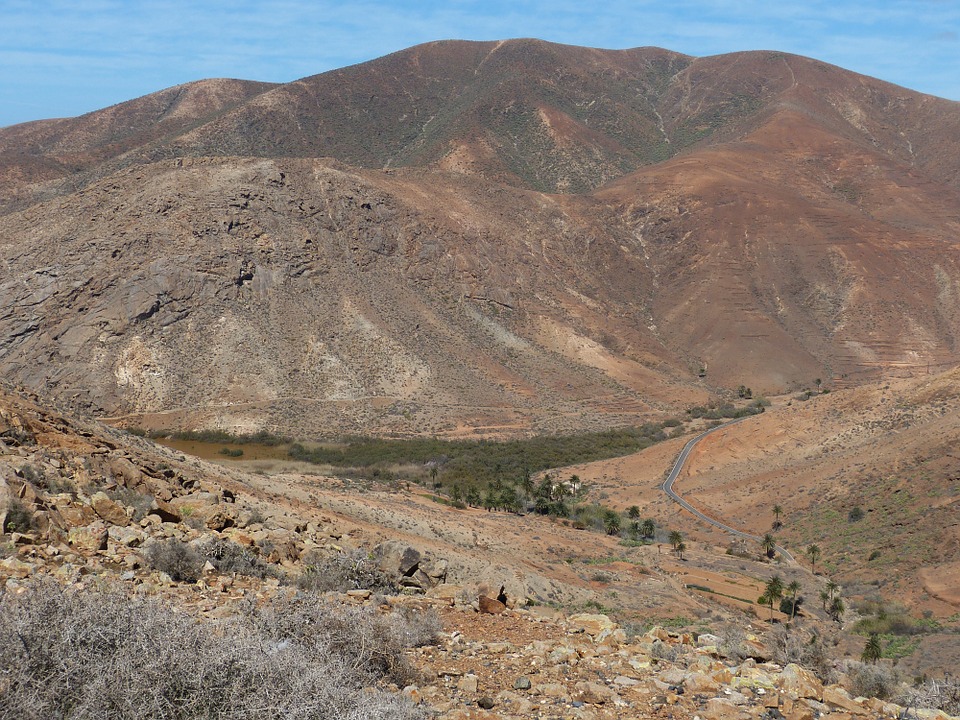 Don't forget to head to the small village of El Cotillo, pack your mask and snorkel and while away the hours in the famous lagoons, the water visibility is outstanding and you will spot a host of native fish and other sea life. Head to the village at the end of the day to enjoy the local cuisine and laid back atmosphere.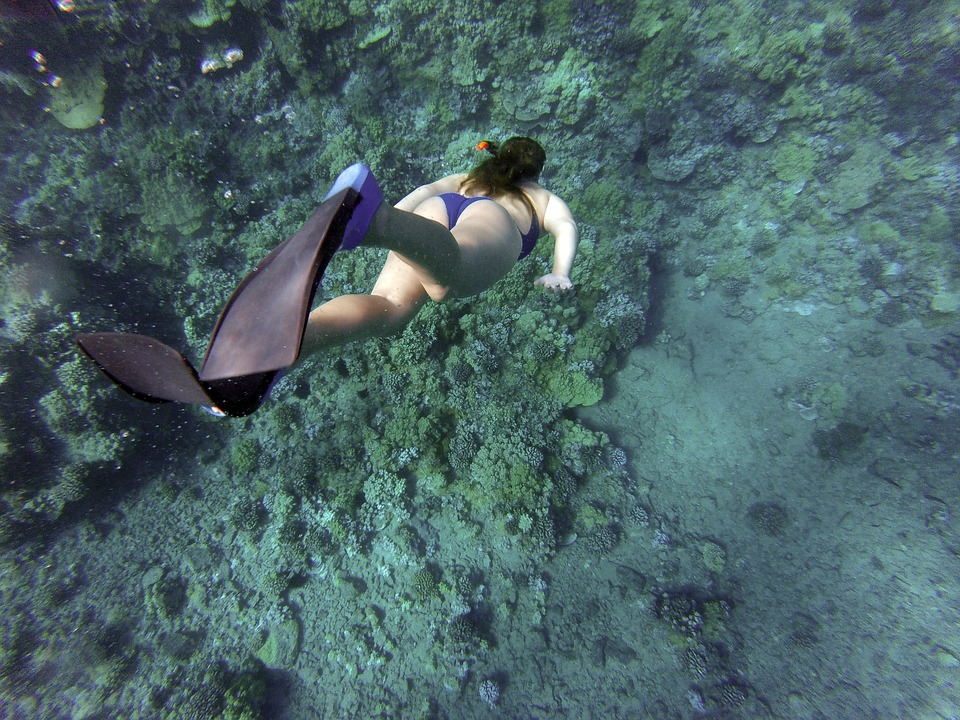 Another fantastic day time activity would be to head to the famous sand dunes, the island has around 150 of them and are absolutely beautiful as well as natural playground of fun, grab a sand board or a body-board and have fun sliding down these walls of sand!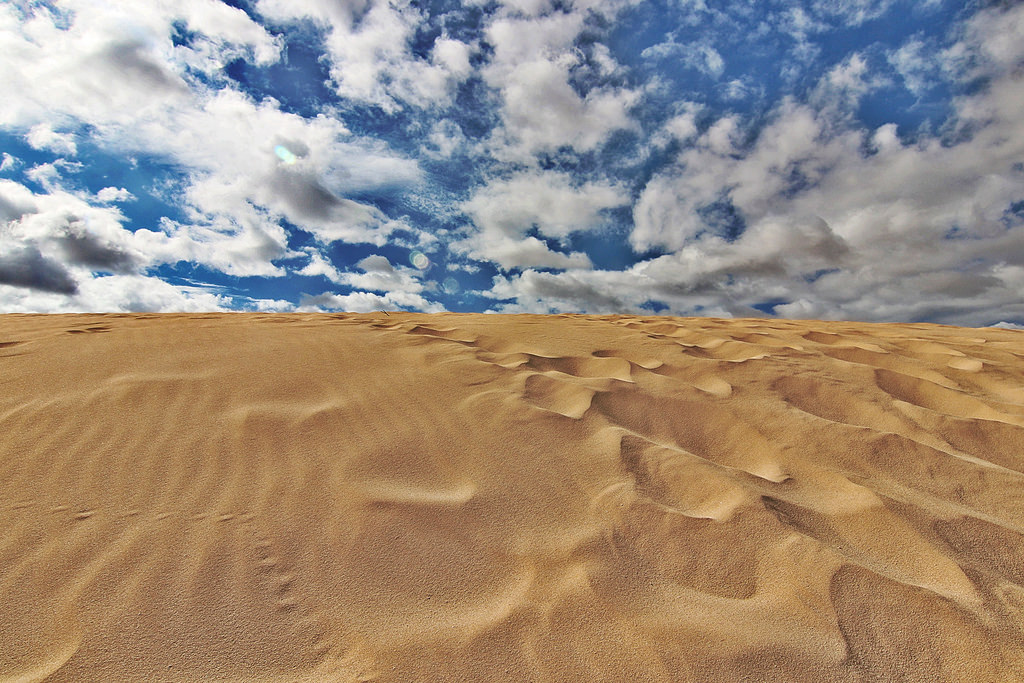 Evening Time
Fuerteventura can also be a great place to spend some quality time with your other half, grab some local bites, a bottle of delicious Spanish wine and watch the incredible sunsets the island is known for on one of the many beautiful beaches.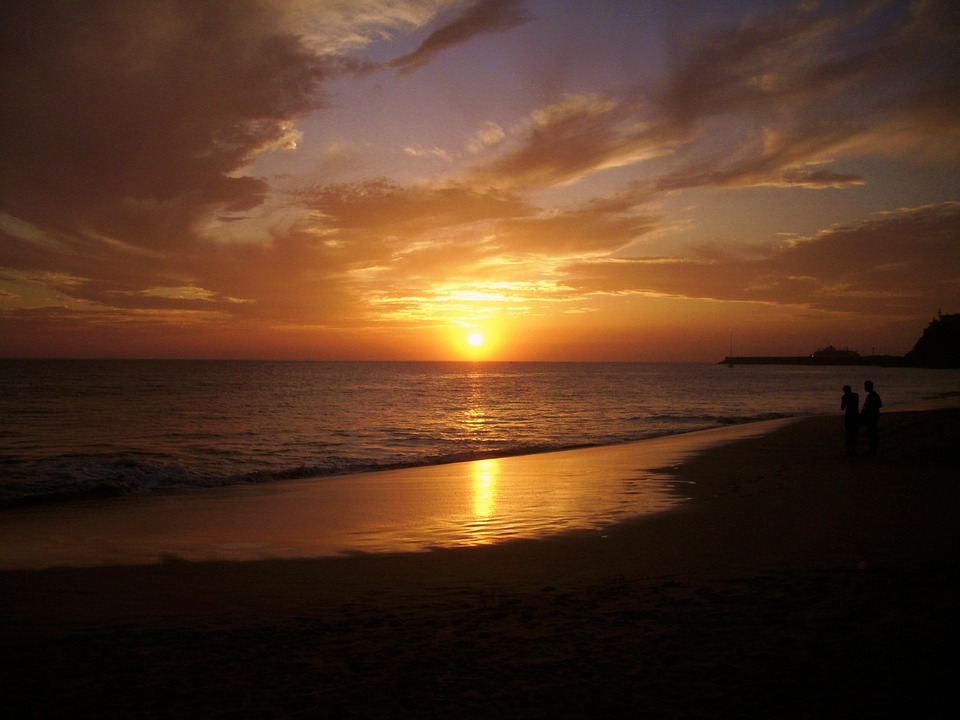 Accommodation
Here at Surf Holidays we have a great mix of accommodation to suite all parties.
Las Marismas pictured below is perfect for a family surf getaway, with large spacious rooms, terraces and balconies along with 3 swimming pools for cooling off after a day at the beach making for a high standard and well-spaced out resort.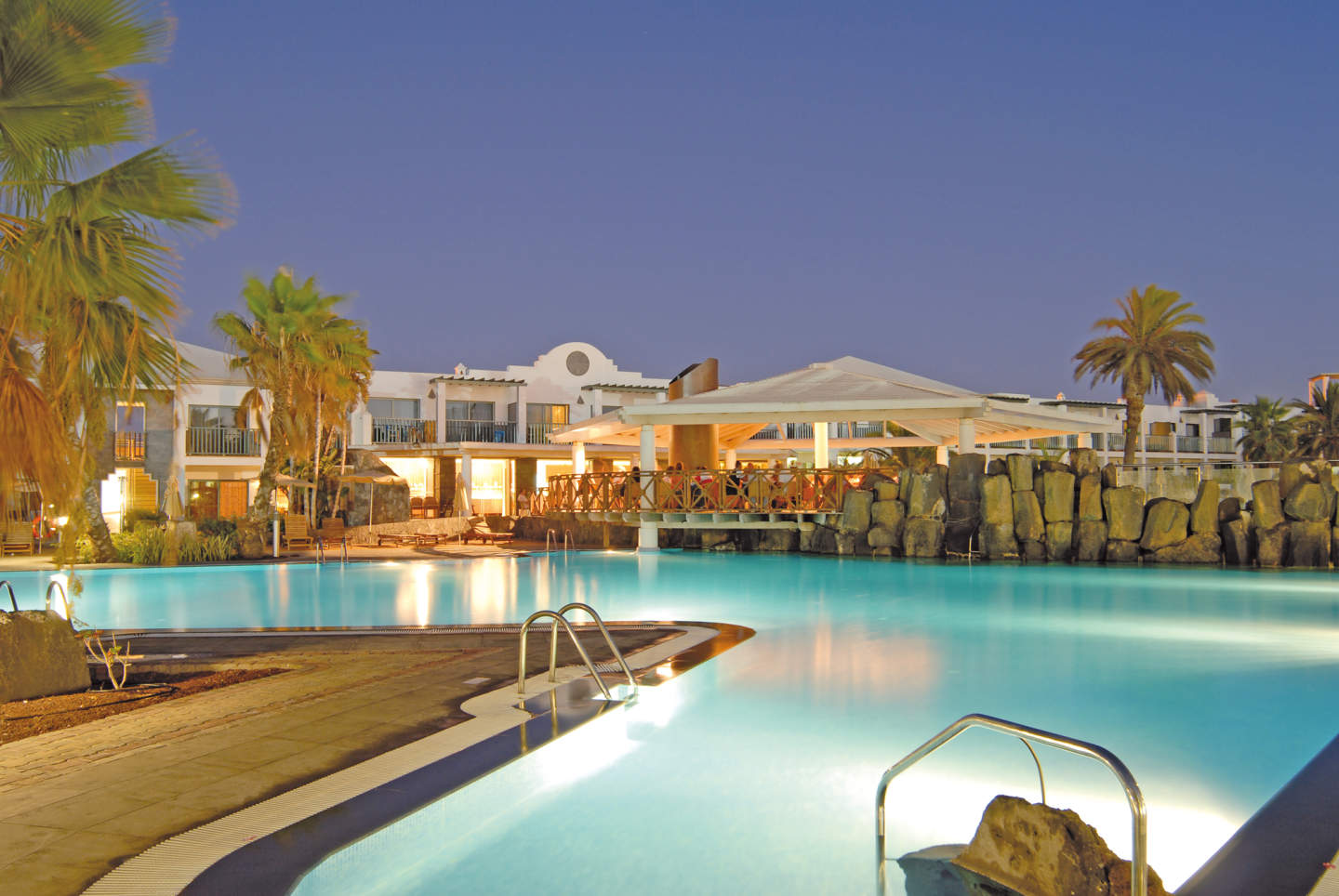 If you are after a surf getaway with a more secluded vibe then we suggest heading to Rocky Point, just behind the beachfront, with stunning views over Lanzarote and the small island of Lobos; it is right in front of Punta Elena, one of the best waves in Corralejo, also known as "Rocky Point".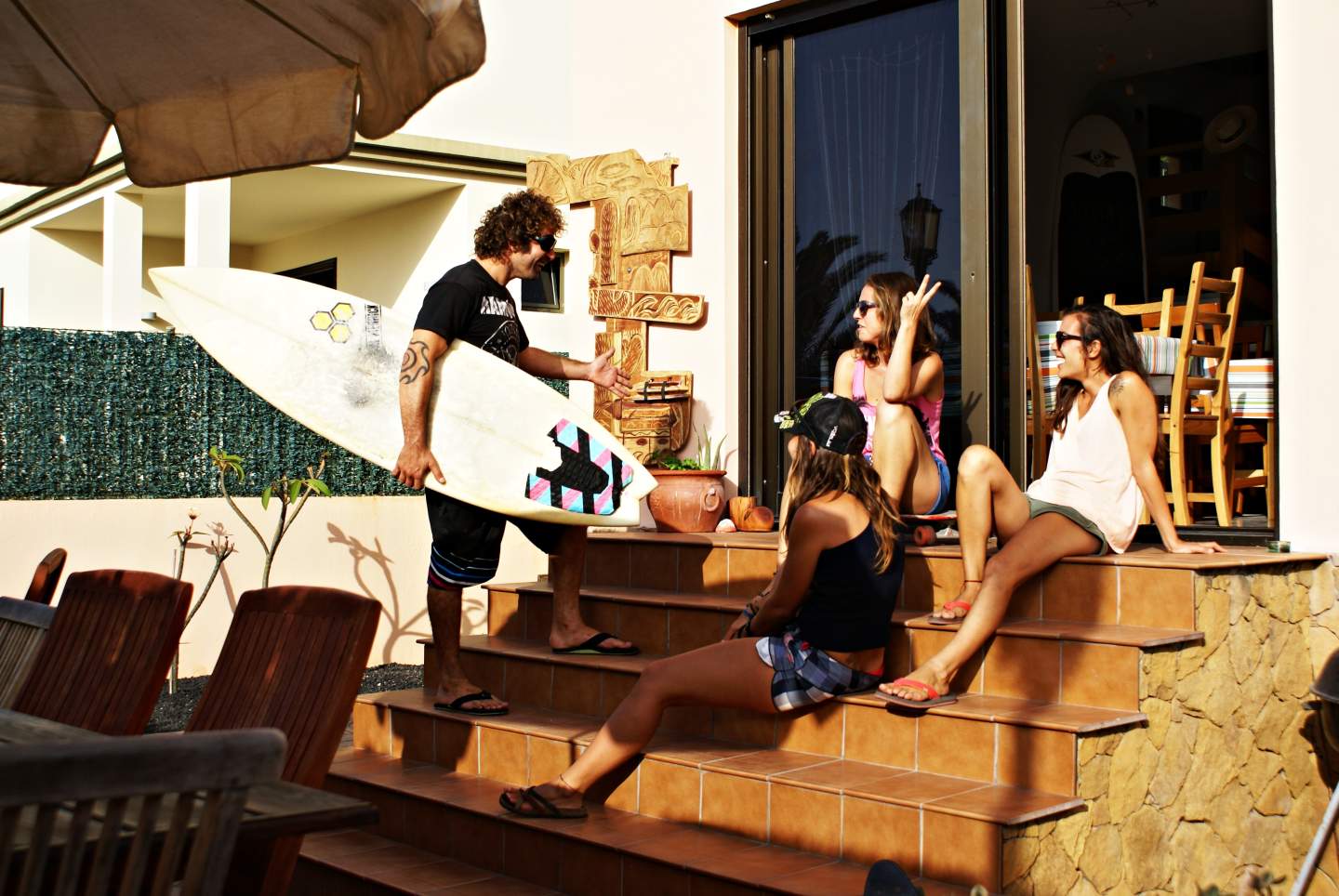 If you want to spend time with like-minded individuals and prefer a bit more of a party scene in between surfs than the Waveriders Surf Villa is for you, with beautiful bedrooms, balconies and amazing terrace overlooking great waves.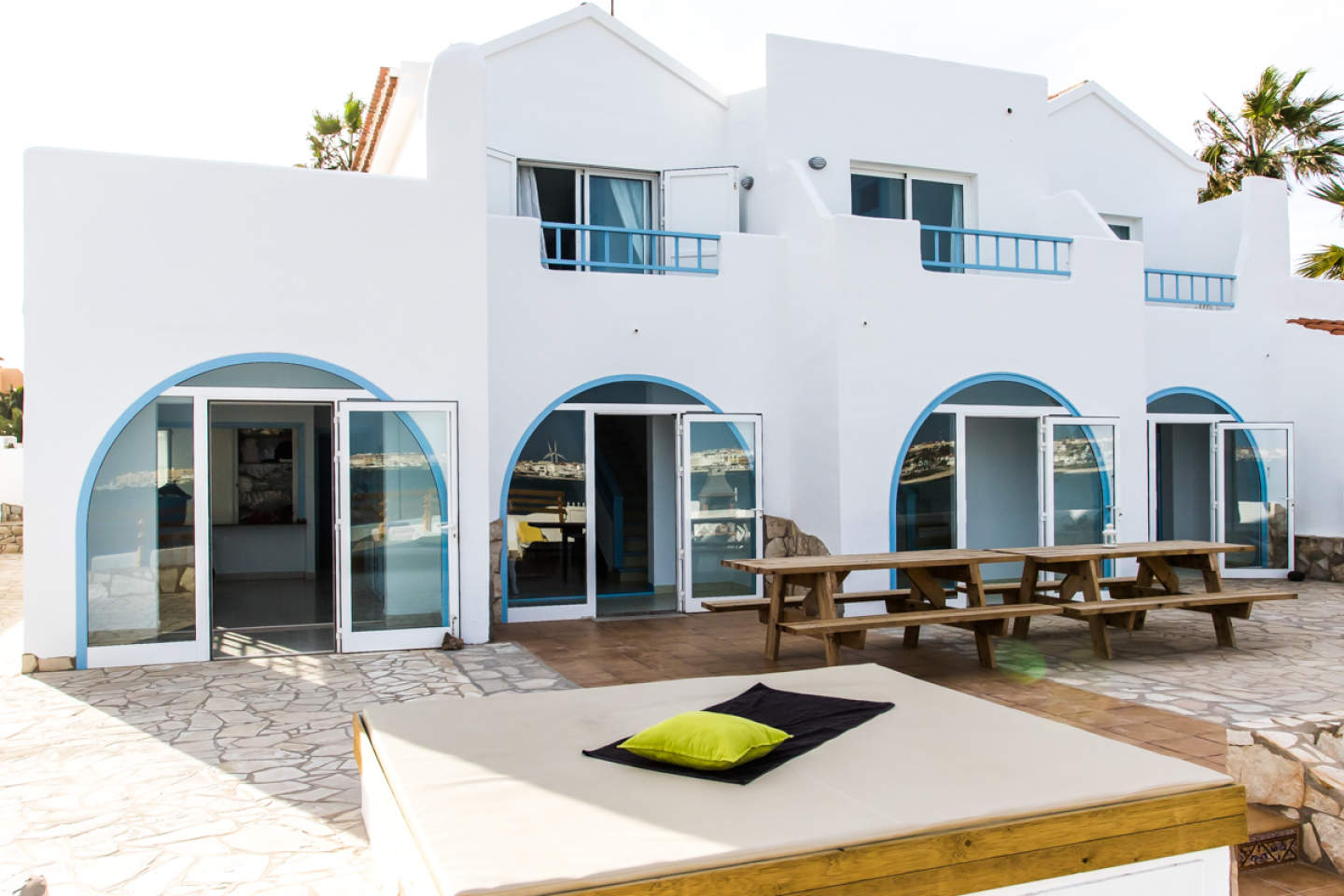 See our full list of Fuerteventura accommodation here.
To see what makes Fuerteventura surf holidays so special watch the video below, which will have you booking a surf holiday with us as quick as possible!
Other articles you may also want to read:
Surf guide to Fuerteventura
Fuerteventura surf beaches


Photo by: La Concha Bungalows
Photo by: Surf Riders Fuerteventura Hostel
Photo by: dicau58