Feeling you surfboard under your feet as you take off on a wave is one of the best sensations. Whether you are bare foot in warm waters, so suited and booted in the cold winter surf, sticking to your surfboard with the right type of surf wax is essential. Surf wax is designed to give you traction to your surfboard and will make your surf session a lot of fun... as apposed to sliding embarrassingly off your board as soon as you even try to lay on it. Here's our quick guide to buying the right wax for your next
surf holiday
or home session at your favourite
surf spots
: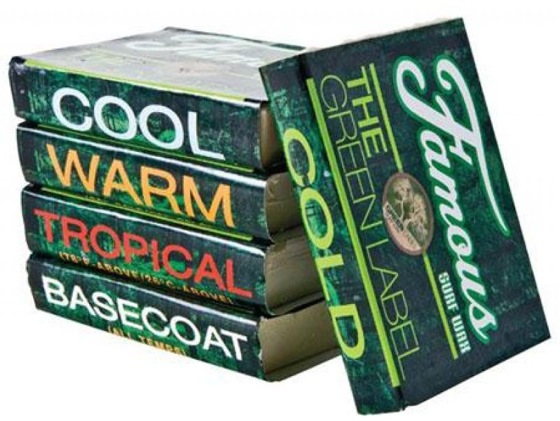 One of the most important tips to buying your bar of wax is what water temperature the wax is supposed to be used in. Not all wax are the same, the hotter the water, the harder the wax needs to be, and likewise, the colder the surf, the softer the wax should be. So before you even go in search of your wax, check the water temperature of the surf you will be in.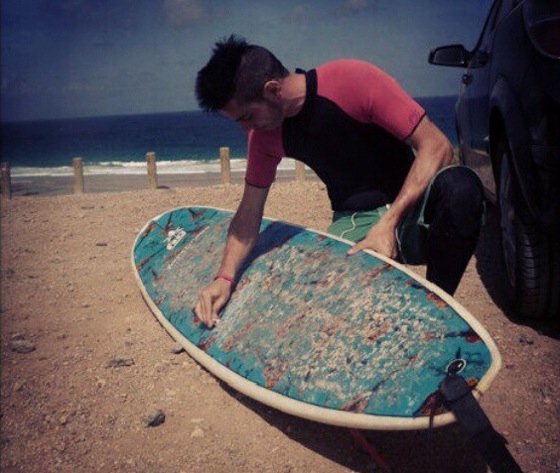 When faced with a multitude of surf wax brands you may find it overwhelming using one you like. Undoubtedly the brand is likely to have a dodgy name that sounds like the wax should be sold in a seedy sex shop, but don't let this put you off comparing waxes. Depending on the brand which water temperatures the wax should be used in can differ.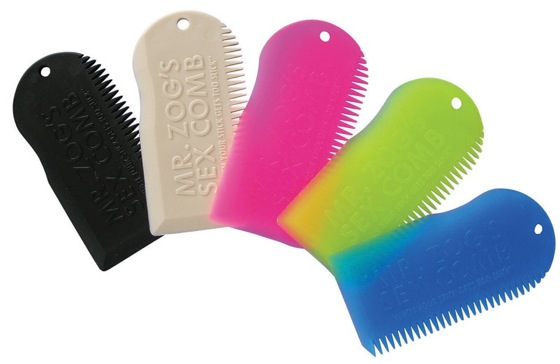 Whilst you're picking up your wax, also make a point of buying a wax comb. This little fellow is the size of a credit card, will look like a comb on one side, and a straight sharp line on the other. The comb is used to rough up your wax once applied to your board to give better grip, whilst the sharp edge can be used to remove your wax when you need to start again on your wax job.