Writer Pol O'Conghaile talks about his favourite things to do when not surfing Fuerteventura for Cara Magazine. Get inspired and try it for yourself...


1 Baku Waterpark...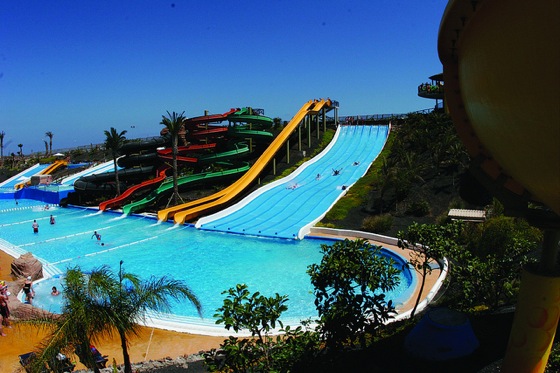 You can't miss it. Perched above Corralejo, slides sprawling around it like elongated Wine Gums, sooner or later parents have to give in. I'd recommend sooner. "Let's do it again!" is the catchphrase of the day, with Rosa hitting the shorter slides, Sam pottering around the toddlers' play park, and Dad escaping to shoot down the Kamikaze Run. Sure, it's expensive (adult tickets cost from €25), the food is terrible and you'll fry like an egg if you forget the sunscreen, but queues were short and we had an absolute ball.
2 Isla de Lobos...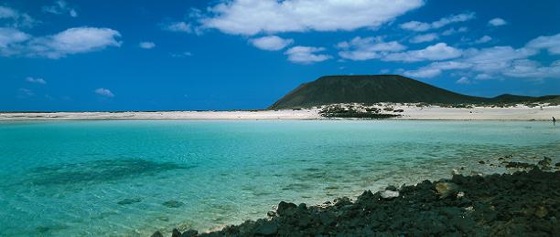 In summertime, boats leave Corralejo hourly between 10am and 4pm, taking passengers to the volcanic Isla de Lobos 15 minutes offshore. Take a glass-bottomed boat if you fancy a leisurely cruise and a look at the fish, or hop off to explore the rocky lump at your own pace. Unsurfaced paths lead to hidden beaches and lagoons (I just about managed with the buggy) and the snorkelling is amongst the best on Fuerteventura. The seams that gave the island its name are in short supply but there's a surprising variety of bird life.
3 Lanzarote...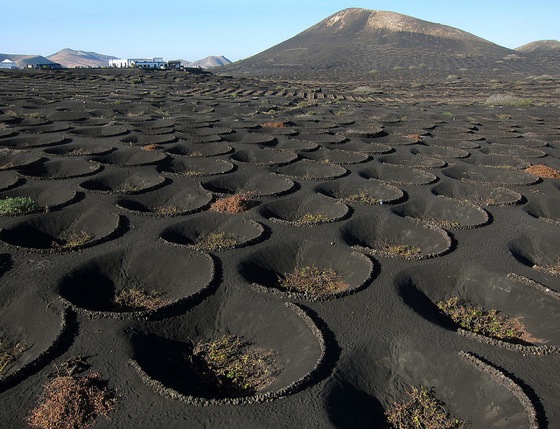 They may be marketed as completely different holiday destinations but Lanzarote and Fuerteventura lie just twelve minutes apart by fast ferry. Departing Corralejo (check fredolsen.es for times and prices on the Bocayna Express to Playa Blanca), it's possible to spend a day on the neighbouring island, exploring white beaches, black volcanic landscapes and even taking a trip to the active volcano Timanfaya, before catching a boat back to Fuerteventura that evening. Two Canaries for the price of one, then.
4 El Cotillo...

Curious as to what Corralejo might have looked like 30 years ago? Then take the short drive across Fuerteventura to El Cotillo. The place seems in a time warp, especially around the harbour where a cluster of restaurants overlooks a stony beach. After an ice cream or cerveza, check out the Clean Ocean Project (cleanoceanproject.org). It's a tiny shop selling jewellery, T-shirts and other trinkets made with flotsam and jetsam recovered by a group that cleans beaches on the island. It's aim? To preserve "this unique playground".

5 La Oliva to Betancuria...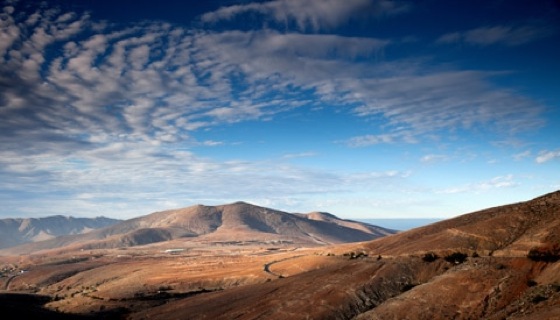 Think of holiday islands, and palm trees and tropical vegetation often spring to mind. By contrast, Fuerteventura's interior is strikingly harsh and barren. As such, driving through historic towns such as Pajar and the old capital of Betancuria makes for a fascinating day-trip, not so much for the towns, but the stunning landscape around them. The volcanic landscape is separated by just 100km from the African coast at Morocco. Awesome.