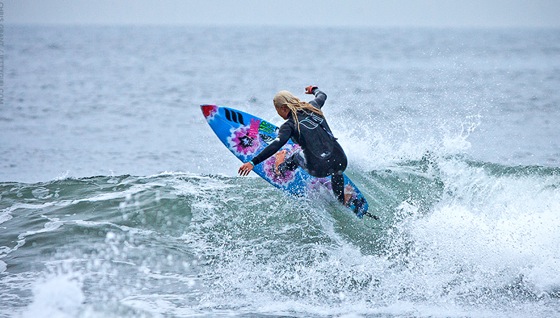 Buying a wetsuit is an investment piece, and will enable you to surf all year round in the colder waters close to home. Knowing how to choose a wetsuit that is right for you is essential, as your wetsuit should last you years of surf sessions and
surf holidays
. Here are our top tips for buying your new wetsuit: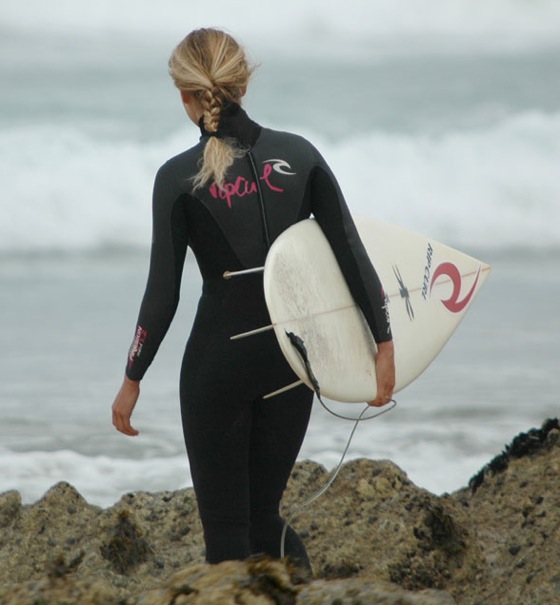 One of the first things to consider is when you are going to where your wetsuit. There is a big difference between summer and winter wetsuits: the thickness of the neoprene and the style of suit itself. Buying a winter wetsuit is usually the best investment if you live in Northern Europe as the ocean is relatively cold for the majority of the year. However if you will be spending time in southern Europe i.e. Portugal, France, Fuerteventura then a shortie wetsuit could be a nice addition and is a lot cheaper than a full summer suit
When looking for a wetsuit there will be a big difference in price. Big surf brand names will charge the most, but will also have put a lot of research and development into their design and materials. Opt for a mid range wetsuit when you are first buying a wetsuit- around the €150-200 mark.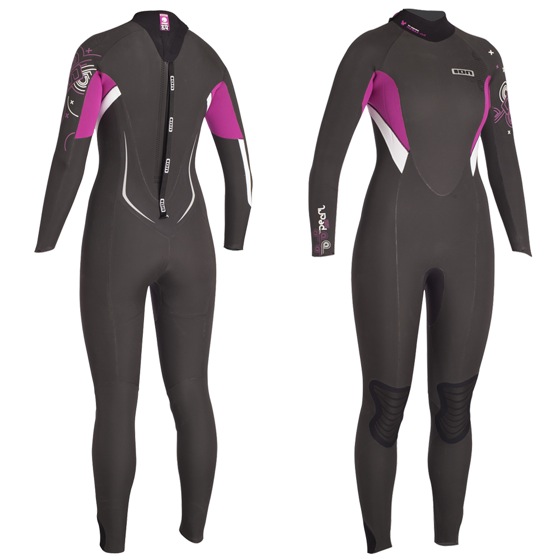 The thicker the wetsuit the warmer it will be. If buying a winter wetsuit consider a 5,4,3mm, which means the body of the suit will be 5mm thick, the legs 4mm and the arms 3mm. There will be variations on this depending on the design, however new suits are surprisingly flexible despite the thickness of the neoprene fabric.
One of the most important factors in buying a wetsuit is the fit. You want it slick with your body, especially around you kidneys and lower back. Otherwise you'll have a lot of water pooling around your middle making you cold. It is very important to try on a few types of wetsuits as the length of the body or legs can differ depending on the brand. You should be able to bend and strength, not feeling restricted, with the wetsuit feeling snug. Make sure your arms and shoulders feel comfortable and that you can move your shoulders easily as you'll want to feel free to paddle quickly. Once you know your sizing then you can even order your suit online and save some money to help you get to your favourite
surf spots
.
Something else to consider is whether to invest in a wetsuit with a detachable hood, as this will see you through any cold water spells mid winter. Also consider whether you would wear wetsuit boots and gloves. If you buy them together you can often ask for an extra discount.