What used to spring to mind when you thought of a surf camp? An old beat up hostel with lots of bunk beds crammed into a room?? Well that has all changed in recent years. A new category of surf camps, Luxury Surf Lodges, has emerged.

Offering the comfort, luxury & privacy of a high end accommodation with the added social element of meeting, hanging out and surfing with other people on the same kind of trip.

We've selected 8 of our best luxury surf lodges to tempt you! Have a look and and start planning your own luxury surf holiday...


Ericeira, Portugal
Stay & Surf package for €910

In the heart of the old town, a boutique surf hotel overlooking Fishermans beach and 5 min walk to Sao Sebastiao surf beach. Specialises in small group surf lessons.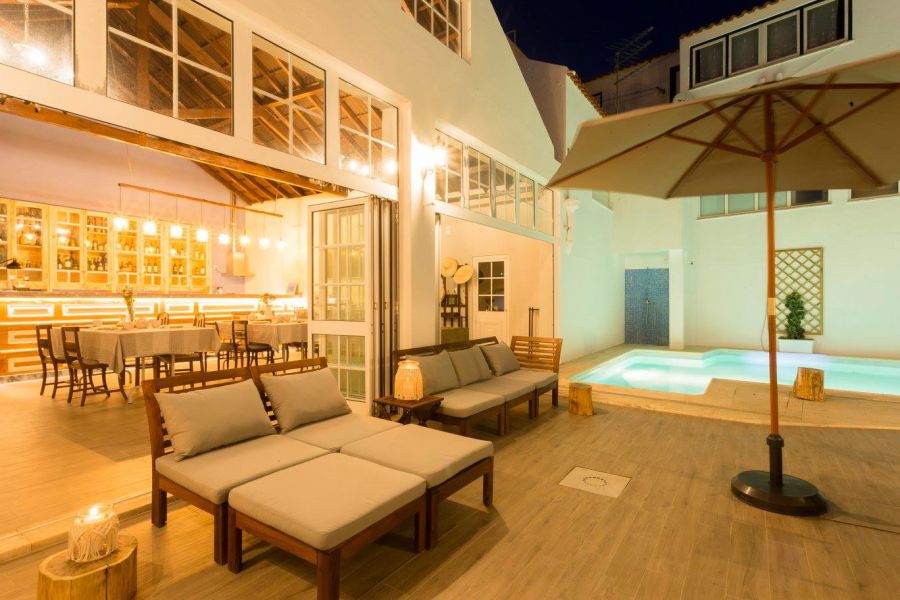 Peniche, Portugal

Full Surf Package €700
Arguably the best located surf lodge in Portugal! And with Private rooms only (no bunk beds), its one of the best luxury set ups there is.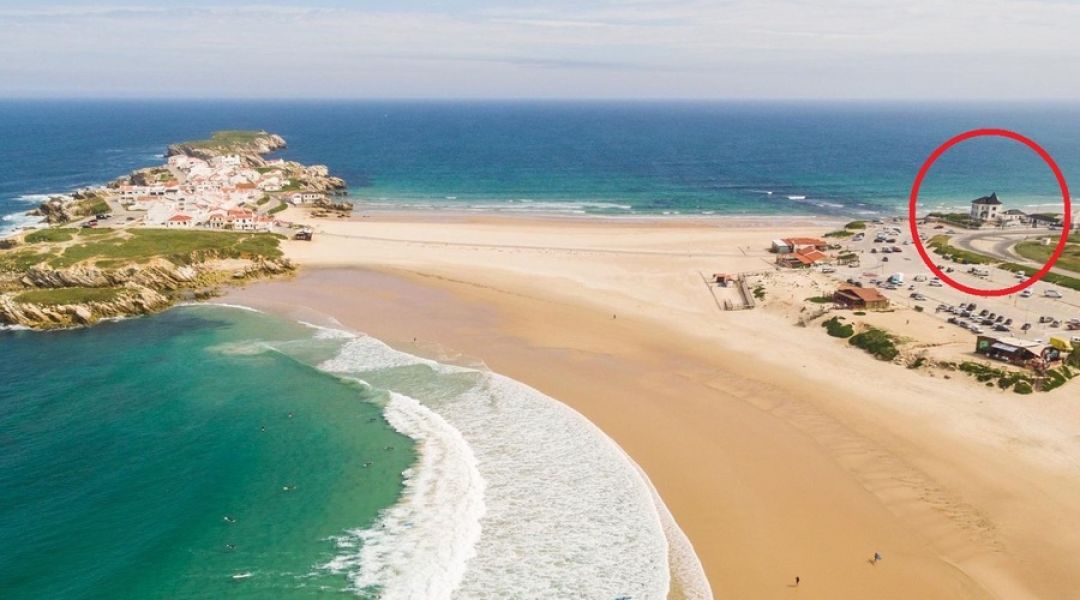 Capbreton, France
Surf Camp Package : €420
A typical French house with a touch of luxury, surrounded by pine trees, and located 400m from the famous surf spot La Piste. The Lodge can accommodate up to 15 guests in a mix of 3 dorms and cosy couple rooms. It has also a large wood deck with a BBQ corner, a lounge area to share a drink with other guests and a hammock area to chill and relax after a surf session.
Somo, Northern Spain
Surf & Stay Experience €882
A Surf Lodge in a quiet natural reserve in a stunning area of Northern Spain and only a 10 minutes walk rom the surf. The lodge blends natural local architecture with a minimalistic touch. It can accommodate 23 guests in comfortable bunk beds rooms and private double bedrooms. Best of all is its super healthy food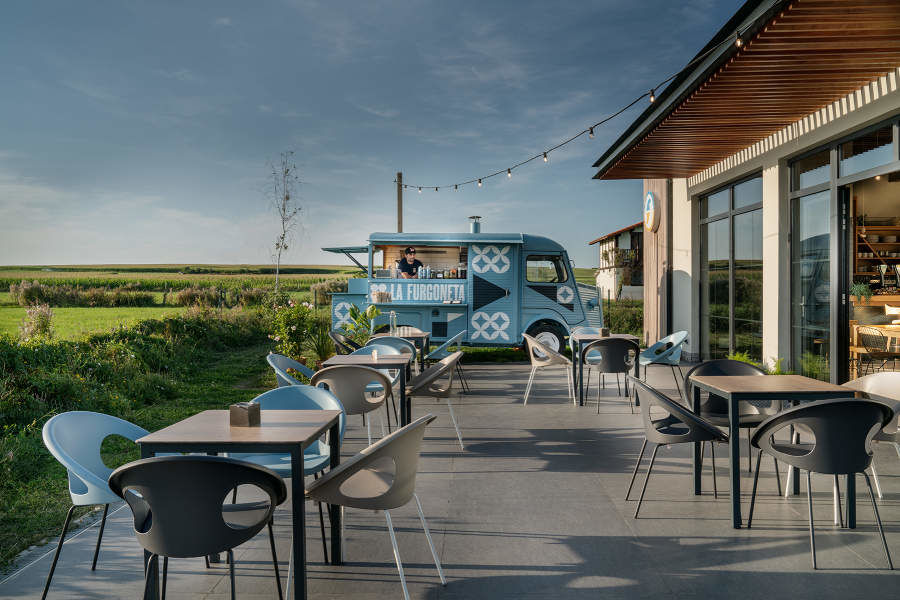 Taghazout, Morocco
Surf Coaching Full board: €577
An all inclusive boutique style luxury surf camp offering delicious healthy Moroccan cuisine with a spectacular view of the Ocean and its stunning sunsets.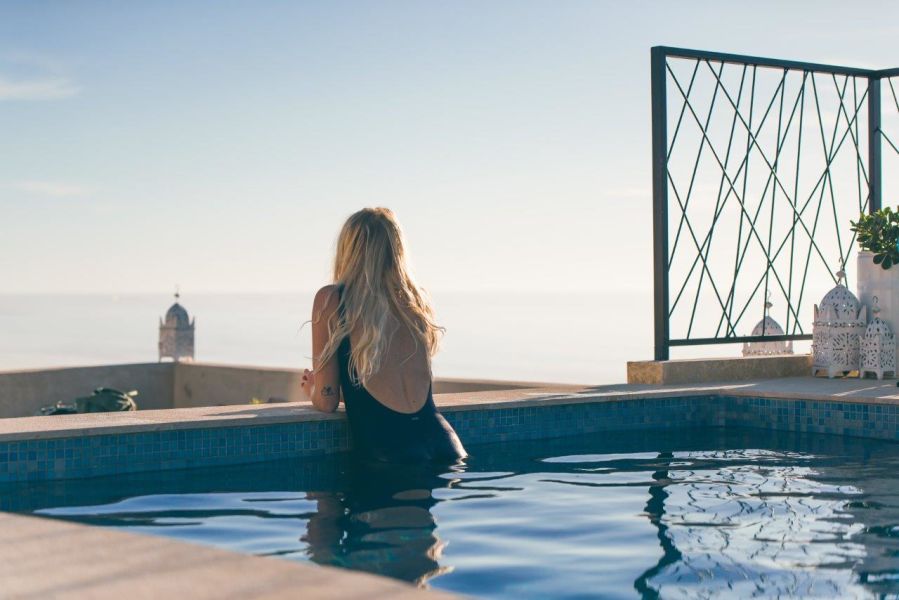 Jaco, Costa Rica
All Inclusive Surf Camp package: €2,250
Set on a hillside in a quiet, peaceful area with a spectacular beach view and the surroundings of Playa Hermosa. A hidden paradise.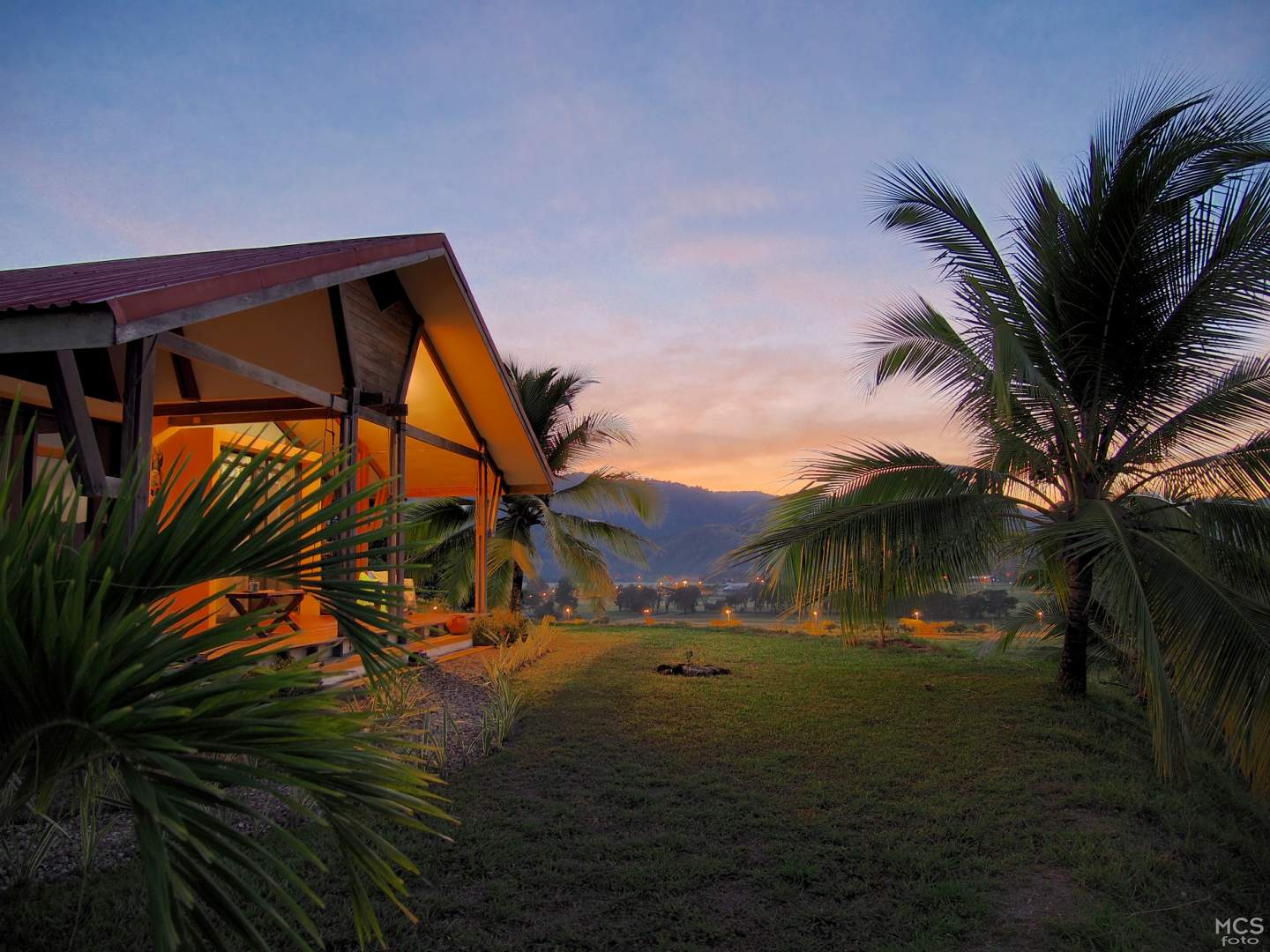 Playa Venao, Los Santos, Panama
Luxury on one of Panama's most beautiful surf beaches. Nothing really comes close in Panama, with warm waters and the most consistent surf in the country.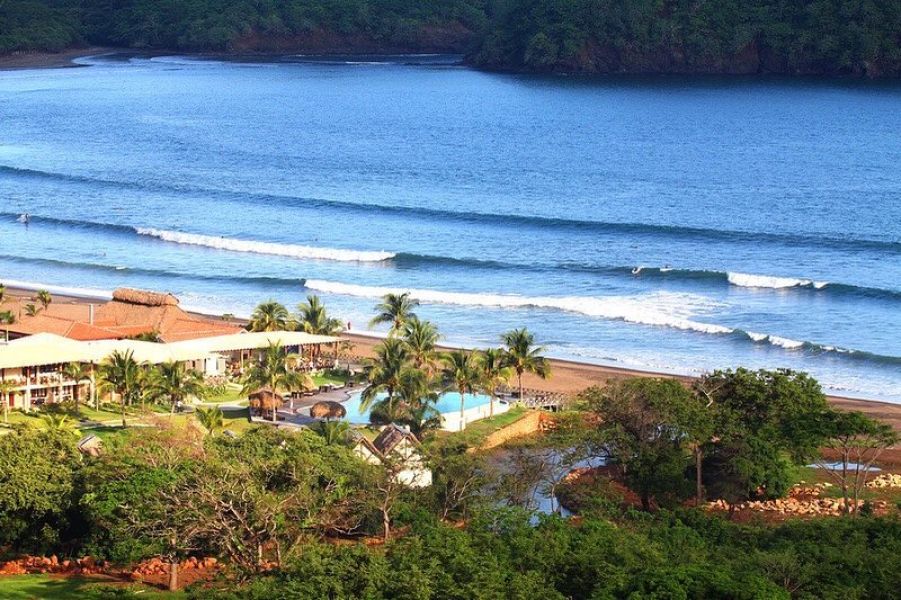 Canggu, Bali, Indonesia
Custom Surf Package: €619
Sits on a 3,300 square meters plot of beautifully landscaped land 2kms from the surf beaches of Canggu. This luxury surf camp blends luxurious local architecture with an international touch. It can accommodate 19 guests in super comfortable Bunk beds rooms, double bedrooms and private bungalows. Best of all is its swimming pool and bar to chill out after a great days surf.