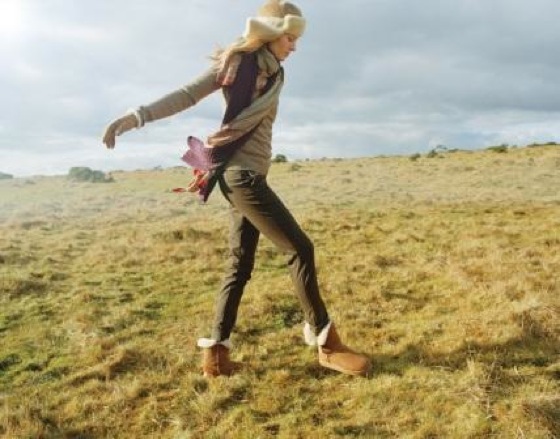 The days are getting chillier and the nights darker already, so what better way to embrace the new Autumn season than a wardrobe update whilst you wait for your next
surf holiday
? Keeping yourself warm and snug yet retaining your fashion sense doesn't have to be difficult, so with this in mind here are our top 5 Autumn fashion items.
Fur-lined Boots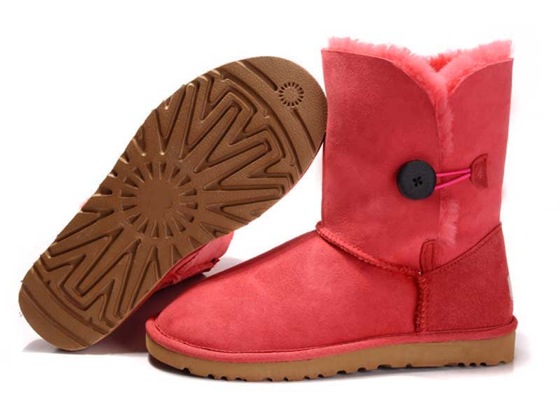 The perfect apres surf footwear with no strings (literally) attached. Ideal for helping cold toes warm up and bringing some much needed colour to a Autumn wardrobe.
Prices from £110/€125 approx
Hat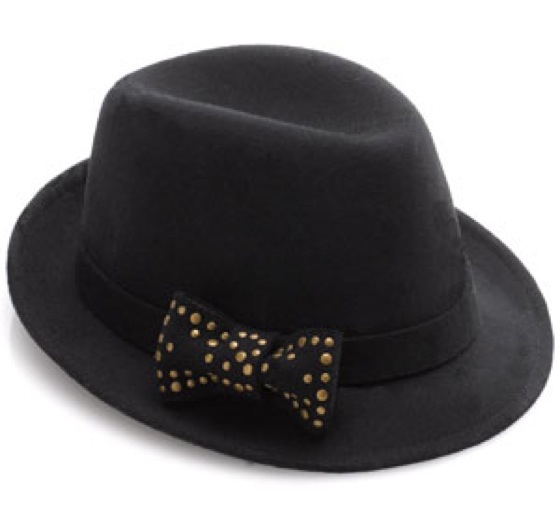 Whether you can pull of a trilby or a beanie, it's all about the accessories. Why not embrace the chance to not only keep your ears warm but to have fun bringing some character to your look- and a hat can change it all.
Prices from £8/€9.10 approx
Bag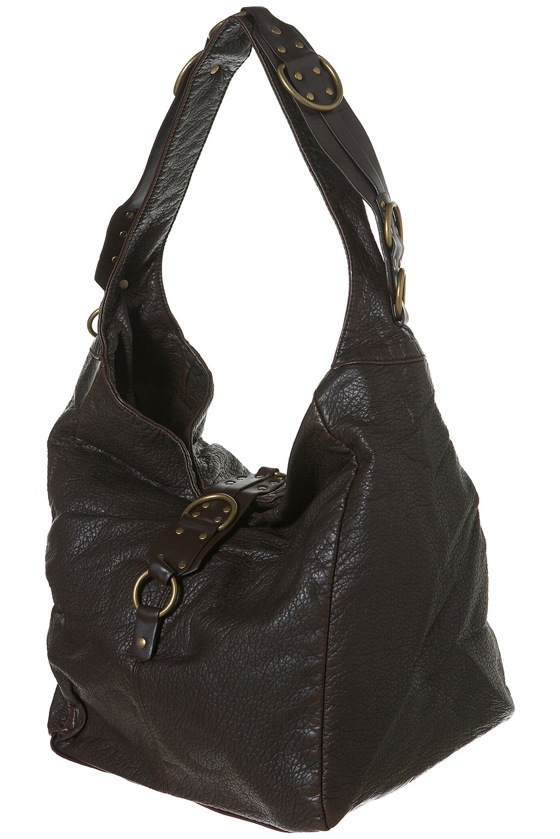 The one of the ultimate items of transformation and also the source of a woman's power- think Mary Poppins style. Go for an oversized fake or real leather bag in a black or natural colour so it will work with all your outfits and still have room for your surf mag, smoothie, hairbrush, make up, change of outfit... the list could go on and on.
Prices from £12/€13.67 approx
Scarf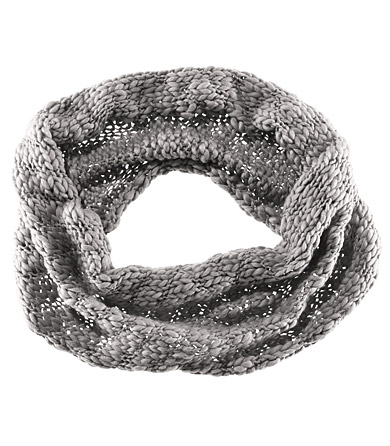 There are some fun "snood" versions of scarves out at the moment. Think scarf meets hood and you'll get the picture. So look out for good fabrics and designs, and wrap yourself up in the accessory equivalent of a hoodie.
Prices from £4.99/€5.67 approx
Coat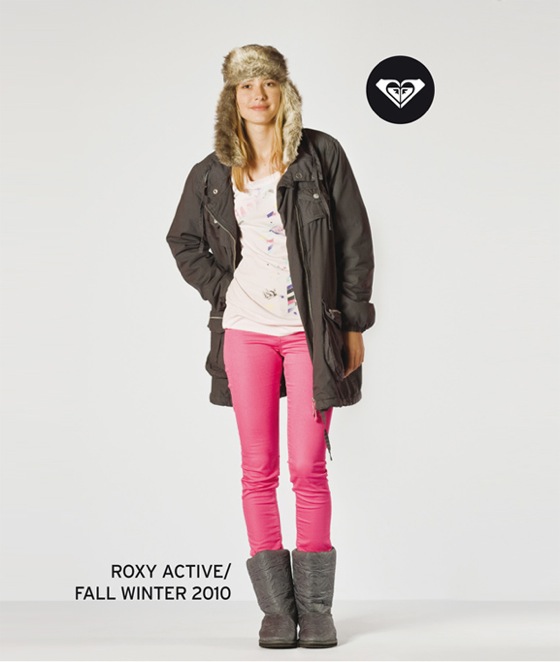 Unfortunately the weather in North West Europe can be a bit on the unreliable side when it comes to Autumn (or really, any other time of year)... so we have to face the fact that people are mainly going to see our outer shell more than anything else- ie our coat. So make sure you pick a coat that is not only element friendly but slightly structured. It'll help you to feel like there is still a shapely surf bod underneath all the layers of clothing.
fr.roxy-europe.com
Prices from €99/£87 approx