There are few things in life more exciting than getting ready for your summer holidays. Knowing that you're going to hit some fun surf with friends, and going out in the warm evenings for dinner and drinks is one of the best feelings.
The holiday always starts once you've booked it, and then the fun of the preparation begins. Here are our 5 favourite things to do in the lead up to summer holiday fun: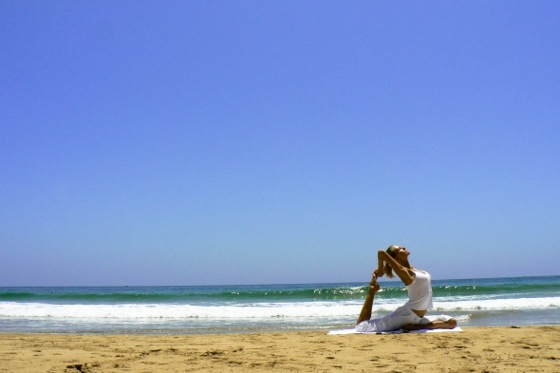 Feeling healthy, confident and toned before going away is a massive bonus. End of day it doesn't really matter if you have time to work out before, but if you can get in shape you can start your holiday feeling great.
Some of the best fitness training for your surf holiday will come from a combination of cardio and toning. Think running, aerobics, swimming... anything that gets your heart rate up. If you are looking to improve your stamina quickly hill/incline training will get you sweating, out of breath and a whole lot fitter very quickly. It'll be painful but you'd be amazed at how quickly your energy levels will sore.
Stick to it, play with the cardio, and get yourself to some Yoga or Pilates classes- great for toning up and giving a leaner body that's better for women.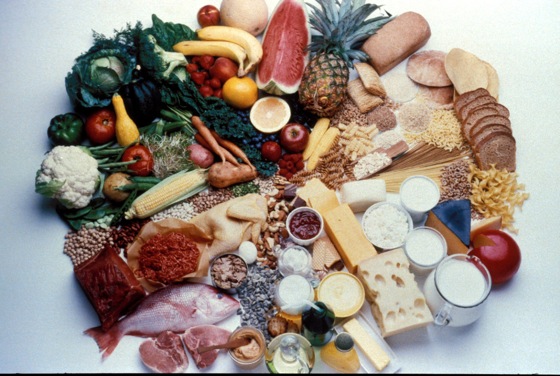 Eating healthily before going away can really help you feel good about yourself for holidays. Instead of feeling bloated and lethargic from eating too much or processed foods, introduce lighter healthier options into your day to day diet and you'll soon feel more energized. Fad diets never work, so having fun, listening to your body's needs (especially if you are training) and really enjoying good whole foods will put you in a good place for your holiday.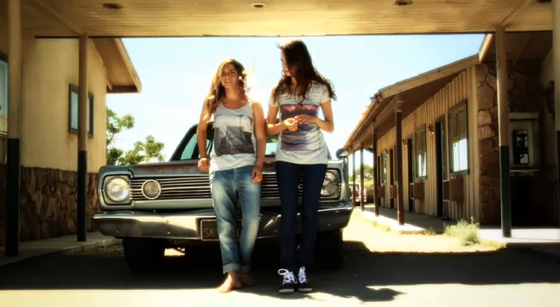 This one never gets old. There is nothing like going shopping for outfits for your summer holiday. Finding clothes that fit your surf toned body, that bring out your tan and feel good in the warmth is pure joy. Depending on when you are going away and where, really have fun getting lots of colour and interesting textures for your summer wardrobe. Just remember to leave yourself some room for sun-factors.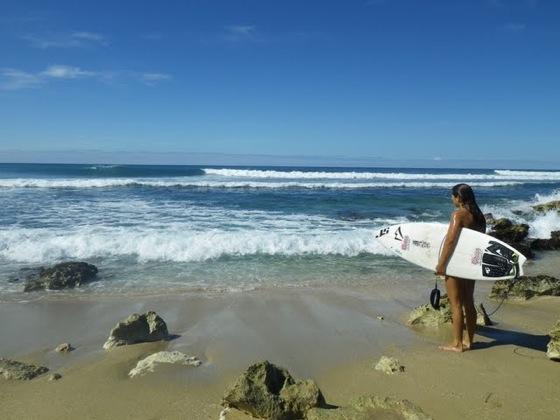 Finding out about the place you will be going to is always fun. Whether it's France, Spain or Portugal, each of the countries have a mass of cultural activities, shopping and partying to discover. Knowing a bit about the place you'll be going to will help you to maximize your time there and enjoy every second.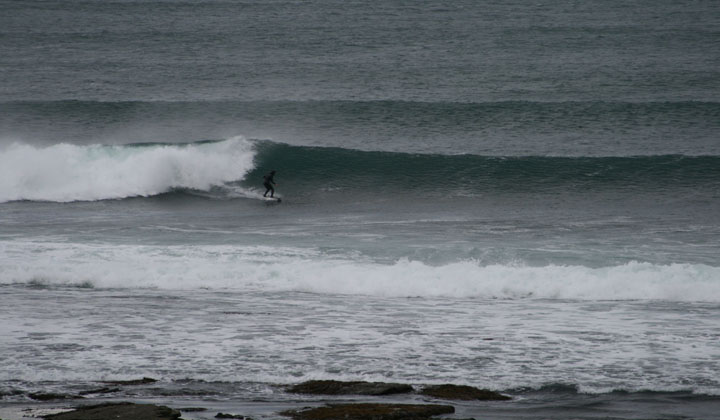 This may or may not be the ultimate excuse for a weekend away in
Rossnowlagh Surf lodge
in Ireland... but getting an extra surf in before you go away can really help your confidence in the water. It can take some time to find your rhythm in the water, especially if it's been a long time since you last surfed. So if you have the time, why not head out for a long weekend with some friends, and get a sneaky surf in.