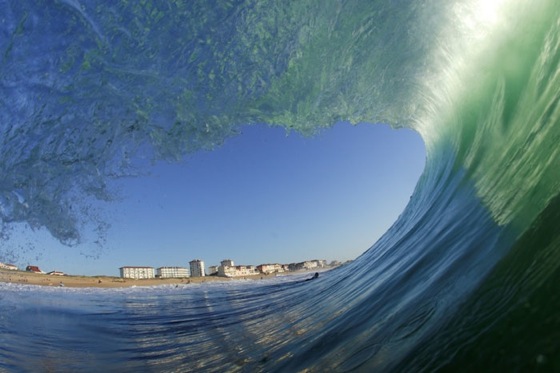 Thank goodness for summer time and for holidays. After working so hard throughout the year, having some fun down time is brilliant. However, if you are still struggling getting that time off work, or finding high season prices a little too pricey then there is a clever solution... September surf gettaways. Here's why we love surf sessions in September...
Autumn swells

After what can seem like an age of summer flatness, September and the autumn swells that start pushing through are very welcome. Just look at the amazing waves that arrive each year in
Hossegor
for the Quiksilver Pro France at the end of September...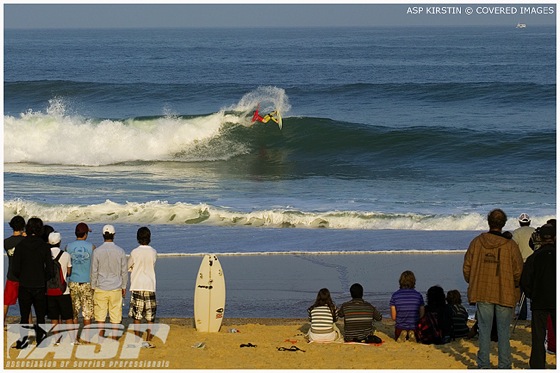 Fewer families

There is such a good feeling to having time off outside of the school holidays. Whereas your mates had to practically wrestle for beach space during mid summer, in September with the return to school for the kids, suddenly the beach has a whole lot more space, and a whole lot more relaxation for you.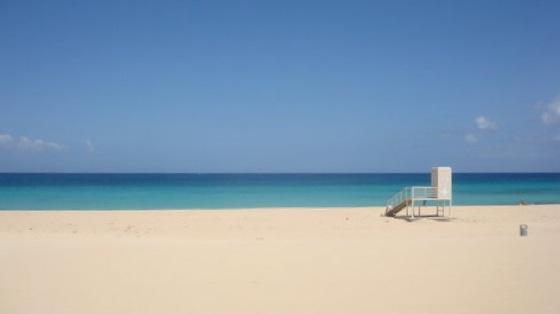 No crowds

Great for the beach or the surf, September heralds the return to work for a lot of continental holiday makers. So after all the city folk renting villas and apartments for the summer, suddenly everything quietens down including the number of people surfing... just imagine being at your favourite break with hardly anyone out... you could surf to your hearts content.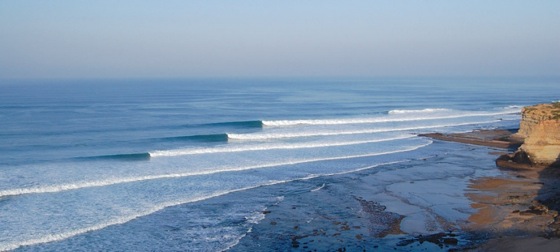 Drawing out the summer

We often don't have the time to truly make the most of the long summer nights and warmer weather and waters. So drawing out your summer surf experiences is a great way to claim the summer back.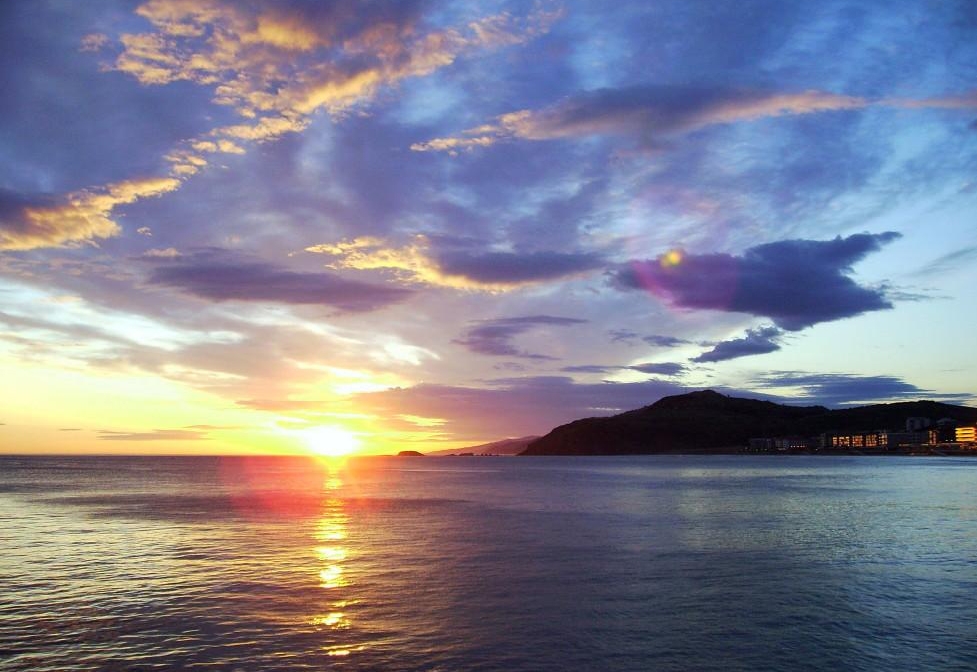 Just because...
Surfing is great- it fulfills your mind, body and soul, creating something that is not only beautiful, challenging and inspiring... but also takes you out into the elements and works with nature. When you're on a
surf holiday
you get to make new friends, discover new places and improve your surfing... so what are you waiting for?