The ocean is incredibly inspiring. It undulates, crashes, laps, swells, pushes, pulls, and swirls simultaneously. So it is little wonder that people who spend time in the waves get a lot of inspiration for their lives, and often for their work. Whether it is simply feeling energised from your surf trip away, your daily surf session, or even watching your favourite
surf spot
, surfing goes hand in hand with creativity... Which leads us to some of our favourite musicians who draw from their time out in the water and the waves...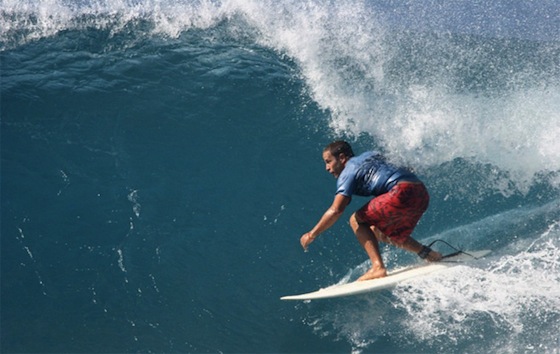 Born and bred in Hawaii, Jack Johnson has had worldwide success with his relaxed guitar music that is imbued with a sense of chilling at the beach. Although now known for his beautiful tracks, he used to be famous in Hawaii as a professional surfer, and even surfed at the infamous Pipeline.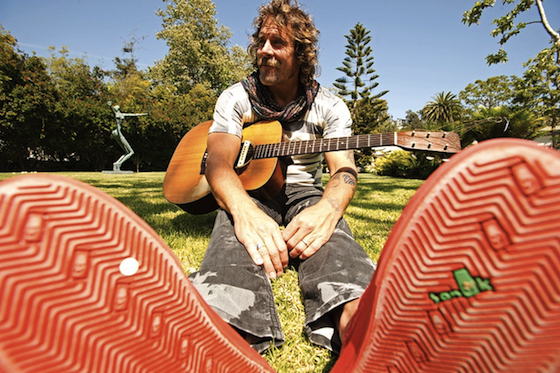 Life is good when you're sponsored by Billabong as a freesurfer, you ride retro surfboards, and can wear a handlebar moustache circa 1975. Donavon Frankenreiter has been having fun surfing and making music for years now... and no signs of stopping yet.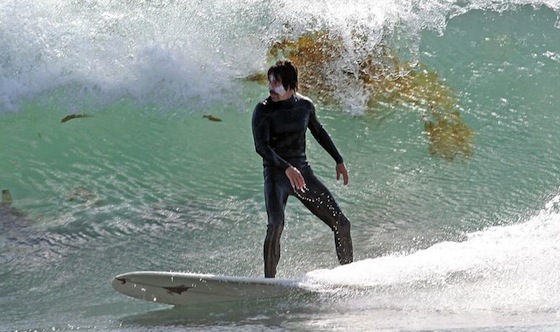 The Red Hot Chili Peppers front man has been surfing for years, which is little surprise coming from the surfing state that is California. The 50 year old iconic singer has surfed throughout his career, and it seems it's paid off, as each RHCP's albums find their way into the beach scene, becoming classic surf trip anthems.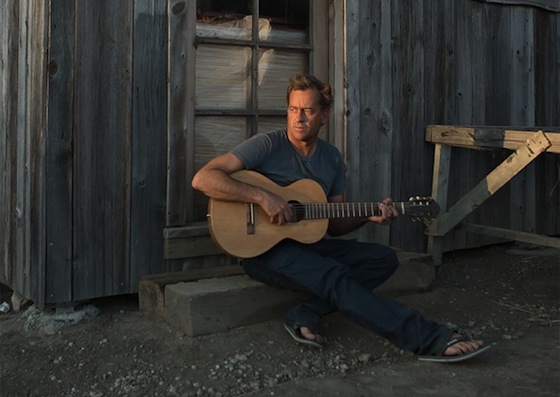 Best known as x3 world surf champion and his effortless style of carving in the surf, Tom Carol has had a music career on the back burner for years. Coming from the beautiful Californian town of Santa Barbara, known for its amazing righthand point breaks, Curren has somehow shaped a legendary surfing career, and now plays intimate surf gigs with his guitar around the world.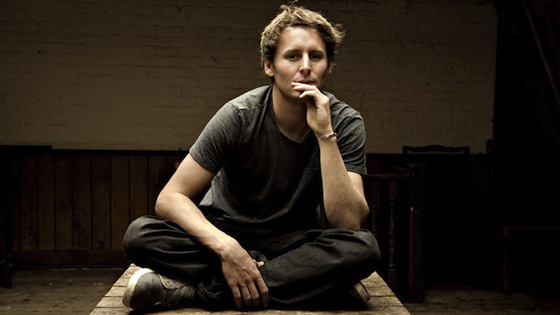 Probably one of the best know singer/songwriter/surfers out there in the music industry at the moment, Ben Howard heralds from Devon since the age of , so has grown up in the cold Devonish waves. His haunting lyrics often hold surf trip memories, or simply floating out in the waves.