Surfing produces some of the hottest men in the world. The ocean sculpts their muscles, the sun tans their skin, and surfing lights up their eyes... the over all effect is something mesmerizing and very beautiful. Seeing hot surfer guys whilst on your
surf holiday
is aways a big bonus to the sport. So to help get you inspired for your next surf session say hello to our favourite Neptune lookalikes: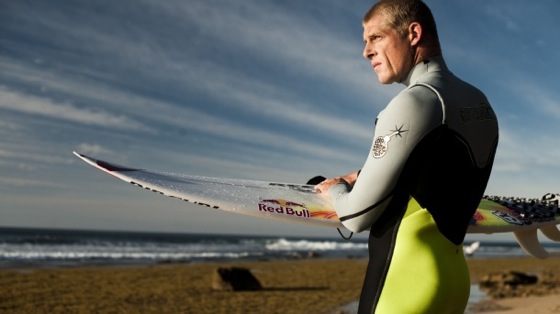 One of the fittest guys on tour, Fanning is nicknamed 'white lightning' for how fast he is in the surf. Originally from Coolangatta, Australia, the competitive nature of Aussie has meant that he has one of the best bodies going.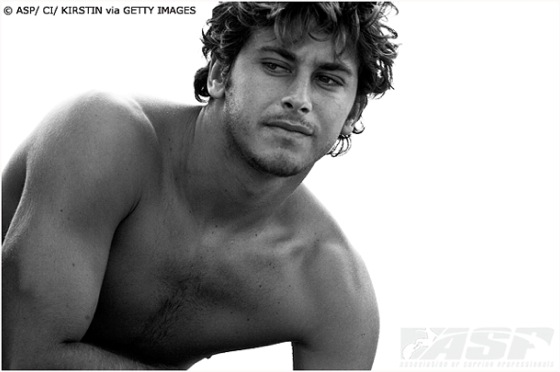 If you're looking for that twinkle in the guy's eye, then Flores is your man. Originally from the French Reunion Island, but growing up in Capbreton, France, Flores has all the cheekiness of the tropics with a French je ne sais quoi. A dangerous combination that may make you want to visit Capbreton for
learn to surf holidays
.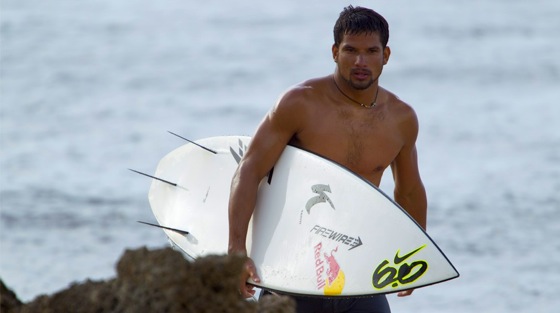 This French Polynesian should hold a title for the best sultry look in the industry. He has the dark and brooding look down, and has some of the best tube riding abilities on the ASP. You'd be forgiven for being entranced by him in the water.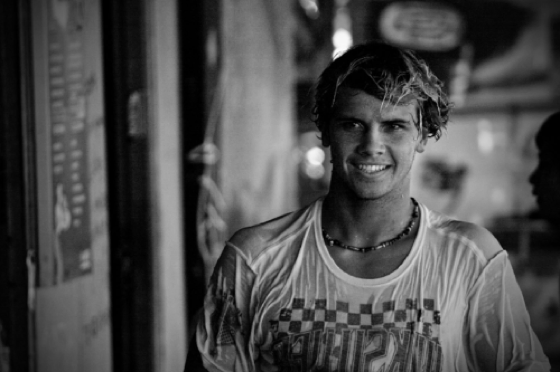 The golden child of the surf scene for years, Wilson has grown up into a very cute surfer. Somehow he still manages to pull off innocent until you hear him laugh, and know that really he's a cheeky Aussie at heart.
Slater is still the most famous surfer on the planet, and his good looks have definitely helped him along the way. Whether it's been his modeling contracts, his dating of models, or simply his icey blue eyes, he has captivated millions of people over the past 2 decades.