What is it that is so alluring about surfer girls? They are naturally beautiful, having fresh faces, hot bodies, and stunning smiles. When you're on your
surf holiday
you see them coming out of the water, lit up by the ocean and happy. So it's little wonder that surfer girls appear on the covers of magazine, headline ad campaigns and are generally who girls want to be, and guys want to be with. Here are a few of our favourites: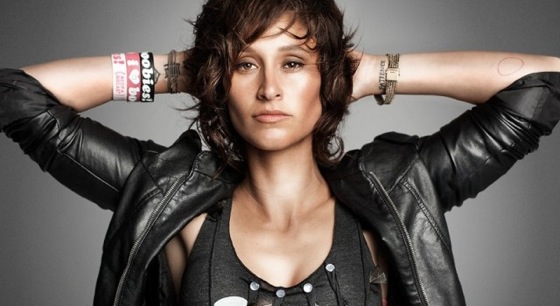 This stunning longboarder has been gracing the billboards of Roxy the world over for years. Originally from Oceanside, California, Kassia's unique sense of style, creativity and beauty has inspired countless women to take up longboarding.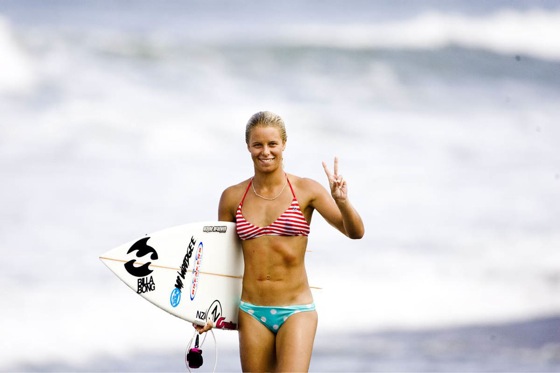 The first New Zelander to make it onto the dream tour, Paige has shown the world what it takes to be a powerhouse in the surf. Although only 22 years old, she brings a fresh take on what it is to be a strong beautiful female surfer.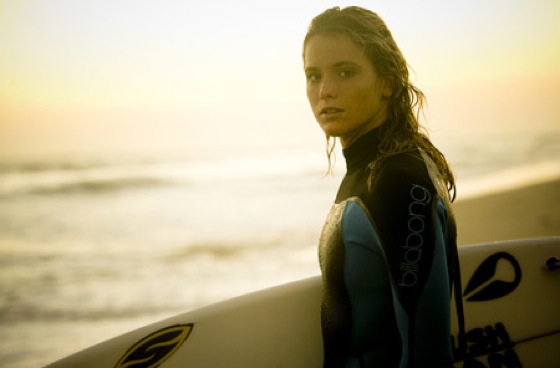 Beautiful Californian Courtney has come into her own this year when she won the Commonwealth Bank Beachley Classic. Her efforts have paid off when she finished 5th in the world this year on the ASP.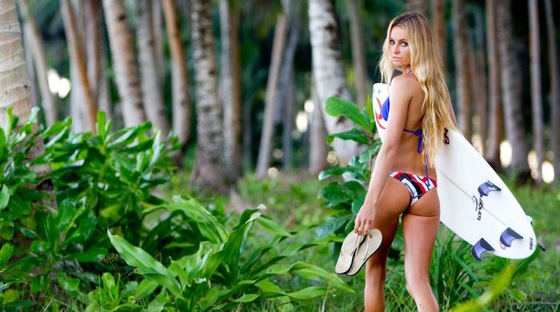 One of the most infamous female surfers in the industry for knowing how to work the 'hot' look, Alana has caused a lot of controversy with her raunchy photoshoots and 'small pant' bikini surf sessions.
Baby-G Hawaii: Surf from whereserica.com on Vimeo.
Known for her modelling as much as her surfing now, Erica was set the world record for the youngest every surfer to make it to an ASP final when she was only 14 years. Now 25 years old, she lets her surfing and her modeling do the talking...